Is French Montana OK? Rumors Swirl Following Shooting in Miami
On Jan. 5, 2023, a shooting broke out during French Montana's latest music video shoot, leading many to wonder what happened to the rapper.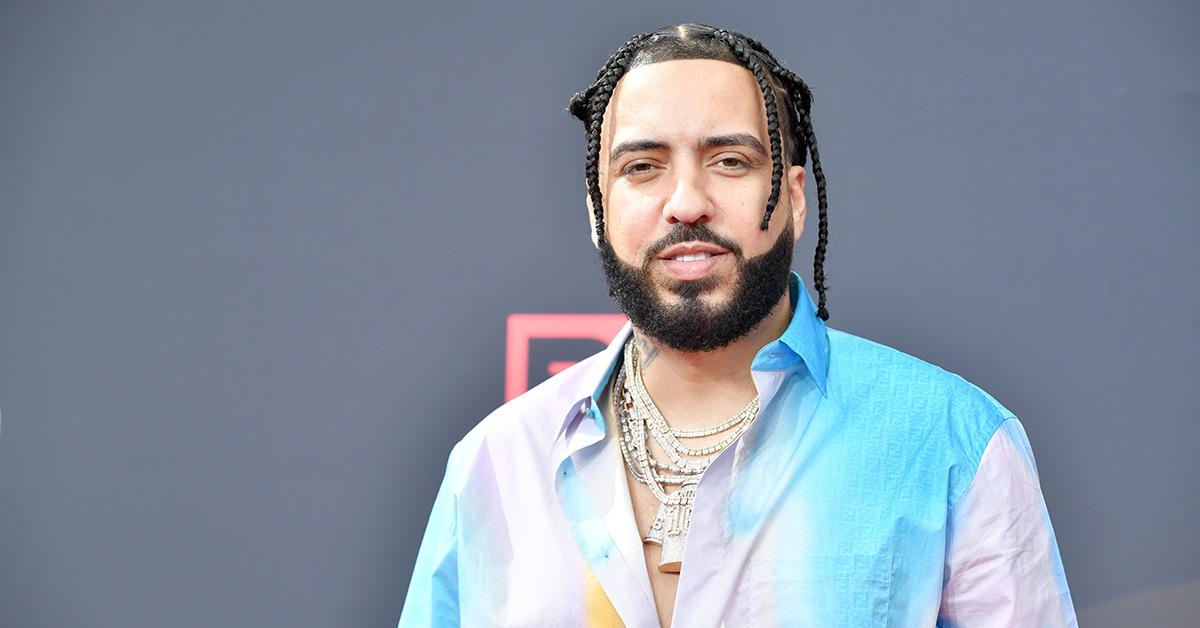 A recent music video shoot for rapper French Montana was interrupted by a shooting on Jan. 5, 2023, according to reporting from NBC Miami. Witnesses said that as many as nine people were hit during the shooting, including rapper Rob49.
Article continues below advertisement
Following the news of the shooting, many wanted to know what happened to French Montana, and how the shooting took place to begin with. Keep reading for all the details!
What happened to French Montana? Is he dead?
No reporting or statements have emerged suggesting that rapper French Montana was one of the people injured during the shooting, although some rumors suggest that his bodyguard was injured. Police haven't confirmed the exact number of victims or listed who was injured yet, but they did confirm that the shooting occurred at a restaurant named The Licking. According to police, the confrontation started at a different location before concluding at the restaurant.
Article continues below advertisement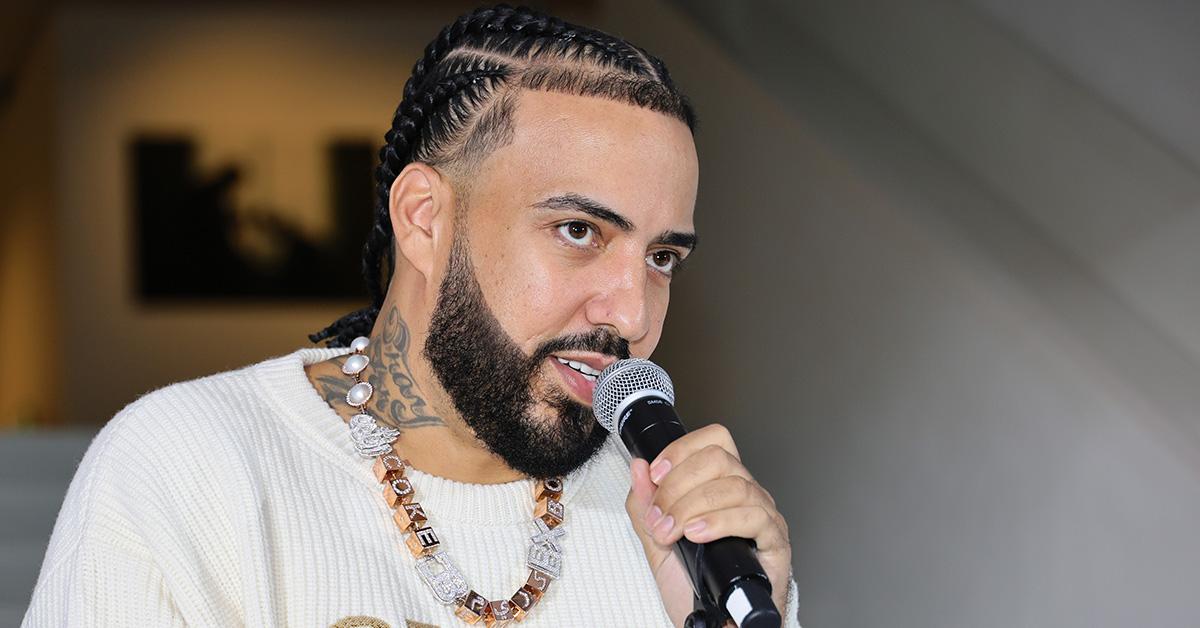 Miami Gardens Police responded to the incident after receiving a tip from Shotspotter, their gunshot detection system. Police have also said that they believe the shooting is an isolated incident.
"Right now it is just multiple victims that were injured," spokesperson Diana Gourgue told the press, adding that she wasn't able to confirm an exact number. She did say that the shooting hasn't resulted in any fatalities at this point.
Article continues below advertisement
What happened to French Montana's bodyguard?
While TMZ is reporting that French Montana's security was able to get him out of the area without injury, reporting in The Daily Mail suggests that one of the rapper's bodyguards was "fighting for his life" following the incident.
Police haven't confirmed the status of any of the injured individuals, but reports suggest that everyone hurt in the shooting was taken to local hospitals for treatment.
The shooting took place just before 8:00 p.m. EST in the restaurant's parking lot. Some witnesses have reported that something like 15 shots were fired in rapid succession. It isn't clear yet how many weapons were used.
Those who witnessed in the shooting, including French Montana and Rob49, haven't posted any updates on social media addressing the shooting yet.
Article continues below advertisement
The shooting may have stemmed from a robbery.
According to CED Mogul, who was also present during the shooting, French Montana's video shoot was originally taking place behind a KFC in the area where someone was robbed. CED Mogul seemed to suggest that the shooting was a reprisal for the robbery, and he also claimed that as many as nine different people may have been shot during the incident.
French Montana has been in the music business for more than 15 years now following the release of his debut mix tape in 2007. Since then, he has collaborated with many artists including Drake, Meek Mill, and Chris Brown. While French hasn't updated fans yet, most indications seem to be that he is OK and wasn't harmed physically in the shooting.