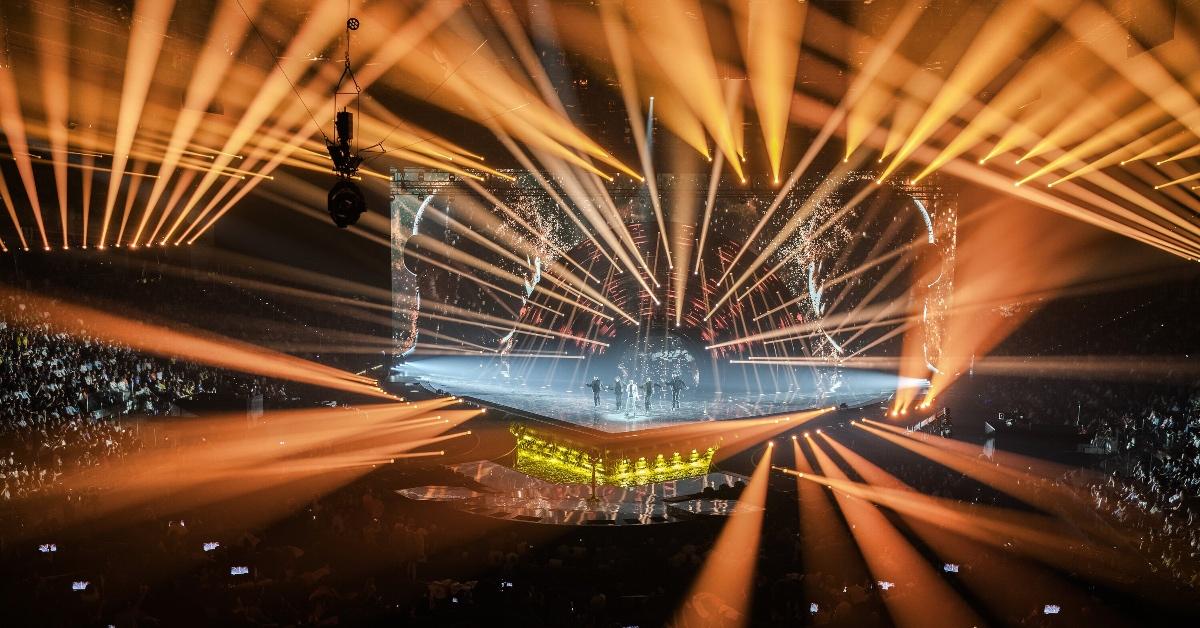 Who Won the 2022 'Eurovision' Contest? Fans Were Overjoyed This Nation Won
The international songwriting phenomenon known as the Eurovision Song Contest (or simply Eurovision) has been capturing audience attention since 1956. Some of the winners of the contest, such as ABBA, have continued on to great musical fame. The popularity of the contest has even sparked a U.S. version, American Song Contest.
Article continues below advertisement
International fans watch the thrills and chills of the competition with glee, but now the time has come: who won Eurovision in 2022? Here's what we know.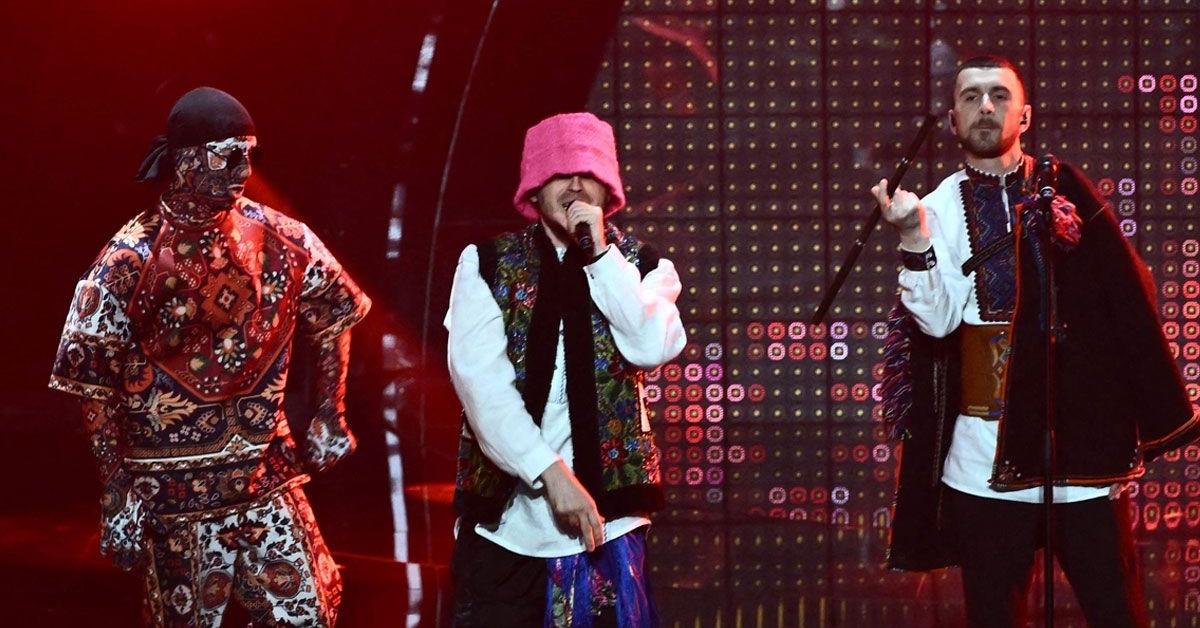 Article continues below advertisement
Who won 'Eurovision' in 2022?
The 66th annual Eurovision contest was held in Turin, Italy this year. Per NPR, twenty-six countries participated in a live stream that was also available to U.S. citizens via Peacock. However, there can only be one winner, and this year the well-deserved winning group was Ukraine's entry "Stefania" by Kalush Orchestra.
Previously, Ukraine has won Eurovision three times, and with all of the global support for Ukraine currently, it's not a surprise that they were the winners. The United Kingdom took the second place spot in a surprise twist after 2021 where they placed last.
Article continues below advertisement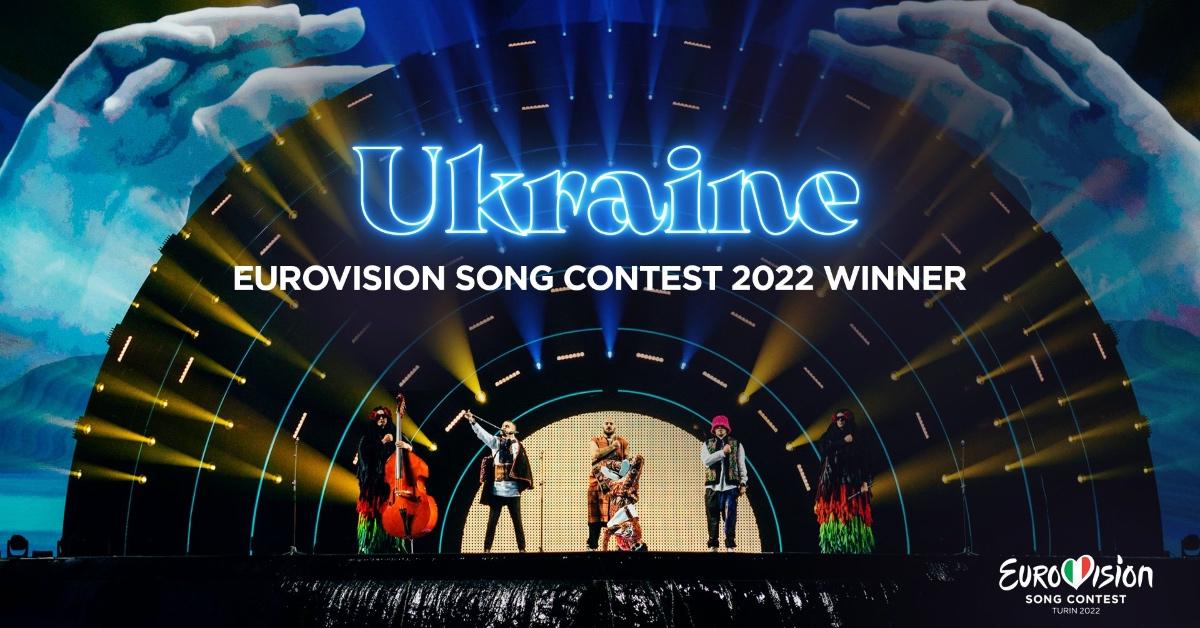 In response to Ukraine's win, President Volodymyr Zelenskyy, per The Guardian, said they will "do [their] best" to host the contest in the city of Mariupol next year. Traditionally, the winners of Eurovision host the following contest. 2021's winner, viral metal band Måneskin, is from Italy, so they hosted the contest in 2022.
Article continues below advertisement
The lead singer of Kalush Orchestra, Oleh Psiuk, shouted, "Please help Ukraine, Mariupol. Help Azovstal right now!" after his group performed on May 14, 2022. The winning song combined rap elements with traditional Ukrainian folk music that was written in honor of the group's mothers. Kalush Orchestra has since re-dedicated the song to all mothers in Ukraine.
If you missed this year's competition or want to catch up on all the fun, Peacock streamed both 2022 and 2021's contest live, with post-contest on demand coverage if you missed the live-stream. Congratulations to Kalush Orchestra, and hopefully Ukraine will be able to host next year's contest!