Players Are Randomly Getting Free Xander Skins in 'Fortnite' — What's Going On?
You could get the Xander skin in 'Fortnite' as a reward from the refer a friend challenge in 2022, but it appears some players are now receiving it for free.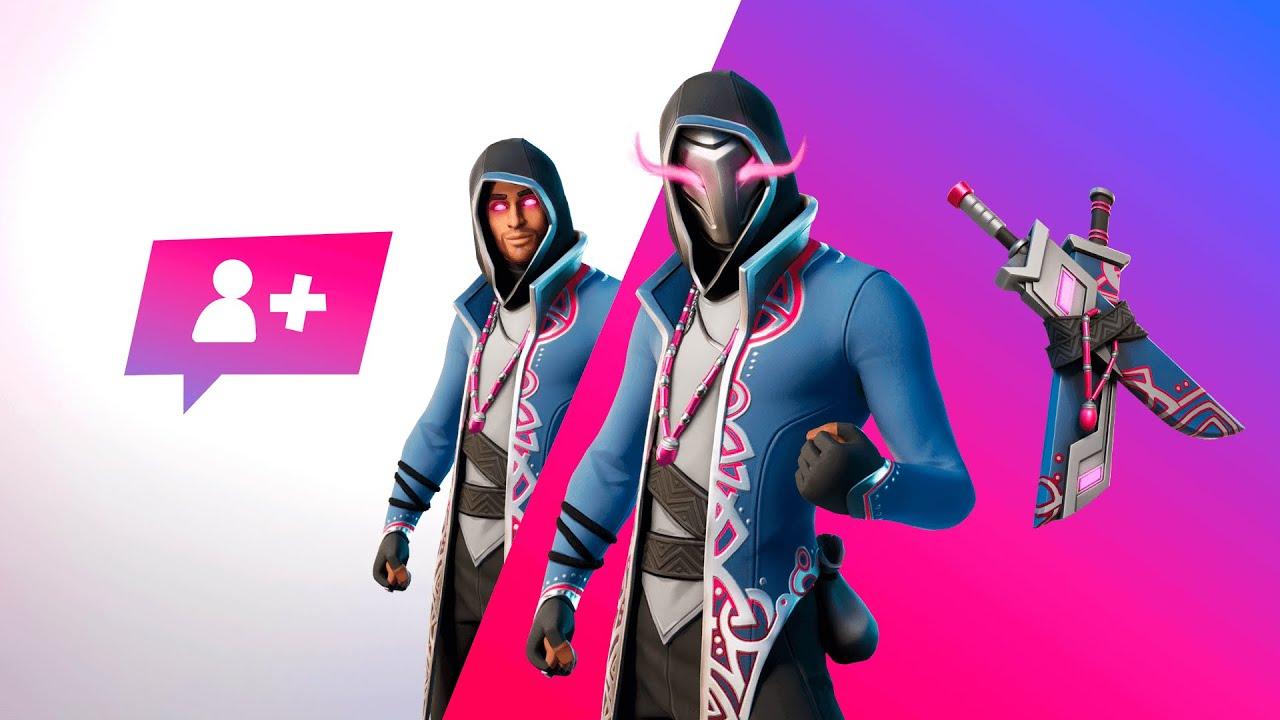 The gist:
Whether a bug or a planned gift, Fortnite players are receiving free Xander skins out of the blue. Some believe it may have something to do with last year's refer-a-friend challenge.
According to YouTuber Tabor Hill, the website hosting the 2022 Xander challenge went down and inconvenienced many players. Epic Games may have sent out free skins recently for anyone who participated.
Epic Games hasn't officially confirmed this speculation.
Article continues below advertisement
Out of nowhere, many players have recently reported receiving free Xander skins in Fortnite from developer Epic Games. The skins were a part of the Immortal Sands Set released in Chapter 3: Season 3 in 2022 for a limited time, so it showing up as a gift was quite a shock for those logging into the multiplayer title.
Epic Games hasn't officially said anything about these random Xander skins getting sent or which players are likely to receive them, but we have a theory that might fill in the blanks. Here's everything you need to know.
Article continues below advertisement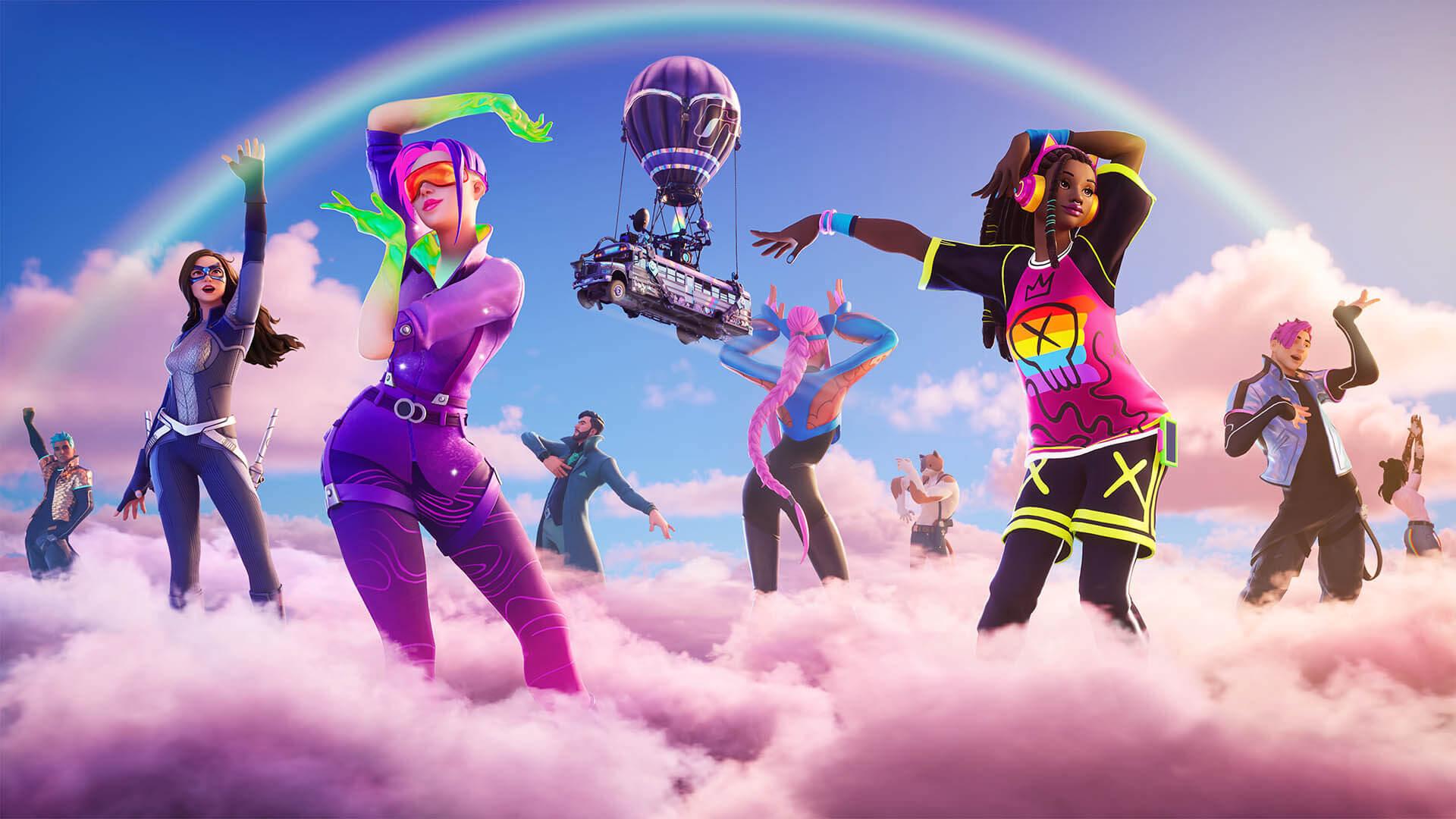 You might be out of luck to get free Xander skins in 'Fortnite' if you haven't received one from Epic Games yet.
Article continues below advertisement
At the time, a player needed to invite a friend to Fortnite, and both of them needed to grind to level 60 to earn the Xander Back Bling, Pickaxe, and Outfit. Depending on a gamer's day-to-day life, what made this difficult was that both players had five months before the challenge ended.
Unexpectedly, the website hosting the referring a friend challenge was broken for over a month during the event and inconvenienced many players jumping in with their kids and friends.
It might be a long shot, but Epic Games may be silently trying to reimburse specific accounts that signed up for this 2022 event during this time frame or completed some measure of the challenge.
Article continues below advertisement
YouTuber Tabor Hill believes this may be why players are getting free Xander skins.
"If it was down a whole month, that means a lot of people's time got cut short," Tabor speculated in his video on the matter. "I'm 98.9% sure that's why people are getting all these things for free."
Article continues below advertisement
However, Tabor explained his son, who never signed up for the challenge, also received the Xander skins for free. Other players in the video's comment section corroborated this.
"I was shocked at first seeing this skin without doing no refer a friend quest in the past at all," said one YouTuber user.
If there's a method to this madness, only Epic Games appears to know. As of this writing, you can't do any piece of content or sign up for a challenge to get the Xander skins, so your best bet is to hope Epic Games sends them over.