Dog the Bounty Hunter Could Very Well Be Suffering From Broken Heart Syndrome
Did Dog the Bounty Hunter have a heart attack? The reality star may have been admitted to the hospital for broken heart syndrome. What we know.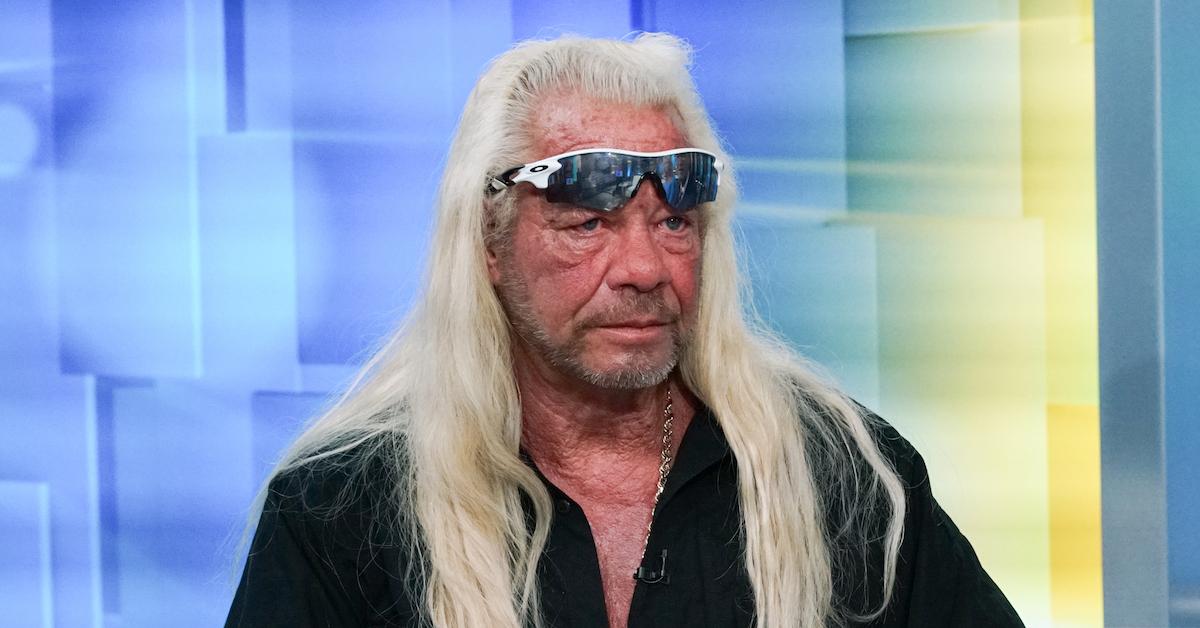 According to reports, the entertainer had experienced chest pain, leading many fans to worry that he suffered a heart attack.
Article continues below advertisement
Dog the Bounty Hunter was transported to the hospital on Sept. 14.
In a statement posted to the reality star's Twitter account, a representative confirmed, "Dog is under doctor's care and is resting comfortably. Thank you for all of your well wishes — keep 'em coming."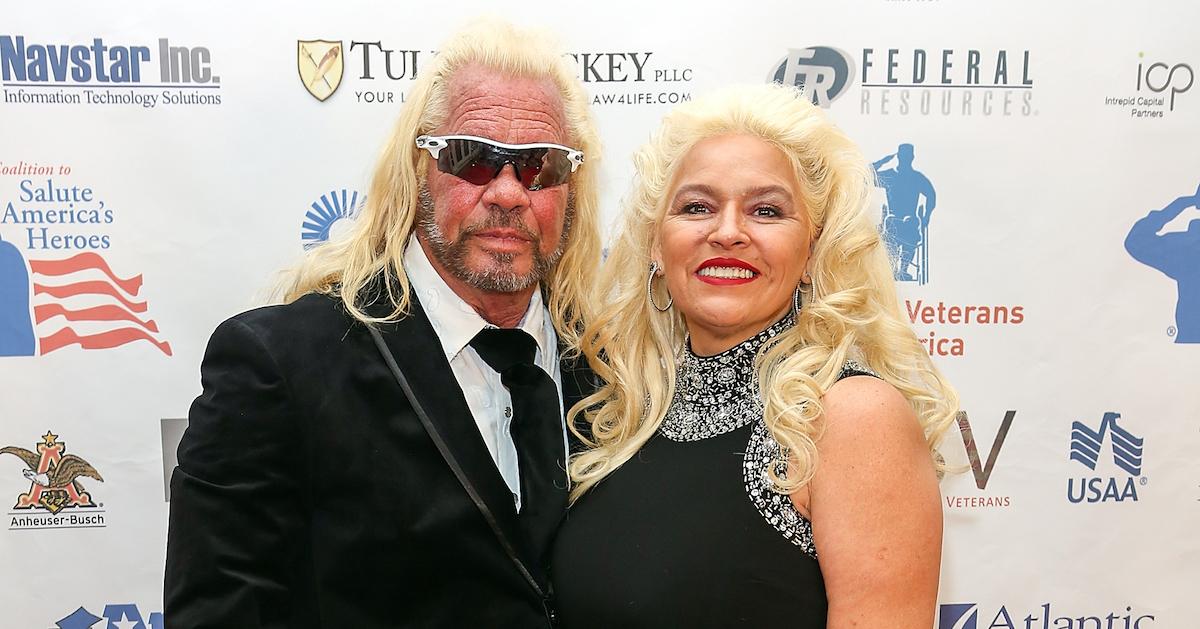 Article continues below advertisement
Shortly after news broke about his health scare, the author's daughter, Bonnie Chapman, shared an old photo of her family on Instagram with the caption, "Love you, pops."
Followers flocked to her page to leave well wishes. "Keeping your dad in my prayers. [It's] so hard to heal a broken heart... Hope everything goes good for you guys," one individual commented. Another wrote, "Praying for Pops and your family! It goes without saying how much he loved Mama…"
Did Dog the Bounty Hunter have a heart attack?
Initially, sources told TMZ that Dog may have suffered a heart attack, but doctors had yet to determine what exactly caused the pain in his chest. Now, insiders connected to the father of 12 say that the scary episode was stress and blood pressure-related and that Dog did not have a heart attack.
Article continues below advertisement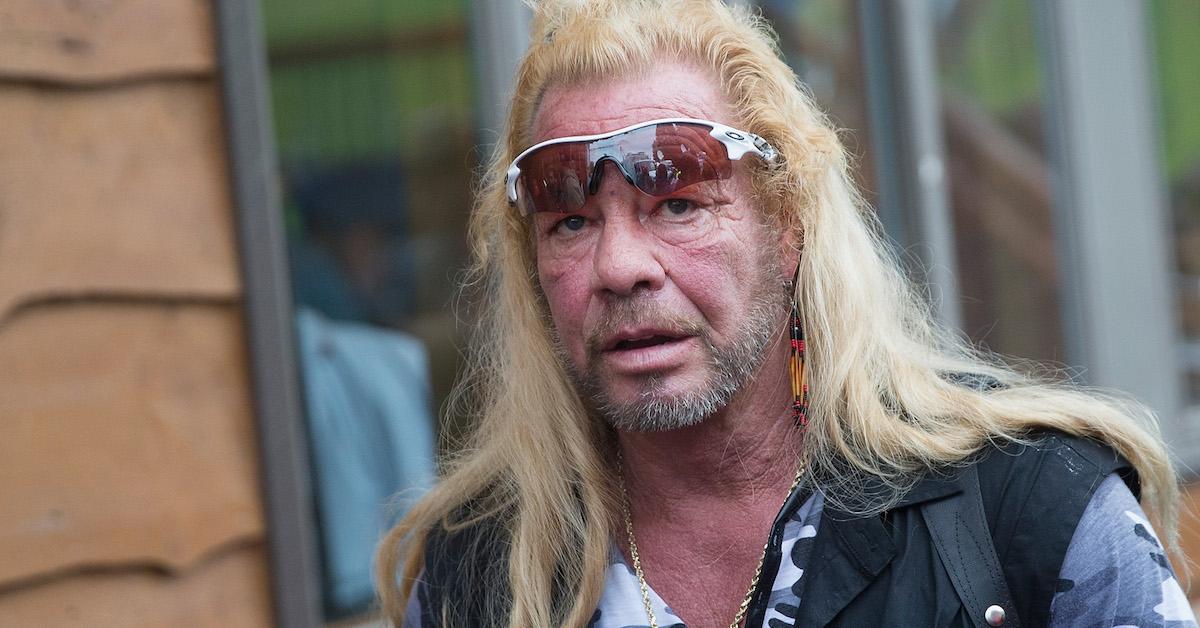 One source revealed that the Dog's Most Wanted star was released from the hospital on Sept. 16 and is currently recovering at home.
Could Dog the Bounty Hunter be experiencing broken heart syndrome?
Article continues below advertisement
The Cleveland Clinic characterizes broken heart syndrome as a "group of symptoms similar to those of a heart attack, occurring in response to a physical or emotional stress," which sounds an awful lot like what Dog went through.
The medical center adds, "Most people affected by broken heart syndrome think they are having a heart attack because symptoms, such as shortness of breath and chest pain, are similar in both conditions."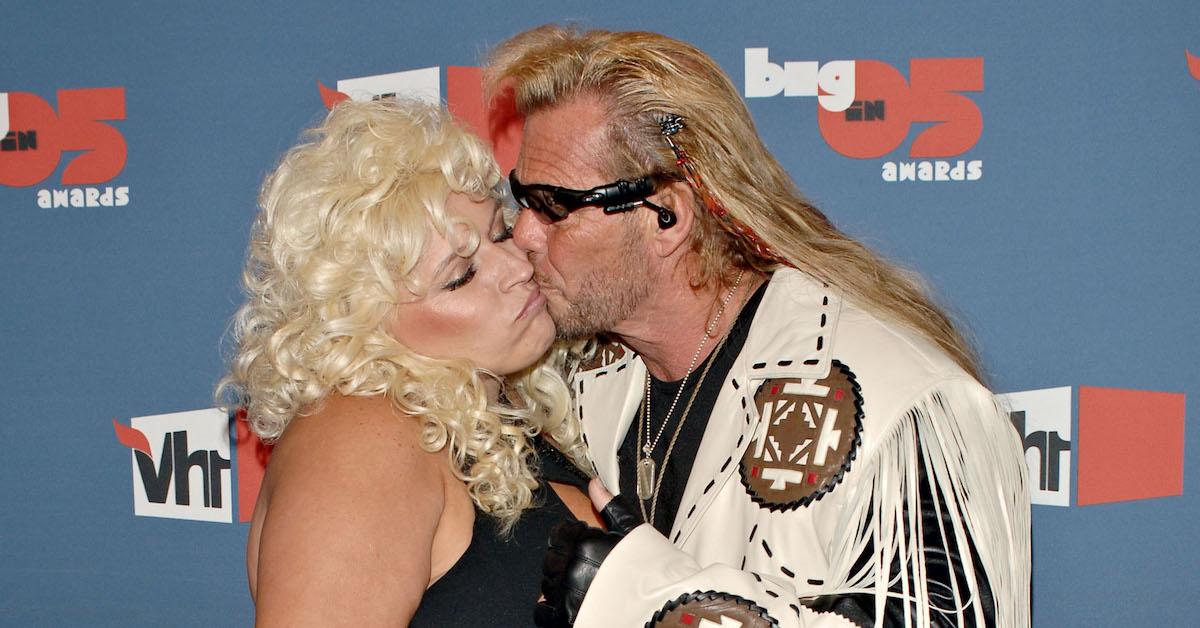 Article continues below advertisement
Given what Dog has said about Beth in the months following her death at the age of 51, we wouldn't be surprised if grief is what landed the former bail bondsman in the hospital.
During a recent interview on Dax Shepard's podcast, Armchair Expert, Dog explained that he made a deal with his wife before she passed on June 26. "I will never take 'Beth' off my chest, I have her name here. And I will never get married," the Colorado native, who's been married a total of five times, stated.
"And she said to me, 'We are human, okay?' And probably the same thing I'd say to her: 'I know you're gonna have a boyfriend, I hope you have 10, but don't go frickin' marry one, and say those words. Don't you dare do that.' I would say that, and she did say that to me."
In a chat with Entertainment Tonight, he added, "There is not another Beth. There'll never be another Beth. There ain't a girl built like another Beth."
We wish Dog a speedy recovery and hope that his heart begins to heal soon.