Teen Ends up in ICU and Nearly Dies After Vaping
So many teens who don't realize the health risks of vaping have ended up in the hospital with life-threatening conditions because of their e-cig habit. Maddie Nelson is yet another one.
Vaping is billed as a healthier, safer alternative to smoking cigarettes. Cigarettes aren't trendy anymore, but vape pens like the Juul are marketed to teens as a cool, fun habit. There are different varieties and flavors and teens are only just coming to the realization that, even though they don't have the same risks as regular cigarettes, e-cigarettes can have equally disastrous consequences on one's health.
Article continues below advertisement
Several months ago, Chance Ammirata landed in the hospital with a collapsed lung because he'd been vaping every day for 18 months. Since then, there have been several stories of kids who've ended up with life-threatening lung damage due to their e-cig habit. Maddie Nelson of Nelphi, Utah, is just the latest case in what seems to be becoming an epidemic.
Article continues below advertisement
The 18-year-old Maddie claims she will "never touch a vape again" after she almost died, landing in the ICU in a medically-induced coma. She had been vaping every single day for three years, just like most of the kids in her high school. "I thought vaping was fine," she told Fox13. "I did all the tricks, all the time."
Maddie didn't stick to one type of e-cigarettes. "I used all sorts of different products from all sorts of vape shops across Utah County," she said. "I used Naked Juice, all sorts of name brand juices."
Article continues below advertisement
Finally, after three years of use, she began falling ill, and over the course of several months, her symptoms worsened. First, she didn't have an appetite. Then, she began experiencing nausea, vomiting, and chest pain. Finally, on July 27, it all came to a head when she was running an intensely high fever and started having back and kidney pain. She was admitted to a hospital in Payson, where she was in and out of consciousness.
"My temperature was so high, my brain just completely shut off," she said. "I thought I was in the Payson hospital for one night, and I was actually there for four days." The doctors in Payson couldn't figure out what was wrong, so Maddie was transferred to Timpanogos Regional Hospital, where she was put into a medically-induced coma for three days.
Article continues below advertisement
At the new hospital, doctors were able to determine what was going on. This had been caused by Maddie's vape habit. "I had fat particles growing inside my lungs that were related to the glycerin in vape juice," Maddie told Fox13. "So then my lungs were full of fluid. They said that my chest X-rays were one of the worst they've ever seen."
Article continues below advertisement
Maddie translated what the doctors explained to her and her family. "When you inhale the moisture [from the vape pen], it's just creating the perfect environment for bacteria to grow inside your lungs and for infection to start. And that is basically what happened." That's insanely scary!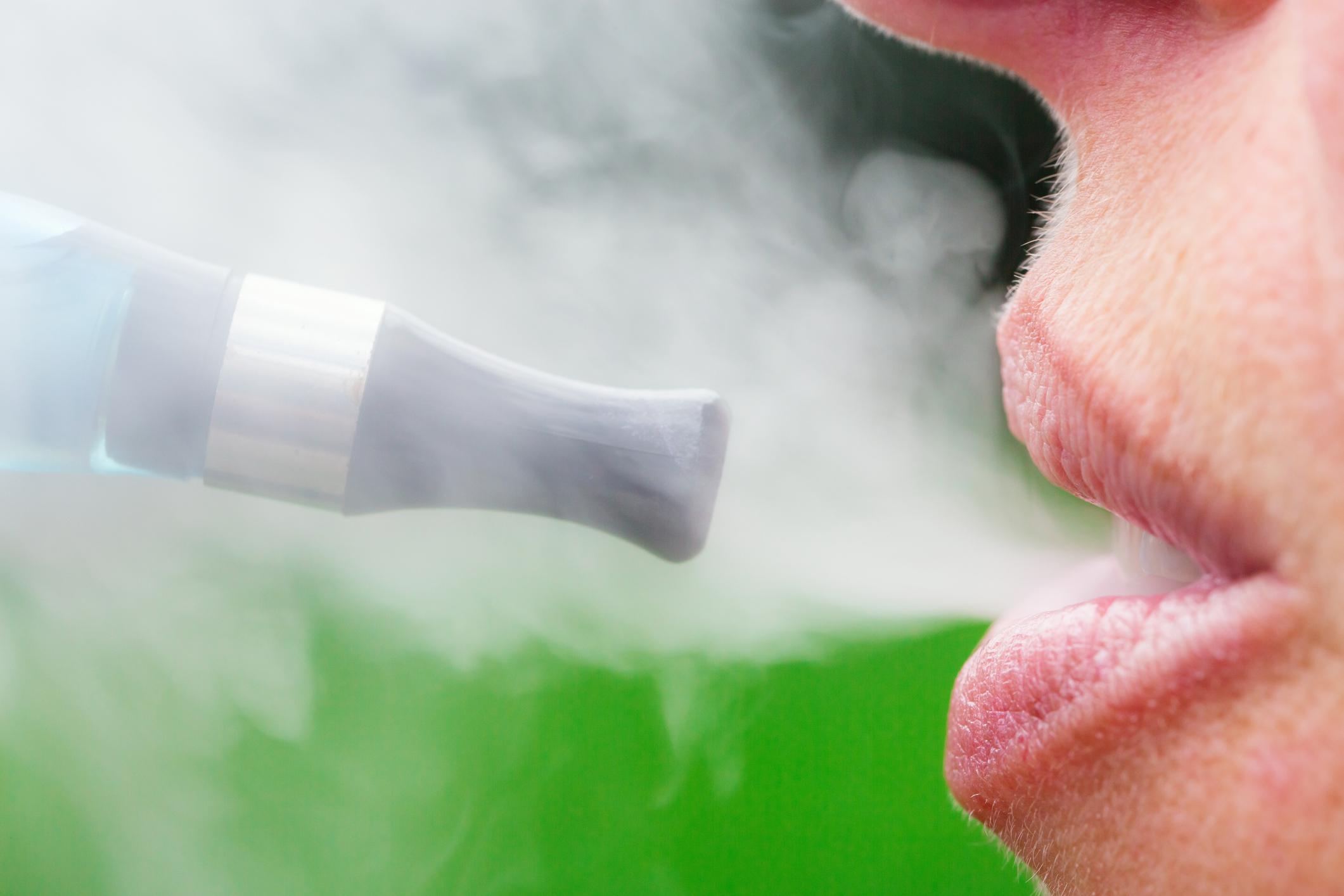 Article continues below advertisement
While Maddie is doing much better now, her family truly wasn't sure if she would survive. On a GoFundMe page set up to help raise funds for Maddie's medical expenses, her siblings wrote, "We were scared we may never be able to talk to our sister again."
Also, the doctors aren't quite sure if there will be long-term effects from this. Maddie still uses oxygen at night and her chest will suddenly feel tight. She's still in the hospital being monitored and helped through the recovery process.
While her siblings set up the GoFundMe to help cover Maddie's mounting medical debt, they also have another goal: "to raise awareness about the reality of vaping."
Article continues below advertisement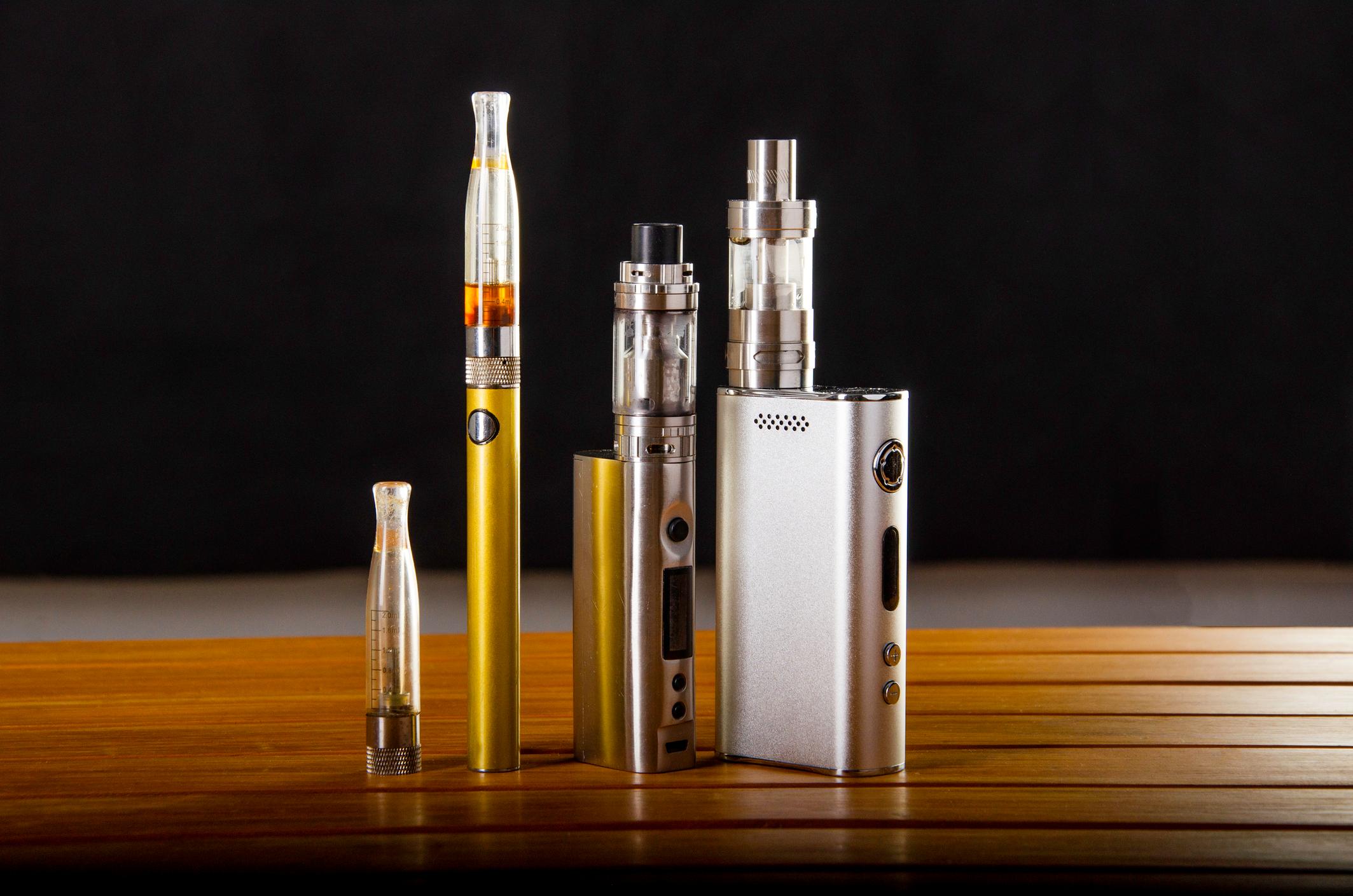 "It's not a safe alternative to smoking cigarettes," Maddie's siblings wrote in large, bold letters. "While closed studies have considered these products safe for our consumption, the reality is that there is enough data to support that... After seeing what has happened to our sister, we are sure the truth [about] safe tobacco alternatives will come out too and it's not looking pretty."
Of course, it's not just Maddie. There may not be official studies about the long-term effects of vaping, but the evidence from cases like Maddie's clearly point to the fact that while e-cigarettes might not have the same health concerns as regular cigarettes, they have the capacity to be just as deadly.