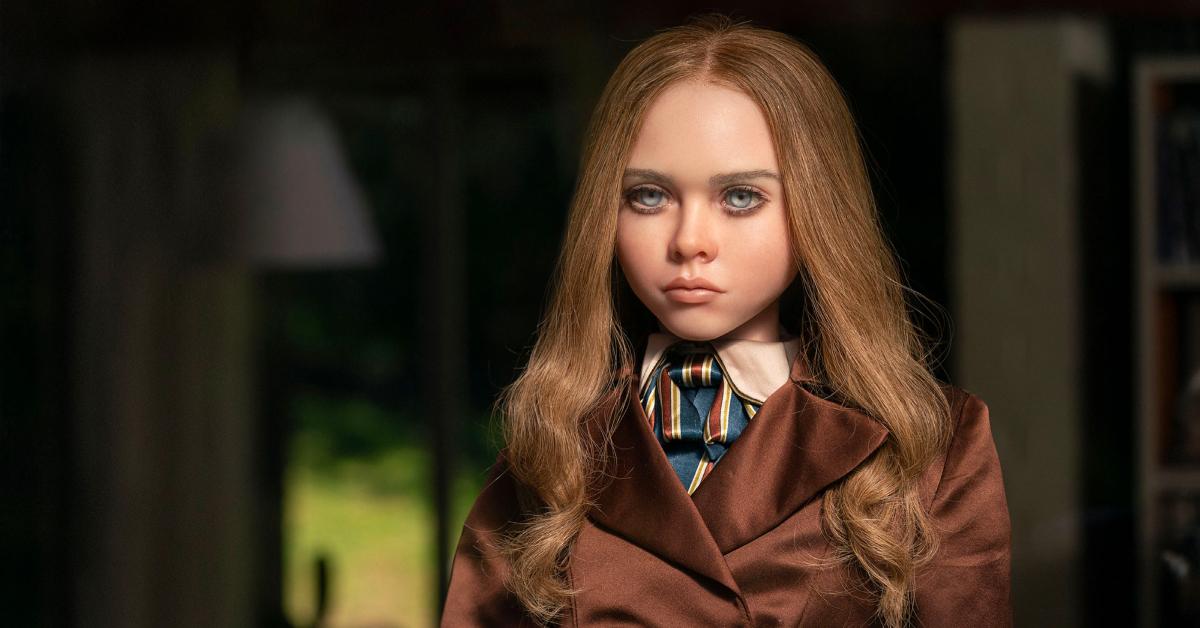 Our New Bestie Is Here to Slay — Is 'M3GAN' Streaming Anywhere?
If there's one thing we love, it's campy horror movies; luckily, the latest contribution to the subgenre, M3GAN, is the campiest of all. The critically acclaimed flick follows Gemma (Allison Williams), a roboticist at a toy company who creates a lifelike AI doll named M3GAN (Amie Donald and Jenna Davis), who's programmed to be a child's greatest companion.
Article continues below advertisement
After she becomes attached to Gemma's orphaned niece Cady (Violet McGraw), M3GAN becomes self-aware and overprotective of her new best friend, leading her to harm anyone that gets in her way of "protecting" Cady and Gemma. We don't want to spoil anything (if you want to know the ending, click here), but we'll say this — the film is pure perfection.
As it makes waves at the box office, let's find out if M3GAN is streaming anywhere.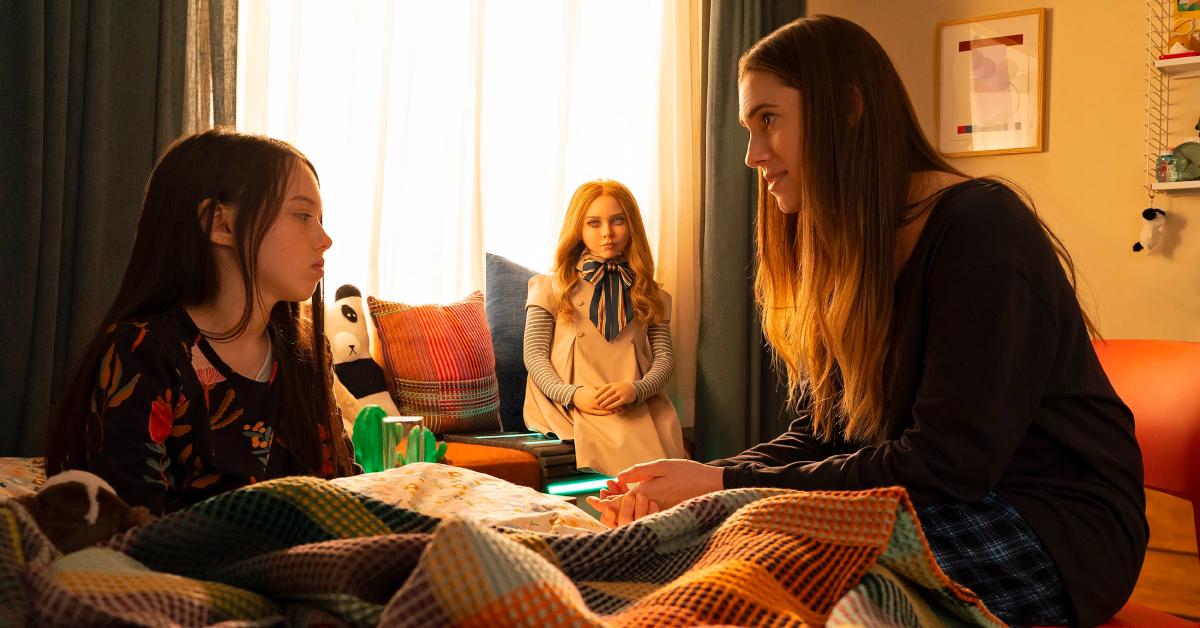 Article continues below advertisement
So, is 'M3GAN' streaming anywhere?
As of now, the only way to watch M3GAN is in a movie theater.
However, given the fact that it's a Universal Pictures production, it's safe to assume the film will be available to stream exclusively on Peacock sometime after its theatrical run. Now, if M3GAN follows in the footsteps of other Universal Pictures projects, it could make its way to the streaming service by mid to late February.
M3GAN will eventually make her presence known at Netflix, but not anytime soon. In July 2021, the streaming giant and Universal Filmed Entertainment Group (UFEG) announced a multi-year, exclusive licensing deal that offers Netflix the rights to stream "the full Animated and Live Action slate from UFEG about four years after release."
Article continues below advertisement
"Netflix has been a terrific partner and we're thrilled to expand our relationship," Peter Levinsohn, the vice chairman and chief distribution officer at UFEG, said in the press release.
He added, "Universal Filmed Entertainment Group produces some of the biggest animated franchises and boldest originals from some of the most influential, impactful and inspiring creators in the industry. This exciting agreement further demonstrates the importance of that content to our distribution partners as they grow their audiences and deliver the very best in entertainment."
M3GAN is now playing in theaters.