Will We Be Able to Stream 'Babylon' Anywhere? Here's What We Know
Director Damien Chazelle's latest flick, 'Babylon,' captures the dangers of Hollywood excess in the 1920s. Will 'Babylon' be on streaming anywhere?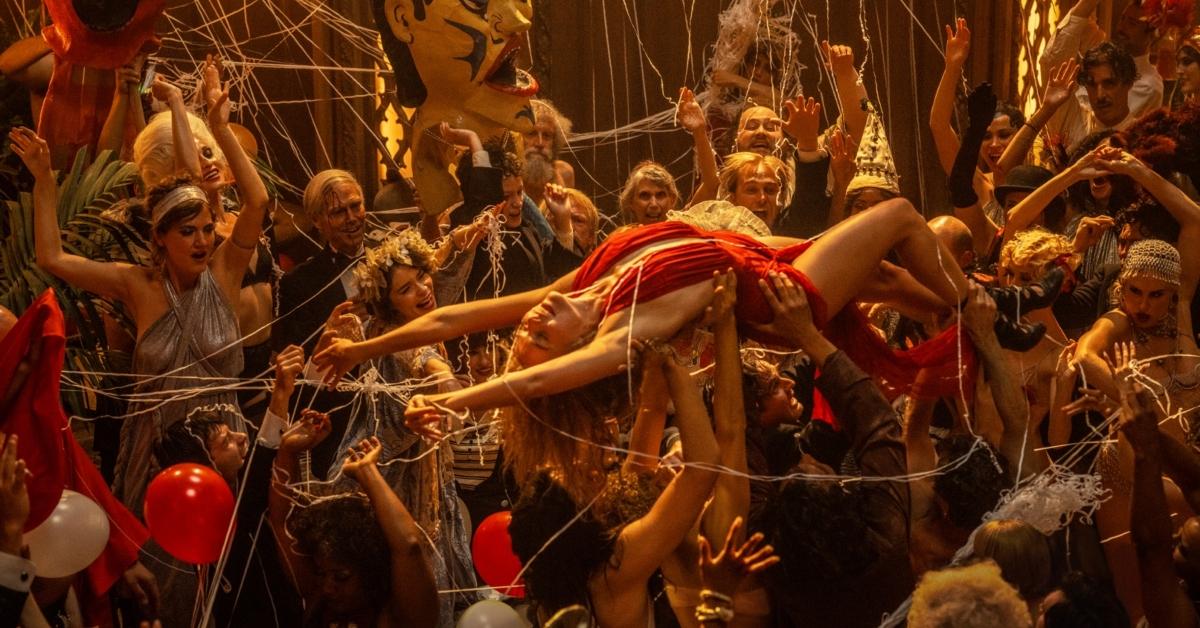 We get it — the Hollywood life is glamorous, but anything in excess is dangerous. In his latest flick, Babylon, director Damien Chazelle (La La Land) explores what happens when actors, directors, and creative types take the stereotypical L.A. life way too far.
The movie is helmed with an all-star cast, including Margot Robbie, Brad Pitt, Jean Smart, and Olivia Wilde.
Article continues below advertisement
Given Babylon's premiere in theaters on Dec. 23, 2022, it's natural to wonder when and where the film will be available to stream from the comfort of your couch. After all, it's cold outside, and we'd rather stream poorly reviewed movies like Babylon from the warmth of our own homes.
Here's what we know about when Babylon will be available for streaming.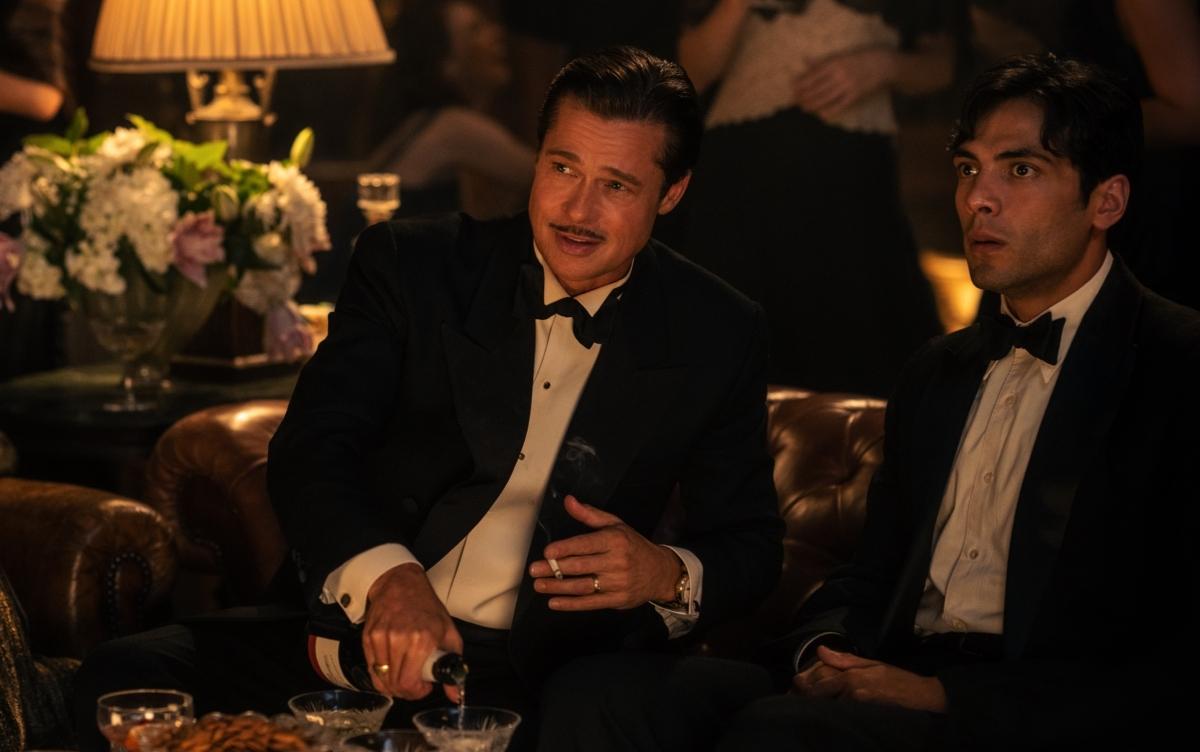 Article continues below advertisement
When and where will 'Babylon' be on streaming?
Given that Babylon is a Paramount Pictures production, it's safe to assume that the movie will be available to stream exclusively on Paramount Plus sometime after the movie's initial release in theaters. However, there's no official confirmation yet from Paramount regarding when this will happen.
Previous Paramount Pictures films have typically hit Paramount Plus about 45 days after the initial theatrical release. Notable exceptions include one of Paramount's biggest hits this year — Top Gun: Maverick. The Tom Cruise-helmed Top Gun sequel hit Paramount Plus on Dec. 22, 2022, nearly seven months after the movie flew into theaters worldwide.
Article continues below advertisement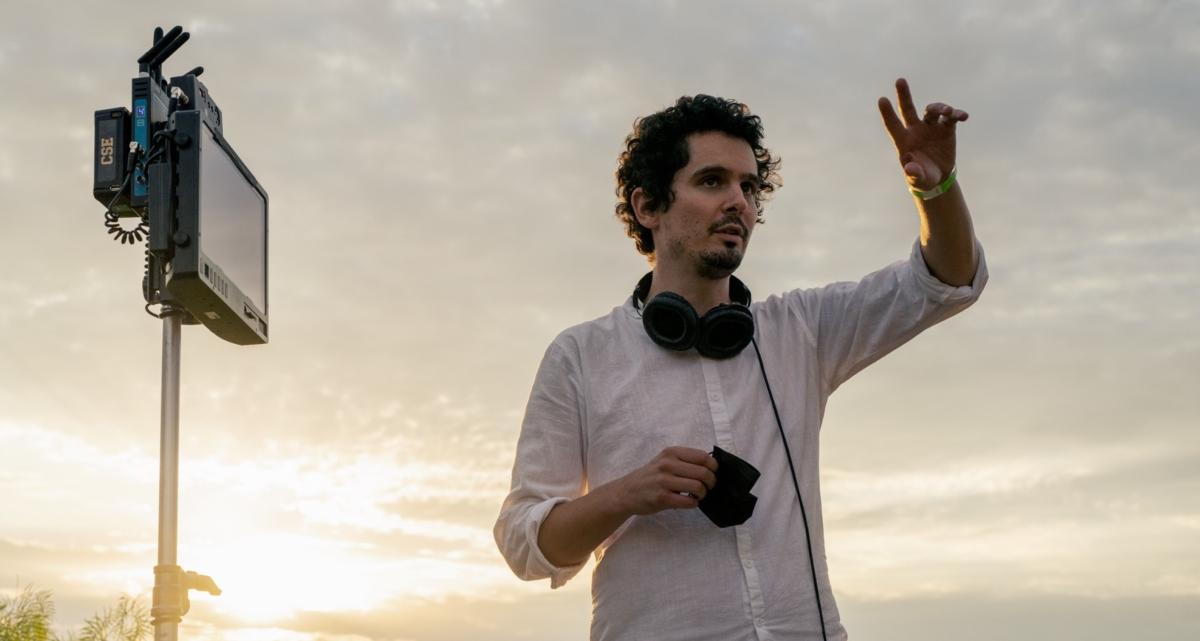 Critics aren't shying away from how much they hate 'Babylon'.
Critics are already roasting Babylon to kingdom come. (But hey, they say there's no such thing as bad publicity!) Adam Nayman of The Ringer wrote in his Babylon review that he felt like Damien Chazelle "deliberately designed" Babylon to kill his own career. (Damien also penned the Babylon script, in addition to directing the film.)
Article continues below advertisement
Nayman compared Babylon to Damien's 2018 film, First Man, writing, "Well-made, conspicuously expensive, and emotionally remote, First Man was the sort of movie you make when you have an Oscar in your back pocket and you're cashing in your chips. Babylon is something else entirely — like a guy who's already all in, tossing his watch, car keys, and wedding ring into the pot."
Article continues below advertisement
Brian Tallerico of RogerEbert felt as if Babylon was "a film of stunning parts — individual scenes, performances, and tech elements — but it feels like the magic touch that Damien needed to pull them together in an honest way eludes him."
He added, "If La La Land was his wide-eyed, sentimental look at the movie machine, Babylon feels like a very intentional counter to the criticisms of that film."
As of Dec. 22, 2022, Babylon currently has a 58% critics rating on Rotten Tomatoes. Whether you want to watch to see if the critics are wrong or hate-watch in solidarity, you can catch a screening of Babylon in theaters starting Dec. 23.