'Top Gun: Maverick' Fans Are Dying to Know if Penny Was in the First Film
'Top Gun: Maverick' introduces viewers to a woman named Penny, and fans are curious to know if she was in the first 'Top Gun.' Here's what to know.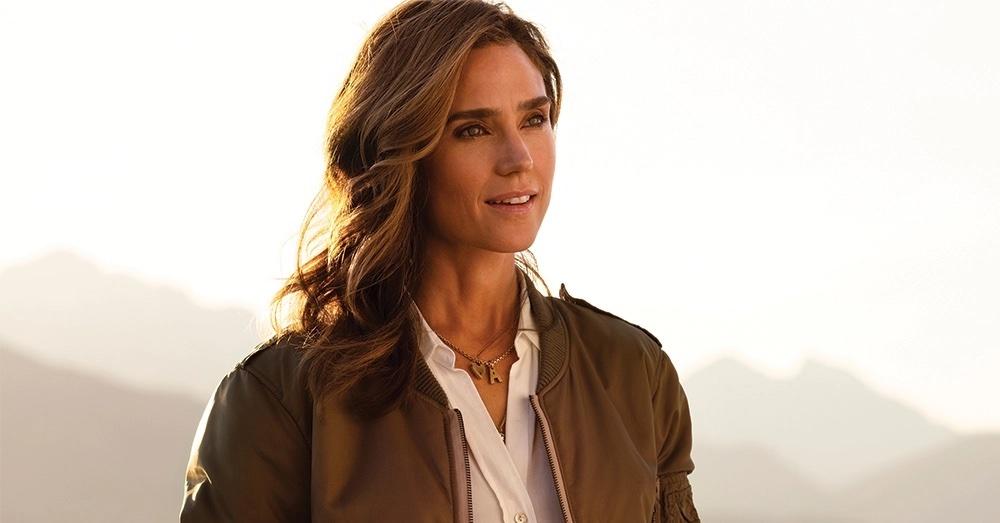 If you plan on seeing Top Gun: Maverick, prepare for one of the most nostalgic cinematic experiences of your life. But, if you've already seen the long-awaited sequel, there's no doubt you noticed the several meaningful callbacks to its 1986 predecessor.
From everyone singing along to "Greats Balls of Fire" in the bar, to Maverick (Tom Cruise) riding his motorcycle and challenging a plane to a race, the film is full of significant references for all to enjoy and reflect on.
Article continues below advertisement
Nevertheless, there are also brand-new elements, including Maverick's love interest, Penny Benjamin (Jennifer Connelly). Wait, back it up — are we sure this is the character's first appearance? Was Penny in the first Top Gun? Keep reading to find out!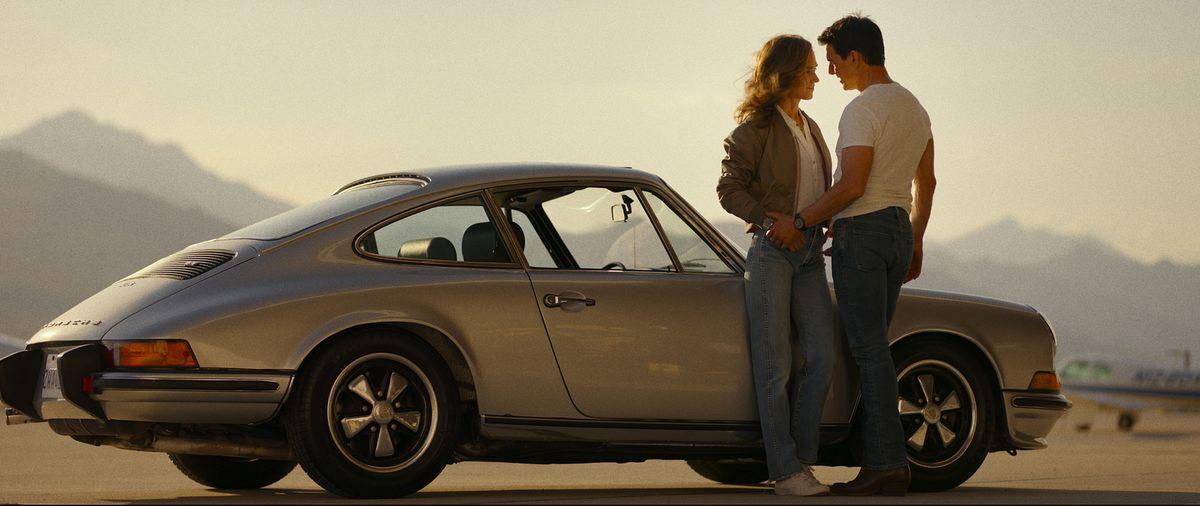 Article continues below advertisement
Was Penny in the first 'Top Gun'?
Following the release of the critical and box-office success that is Top Gun: Maverick, many viewers grew inquisitive over Jennifer Connelly's character, Penny Benjamin. As a result, several asked themselves, "Was Penny in the first Top Gun?"
Luckily, we have the answer for you: Although Penny was not physically on screen in the first Top Gun, she does exist in the universe, even if it's only through brief mentions.
After Maverick refuses to land his plane as he's trying to save Cougar, he and Goose (Anthony Edwards) receive a scolding from Stinger for the reckless incident. The commander soon lists all the things Maverick has done wrong, adding that he's personally disciplined the pilot twice for "a history of high-speed passes over five air control towers and one admiral's daughter."
Goose leans toward Maverick and whispers, "Penny Benjamin?" to which Maverick shrugs and brushes it off.
Article continues below advertisement
Later on in the film, Goose tells his wife, Carole (Meg Ryan), about the incident; she then repeats it back to Maverick and says, "He told me all about the time you went ballistic with Penny Benjamin."
Honestly, this is a "blink-and-you-miss-it" type of scenario; however, the same can't be said for Penny's characterization in the sequel, since she's been upgraded to Maverick's sole love interest.
Article continues below advertisement
Jennifer Connelly gave insight into Penny and Maverick's rocky relationship.
In an interview with FilmIsNow, the Only the Brave actress spoke about Penny and Maverick's connection, asserting that the couple had an "on-again, off-again relationship" in the past.
"It started the first time when they were quite young," Jennifer said. "And you get the sense that they sort of come together, they have this sort of fiery romance, and then it falls apart. But then they keep coming back to each other."
Article continues below advertisement
Additionally, Jennifer spoke with Screen Rant about her and Tom's characters relationship prior to Top Gun: Maverick, noting that they have a "long history" and have been "in and out of each other's lives at different points over the years."
"Clearly, there's something that was unresolved from maybe the last time they saw each other," she added, stating that she feels Penny handles their reunion "with so much humor and playfulness" and is becoming someone who's "moving towards happiness."
Top Gun: Maverick is now playing exclusively in theaters.