'ER' Fans Still Haven't Recovered From What Happened to Dr. Mark Greene
For the first eight seasons of 'ER,' Dr. Mark Greene was central to what happened at County General. Here's the reason he was written off the show.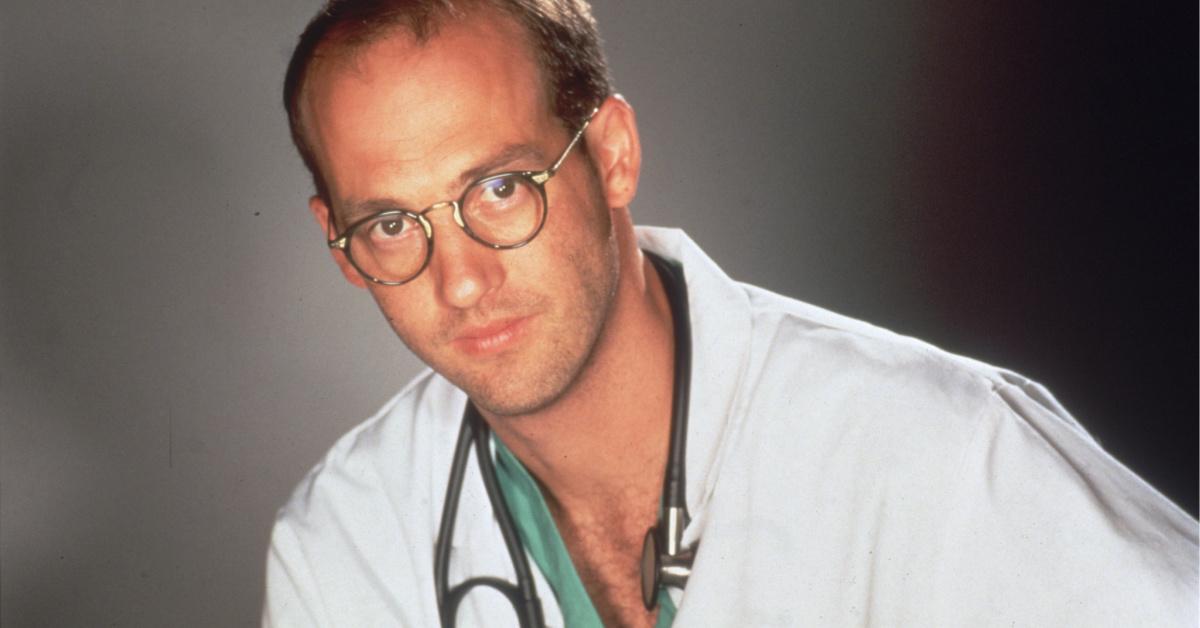 It has been more than 10 years since new episodes of ER last graced our television screens, but after 15 seasons and more than 300 episodes, fans of the medical drama TV series still spend plenty of time thinking about their favorite characters and cases. Many of the show's cast members have gone on to enjoy successful careers in film and TV after getting their start playing doctors at County General, while others have quietly faded into living their private lives.
Article continues below advertisement
Fans of the show will undoubtedly remember Dr. Mark Greene, who was played by Anthony Edwards. Dr. Greene was the main character of ER for its first several seasons until he tragically died in Season 8.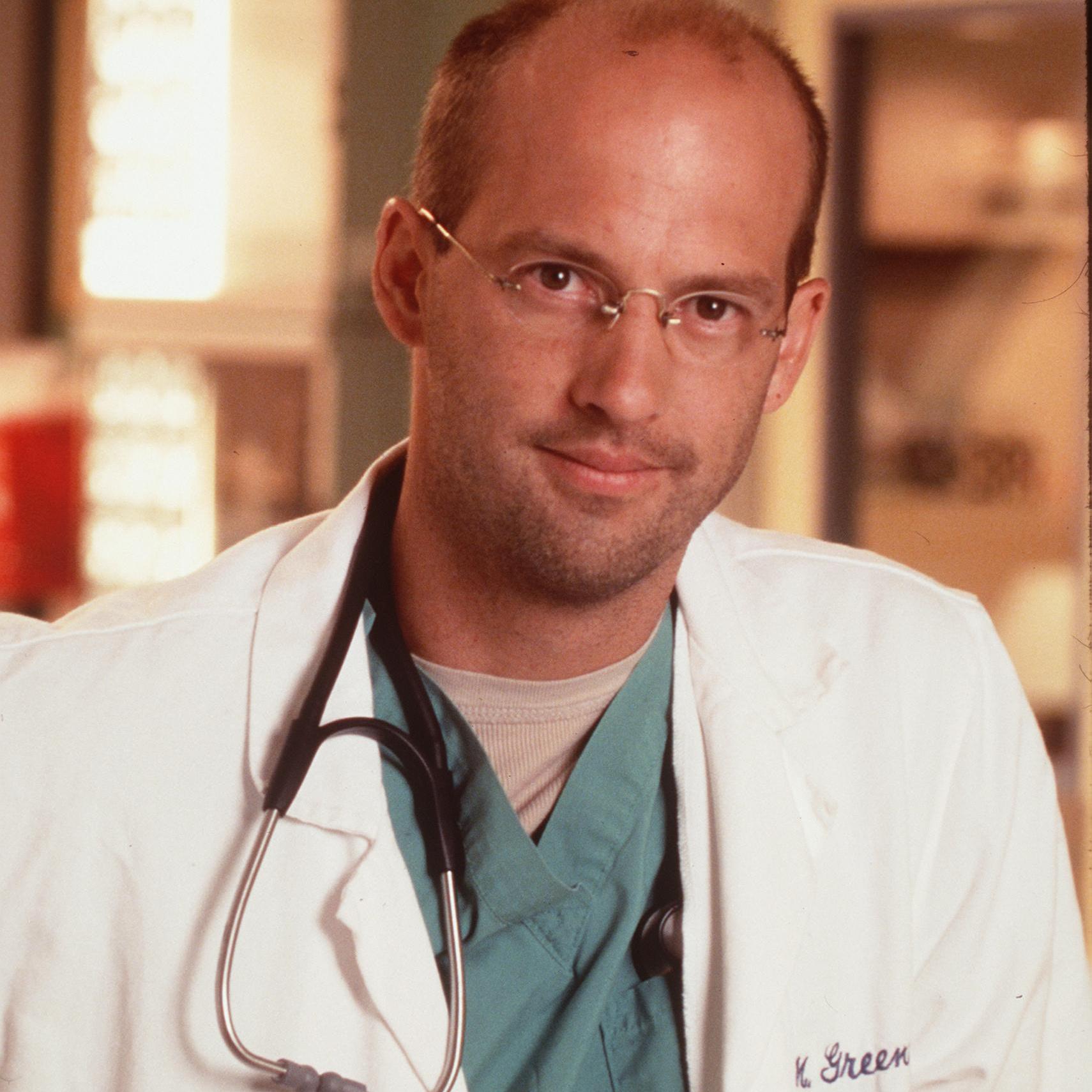 Article continues below advertisement
Why did Anthony Edwards leave 'ER'?
Considering the popularity of ER and of Dr. Mark Greene in particular, some fans may be confused about why actor Anthony Edwards left the series. His departure occurred in 2002, and it's worth noting that there doesn't appear to have been any behind-the-scenes drama behind Anthony's decision to stop playing Dr. Greene.
At the time, Anthony spoke about wanting to take time away from the show and spend it with his family. "I think [the 2001-02 season] will be it," Anthony told The Associated Press in 2001. "It's been eight years of my family working around my schedule. It's been a long time playing Dr. Greene." When Anthony left ER, he was married to makeup artist and Stila founder Jeanine Lobell. Together, they had three daughters and one son (they divorced in 2015).
Article continues below advertisement
In order to honor Anthony's request to leave the show, the ER writers didn't pull any punches — Dr. Mark Greene dies after being diagnosed with an aggressive form of brain cancer that resulted in his having an inoperable tumor. He passes away with his daughter Rachel at his side, listening to a lullaby he used to sing her and dreaming about walking through an empty ER.
Article continues below advertisement
Anthony took a big step away from acting when he left ER, and in 2018, he shared in an interview with TheaterMania that it was absolutely the right thing to do. "We moved here to New York, and I spent a lot of time walking them to school," he said. "I was fortunate to meet people who said, 'You're never gonna regret spending time with your kids.' There was no way any job was gonna take that from me. I had the [financial] luxury and spent 10 years doing that."
Anthony took on some one-off roles while his kids were young, but didn't return to acting in a series until 2013 when he appeared in the conspiracy drama Zero Hour (that show was canceled after only three episodes — quite the opposite of what happened with ER). In 2016, Anthony played Judge Stanley Weisberg in Law & Order True Crime: The Menendez Murders, and he plays Mars Harper in Designated Survivor. He also tried his hand at directing with the 2016 film My Dead Boyfriend.
Although fans of ER probably still haven't quite recovered from Mark's death on the show, it's nice to know that the actor who played him has gone on to have great success in the years since his departure. And now that he's back on TV, his fans can enjoy his talents all over again!