Here's What Happened to Carla Reese, One of the Most Divisive Characters on 'ER'
What happened to Carla Reese on 'ER'? She started dating Dr. Peter Benton in Season 3 of the show and soon became pregnant. Details!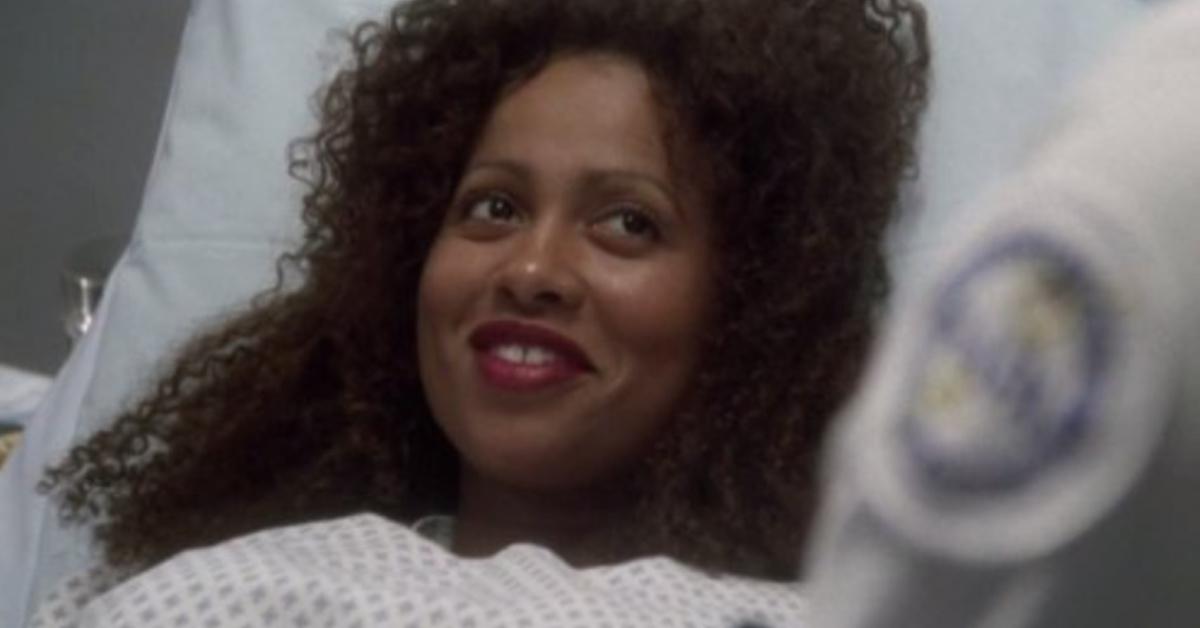 With 15 seasons and more than 300 episodes total, it's definitely tricky to keep track of everything that happened to every single character in ER. As with all long-running television shows — and in medical dramas especially — characters die and/or otherwise disappear seemingly at the drop of a hat, regardless of how important they may seem to the show's central plot.
Article continues below advertisement
Let's take the character of Carla Reese, who was portrayed by Lisa Nicole Carson, for example. Remember her? She was on ER between Season 3 and Season 8 and went through a lot within that time. Let's review what happened to her.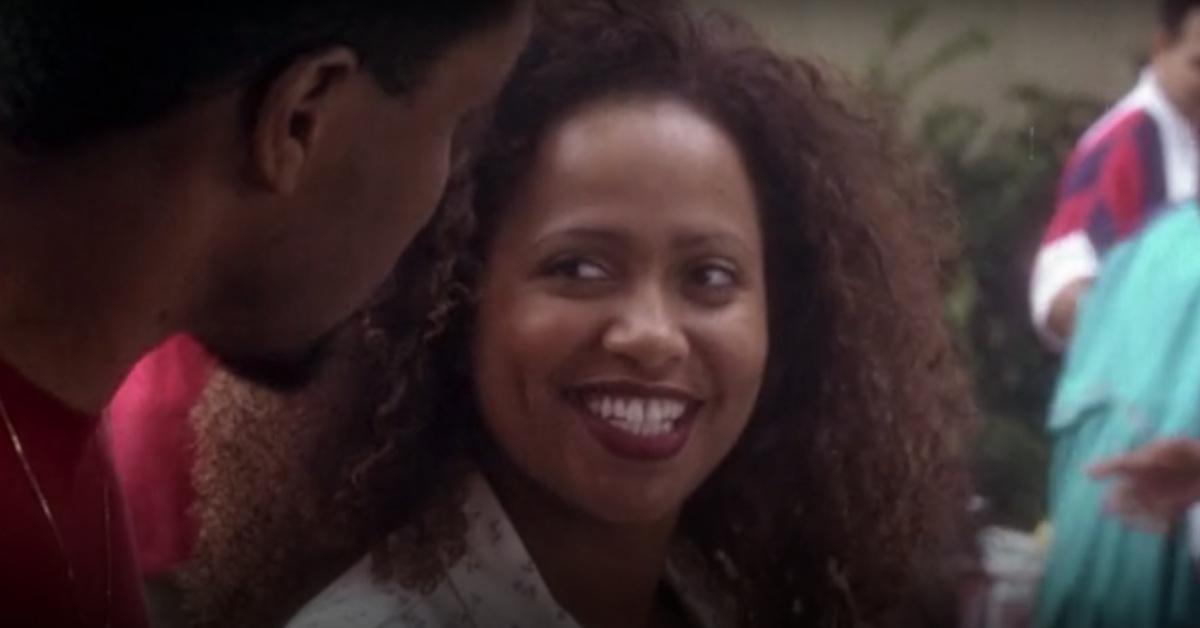 Article continues below advertisement
Here's what happened to Carla on 'ER.'
In Season 3, Carla came on the scene and soon became involved with Dr. Peter Benton. The two had dated before and seemed to pick things up right where they had left off. Before long, Carla became pregnant (and told Peter he was the father of the child). Their son Reese was born prematurely and was also deaf. Before Reese was born, Carla and Peter spent a lot of time bickering, but after his arrival, the drama between them got turned up to 11.
Peter and Carla argued about whether to have Reese circumcised. They argued about Peter's career aspirations. They argued about whether to have Reese undergo surgery and receive a cochlear implant. All that arguing did not bode well for the couple — they ultimately broke things off (and then, true to form, started arguing about the custody arrangements for their son).
Article continues below advertisement
Carla eventually got married to another man named Roger and then announced to Peter that she'd be taking Reese with her to Germany, where Roger had been relocated for work. If you guessed that led to more arguments between the two of them, you'd be right. That's when Carla pulled out the big guns, hinting to Peter that he might not even be Reese's biological father.
Article continues below advertisement
There was a brief period in the show when Carla claimed she and Roger were fighting and she tried to reunite with Peter, but Peter didn't go for it because of his new relationship with Dr. Cleo Finch. And then, in the second episode of Season 8, tragedy struck. Carla died in a car accident.
Following the accident, Peter and Roger fought for custody of Reese. During the custody battle, Peter had to take a paternity test and learned the truth: He was not Reese's biological father. By that point, however, Peter had already decided to raise Reese as his son, regardless of genetics. Peter ultimately won full custody of Reese, though he had to resign from his job at County General in order for that to happen. Roger was granted visitation rights.
Article continues below advertisement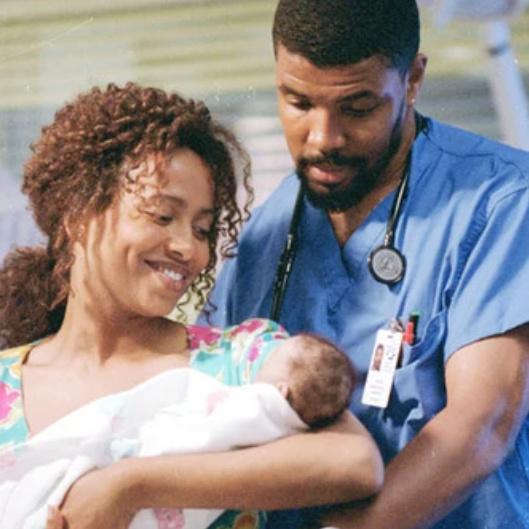 Ultimately, Carla was not exactly a main character of the show, but a lot of the show's drama — especially when it came to Peter Benton — seemed to center around her and her actions. Those actions even indirectly led to Peter leaving the hospital and being written out of the series, although that certainly could have happened even if Carla hadn't re-entered his life.
Carla is easily one of the most divisive figures of ER, but without her, we wouldn't have Reese, and everybody loves Reese, right? Even though she brought a lot of difficulty to Peter's life, Carla eventually gifted Peter with a great son and a happy ending.