This Is What Happened to Luka Kovač, One of the Most Popular Characters on 'ER'
What happened to Luka on 'ER?' He joined the ER department of the the County General Hospital at the beginning of Season 6. Why did he leave?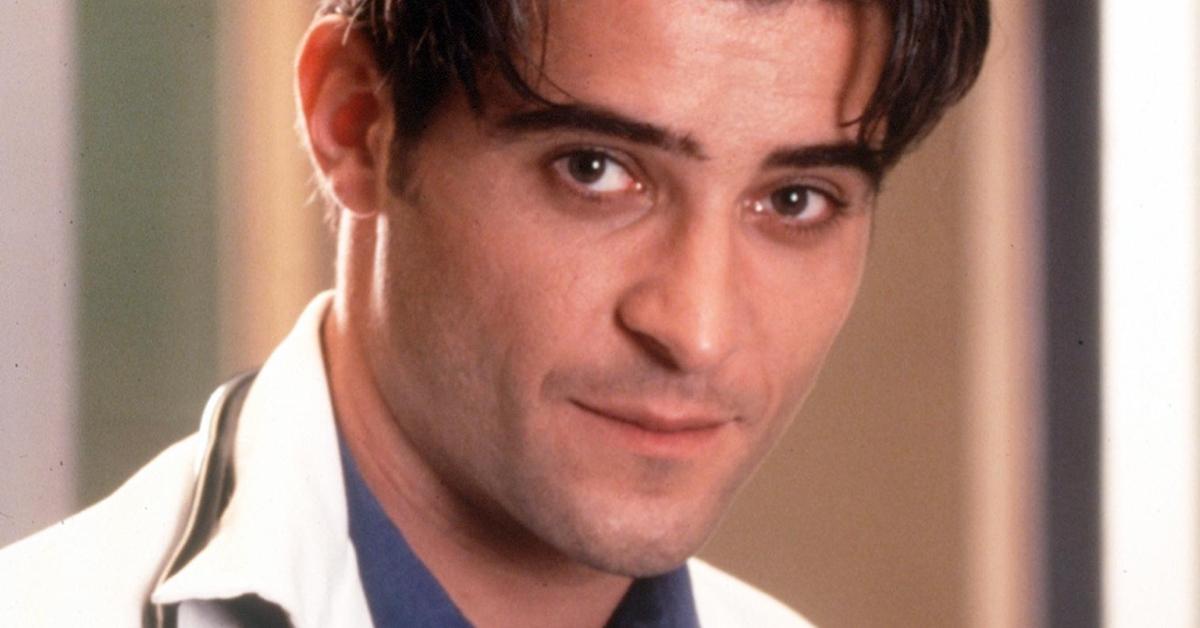 Luka Kovač (Goran Visnjic) first stepped foot inside the County General Hospital, Chicago, Ill., in Season 6 of ER. Originally hired as Doug Ross' (George Clooney) replacement, the emergency physician swept fans right off their feet with his impeccable work ethic and mysterious personality.
Unfortunately for viewers, he left the show at the beginning of Season 15. So, what happened?
Article continues below advertisement
What happened to Luka on 'ER'?
Luka first appeared on the cult-classic hospital drama in a Season 6 episode titled "Leave It to Weaver," and he became a fan favorite in no time. The Croatia-born, Chicago-based emergency physician charmed viewers with his considerate attitude and somewhat stern, but all the more intriguing, personality.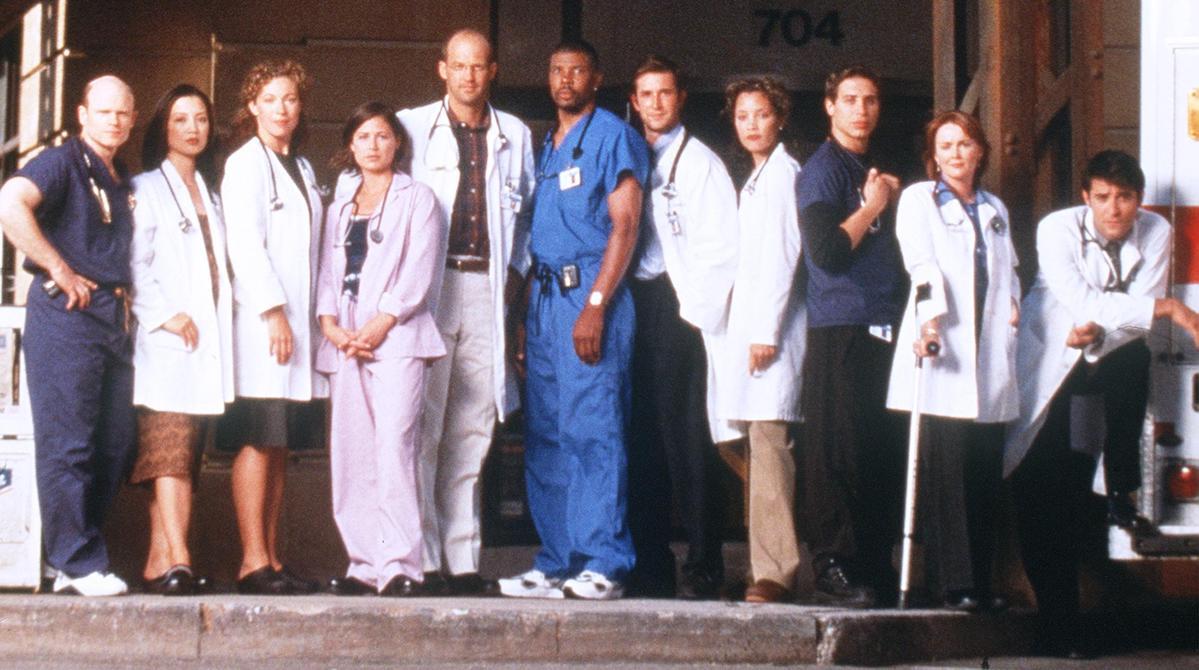 Article continues below advertisement
As a survivor of the Yugoslavian War, he struggled to settle into the new role at first. Having spent considerable time traveling around his chosen city via a boat before joining the ER department, he had some difficulties with reconciling his troubled personal life with his new, fast-paced role.
Although Luka had a platonic relationship with one of his co-workers, Carol Hathaway (Julianna Margulies), he only found true love in Season 7 upon meeting Abby Lockhart (Maura Tierney). Initially, Luka was assigned as Abby's mentor — but their work relationship eventually turned into something more.
Article continues below advertisement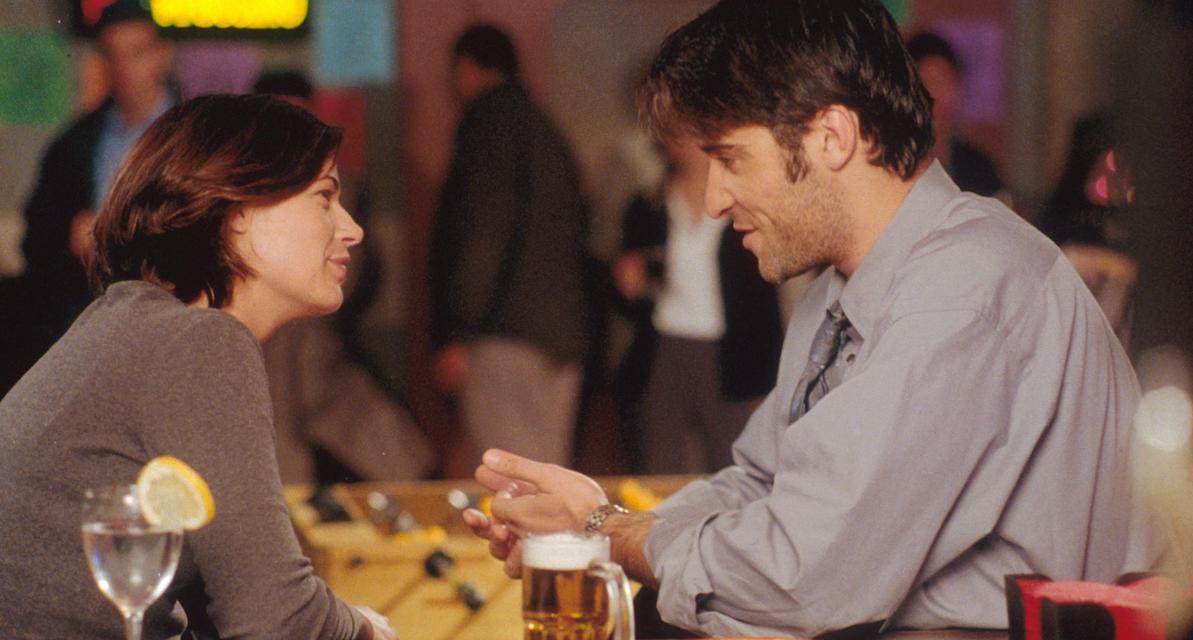 However, their romance did not begin until after Abby divorced her then-husband Richard (Mark Valley), who failed to cover Abby's tuition fees after failing to follow through on their alimony agreement.
This forces Abby to work as an obstetrics nurse position, and spend more and more time with Luka.
Article continues below advertisement
They broke it off after Abby's mother, Maggie (Sally Field), visited her in Chicago and for a while, it seemed that their relationship was over for good.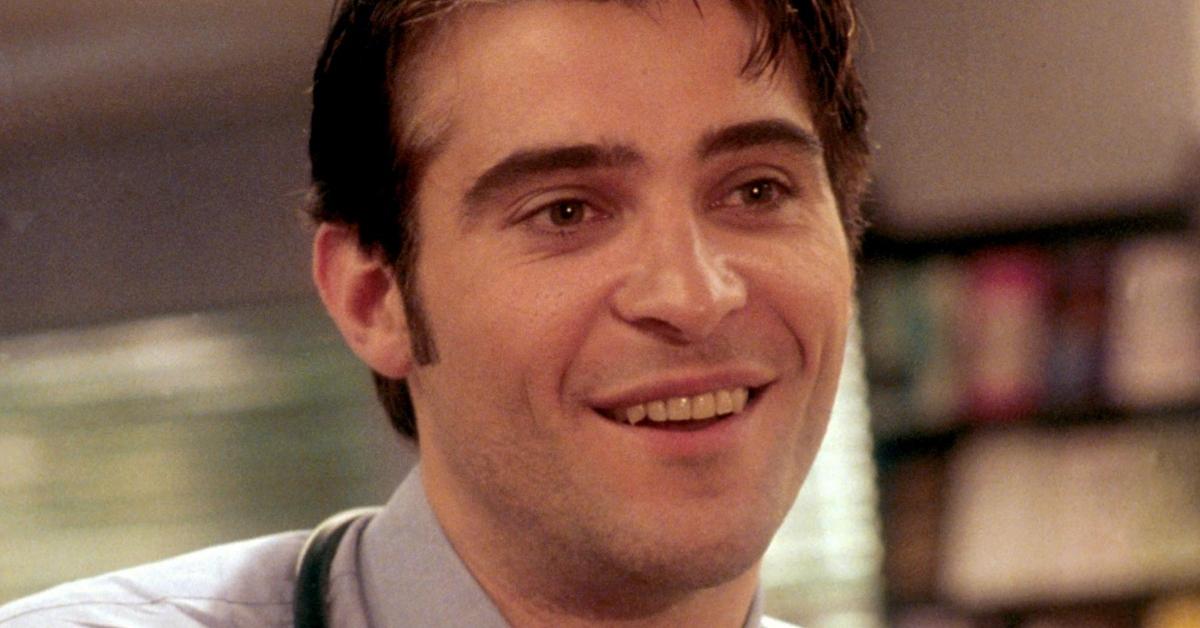 Article continues below advertisement
However, they rekindled their relationship in Season 12, in an episode titled "The Human Shield" — and after a few weeks of dating, they learned that Abby was pregnant! \
"I Don't" captured their wedding ceremony, which Luka organized all by himself.
Luka and Abby faced numerous obstacles during their relationship, and the first few weeks of their married life were no different in this respect.
Just when it would have seemed that things were going okay, Luka received a call from a relative in Croatia, which alerted him of his father's rapidly worsening health condition.
Article continues below advertisement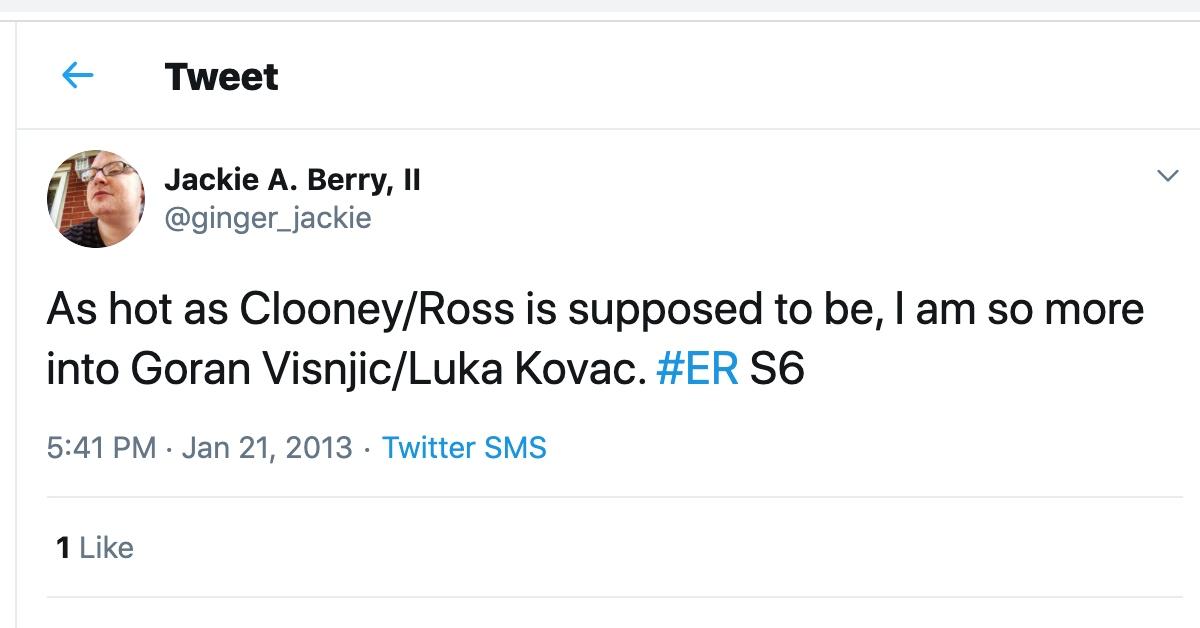 Luka flew to Eastern-Europe while Abby stayed at home with their son, Josip. When Abby was unable to reach Luka after Joe got hurt at a playground, she falls back into drinking. Shortly after returning to Chicago, Luka discovers that his father has passed away, and returns to Croatia with Joe while Abby checks into rehab.
Luka and Abby make the move to Boston in Season 15 and in the epsiode titled "The Book of Abby" captured their bittersweet departure, showing how Abby hung up their name tags in the communal locker commemorating every former member of staff.
Abby made a brief cameo in "Shifting Equilibrium," where she told one of her co-workers during a phone call that Boston was everything that they had hoped it would be.