What Happened? Kelly Clarkson Files for Divorce After 7 Years of Marriage
Kelly Clarkson filed for divorce from husband of 7 years Brandon Blackstock. What happened? The talent manager previously faced cheating allegations.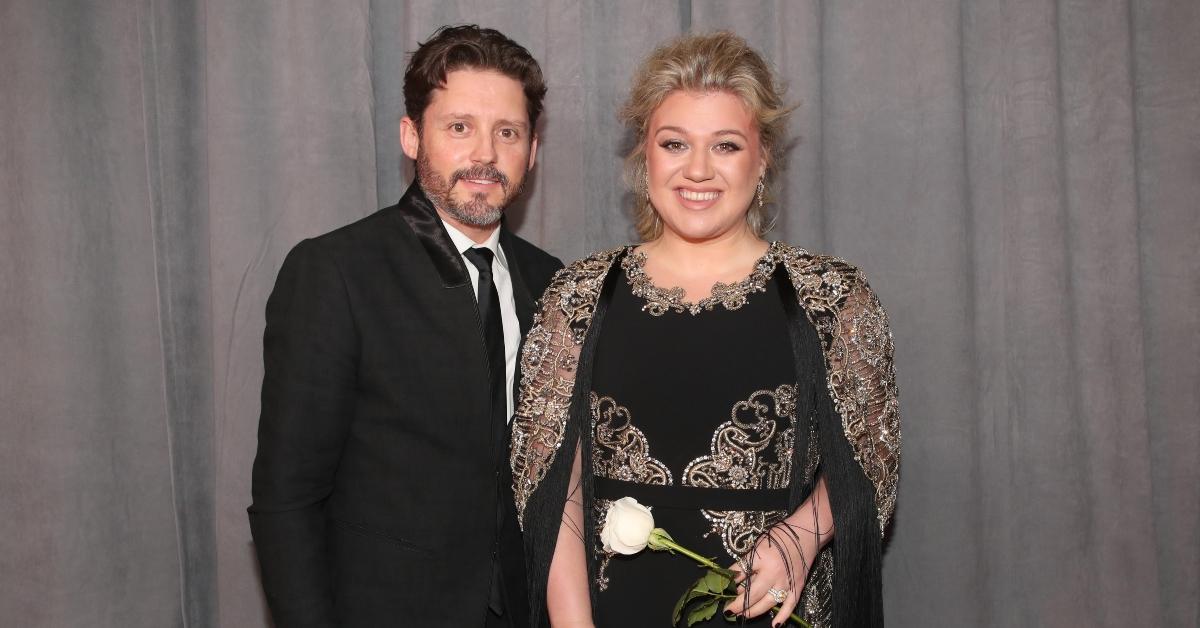 It's over.
Kelly Clarkson and her husband Brandon Blackstock have officially called it quits. In court documents obtained by The Blast, Kelly filed for divorce on June 4, seven years after the couple tied the knot in 2013.
Article continues below advertisement
The shocking announcement comes just two months after the talent manager along with the couple's kids, River, 5, Remington, 4, and Brandon's son from a previous marriage, Seth, 13, wished Kelly a happy birthday in a video message.
Brandon also has an 18-year-old daughter, Savannah, who was not in the short video.
Prior to their divorce filing, Kelly and her husband were social distancing at their Montana ranch. In an episode of The Kelly Clarkson Show, the American Idol alum gave viewers a tour of the cabin.
"Brandon and I love wide open spaces and coming to the ranch because, well, both of us grew up in the countryside, one. And two, we literally work almost seven days a week if not seven days a week," she said in the March 31 episode.
So, what happened?
Article continues below advertisement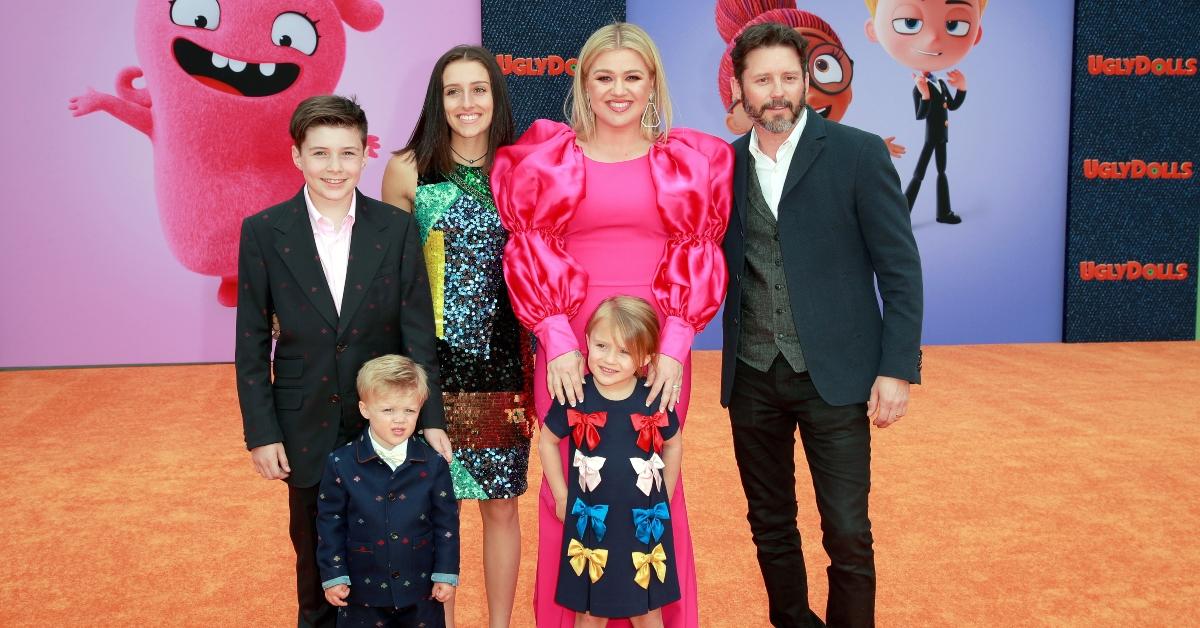 What happened? Why are Kelly Clarkson and her husband divorcing?
At this time, The Voice coach has not spoken out about her recent divorce filing or the reasons behind their separation. However, in an August 2019 interview with People, Kelly opened up about the then-couple's hectic schedules.
"Even the show here, he has his own office. I have my own office," she told the outlet about working alongside one another on The Voice. "And he's always on the phone ... he's always working."
Article continues below advertisement
She continued, "When we vacation — we just took our first family vacation and had a really good chunk of time because we knew things were about to be really busy. He goes off and does stuff with the kids, and then I'll do something else with the other two. We do a really good job of being like, 'I need some me time.'"
Kelly also spoke about the couple's work dynamic, saying, "What's funny about Brandon and I is we have, well, the same temper, the same amount of like, 'Okay cool I was wrong. That was me.'"
Article continues below advertisement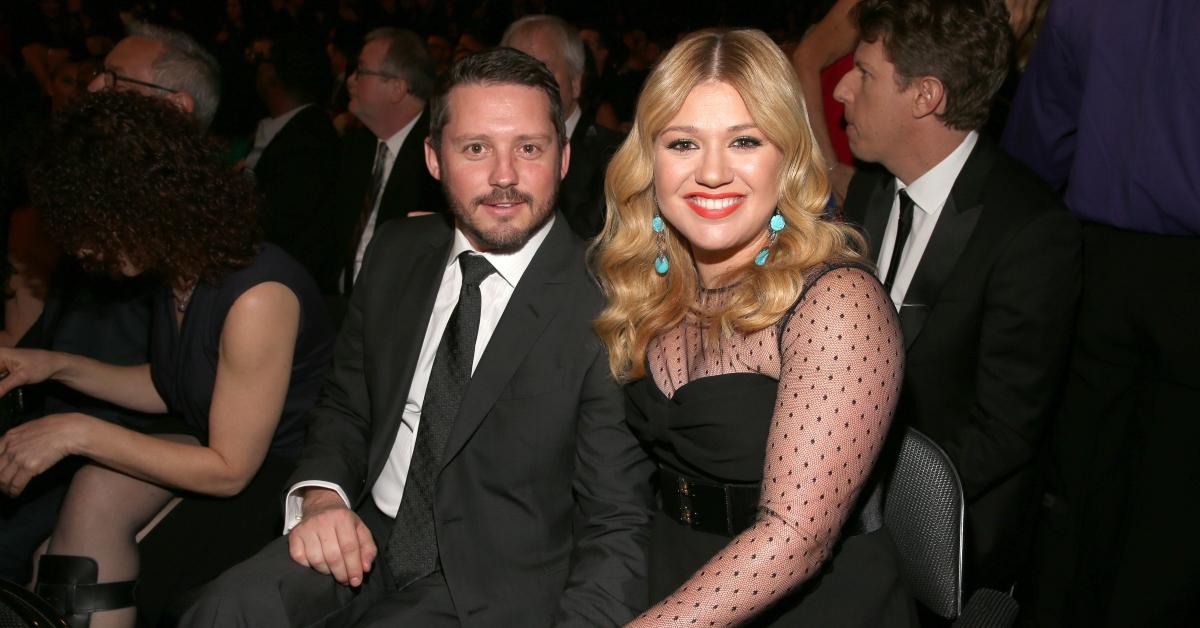 Kelly Clarkson's husband previously faced cheating allegations.
In 2013, cheating rumors began plaguing the couple after an anonymous person claimed that she and Brandon had been "intimate."
"We haven't slept together," the individual reportedly posted, "but we've been intimate in other ways." Adding, "I really hope his wife keeps her eye on him because he's not the great man she thinks he is."
Article continues below advertisement
However, Kelly dismissed the affair allegations via Twitter in December 2013. "Keep hearing random rumors of me & Brandon splitting or that's he's cheating on me. Stop with all the lying please #aintnobodygottimeforthat," she tweeted.
Overall, divorces can be ugly, but the one thing we love about Kelly is her honesty and ability to connect to people. Seriously, Kelly gets real.
We wouldn't be surprised if the singer opened about her marriage and divorce once everything settles down.