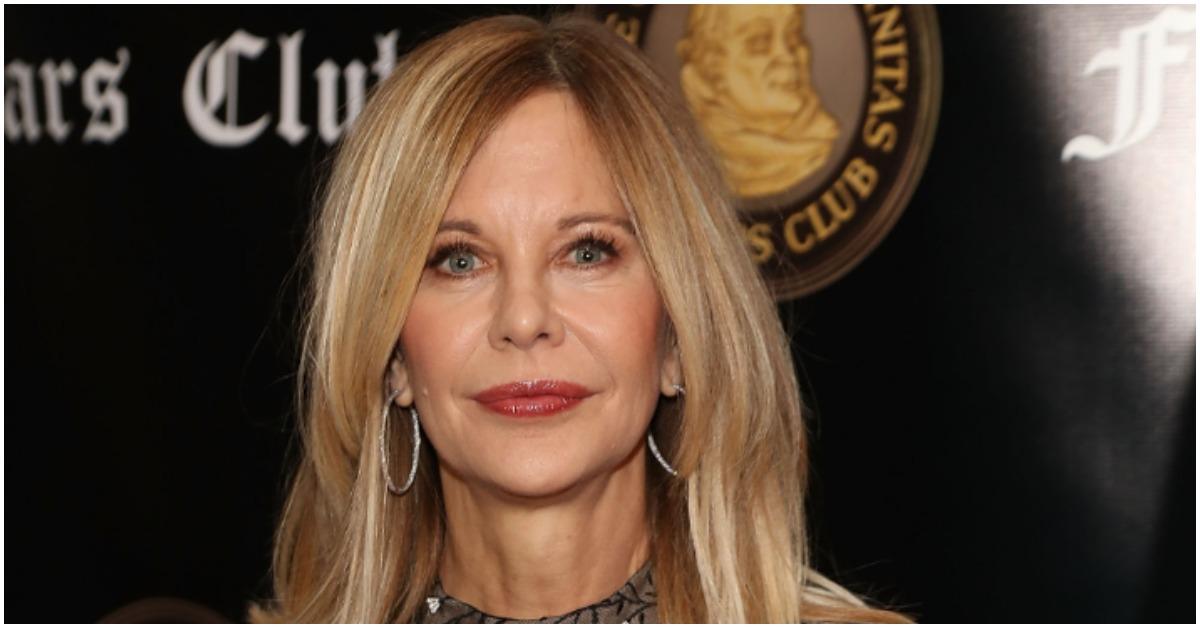 What Happened to Meg Ryan? The Actress Admittedly Felt "Isolated" During Her Fame
From the late 1980s to the late 1990s, Meg Ryan was one of the entertainment industry's "it girls." The Fairfield, Conn. native stood out for her striking blue eyes and big smile, as well as her passion and talent for acting. After landing a role in the soap opera As the World Turns, Meg went on to star in some of the most famous romantic comedies of all time, including When Harry Met Sally, Joe Versus the Volcano, Sleepless in Seattle, and You've Got Mail.
Article continues below advertisement
Although Meg consistently worked for more than a decade, she slowly stepped away from accepting roles in the mid 2000s and for a while, stopped acting altogether. Since then, many have wondered what happened to Meg through the years. Here's what we know about the rom-com legend's whereabouts.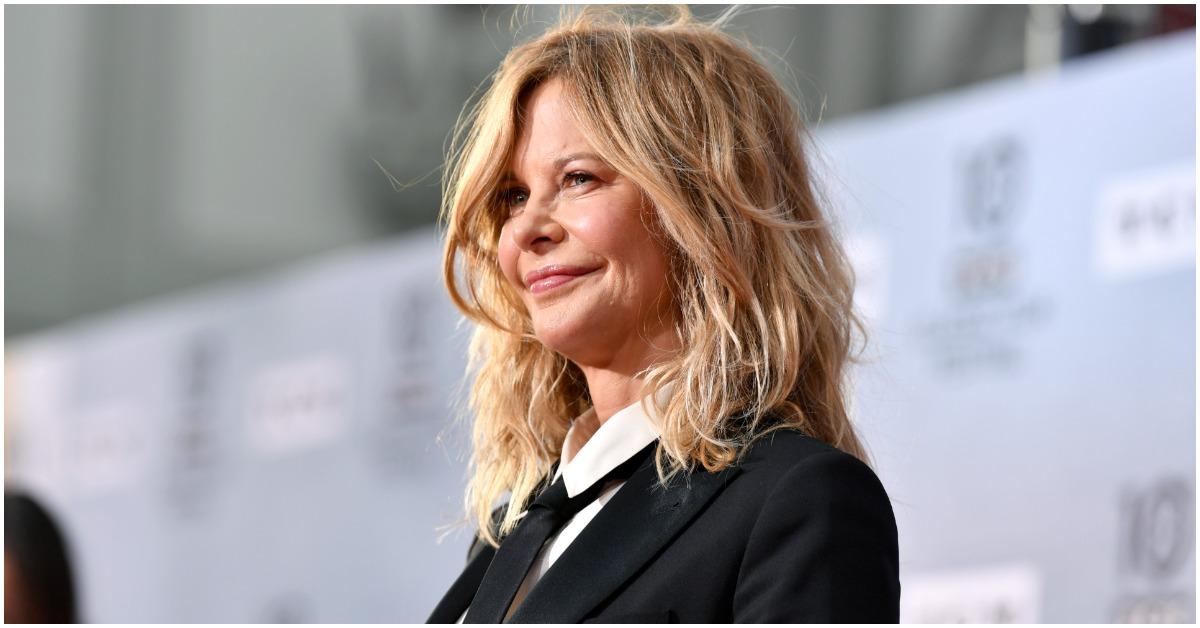 Article continues below advertisement
Why did Meg Ryan stop acting?
According to her IMDb, Meg appeared in 22 movies between 1986 and 1998. However, after the success of You've Got Mail with Tom Hanks, she became recognized more for her personal life than her professional one. In 2000, Meg's marriage to Dennis Quaid took a hit when, per InStyle, she admitted to having an affair with her Proof of Life co-star, Russell Crowe. (Meg and Dennis divorced the following year.)
What's more, her career took a bit of a hit as well. Following Proof of Life, which was a box office failure, the actress continued to work both in and outside the rom-com genre, though nothing was as big of a success as her previous films. Following 2009's Serious Moonlight and an appearance as herself on Curb Your Enthusiasm, she seemingly disappeared for several years. She returned in 2013 for a handful for TV shows and movies but took another hiatus after working on the 2018 series Picture Paris, which was ultimately never made.
Article continues below advertisement
In 2019, Meg admitted to feeling "isolated" in the acting industry. "I didn't feel like I knew enough anymore about myself or the world to reflect it as an actor," she told The New York Times, adding that "the feeling with Hollywood was mutual. I felt done when they felt done."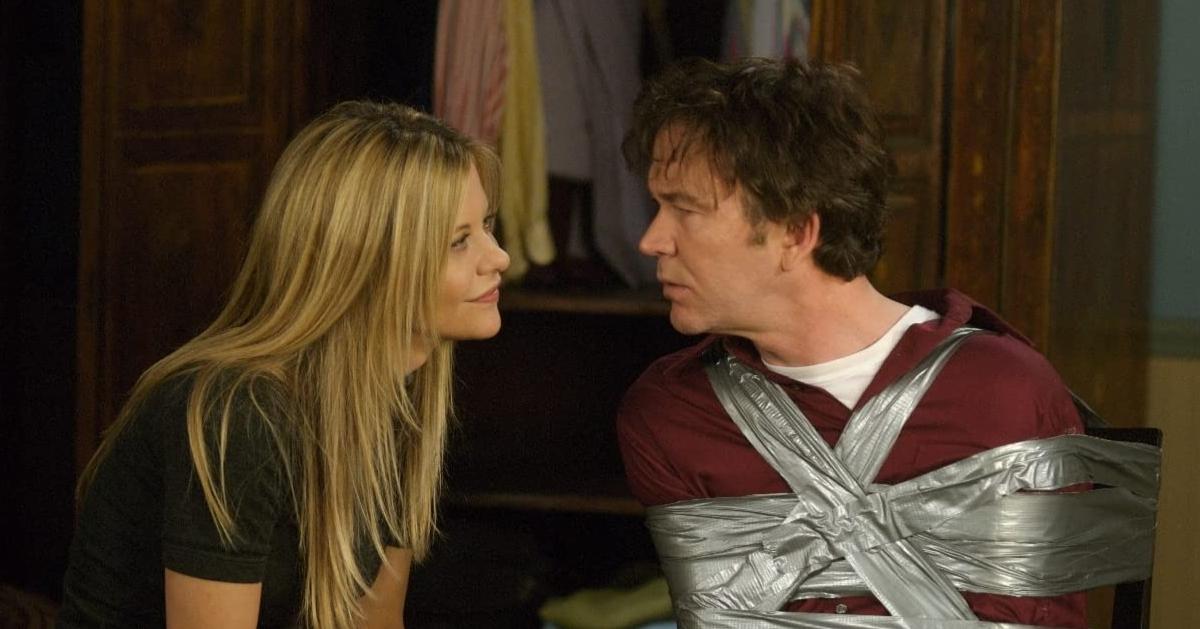 Article continues below advertisement
Meg Ryan has branched out into directing and will even direct and star in an upcoming rom-com with David Duchovny.
Before stepping away from the spotlight, the actress stepped behind the camera for the 2015 drama Ithaca. The movie marked Meg's directorial debut, and was a chance for her to act alongside her and Dennis's son, Jack Quaid. Meg played Jack's mother in the film, which also reunited her with Tom Hanks.
Today, Meg remains active on social media and updates her Instagram page often. Some of the actress's posts include discussing politics, reminiscing about her past roles, and sharing her latest projects. On May 3, 2022, Meg announced that she's returning to the rom-com world for the film What Happens Later. Meg directed the movie and stars in it alongside David Duchovny.
Article continues below advertisement
According to The Hollywood Reporter, What Happens Later is an "follows ex-lovers Willa (Meg) and Bill (David), who are reunited for the first time since their split decades prior when they both find themselves snowed in, in-transit, at an airport overnight." While there, the exes take a look at their lives and failed relationship and soon become "​​reluctantly drawn together yet compelled to revisit their past, along with what could have been and what might well be again."
The movie is based on the play Shooting Star by Steven Dietz and is described as an "evolved and nostalgic take on the romantic comedy." The film is scheduled to premiere in theaters sometime in 2023.
As for her personal life, Meg is seemingly single since splitting from singer-songwriter John Mellencamp. The duo dated from 2010 to 2014, then reunited in 2017. They announced their engagement in November 2018, but officially ended their relationship a year later.