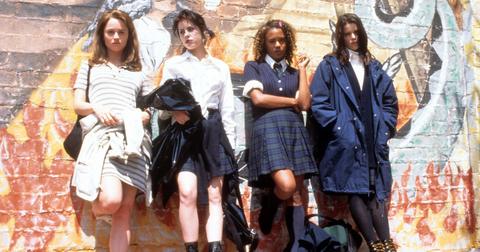 'The Craft' Reboot Is Coming, and We're Already Spellbound
By Leila Kozma

Updated
Welcome back to the witching hour! 
A reboot of The Craft is officially underway. That's right, the teen drama chronicling the misdemeanors of four high school outcasts — who bewitched viewers with their slick, all-black attires, magical use of black lipstick, and vast knowledge of Wicca — will hit the big screen.
The shooting of the movie will begin in July 2020. You needn't fret though, as a few teasers have already been released. What's there to know about The Craft reboot? Let's see.
Dust off your Ouija board, The Craft reboot is coming. 
Produced by Blumhouse and Sony Pictures, the upcoming version of The Craft will have plentiful surprises for loyal fans and those unacquainted with the cult classic.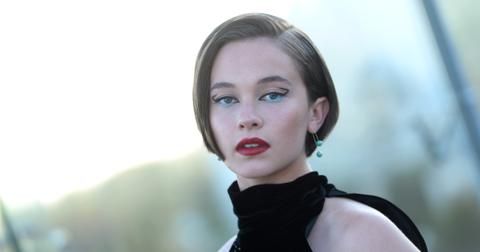 The original movie centered on four school girls taking revenge on the mean, malicious, ill-willed cool kids who exercised dominion over the student community. As to the new one? According to the latest news, the revamp will involve storylines about childhood trauma and domestic abuse, while it will also revisit some of the old tropes. 
What's there to know about the cast? 
Who could follow in the footsteps of Robin Tunney, Neve Campbell, Rachel True, and Fairuza Balk? As per the latest announcements, Cailee Spaeny will be joined by Gideon Adlon, the actress to previously appear in Blockers and The Society, alongside Pose actress Zoey Luna and Greenleaf's Lovi Simone. 
Excited yet? Hold it back for a bit longer. As it was revealed on Oct. 17, The X-Files' Mulder, i.e. the genius David Duchovny will also feature in the movie.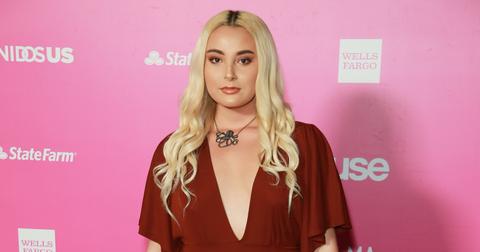 The Craft reboot is expected to promote feminist values, vouches Vogue journalist Emily Algar in a recently published article. This is a highly probable presumption: the narrative is a celebration of female empowerment and the advancement of the self via ancient technologies and olden rituals. Plus, the lead roles are all played by women, marking a timely change for increasingly obsolete Hollywood praxes. 
More importantly, the new version marks a breakthrough for Blumhouse, a production studio which garnered public scrutiny on numerous occasions over the past few years for failing to hire enough female directors for its horror titles.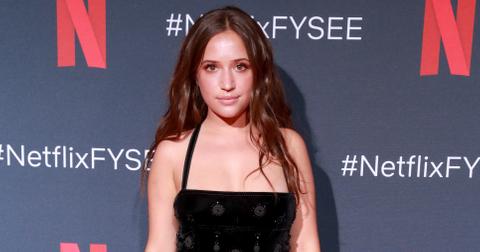 Feminist icon, actress and all-round role model Zoe Lister-Jones will be the director of the movie. Having previously worked on titles ranging from Band Aid, a rom-com exploring a married couple's desperate attempts to save their relationship with the power of music to the feminist-minded television series, Woman Up, we can safely expect Zoe to deliver a snappy teenage drama with just the right amount of spookiness. 
While the original magic tricks, spells and other, supernatural activities to appear on The Craft would be impossible to topple — can you remember the hair-color changing scene, or the one where they walked on water? — it is certain that the revamp will be just as beguiling as the cult-classic original.