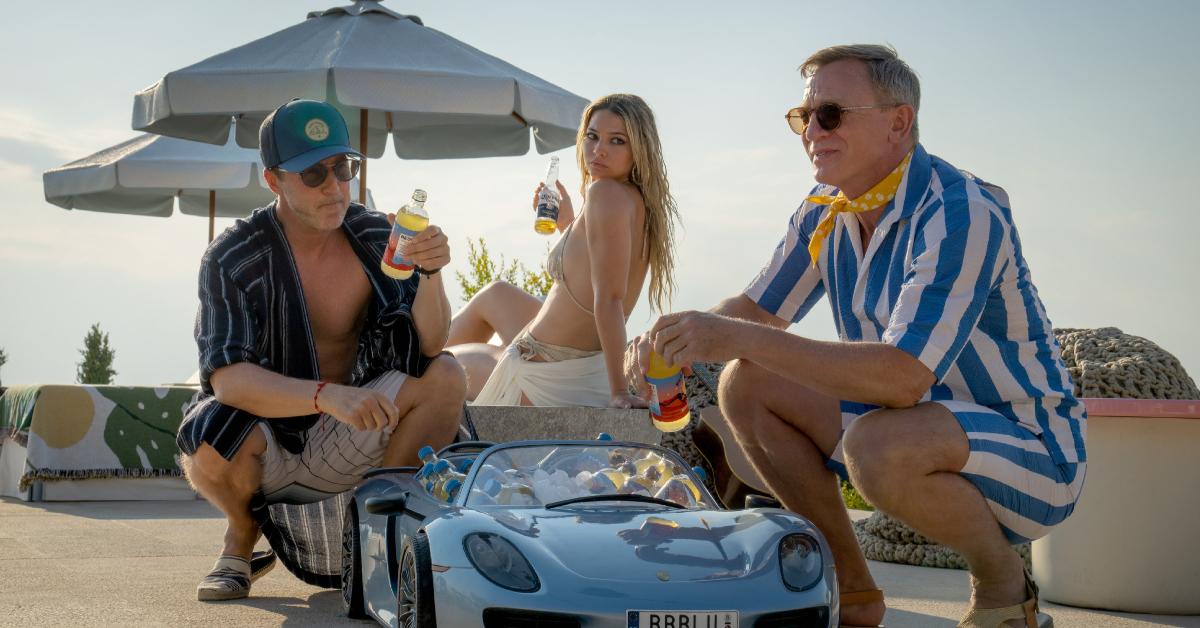 'Glass Onion' Introduces Fans to a New Mystery — How Does It End? (SPOILERS)
Spoiler alert: This article contains major spoilers for Glass Onion: A Knives Out Mystery.
After the first murder-mystery film received universal acclaim, filmmaker Rian Johnson decided to make Knives Out a franchise that follows fan-favorite Benoit Blanc (Daniel Craig) investigating further mysteries. Thankfully, the wait is over because the highly anticipated second installment, Glass Onion: A Knives Out Mystery, is here and ready to knock the socks off its audience.
Article continues below advertisement
The film, who releases on Netflix on Dec. 23, 2022, centers on tech billionaire Miles Bron (Edward Norton), who invites his friends to his private Greek island for a "murder mystery weekend." After one of them winds up dead, everyone is a suspect. So, who's the killer? Here's the Glass Onion ending, explained.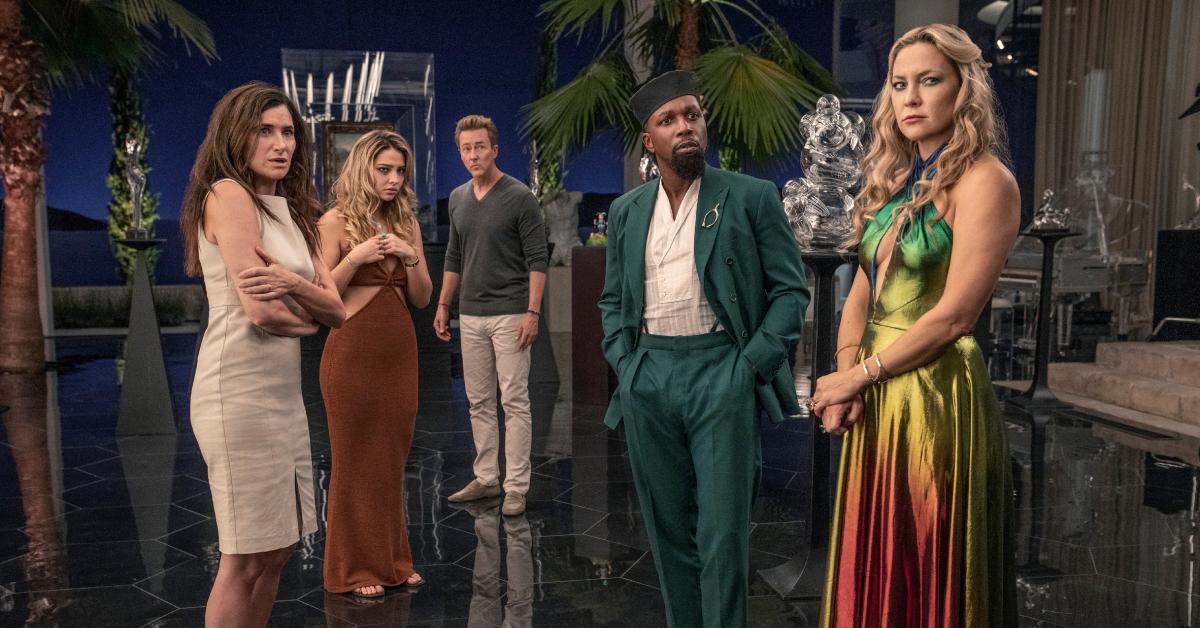 Article continues below advertisement
Here's the 'Glass Onion' ending, explained.
After helping Helen (Janelle Monáe) fake her death, Benoit gathers her and the rest of the group in Miles's art room and claims that Miles is responsible for the murders of Andi and Duke (Dave Bautista). The detective explains that once Miles learned of the napkin's existence, he poisoned Andi to prevent her from revealing that Alpha's founding ideas were hers.
Miles was seen leaving Andi's house by Duke, who figured out the billionaire's involvement once news regarding Andi's death was released online. Duke attempted to blackmail Miles, which prompted Miles to poison the Twitch streamer with pineapple juice (he was severely allergic). OK, that's so stupid yet also so clever.
Article continues below advertisement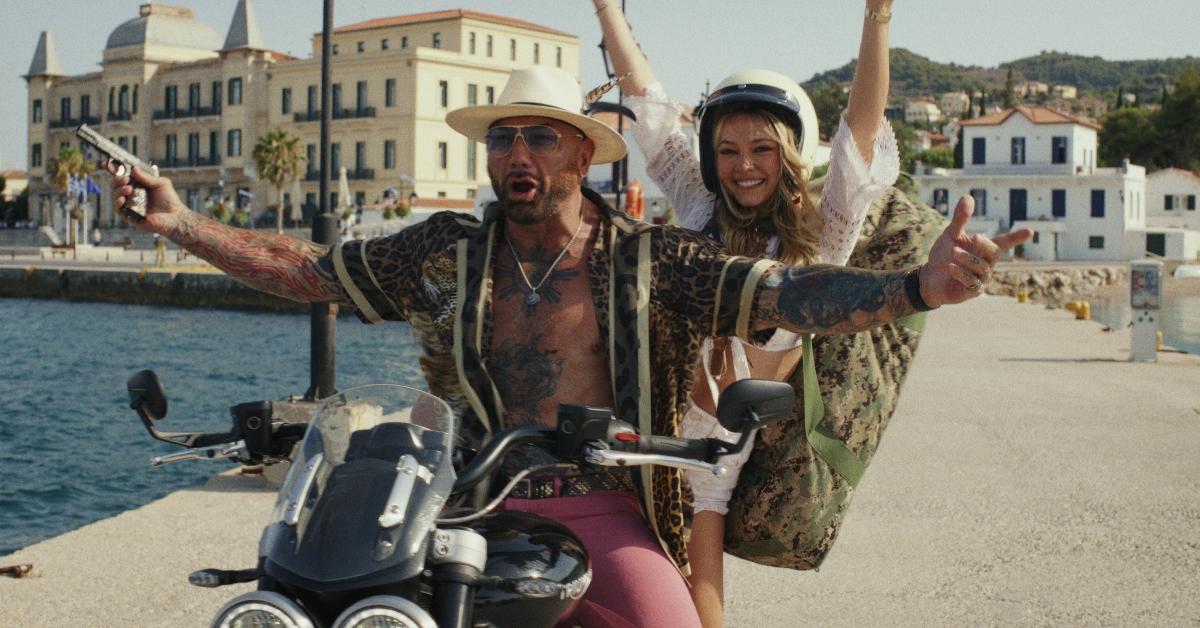 Helen soon ventures off on her own, finds her twin sister's cocktail napkin in Miles's office, and officially reveals her true identity to the rest of the group. However, before she can take any action against the tech mogul, he rips the napkin out of Helen's hands and burns it right in front of her. He brags there's no evidence against him, meaning he's won ... or has he?
Article continues below advertisement
With Benoit unable to assist and the rest of the group reluctant to side with her, Helen decides to destroy Miles's glass sculptures before ultimately triggering the Klear-powered mansion to blow up. This obliterates the titular mansion and the Mona Lisa, which Miles had on loan from the Louvre.
Now, with Miles's reputation tarnished due to the wildly famous painting's destruction and Klear being proven dangerous, the group finally comes to their senses and decides they will testify against him. In the final moments, Helen and Blanc sit on the beach as they watch the police arrive.
Article continues below advertisement
Rian Johnson is already thinking about 'Knives Out 3.'
Ahead of the film's Netflix debut, filmmaker Rian Johnson spoke with A.frame and revealed he's already thinking of how he can approach the third installment. He stated that while working on Glass Onion, he figured he would put the franchise on hold to work on another movie; however, that doesn't seem to be the case anymore.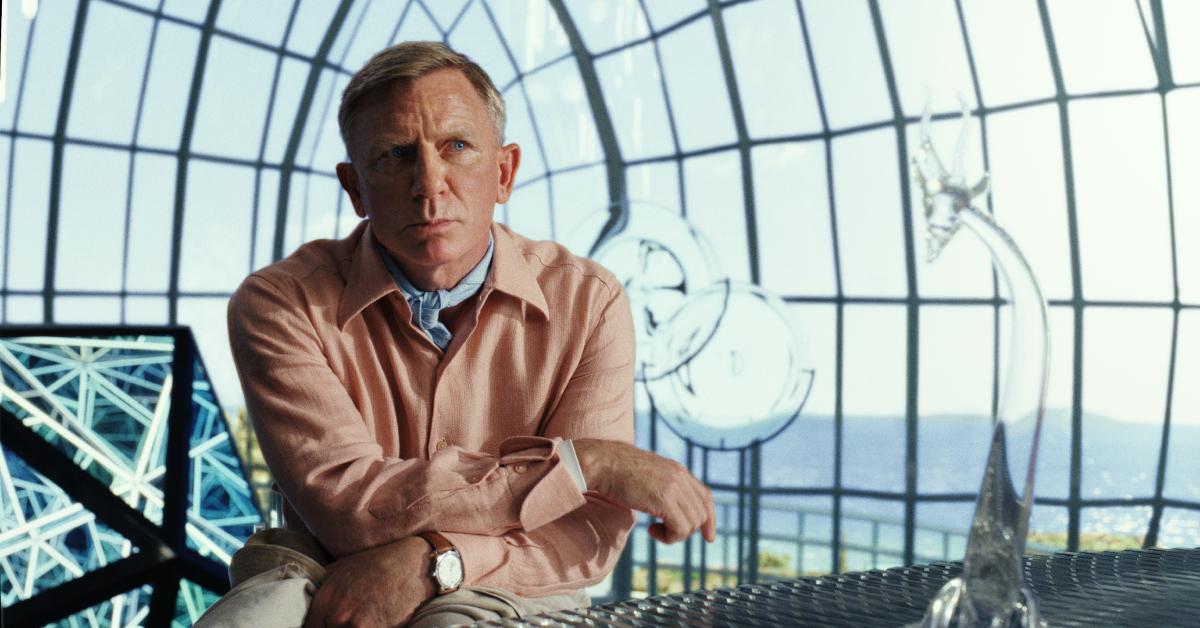 Article continues below advertisement
"But honestly, coming out of the experience of making this movie, I'm so creatively jazzed by this form, and I've already started to dig in and try and figure out what the next one can be," Rian told the outlet. "Because every time I start thinking about something else, I find myself straying back to this."
"The creative challenge of working in this genre, I love doing something completely different from both Glass Onion and Knives Out, what can that be? How can I surprise myself? How can it be scary in the right way? All of that in the context of the comfort of knowing that I'll be working with Daniel again and that it's a form that I truly love, it feels like it's the thing that I definitely want to do most next," Rian added. Oh wow, we can't wait for the next one!
Glass Onion hits Netflix on Friday, Dec. 23, 2022.