The Divisive Ending to 2013's 'Prisoners' Leaves Fans Wanting More (SPOILERS)
The 2013 film 'Prisoners' is now streaming on Netflix, and its divisive ending leaves fans wanting more. With that said, here's the ending, explained.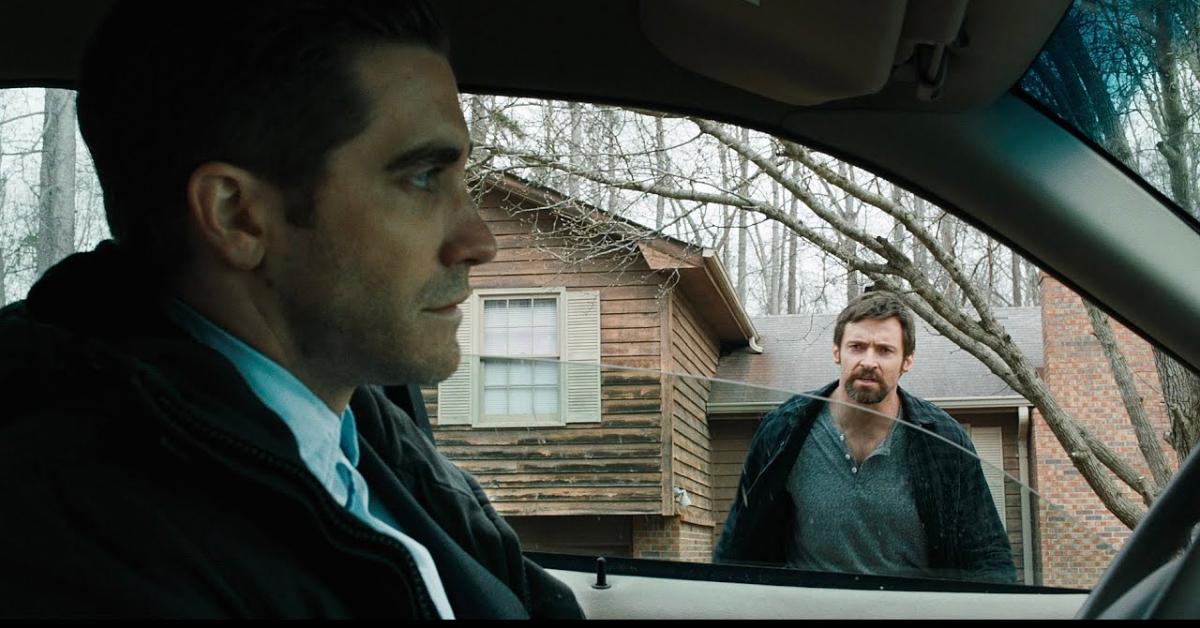 Spoiler alert: This article contains major spoilers for the 2013 film Prisoners.
Although 2022 has had its fair share of intense thriller films, nothing will ever be as nail-biting as Denis Villeneuve's 2013 flick Prisoners. The critically acclaimed film, which has an ensemble cast including Hugh Jackman, Jake Gyllenhaal, Viola Davis, and Paul Dano (among others), is garnering renewed interest due to its recent arrival on Netflix.
Article continues below advertisement
As more people tune in to see every parent's worst nightmare come to life on the big screen, many are eager to discuss the film's divisive ending. What exactly happened? Stick around as we explain the ending of Prisoners.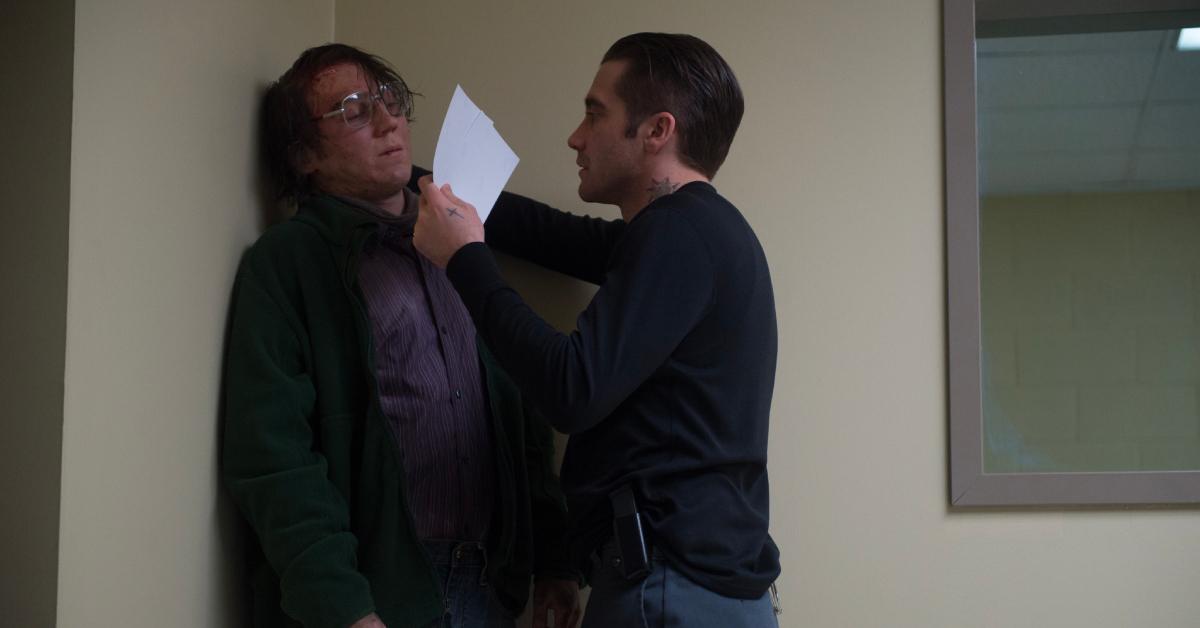 Article continues below advertisement
Here's the 'Prisoners' ending, explained.
After the police find Anna's friend Joy, Keller heads to the hospital and asks her for information regarding his daughter's whereabouts. She remembers very little but says she saw Keller and then it dawns on him: Holly Jones is the one who kidnapped Anna and Joy.
Keller rushes over to her house, and just as he's about to confront Holly, she holds him at gunpoint. Holly soon admits that she and her husband abducted children of Christian families as a "war on God" to avenge their son's death and force similar families to experience the pain of losing a child. Alex, whose real name is Barry Milland, was their first abduction.
Article continues below advertisement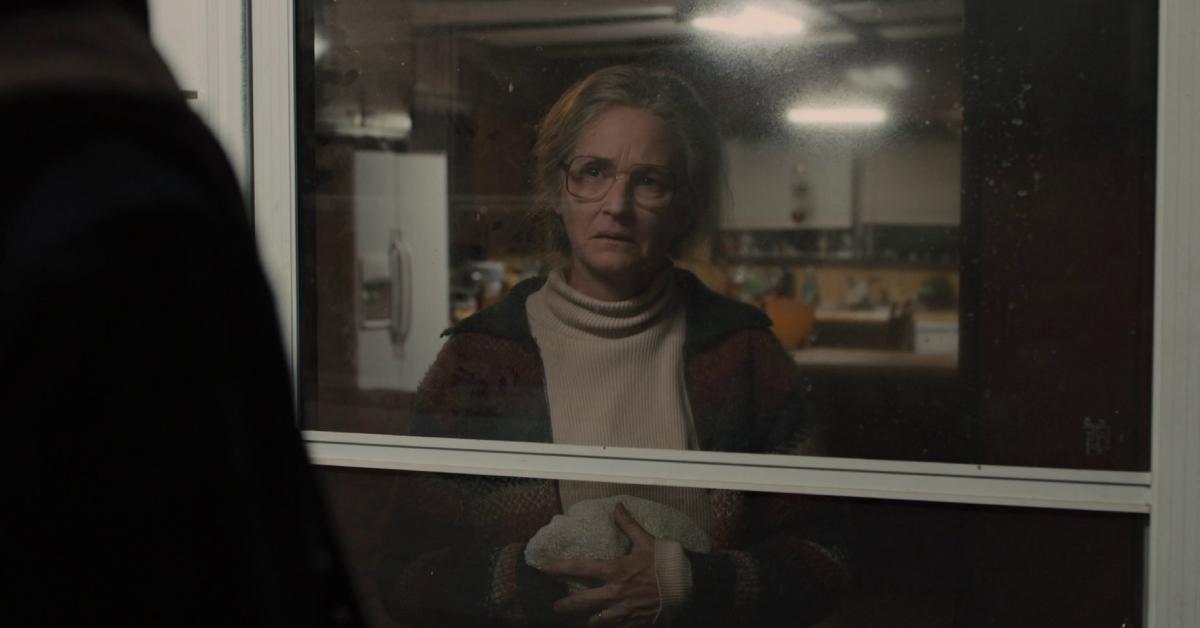 Holly then drugs Keller and traps him in a hidden pit in her yard, where he finds his daughter's emergency whistle. Detective Loki eventually reaches Holly's house to inform her that Alex has been found. However, after seeing a picture of her late husband with the maze necklace, he realizes that Holly is the kidnapper. He searches the house and finds Holly in the process of drugging Anna.
Article continues below advertisement
Loki kills Holly in a shootout but sustains a gunshot wound himself. Nevertheless, he grabs Anna and rushes her to the hospital. Later, Joy and Anna visit Loki in his hospital room and thank him. Grace also goes to see Loki and accepts that Keller will be arrested if he's ever found, but that doesn't stop her from insisting her husband is a good man.
After recovering, Loki returns to Holly's home, where a forensic team finishes up for the night. As the lights shut off, Loki moves about before he hears a faint whistling sound. He initially ignores it, but when he hears it again, Loki turns around and stares at the yard. The screen cuts to black and the question of whether Loki found Keller is up for debate.
Article continues below advertisement
Do they find Anna in 'Prisoners'?
After quite the suspenseful and disturbing viewing experience, we're relieved to report that both girls were found and reunited with their families. As stated before, Detective Loki finds Anna held captive in Holly's home.
Article continues below advertisement
Does the dad die in 'Prisoners'?
The film's ending is quite ambiguous, concluding with Detective Loki faintly hearing Keller blowing his daughter's emergency whistle. Once the screen fades to black, audiences are in the dark regarding Loki's next steps; however, we'd like to think he found a way to move the car and rescue Keller before it was too late.
In a 2013 interview with BuzzFeed, writer Aaron Guzikowski revealed there was a version where Loki found Keller.
"They move the car. They see he's down there. You know he's going to be taken out of the hole," Aaron said. "I like it much better being ambiguous. Even though you assume that's what's probably going to happen, I like that there's a small chance that he's not going to get him out of there for whatever reason."
Article continues below advertisement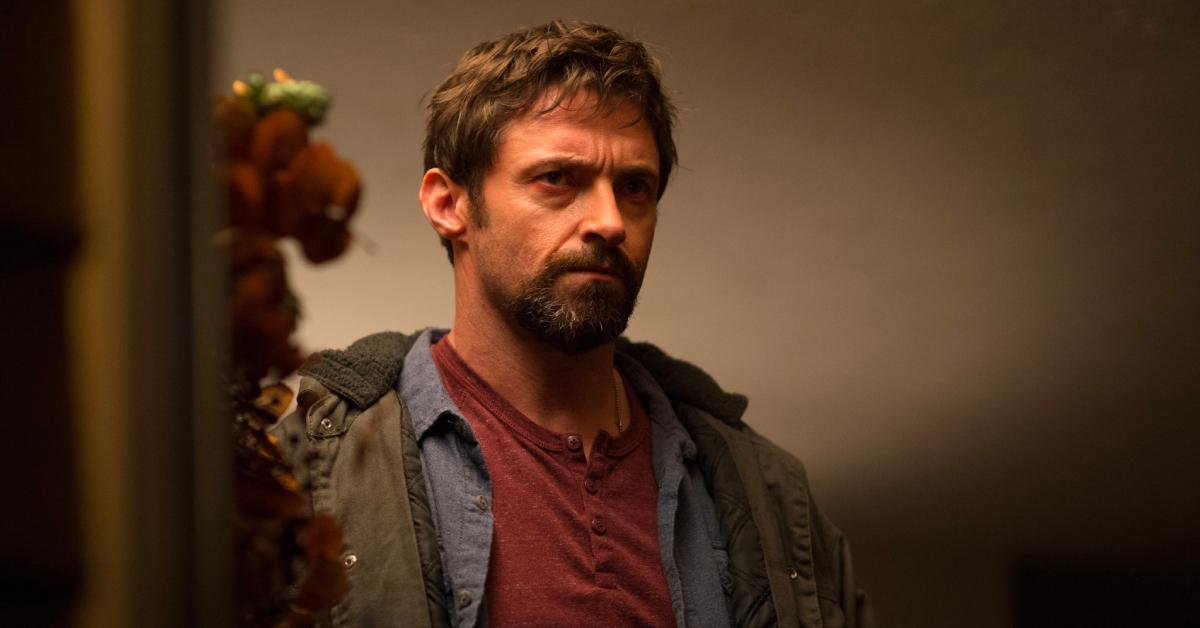 He added that no one "really wanted to do that version, but we wanted to make sure we had it in case once the film was put together it seemed like it really needed it. But after testing the film with the ending it has now, everyone decided that was definitely the way to go. ... I just think that's the moment when the movie is ready to end."
Prisoners is now streaming on Netflix.