'Knives Out' Filmmaker Rian Johnson Confirmed Detective Benoit Blanc's Sexuality
Wait, is Benoit Blanc gay? Ahead of 'Glass Onion: A Knives Out Mystery,' writer-director Rian Johnson confirmed the fictional detective's sexuality.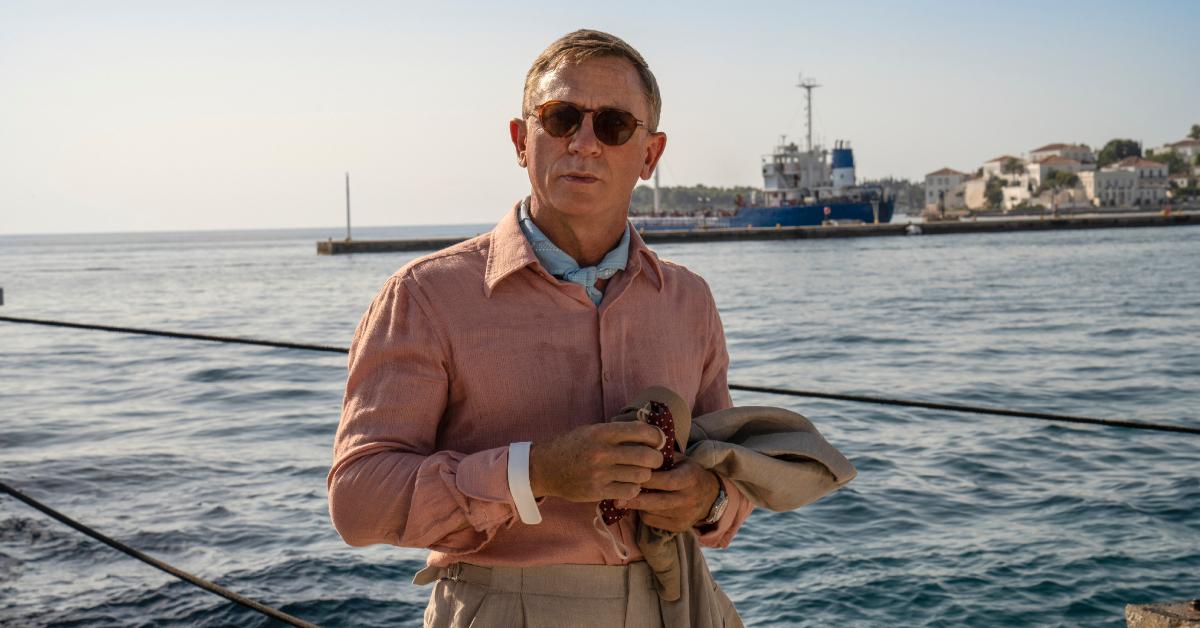 Spoiler alert: This article contains spoilers for Glass Onion: A Knives Out Mystery.
Following the success of Knives Out, writer-director Rian Johnson decided to kickstart a franchise that features Benoit Blanc (Daniel Craig) investigating further mysteries. Luckily, the treasured fictional detective's next adventure, Glass Onion: A Knives Out Mystery, is finally here and ready to raise the stakes with one jaw-dropping murder mystery.
Article continues below advertisement
While most are thrilled to see Benoit back in action, others are curious to know if they will learn more about the character. The sequel is a great opportunity to show a different side of Benoit. Thankfully, Rian Johnson does just that and delves deeper into Benoit's personal life by officially unveiling his sexuality and relationship status.
On that note, is Benoit Blanc gay? Keep reading to find out. Plus, stick around to learn more about his partner.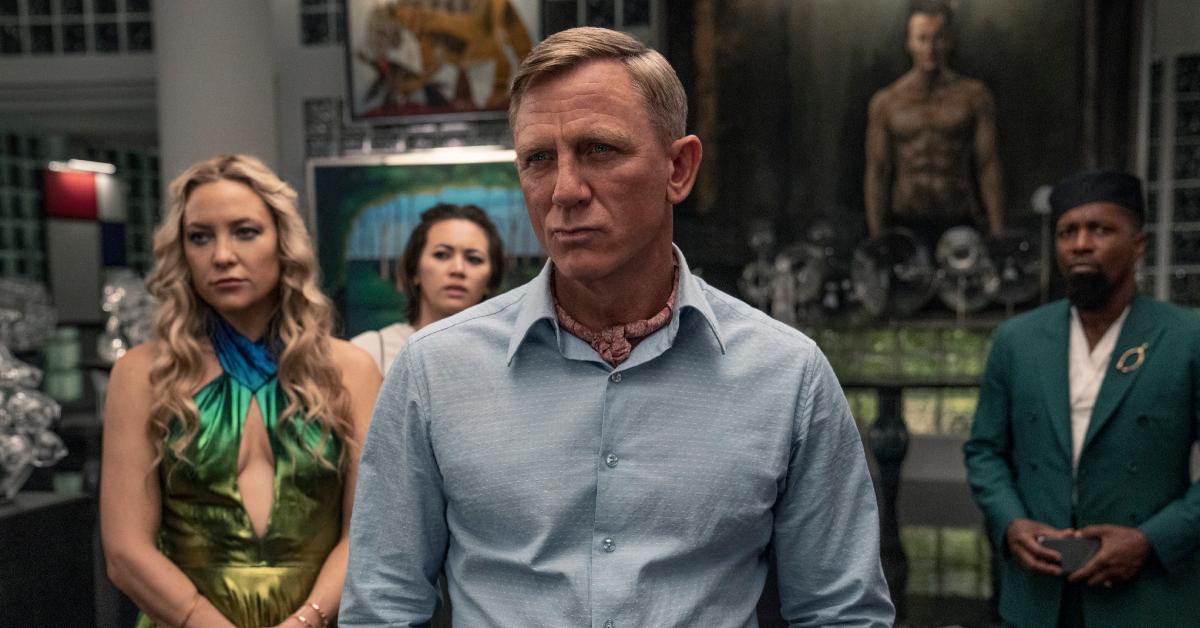 Article continues below advertisement
So, is Benoit Blanc gay?
Following a press screening at the London Film Festival on Oct. 16, 2022, acclaimed filmmaker Rian Johnson was bombarded with questions from the media regarding a scene that shows Benoit Blanc living with another man. When asked if this means the fan-favorite fictional detective is queer, Rian responded (per Insider), "Yes, he obviously is."
Although he refused to name the actor who plays Benoit's love interest, Rian did say, "There's nobody in the world I can imagine in bringing me more joy for Benoit Blanc to be with." English actor Daniel Craig soon added, "No spoilers [but] who wouldn't want to live with that person?"
Article continues below advertisement
After learning that Benoit Blanc is, in fact, gay, many fans celebrated the news on social media. "The LGBT community has happily welcomed Benoit Blanc," one person wrote on Twitter, while another praised Rian Johnson and referred to him as their "hero" for this exciting revelation.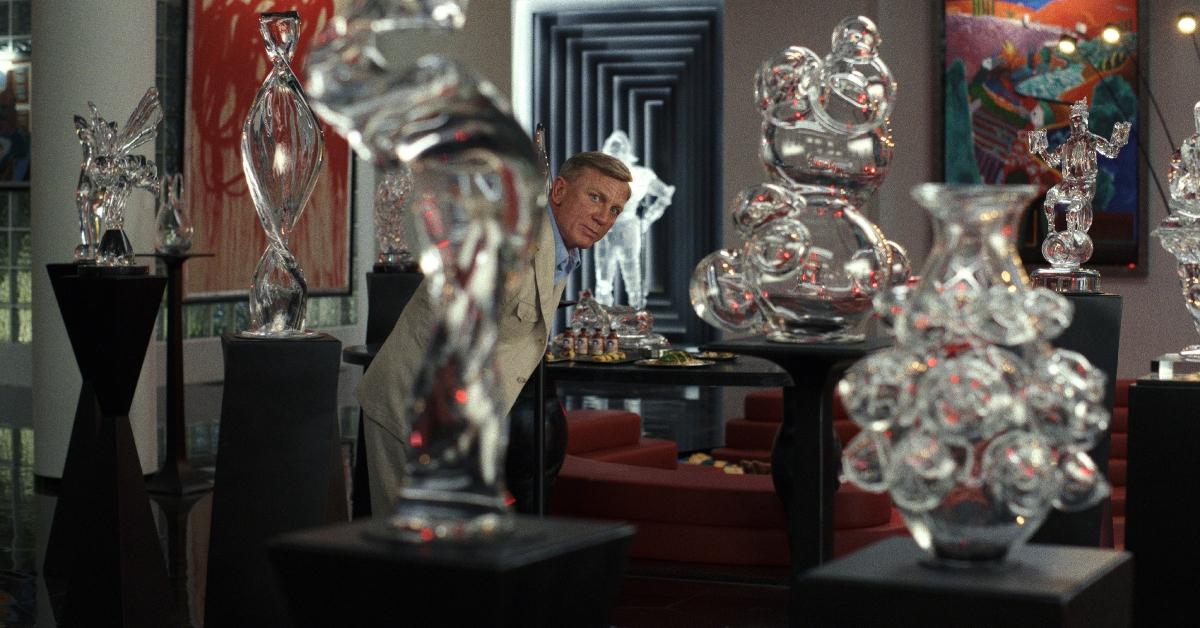 Article continues below advertisement
"Benoit Blanc being gay isn't really surprising because all the best fictional detectives are LGBTQIA+, that's just the rules of the genre," a third fan added. OK, but out of all of them, Benoit is the gay icon we all deserve.
Of course, some Twitter users weren't too thrilled.
One person noted that Rian's declaration doesn't mean much unless he portrays Benoit as queer in Glass Onion. As an example of poor representation, the individual referenced J.K. Rowling's announcement that Dumbledore is gay and stated that the author retconned the character without actually portraying his queerness within the Harry Potter franchise.
Article continues below advertisement
The person ended their tweet by stating they "could be proven wrong by Benoit Blanc." As of this writing, we are happy to report that they stand corrected since Rian portrays Benoit as gay in the Glass Onion by featuring his live-in lover. On that note, let's learn more about Benoit Blanc's domestic partner!
Who is Benoit Blanc's partner?
OK, you've been warned: The following contains major spoilers for Glass Onion: A Knives Out Mystery.
After the long-awaited film debuted in theaters, it was revealed that Benoit's partner — Phillip — is played by none other than beloved English actor Hugh Grant. The new character is seen answering the door to his and Benoit's apartment and asking his lover if he's in the bath again.
Article continues below advertisement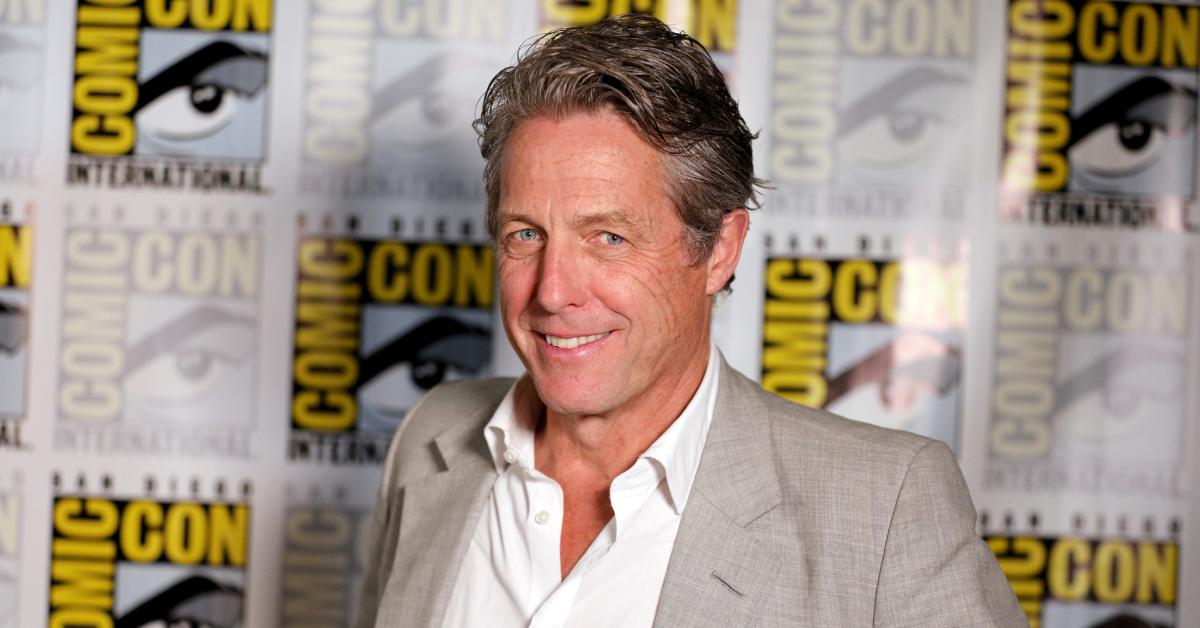 In a recent interview with Deadline, the former James Bond actor addressed the brief scene and revealed that he was fine with that part of the film not receiving as much attention as the others.
"The less of a song and dance we make about that, the better, really, for me, because it just made sense," he told the outlet. "And also, as I said at the LFF, who wouldn't want to live with the human being that he happens to live with? It's nice, it's fun. And why shouldn't it be? I don't want people to get politically hung up on anything."
Glass Onion is now available in select theaters. Netflix begins streaming the film on Dec. 23, 2022.