James Wan's Obsession With Dolls Continues With 'M3GAN' — Who Is Playing the Titular Role?
James Wan is dropping off another horror movie for our waking nightmares and it's doll-themed! Let's get to know Amie Donald from the 'M3GAN' movie.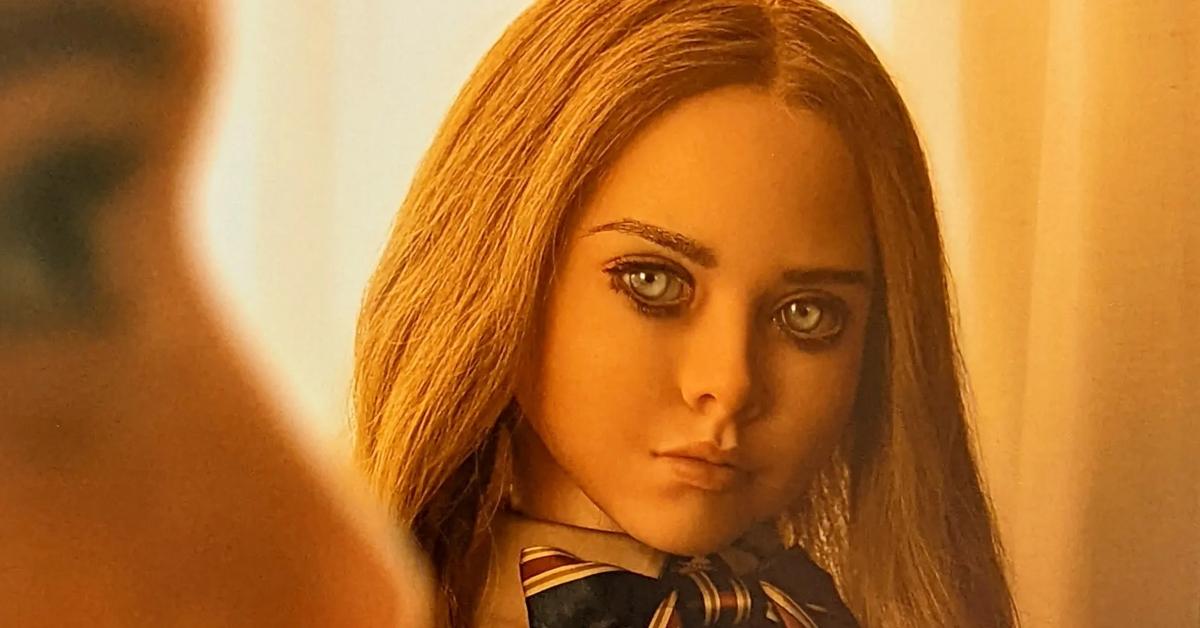 If there's one thing we can count on in this slowly fading world, it's that director James Wan loves a doll movie. That man will put a doll in almost anything — and just when you think there isn't a doll, that's when a doll shows up. Sometimes the doll is less obvious, but at the end of the day we feel safe in asserting that fully understands the inherent unsettling creepiness that comes with dolls.
Article continues below advertisement
In Wan's upcoming film M3GAN, James is applying a modern twist to his doll obsession and it's just as horrifying as all the others. The movie has a somewhat familiar cast, but the titular role is going to a relatively new actress. Amie Donald will be bringing M3GAN to life in the movie while audiences will most assuredly wish for her demise. Let's get to know Amie.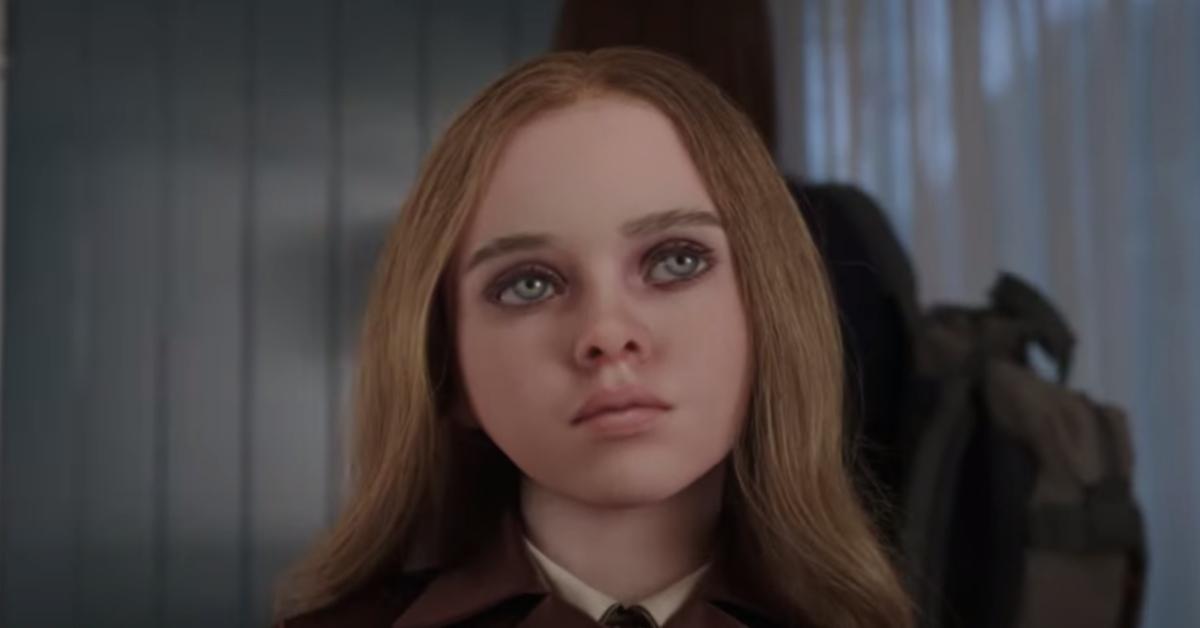 Article continues below advertisement
Who is Amie Donald in the new 'M3GAN' movie?
Amie Donald is just 12 years old and hails from New Zealand where, according to her Instagram, she's already a fairly accomplished professional dancer. She's represented by the adorably named Bubblegum Talent Agency, which congratulated Amie via a very sweet Facebook post in May 2022.
"We are absolutely thrilled to finally announce that our amazing AMIE DONALD was cast as a lead role in the American horror film M3GAN," they excitedly wrote.
Article continues below advertisement
Apparently, Amie was able to complete the movie right before Auckland entered another lockdown in August 2021. It's clear she was cast for this part due to her incredible roster of skills, which is impressive at such a young age.
Article continues below advertisement
"As her debut into international movie roles, the multi-talented youngster utilized not only her acting skills but had the opportunity to use her extensive dance training AND performed her own stunts."
Her own stunts? We are now feeling very intimidated.
What is 'M3GAN' about?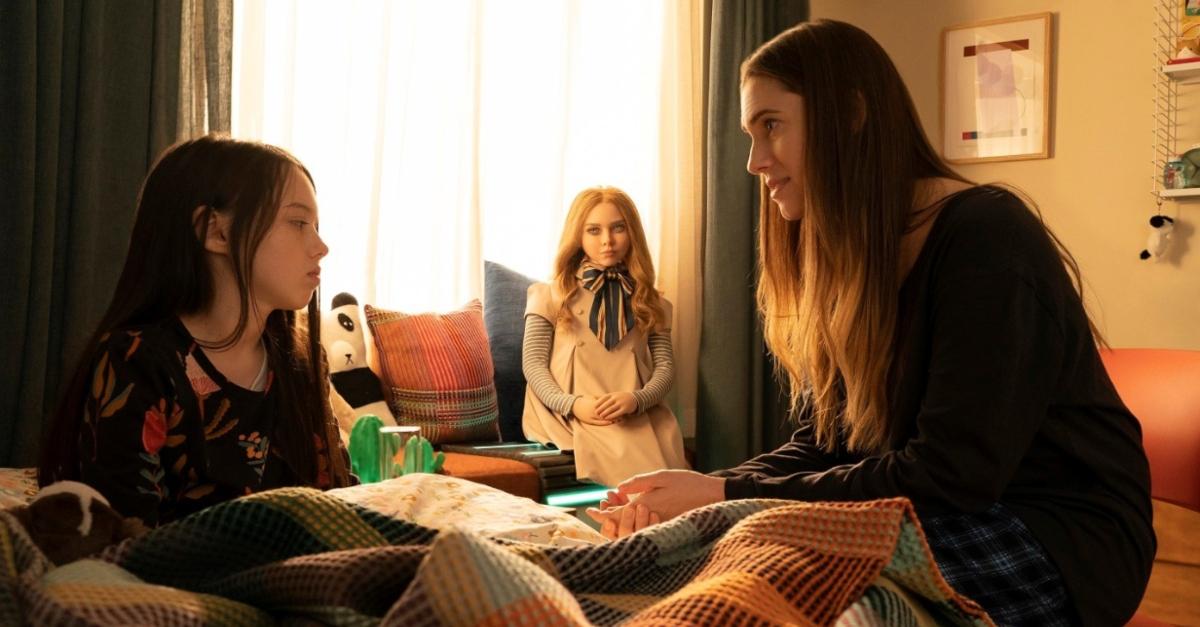 According to Variety, M3GAN is an "AI, childlike robot doll who has a murderous taste for blood." Perfect, sign us up. It also stars Allison Willams (Get Out) as "Gemma, a toy company roboticist who programs the artificial intelligence doll." This is the James Wan doll interest being thrust into a world of technology. It's quite the leap from 2007's Dead Silence, which focused on a ventriloquist dummy, both wooden and human.
Article continues below advertisement
Gemma's intentions are pure, building M3GAN as a companion for her niece Cady (Violet McGraw) who recently lost both parents in a tragic car crash. Of course, the best laid plans can also end up like Annabelle (2014), a vintage porcelain doll meant to be a gift for a newborn baby but oops, this doll is possessed. Aren't they always?
M3GAN's protective setting goes from supportive to violent when Cady is bullied by a schoolmate. The trailer dropped on October 10 and showcased Amie as M3GAN dancing as if no one is watching. However, the dancing took on a sinister tone as it was clearly followed by murder. We can't wait to see how far James Wan pushes the doll genre (is that a thing?) this time.
M3GAN will be released in theaters on Friday, Jan. 6, 2023.