Controversial Comedian Louis C.K. Announces 14-City Worldwide Tour
What is comedian Louis C.K.'s net worth? What the controversial star is doing today after being accused of sexual misconduct by five women in 2017.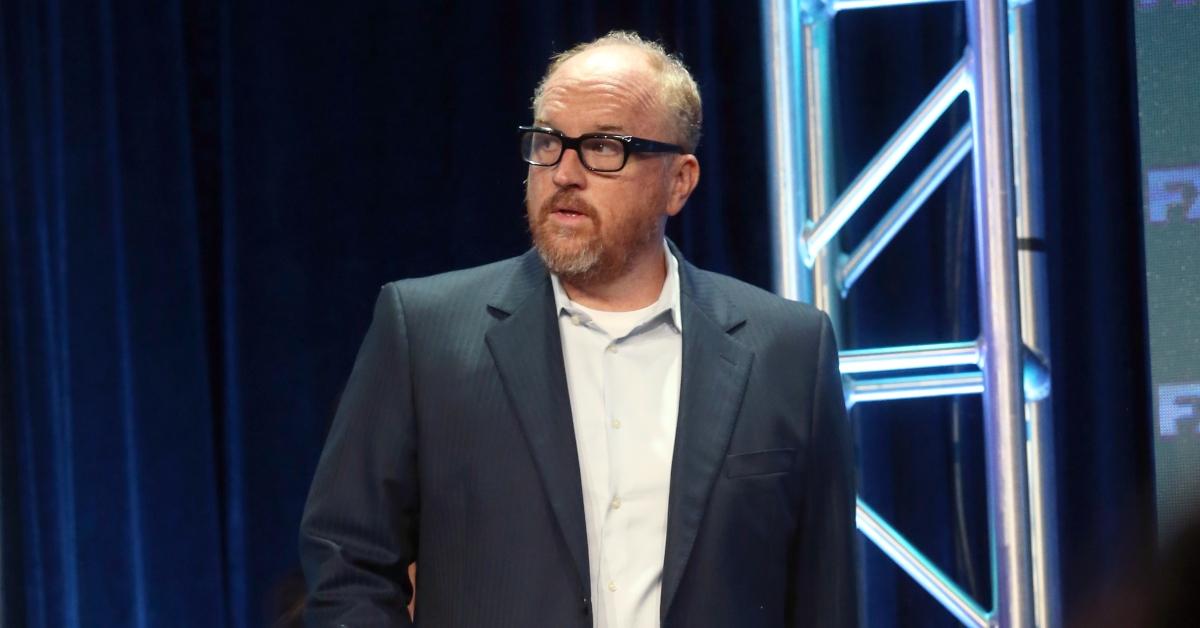 Comedian Louis C.K. has announced that he is embarking on a 14-city worldwide comedy tour. In an email to subscribers of an old fan mailing list, Louis revealed that his tour will kick off on Saturday, Nov. 2 in Richmond, Va., and end in New Orleans on Jan. 31.
"I am on tour doing stand up comedy around the country and planet," the email stated (via Forbes). "Tickets to all of my upcoming shows are available now... and I will be emailing you soon with updates on the cities and dates I'm coming to."
Article continues below advertisement
His website, which had "been down for a while" has been updated. "Hey. Hello. I am on the road doing professional stand-up comedy. Which consists of sharing jokes, stories, observations, lies, non-lies, and being generally ridiculous for the benefit of a laughing audience," Louis wrote. Adding, "See you all (or some of you anyway) on the road."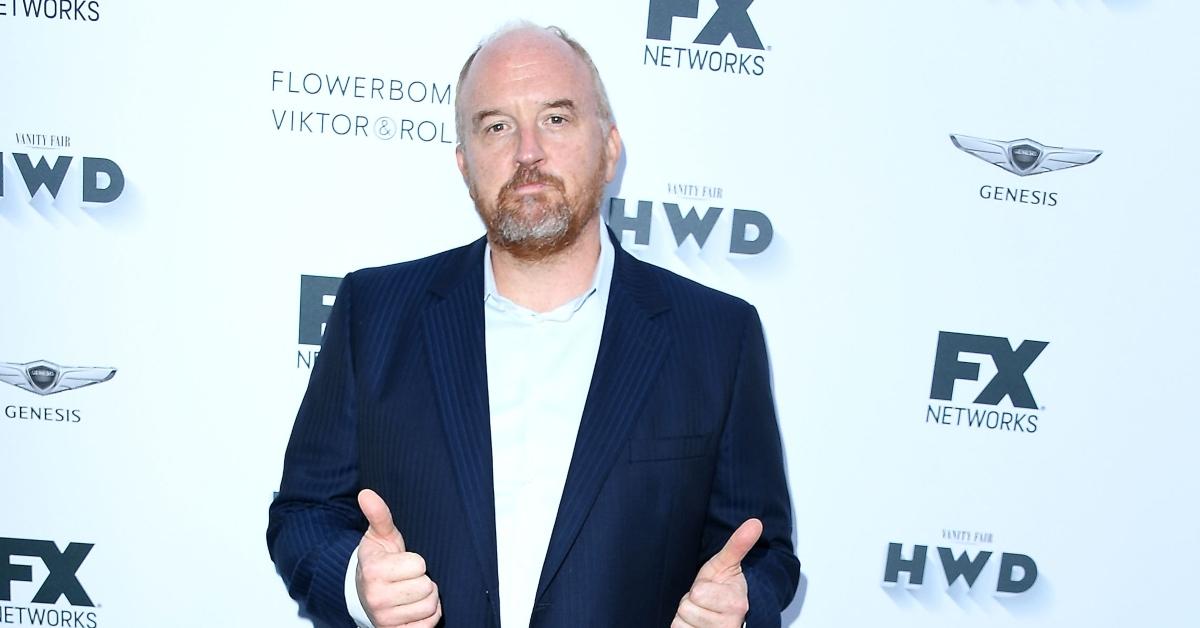 Article continues below advertisement
What is Louis C.K.'s net worth?
The controversial comedian was ranked fifth on Forbes' list of Top-Earning Comedians of 2013, with Louis having a reported net worth of $16 million from his tours and Emmy-winning comedy show Louie. However, the 52-year-old is now trying to make a comeback after staying out of the public eye since sexual misconduct allegations were brought against him in 2017.
Louis C.K. confirmed sexual misconduct allegations.
After The New York Times published a report in 2017, which revealed the testimonies of five women who had been harassed by the comedian, Louis confirmed the allegations in a statement, writing: "These stories are true."
Article continues below advertisement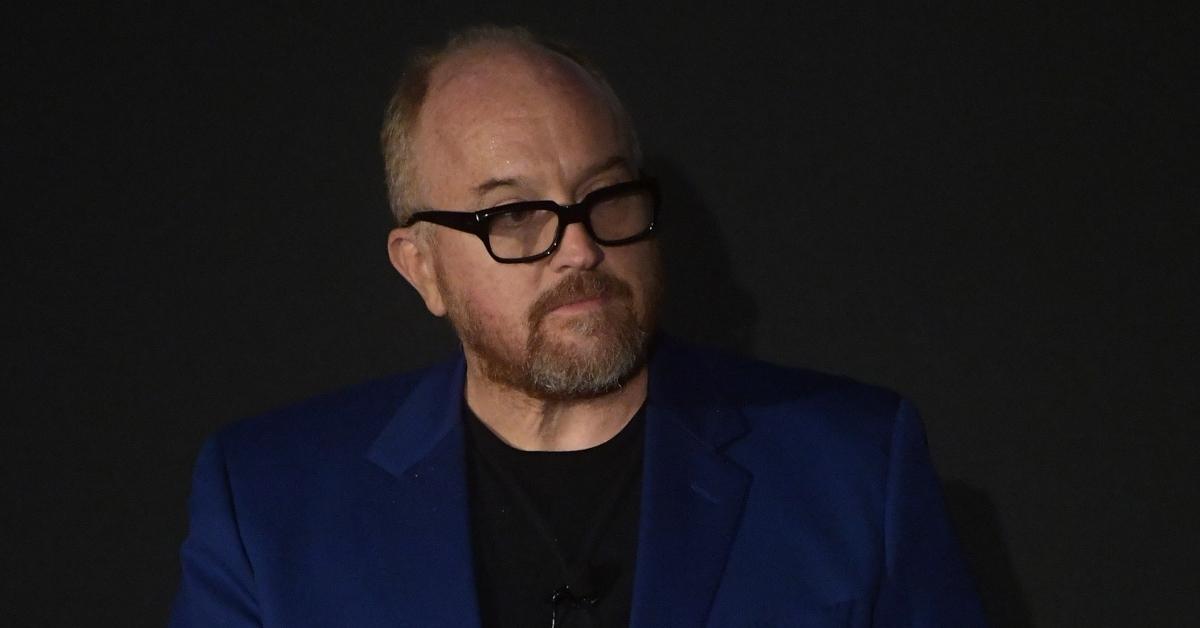 After taking some time, Louis returned to stand-up in August 2018, performing at the Comedy Cellar in New York City. However, he received major backlash for his sets after it was leaked that he joked about the LGBTQ+ community, and the survivors of the horrific Parkland, Fla. shooting at Marjory Stoneman Douglas High School.
Article continues below advertisement
Social media reacts to Louis C.K.'s tour announcement.
After individuals, who were subscribed to an old Louis C.K. mailing list, got the news that he was embarking on an international tour, people took to social media to voice their opinions on the matter.
"I got the Louis CK email last night and immediately unsubscribed from his mailing list. When it asked me why I was unsubscribing I just put in, 'C'mon, dude,' wrote one Twitter user. Another added, "Louis CK is coming to Raleigh on November 5 to @DECRaleigh. If anyone's organizing a protest, I'm in. This is a damn shame and this predator shouldn't be given a stage anymore."
Article continues below advertisement
While many people on Twitter claimed they were unsubscribing from the old fan mailing list, others voiced their support for the comedian. "@LouisCK just got your update. Glad you're back on the road. Have always enjoyed your work & stand in support. Stay strong & well," wrote one fan.
Another wrote, "Hell yeah! Louis CK just announced some tour dates around the country! (And in Israel?) Sadly none in New England area yet, but it wouldn't surprise me if those ended up getting announced at some point. I'm ready for the comeback! #LouisCK."