Chris Rock Blames Jada Pinkett Smith for Their Feud: "She Starts It, I Finish It, OK?"
Chris Rock and Jada Pinkett Smith's feud came to a head when the slap heard 'round the world went down. Learn more about their history.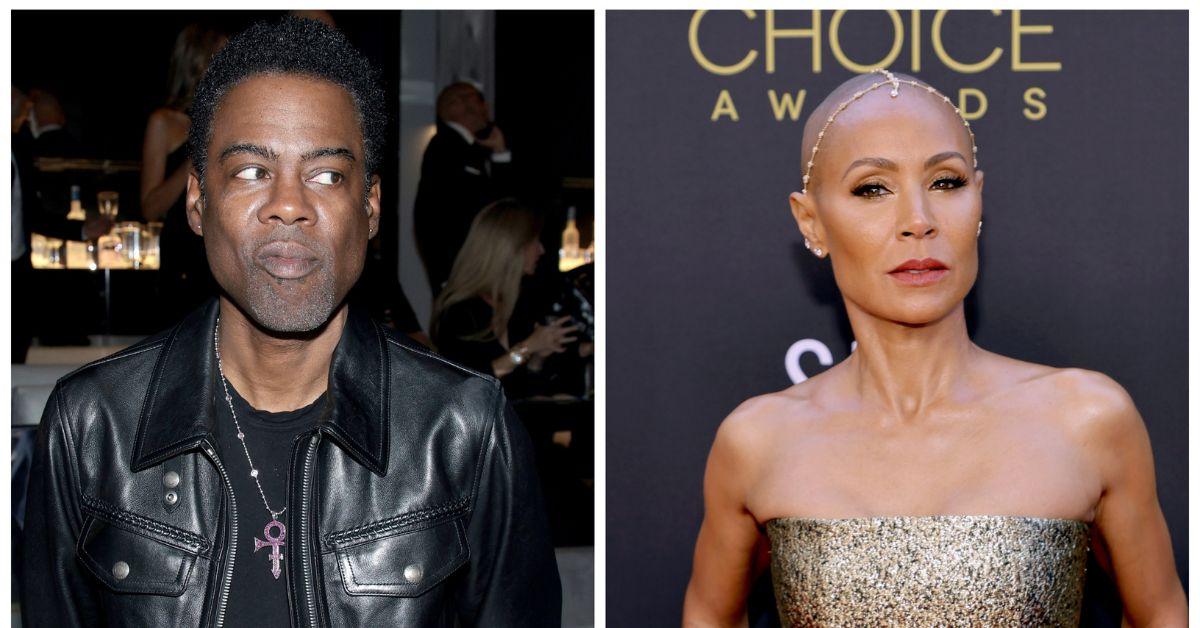 Article continues below advertisement
The joke didn't sit well with Will, and he slapped Chris on the Oscars stage. The slap is now a part of pop culture history, right next to Will's infamous line, "Keep my wife's name out of your f--king mouth!"
While Will protected his wife's honor on Oscars night, Chris and Jada's issues are deeper than what viewers witnessed. According to Chris, he and Jada were in a secret feud for years leading up to the Oscars. Here's everything we know about Chris Rock and Jada Pinkett Smith's feud.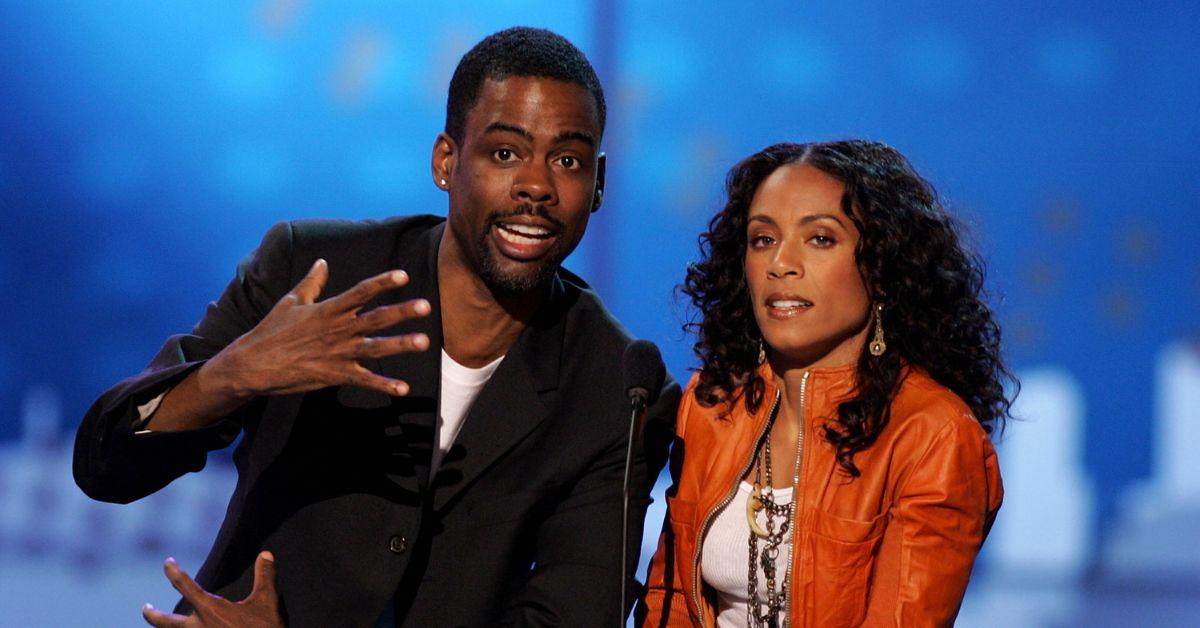 Article continues below advertisement
Chris Rock and Jada Pinkett Smith's feud began in 2016, according to Chris.
Before Chris's controversial remark about Jada, the actors seemingly had a cordial relationship. Jada and Chris starred in the Madagascar films together throughout the 2000s, and he and Will have attended events together. However, Chris says things went south between him and Jada when he signed on to host the 2016 Oscars.
Chris briefly addresses his and Jada's feud during his Netflix live event, Selective Outrage. In the special, he claims the Red Table Talk host pressed him to step down as the host because Will didn't receive a nomination that year for his role in the drama Concussion.
Article continues below advertisement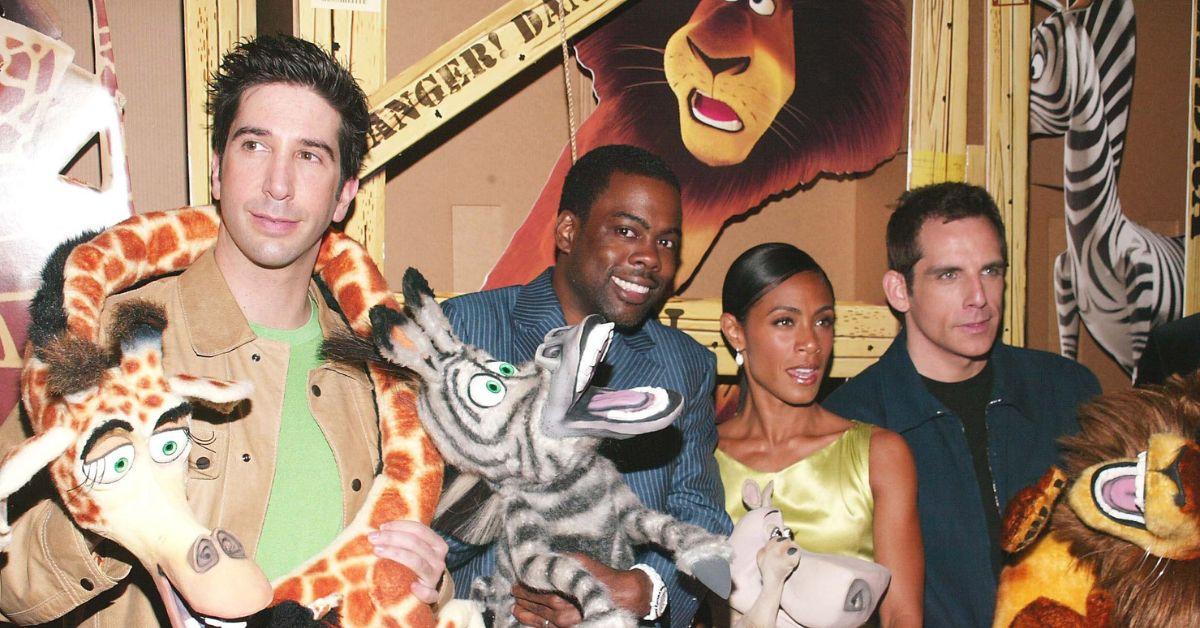 For some backstory, Jada and Will were vocal about the Oscar nominees' lack of diversity in 2016, sparking the "#OscarsSoWhite" hashtag on social media.
"Years ago, his wife said I should quit the Oscars," Chris says on the Selective Outrage stage. "I shouldn't host 'cause her man didn't get nominated for Concussion. And then he gives me a f--king concussion."
Article continues below advertisement
As Oscars viewers already know, Chris went through with hosting the 2016 Oscars, which reportedly caused friction between him and the Smiths. Six years after Chris's hosting gig, the comedian says he used the 2022 Oscars to get back at Jada.
"That's how it is — she starts it, I finish it, OK?" Chris says to the audience. "That's what the f--k happened. Nobody's picking on her. She started this s--t."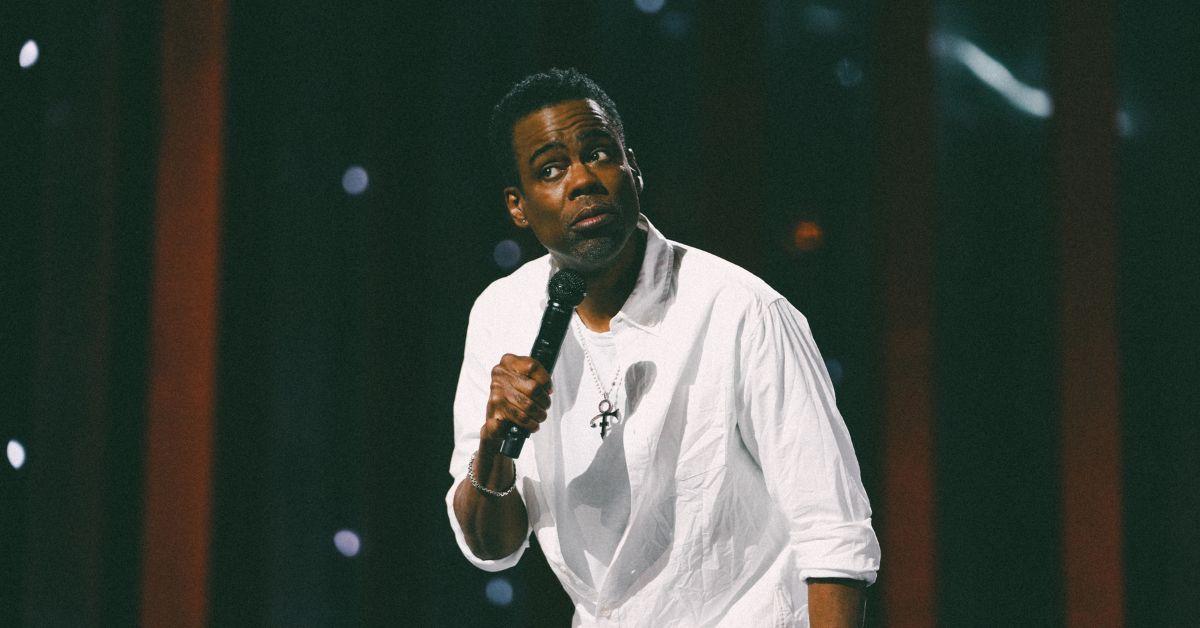 Article continues below advertisement
Jada Pinkett Smith reportedly feels Chris Rock is "obsessed with her."
While Chris shared his side of the Oscars slap, Jada hasn't said much about the controversy. In June 2022, Jada briefly discussed the issue on Red Table Talk, followed by several discussions on alopecia and bullying.
Although Jada wants to move forward, Chris's Netflix special reportedly proved to her that he wants to keep their feud going. Following Selective Outrage's release, one of Jada's insiders said Chris purposely attempted to taunt her in his special and has reportedly had it out for her since they have been in the entertainment business.
Article continues below advertisement
"Jada has had no part in all of this other than being heckled," the source told People in March 2023. "Chris is obsessed with her, and that's been going on for almost 30 years. Look where he chose to film his Netflix special. Her hometown [of Baltimore]. Obsessed."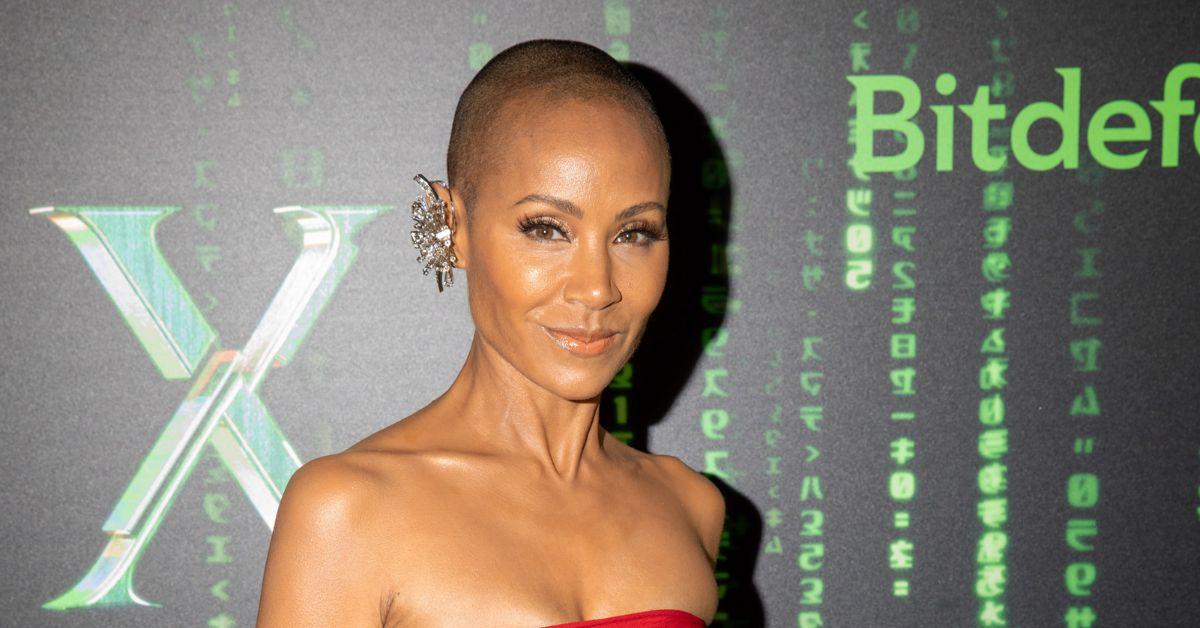 Article continues below advertisement
"She never asked Chris to not host the Oscars ever," the insider said. "She publicly said in a Facebook post at the time Chris would be a great Oscars host and is perfect for the job."
Despite Chris's claims, Jada is already on to bigger and better things. The Set It Off star is reportedly working on a book. And, of course, fans can see her, Willow Smith, and Adrienne "Gam" Banfield-Norris on Red Table Talk on Facebook Watch.