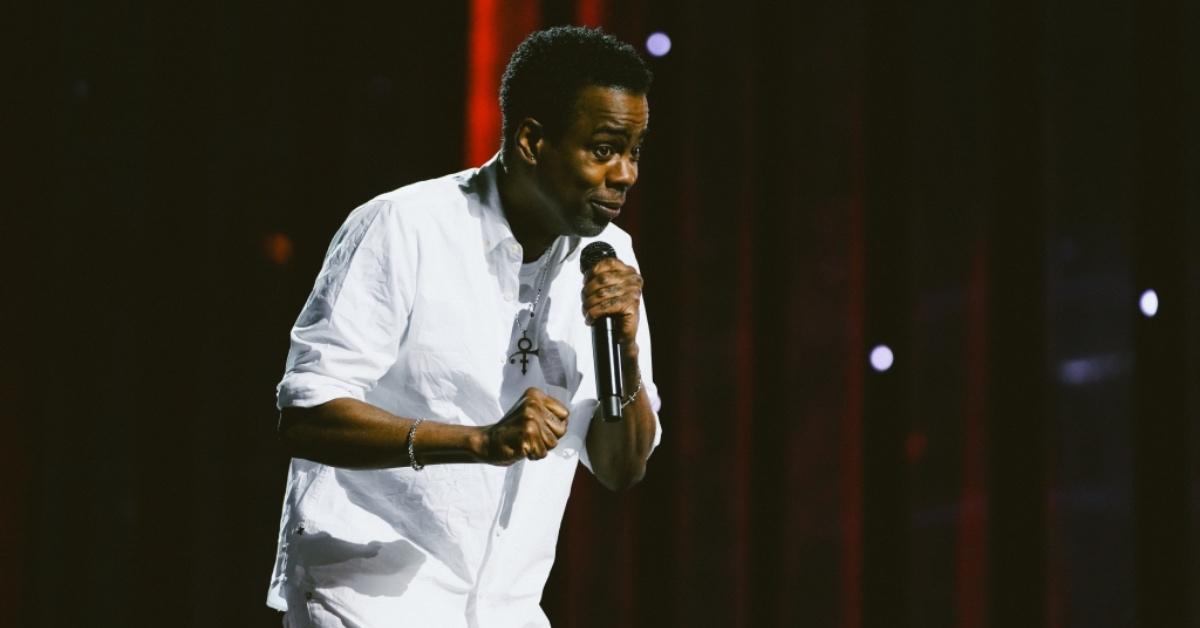 Chris Rock's Necklace in 'Selective Outrage' Has a Special Meaning
Comedian and actor Chris Rock is back with a second Netflix comedy special called Chris Rock: Selective Outrage. While viewers have mostly been discussing the controversial subject matter of the special, including *that* infamous slap at the Oscars, others have been drawn to Chris's jewelry.
Article continues below advertisement
Specifically, fans are curious about the meaning of Chris's necklace, which was prominent throughout the special. Read on for everything you need to know about Chris Rock's necklace, explained.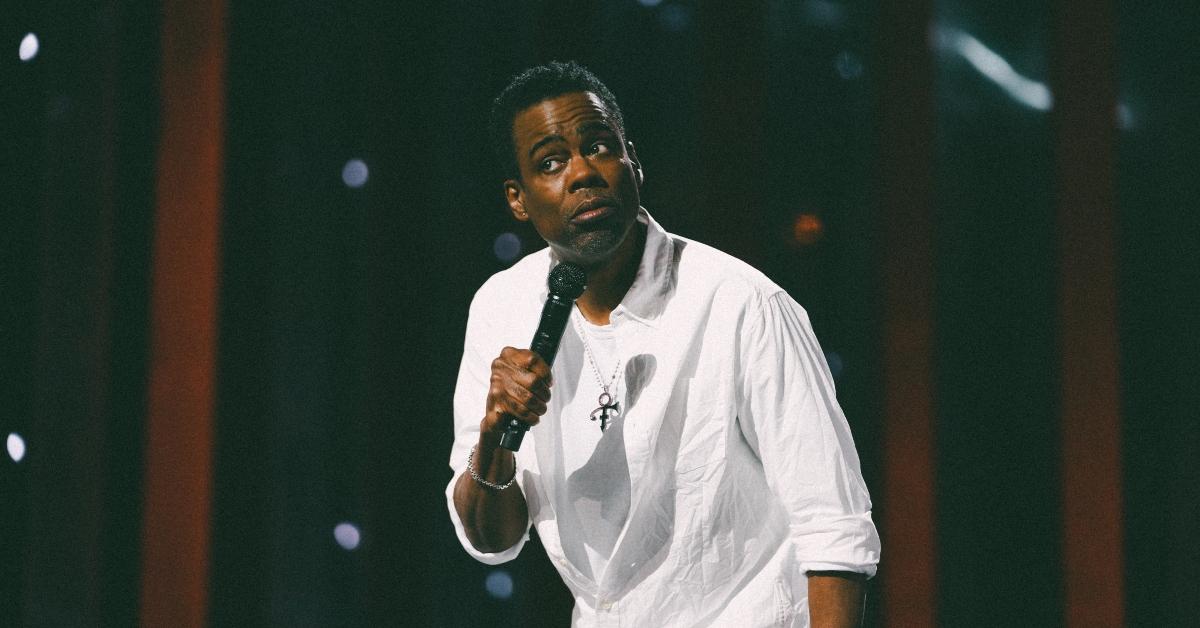 Article continues below advertisement
What is the meaning of Chris Rock's necklace in his special 'Selective Outrage'?
The symbol on Chris Rock's necklace during his comedy special might already be familiar to some viewers, as it was popularized and copyrighted by the musician Prince as "Love Symbol #2." Prince's art director Sotera Tschetter and graphic designers Mitch Monson and Liz Luce created the symbol with him. Prince used the symbol on the cover of his 1992 studio album, Love Symbol. In 1993, Prince even changed his legal name to "Love Symbol."
In an interview with Larry King in 1999, when asked what the symbol signifies, Prince said, "Well, me. I've always morphed the female and the male symbol together."
He added, "I had to search deep within my heart and spirit, and I wanted to make a change and move to a new plateau in my life. And one of the ways that I did that was to change my name. It sort of divorced me from the past, and all the hang-ups that go along with it."
Article continues below advertisement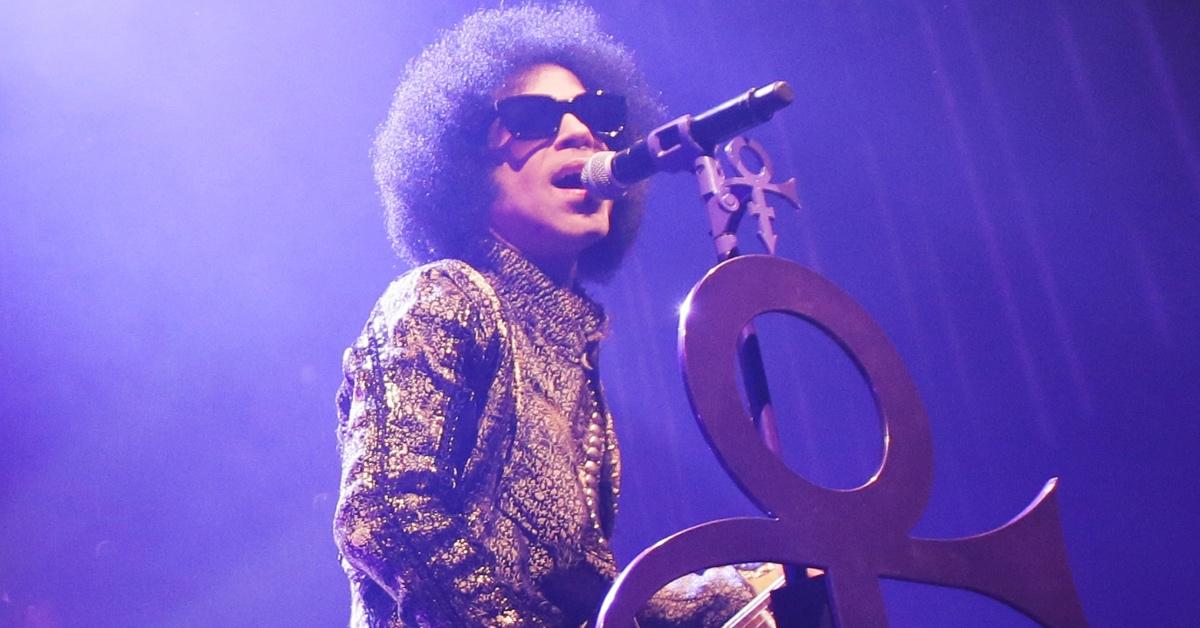 Chris Rock and Prince became friends in the late 1990s. Following his successful Saturday Night Live stint, Chris became a primetime talk show host with his show The Chris Rock Show. His season premiere featured none other than the "Purple Rain" singer himself. Then, in 1998, at the Essence Awards, Chris was the one to present Prince with his award. In 2014, the duo returned to SNL together, with Prince the as musical guest and Chris Rock as the host.
Perhaps Chris wearing the symbol is a nod to releasing his recent past, or a way to honor his deceased friend. Either way, fans can catch all of his fashion choices in his Netflix special Chris Rock: Selective Outrage, which is now streaming.