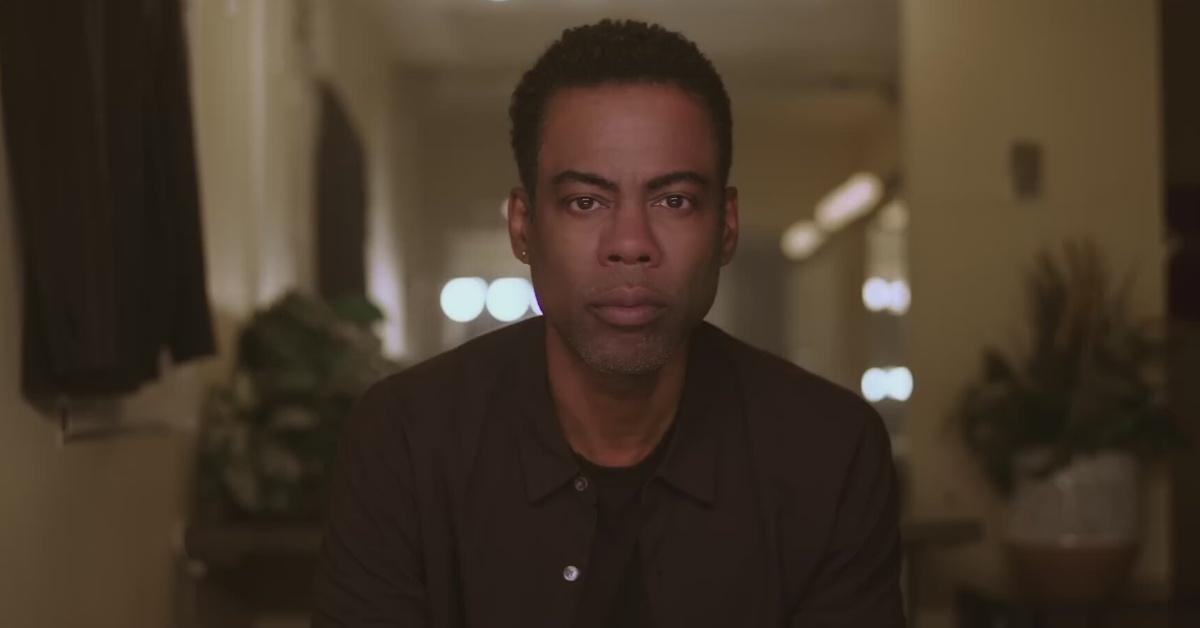 Here's How to Watch Chris Rock's Comedy Special 'Chris Rock: Selective Outrage'
Emmy-winning comedian Chris Rock is back in a new live comedy special for the first time since 2018, when he starred in Chris Rock: Tamborine. His new special, Chris Rock: Selective Outrage, is Netflix's first-ever live streamed event. Fans of Chris's work might best know him from Saturday Night Live or Everybody Hates Chris, but his past five HBO comedy specials have skyrocketed him to further fame.
Article continues below advertisement
Did Chris Rock address the infamous Oscars incident in his new comedy special? There's one way to find out. Here's everything you need to know about how to watch Chris Rock's Selective Outrage comedy special, explained.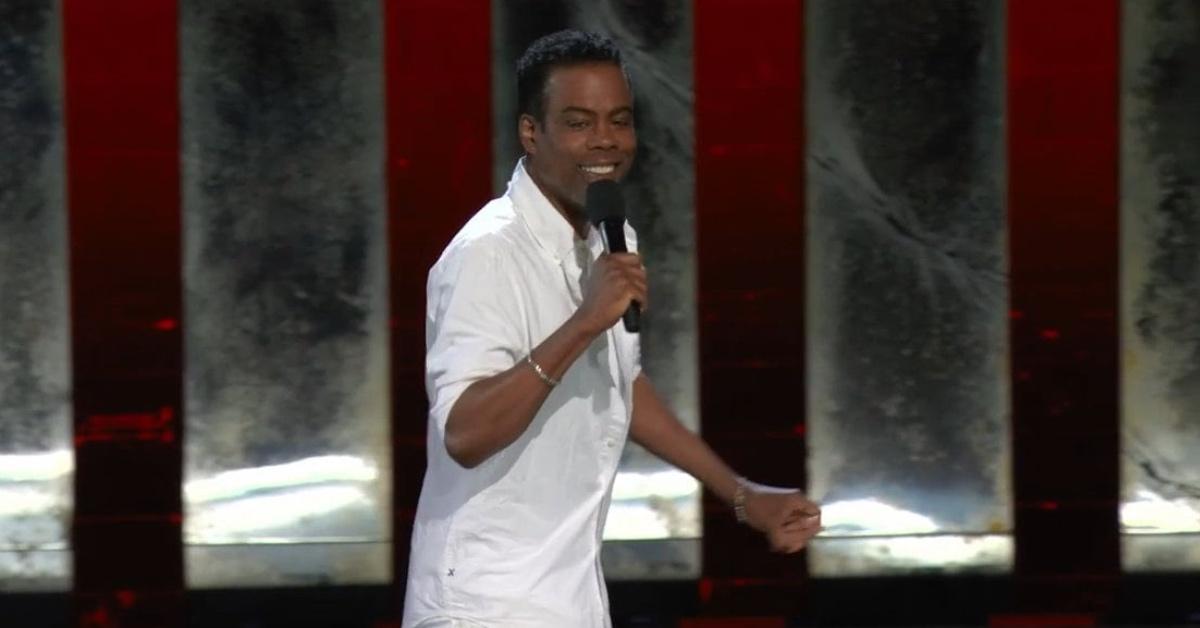 Article continues below advertisement
Here's how to watch 'Chris Rock: Selective Outrage.'
While the initial event was live-streamed from the Hippodrome Theatre in Baltimore on March 4, 2023, fans who missed the live stream can still watch Chris Rock: Selective Outrage on Netflix.
Netflix's vice president of stand-up and comedy formats, Robbie Praw, said in November 2022 of the special, "Chris Rock is one of the most iconic and important comedic voices of our generation."
He added, "We're thrilled the entire world will be able to experience a live Chris Rock comedy event and be a part of Netflix history. This will be an unforgettable moment and we're so honored that Chris is carrying this torch."
Article continues below advertisement
During the special, Chris touches on several subjects, including the Duchess of Sussex Meghan Markle, and the now-infamous slap he received from Will Smith at the 2022 Oscars.
According to Chris, the title of his special even stems from Will Smith, as he tells the audience during the show: "Will Smith practices selective outrage. Everybody that really knows knows I had nothing to do with that s---. I didn't have any 'entanglements.'"
None of Chris's subjects have responded to his comments in the comedy special, and it is unclear if they ever will. Until then, fans can stream both Chris Rock: Tamborine and Chris Rock: Selective Outrage now exclusively on Netflix.