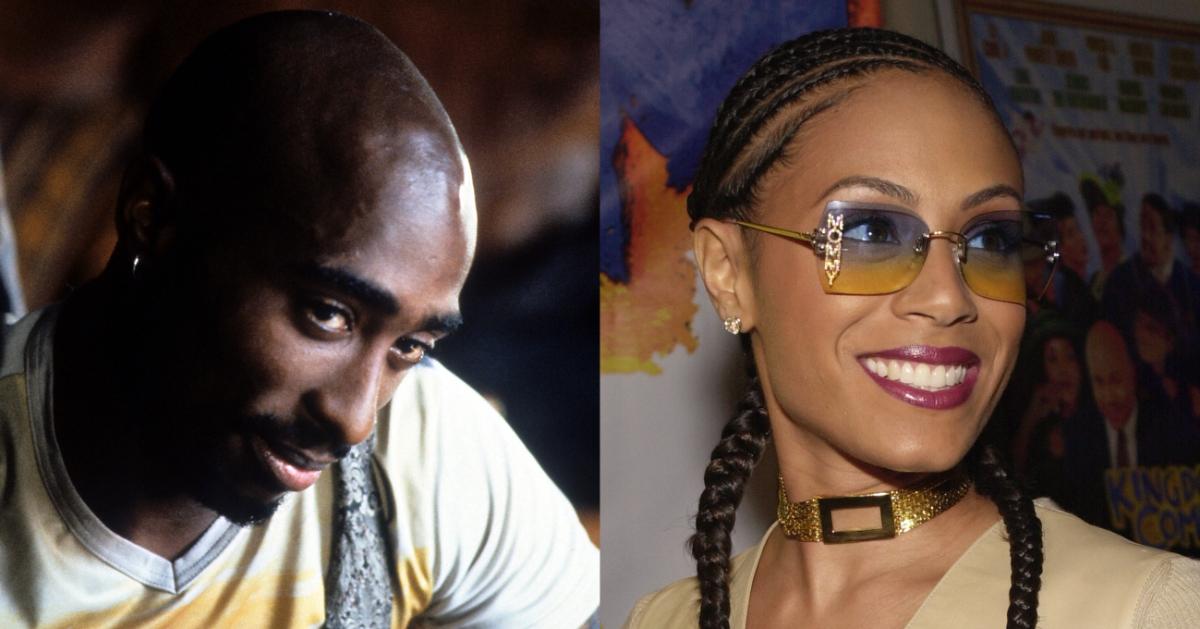 Jada Pinkett Smith and Tupac Shakur Kissed Once, but It Never Became Romantic
In terms of relationships, Jada Pinkett Smith and Tupac Shakur enjoyed quite a profound one. The actress and wife of Will Smith has a long and storied history with the late rapper that many fans aren't immediately aware of. So, what exactly went down between Jada and Tupac back in the day? Keep reading to find out.
Article continues below advertisement
What do we know about Jada Pinkett Smith and Tupac Shakur's relationship?
Long before either of the two were household names, Jada and Tupac were childhood friends in Baltimore, Md. Jada was born and raised in the city, and Tupac relocated there with his mother back in the 1980s. In a past interview, Jada explained how she and the rapper crossed paths at the Baltimore School of Arts.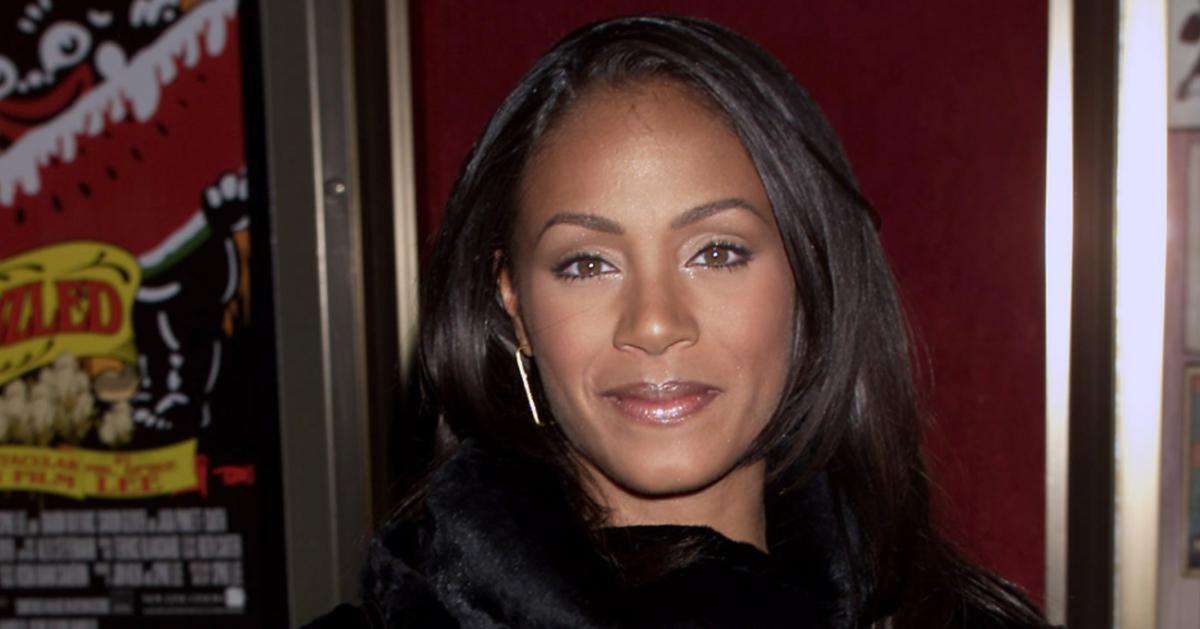 Article continues below advertisement
"And in high school, Pac was a little funny looking. Definitely from looking at him, wasn't necessarily the type of cat that I would even like, deal with," she said at the time.
Jada continued with, "But as soon as he approached me, he was like a magnet. Once you paid attention to him, he kind of sucked you in. And we hit it off from that moment on … I don't think either one of us thought we would have made it in the way that we did, but we knew we were gonna do something."
Many fans wonder if there was every anything romantic between Jada and Tupac, which is something that she has addressed. During a chat with Howard Stern, Jada noted that she was once curious if there was anything between them too, so she asked Tupac to kiss her. When he did, she says they agreed it was "the most disgusting kiss for us both."
However, as Hollywood success rolled in for them both, their relationship became strained.
Article continues below advertisement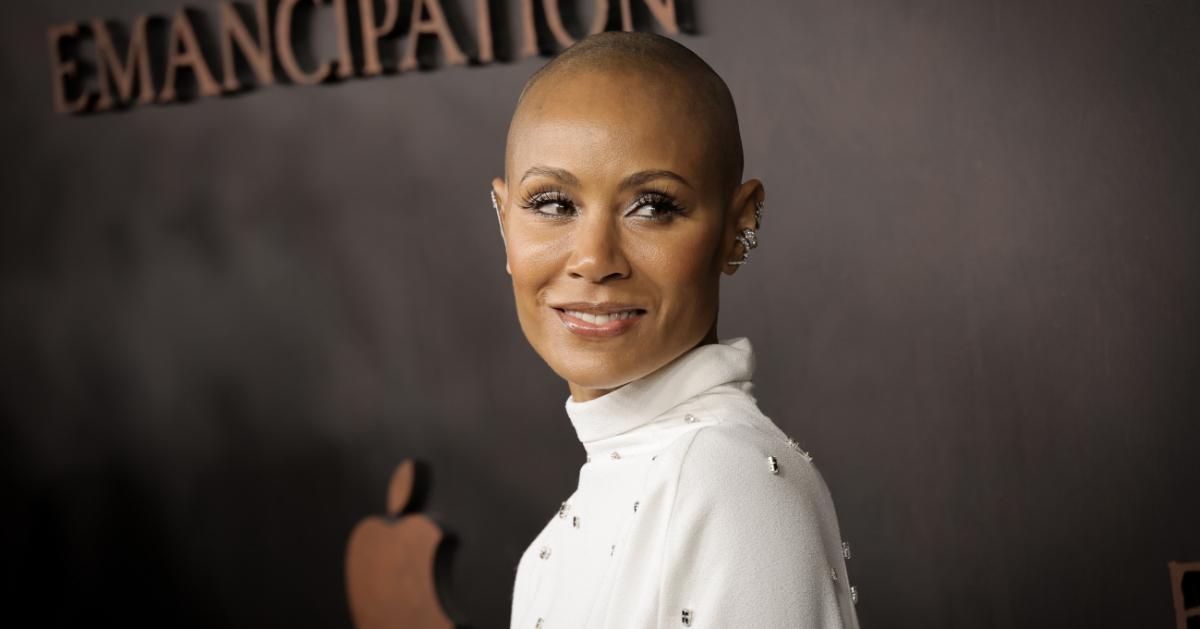 "And he felt as though I had changed," Jada told Howard during her interview. "I'd gone Hollywood. I'd gone soft. And looking back now, I totally understand where Pac was at the time. It was a mentality he started to come out of before he was murdered."
Apparently, Tupac and Jada weren't on good terms when he was gunned down in 1996. "It definitely taught me a lesson, which is life is too short," she said to Howard. "Do not let disagreements stand in between you and people that you love."
Despite the fact that things apparently never became romantic between them, Jada and Tupac's relationship was impactful on both of their lives. The rapper wrote poems about her that were published after his death in The Rose that Grew from Concrete. Jada's key role in Tupac's life was played by Kat Graham in the biopic All Eyez on Me, and per a friend of the late rapper, Jada even told Tupac to not beat up Will after the two became an item as she feared that the MC would be overly protective.