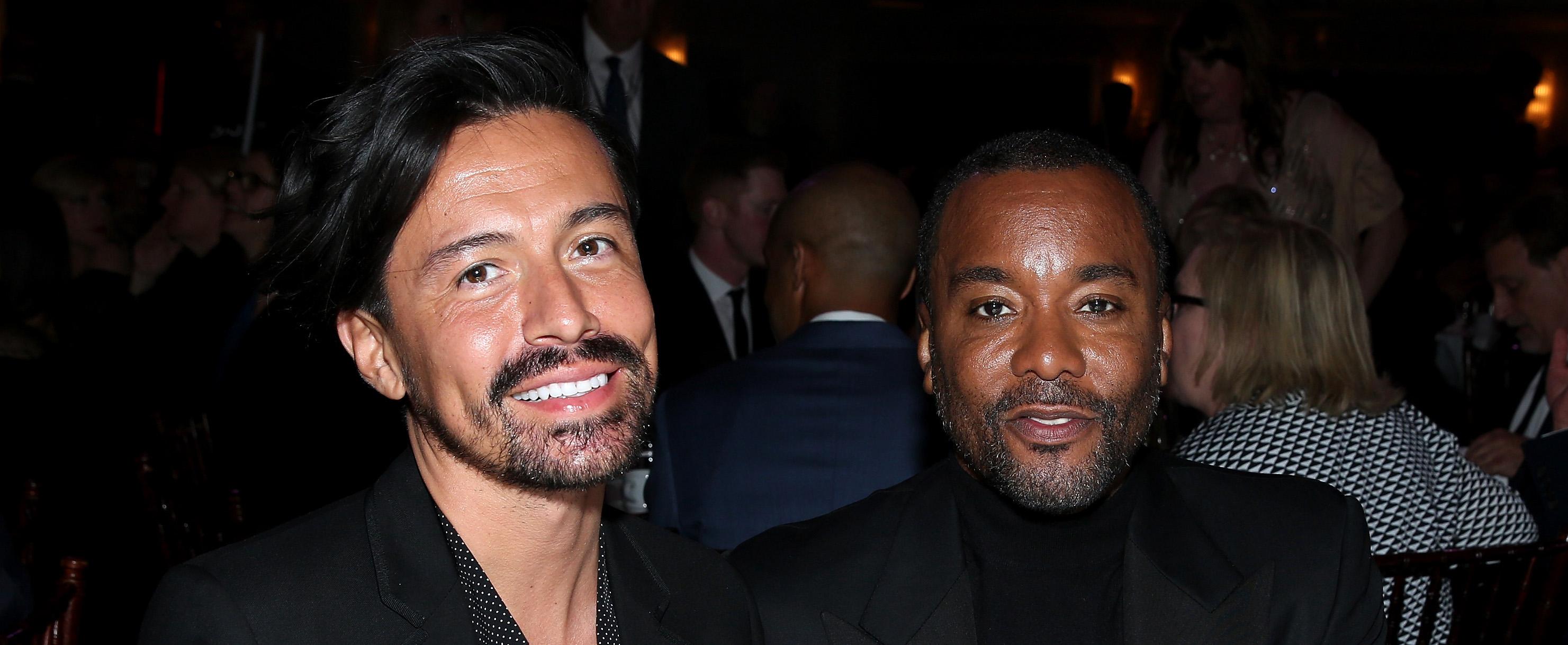 Director Lee Daniels Adopted His Brother's Kids After He Was Sent to Prison
Writer, producer, and director Lee Daniels has been making amazing films and TV shows people have loved for years. He's responsible in some way for popular projects like the TV series Star and Empire, as well as the movies Concrete Cowboy and Lee Daniels' The Butler. He's seen tons of success with his career, and he and his work have won dozens of awards.
Article continues below advertisement
Because Lee's work is so well-known, his personal life seems to be put on the back burner to the public eye. But just like his professional life, his home life looks to be just as successful. He's been with his partner for years, and over the years, it looks like their relationship has only gotten better, but does Lee have kids?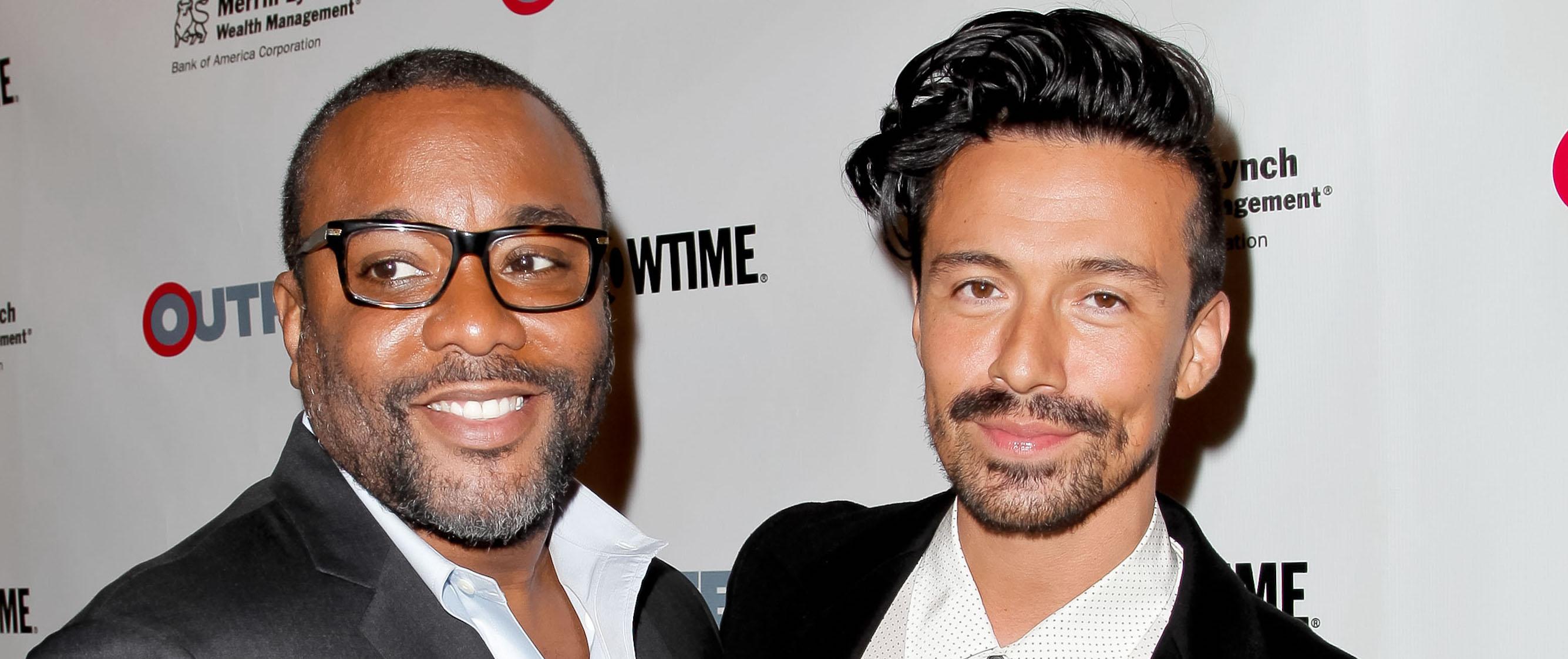 Article continues below advertisement
Who is Lee Daniels' partner?
Lee has been dating stylist Jahil Fisher for years. According to a profile they did for Out Magazine, they have been together since 2010 and met at the Chateau Marmont in L.A. Jahil says he was there for a friend's birthday party, and Lee was at the next table. He noticed that Lee kept looking at him and eventually, he sent his assistant over to ask for his number. But Jahil turned him down. He said that if Lee wanted his number, he had to ask for it himself and after Lee did ask, their relationship started from there.
In another section of the article, Lee mentions that there's a 12-year age difference between the two of them, with Lee being older. "I'm 55 and he's 33, so there's a huge age difference between us, and I'm nervous about that," he said and later continues with, "But if I'm living in the now, I know that each of my relationships has given me something important." This one makes him feel "more responsible and accountable."
Article continues below advertisement
Does Lee Daniels have kids?
Speaking of each of his relationships giving him "something important," he says his first relationship gave him kids. He has two kids named Clara and Liam Daniels. The two are twins, and they are biologically his brother's children. They are now adults, but he told W Magazine years ago that he initially didn't want kids. He had to raise his own siblings at a young age after his father was shot and killed when he was 13.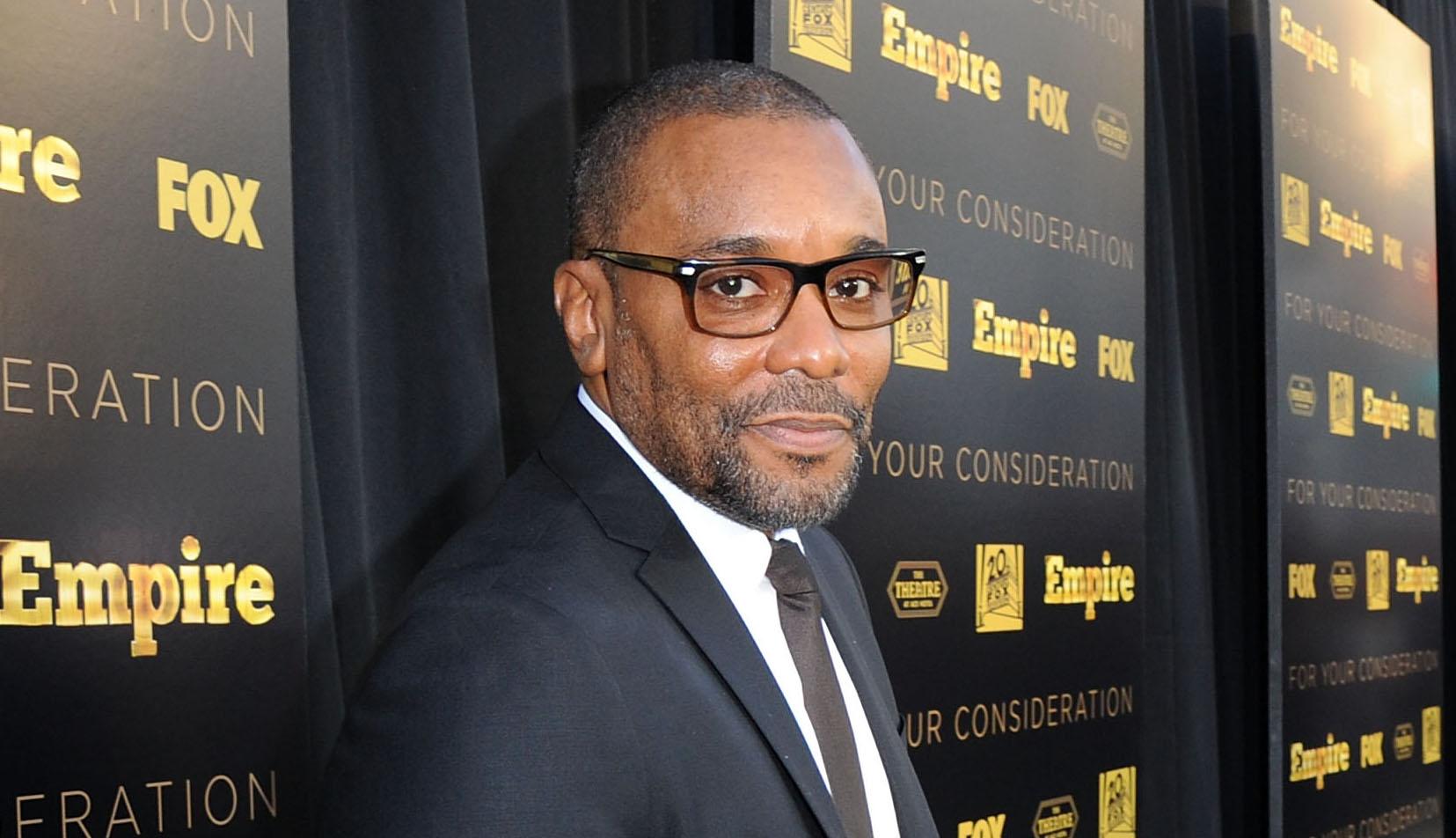 Article continues below advertisement
"I was just beginning to make money and have fun with my life, and I didn't want to grow up, but then the universe said 'Time,'" Lee told the magazine. "I was forced to get my s--t together because I wanted them to look up to me."
He adopted them with his then-partner, casting director Billy Hopkins, when they were just 3 days old. Lee's brother was sent to prison, and he took them in. He told The Huffington Post that he and his ex were the first same-sex couple to adopt in Pennsylvania.
What is Lee Daniels' net worth?
Because of all of Lee's success, it's no surprise he has a huge net worth. According to Celebrity Net Worth, he's worth $20 million. Of course, much of that is from his successes in film, but he works in so many different aspects of the creative process, it's easy to see how he has multiple streams of revenue.