Eboni K. Williams Will Be the First Black and Unmarried Cast Member on 'RHONY'
There will be a new cast member on Season 13 of Bravo's 'Real Housewives of New York.' Meet Eboni K. Williams. Learn everything about her here.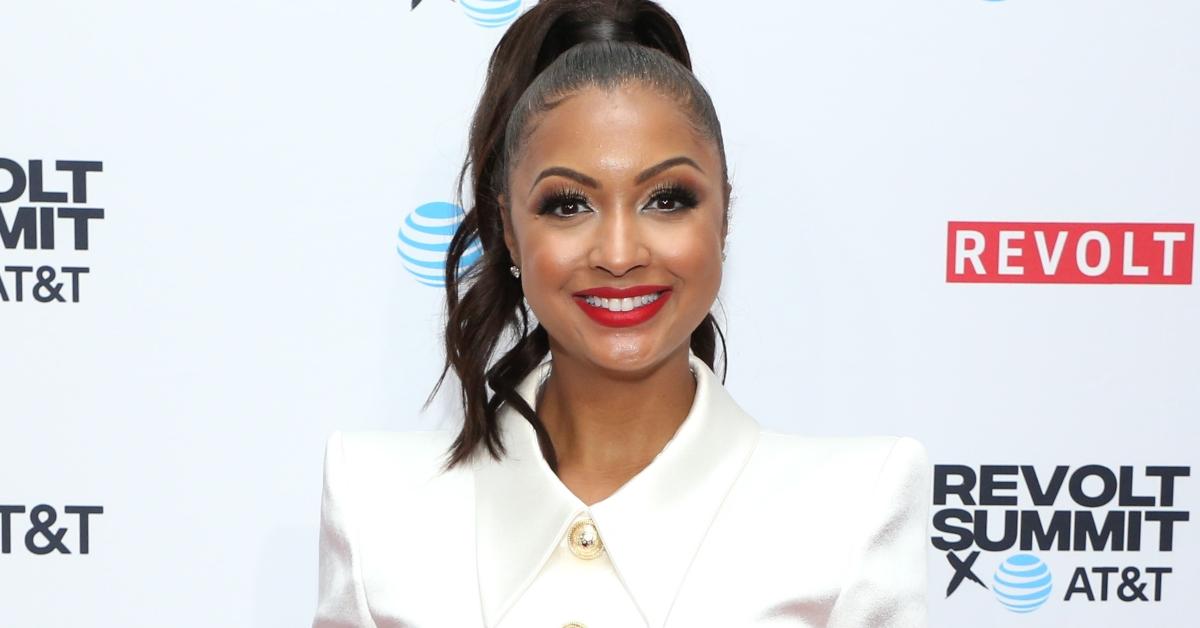 There's going to be a new star on Bravo's Real Housewives of New York City and she's already made a name for herself. Eboni K. Williams joins the 13th season of the reality show with a strong background in media and vast experience being in the public eye. The 37-year-old's appearance on the series is also truly iconic because she is the first Black housewife to join the cast of RHONY.
Article continues below advertisement
With job titles like attorney and host under her belt, we already know that she's going to take this show by storm. Though it looks like she may come into some arguments and disagreements with some of her fellow housewives. We do love the drama on this show!

But what else do we know about Eboni? Keep on scrolling and reading to get to know the celeb better.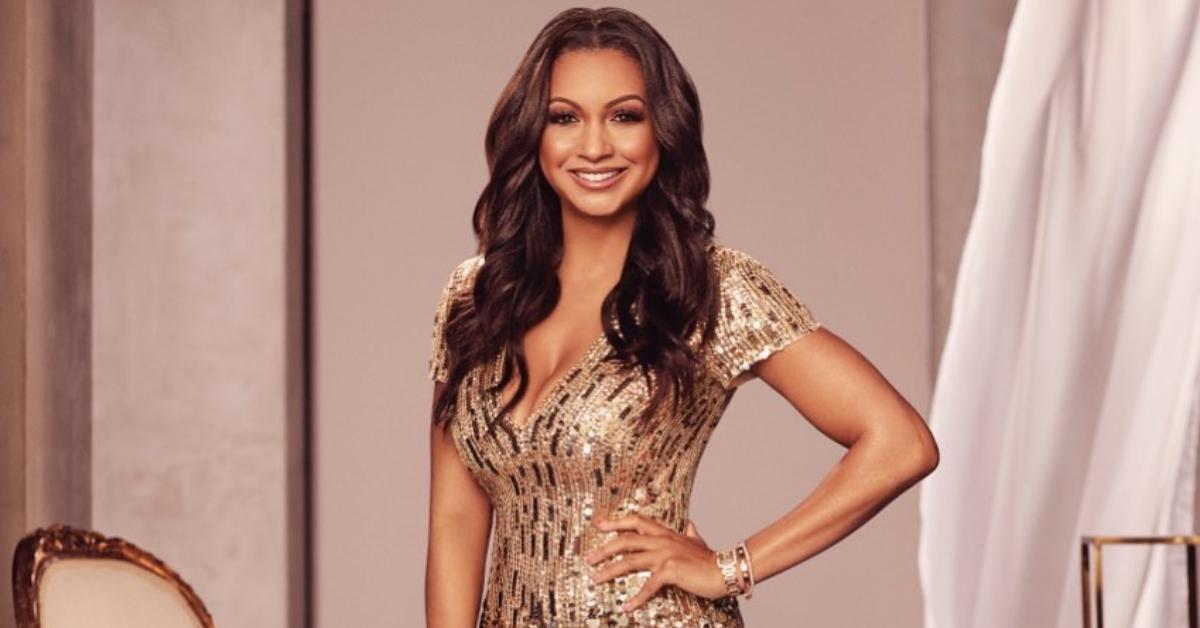 Article continues below advertisement
Eboni K. Williams' net worth is a lot...and it's definitely going to grow fast.
Eboni is a multi-talented woman who wears many hats. She is an attorney, television host, and now a reality TV star. With that being said, we can all assume that she's probably worth a ton. And now that she can add TV star to her resumé, her net worth is more than likely only going to get bigger and bigger from here.
Celebrity Net Worth reports that Eboni's net worth is $3 million. And this report was last updated in 2020. Her RHONY paychecks are about to bump that number up though.
Article continues below advertisement
How is Eboni famous?
Currently, Eboni is the host and executive producer of REVOLT Black News. The show is on REVOLT TV, a cable network founded by music legend Sean "Diddy" Combs. She is also the host and executive producer of the iHeart Media podcast Holding Court With Eboni K. Williams where she "cross-examines news-making cases and famous faces to peer into the court of law."

She has also been a featured broadcaster on CBS News, FOX News Channel, HLN/CNN, FOX Sports, NFL Network, and more.
But, first and foremost, Eboni is an attorney. And a renowned one at that. She got her bachelor's degree in communications and African-American studies from the University of North Carolina at Chapel Hill. Eboni then went on to obtain her JD (Juris Doctor degree) from Loyola University New Orleans College of Law. She is originally from Charlotte, North Carolina.
Article continues below advertisement
Who is Eboni married to?
Turns out, Eboni is actually single and won't be your "typical" housewife on RHONY. She talked to Essence in October 2020 and told them about where she is in her life right now, especially when it comes to building a family of her own. "I just turned 37 and I'm at a place in my life [where] I'm on the cusp of what does family look like for me? How do I define that?" she said.
Article continues below advertisement
She continued, "In COVID [times], if I've learned nothing else, I've learned that family is the single most important thing in the world, and it's gonna be the most important thing in my world going forward. That's new for me."
She also added: "Viewers are gonna get to ride that journey with me as I go back to see where family is for me and what it is for me historically, and I start moving forward to creating a family of my own."
Article continues below advertisement
Eboni said she wanted to form solid relationships with her cast mates on 'RHONY.'
Even though the show is known for its drama, she hopes that aside from all that, she finds friendship in the women of the show. "One thing I take very seriously is meeting each one of these women in a real-life, authentic capacity — not bringing any preconceptions [based on] what I may or may not have seen on television before as a viewer or a fan," she told Essence.
She's also aware that being a part of the show means opening herself up to having new people in her life. "These women are now a part of my real life and a part of my real world, and I welcome all that comes with that. All the ups, all the downs, and all the bumps along the way," she said.
Season 13 of RHONY is set to premiere on May 4 on Bravo at 9 p.m. EST.