Jamil Prattis of 'Concrete Cowboy' Is a Real-Life Horseback Rider
The Netflix movie 'Concrete Cowboy' features a real horseback rider named Jamil Prattis. In his first role, he plays Paris, who uses a wheelchair.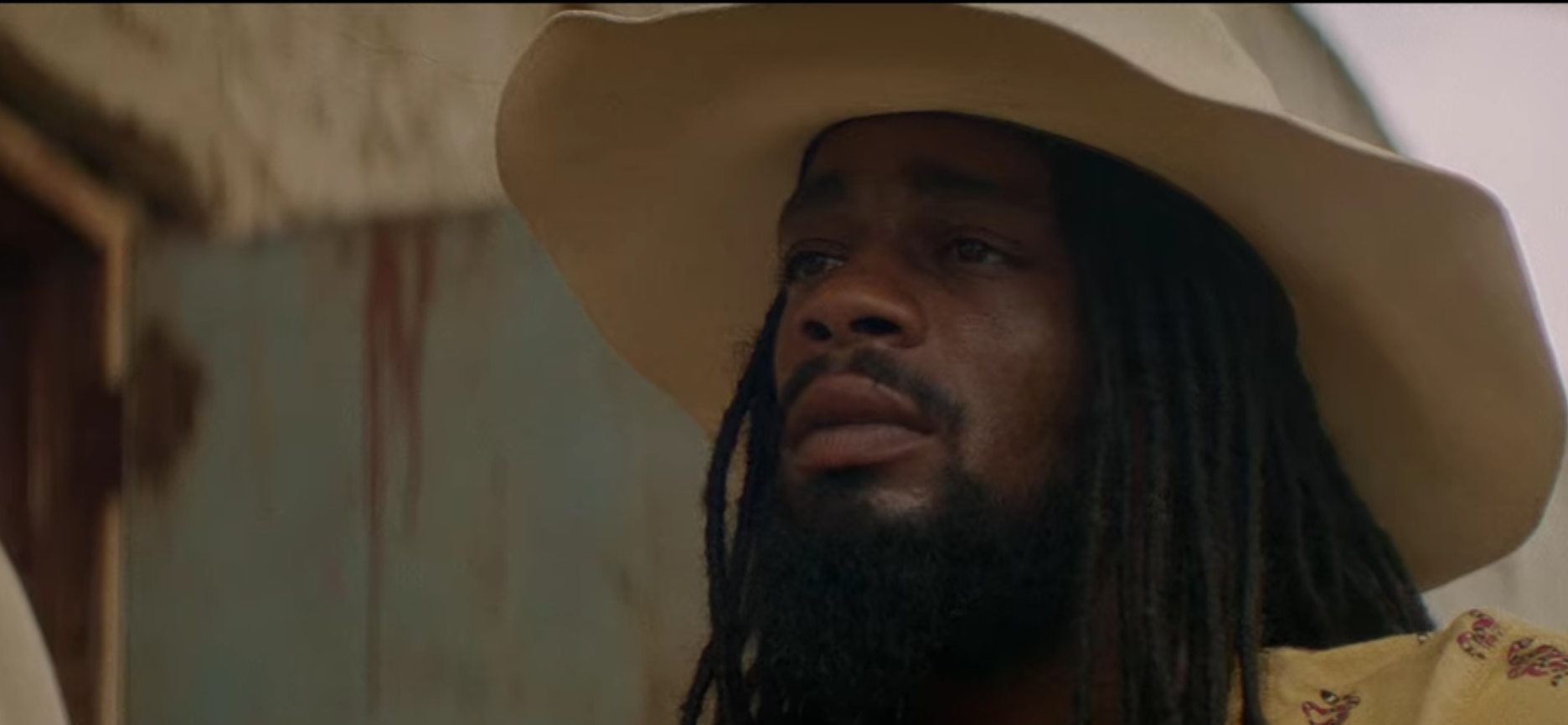 The 2021 Netflix movie Concrete Cowboy is all about a teenager named Cole who gets in trouble at his school in Detroit and is sent to live with his estranged father, a man named Harp, in Philadelphia. At first, it's a struggle. Cole tries to make connections with people in the area and it doesn't look like things are working out, but his new community ultimately gives Cole a fresh perspective on life.
Article continues below advertisement
One of the movie's characters, a man named Paris, played by Jamil Prattis, is a part of this new experience. He belongs to a group of Black horseback riders in North Philly, where most of the movie is filmed. It turns out that Jamil is a real horseback rider, and his character becomes one of Cole's mentors. Even though he's not a pro actor, Jamil delivers a performance that compels viewers to keep watching.
Is Jamil Prattis an actor?
The role of Paris in Concrete Cowboy is Jamil's first professional role, but he's got the real-life experience to make up for it. The Fletcher Street Urban Riding Club is an actual community in North Philadelphia that "gives local youth an alternative to the streets by teaching them to ride and take care of rescued horses," according to the riding club's official Facebook page. Jamil is a Fletcher Street Rider himself, and has maintained horses for more than 10 years, according to Time magazine.
Article continues below advertisement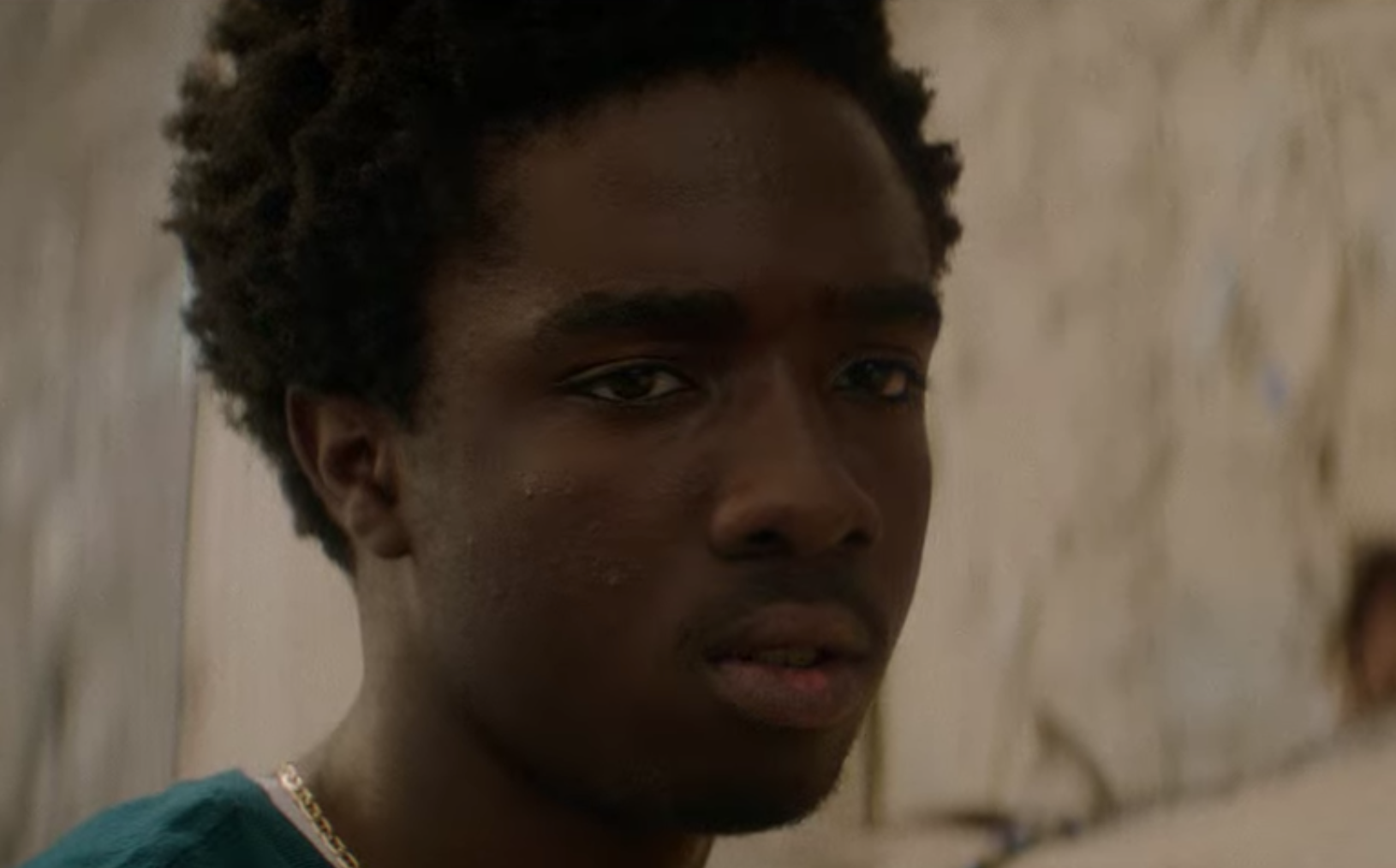 But there's more to the real-life aspects of the film than just Jamil's horseback riding.
Paris tells Cole another story during the film that is based on Jamil's real life. "The stories that he tells as Paris losing his brother is the story of what happened to him and his brother," co-writer and director Ricky Staub told Time. "I would tell him, 'Just be present in the moment and say what comes to your heart when you're retelling the story of your brother.' It was really beautiful to watch."
Article continues below advertisement
Paris uses a wheelchair.
In the film, we see that Paris, who teaches Cole how to clean the horses' stalls, uses a wheelchair. However, he hasn't always.
In fact, it's the story behind why he uses a wheelchair that makes him want to become a mentor to Cole. Paris tells Cole that a couple of years before, he and his brother got into an "altercation," and ended up in the hospital. His brother didn't survive, and he ended up with a shattered spine.
Now, Paris can't ride horses at all, but he does help take care of them. One of the horses is even named after his brother.
Of course, this is a huge moment in the movie, and could help put things into perspective for Cole, who was sent to Philly because of the type of lifestyle he was living. Paris is a mentor to Cole as far as caring for the horses and the stalls, but the film is about much more than horses, considering Cole's path and what he wants to do with his life.