Show Me the Money! Shannon Sharpe's Net Worth Continues to Blossom Post-NFL
What is Shannon Sharpe's net worth? The retired NFL tight end and co-host has been doing quite well for himself over the years.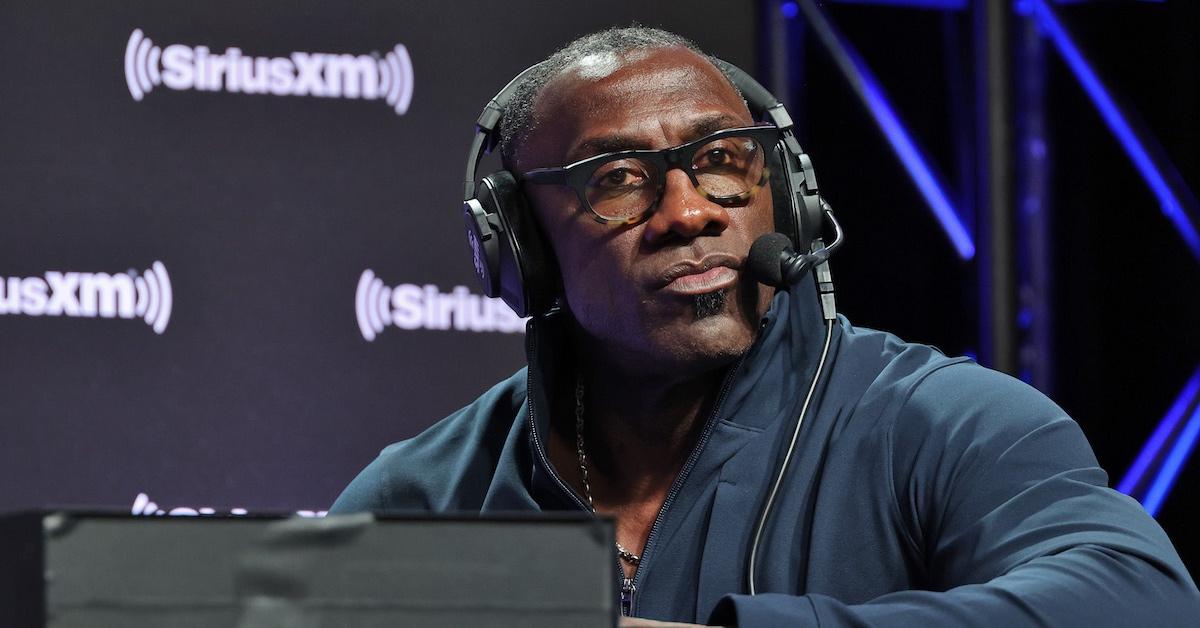 Folks with a deep affinity for football are likely aware that Shannon Sharpe is considered to be one of the greatest tight ends of all time. Throughout the trajectory of Shannon's career on the field, he made history as the first tight end to earn more than 1,000 receiving yards. In total, he ended his career with 62 touchdowns and 815 receptions for a whopping 1,060 yards.
Not to mention, Shannon has won three Superbowl titles in his career.
Article continues below advertisement
Although life post-retirement for many athletes typically includes stints as a TV or podcast host, Shannon has become one of the most trusted sports analysts in the game.
That said, fans have long wondered how Shannon has been doing in the financial department. After all, spending 14 years in the NFL and finding success post-retirement suggests that he's not pressed for funds. Here's the 4-1-1.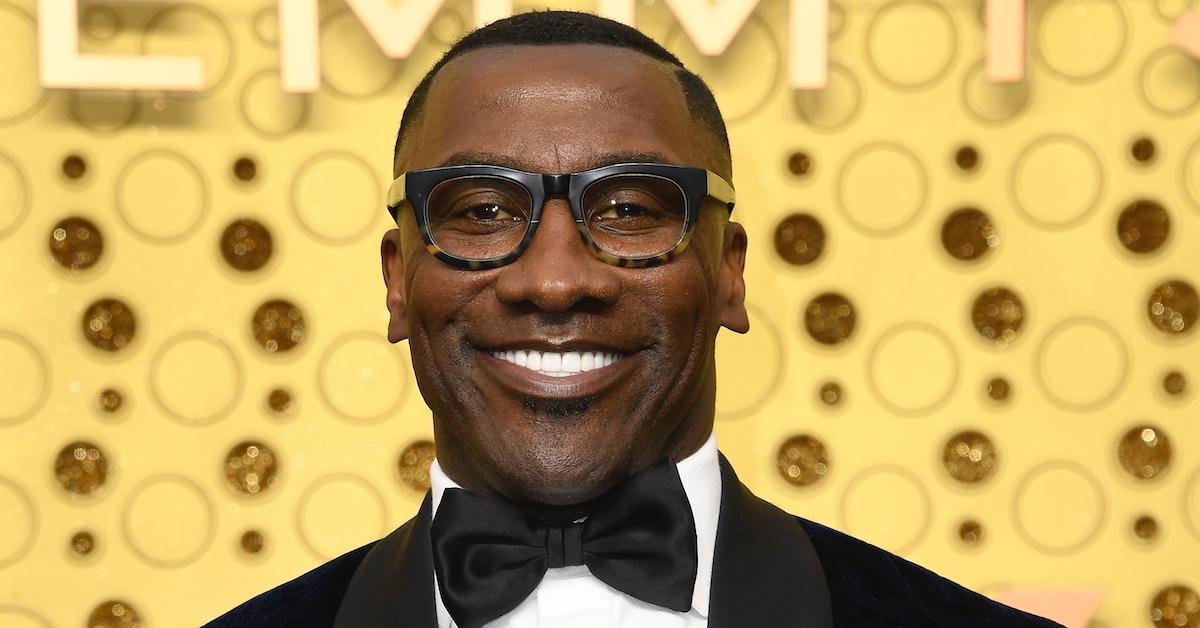 Article continues below advertisement
Shannon Sharpe's net worth is pretty cushy.
According to Celebrity Net Worth, Shannon is currently working with a net worth of $14 million. This figure reflects his career as a former NFL player with the Denver Broncos and Baltimore Ravens along with being a sports analyst.
Shannon currently co-hosts Skip and Shannon: Undisputed with sports columnist Skip Bayless on Fox Sports. The 54-year-old also has his own podcast Club Shay Shay, has served as a columnist and spokesperson for FitnessRX For Me Magazine, and co-hosts Sirius NFL Radio's morning show Opening Drive.
Given Shannon's extensive career on-and-off the field, it makes sense why he's amassed such a generous net worth.
Article continues below advertisement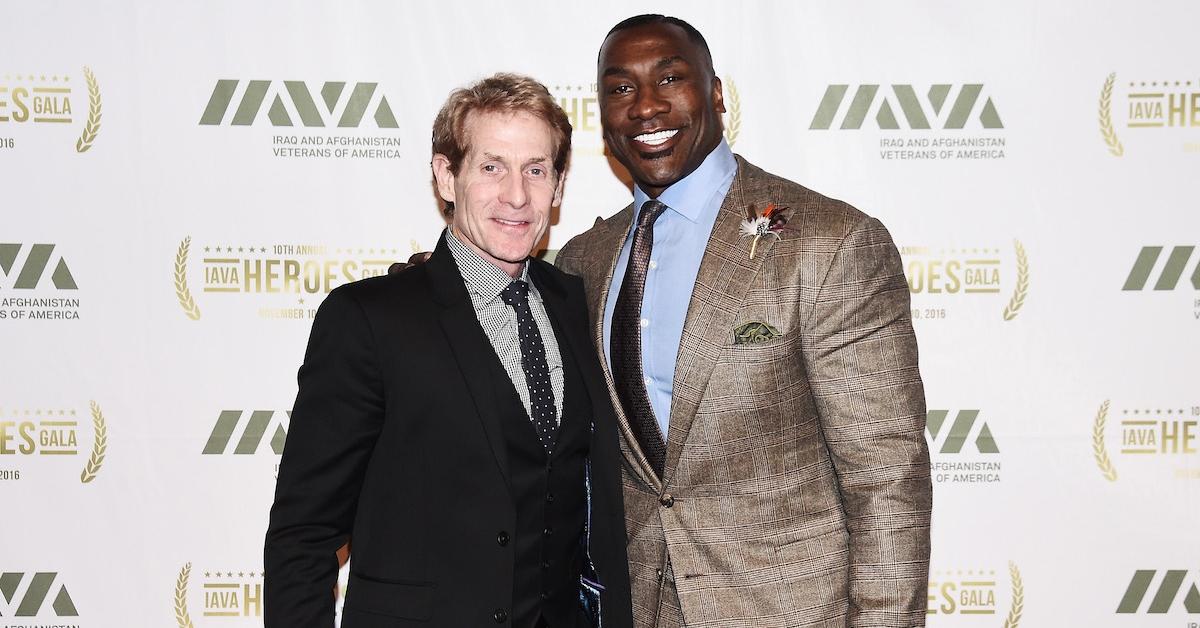 Shannon Sharpe will part ways with Fox Sports's "Undisputed" in mid-June 2023.
It's the end of an era. Shannon and Skip have served up various controversial moments over the years with their show Skip and Shannon: Undisputed. However, it appears that the duo will be going their separate ways.
According to the New York Post, Shannon will be saying goodbye to viewers on the show at the end of the NBA Finals, which is expected to conclude in mid-June 2023.
Article continues below advertisement
Sources told the outlet that Fox Sports and Shannon have reached an undisclosed buyout agreement. There is no news on whether the frequent tension between the men — from Shannon's friendship with Lebron James to Skip's insensitive comments about Damar Hamlin — caused Shannon to part ways with the network.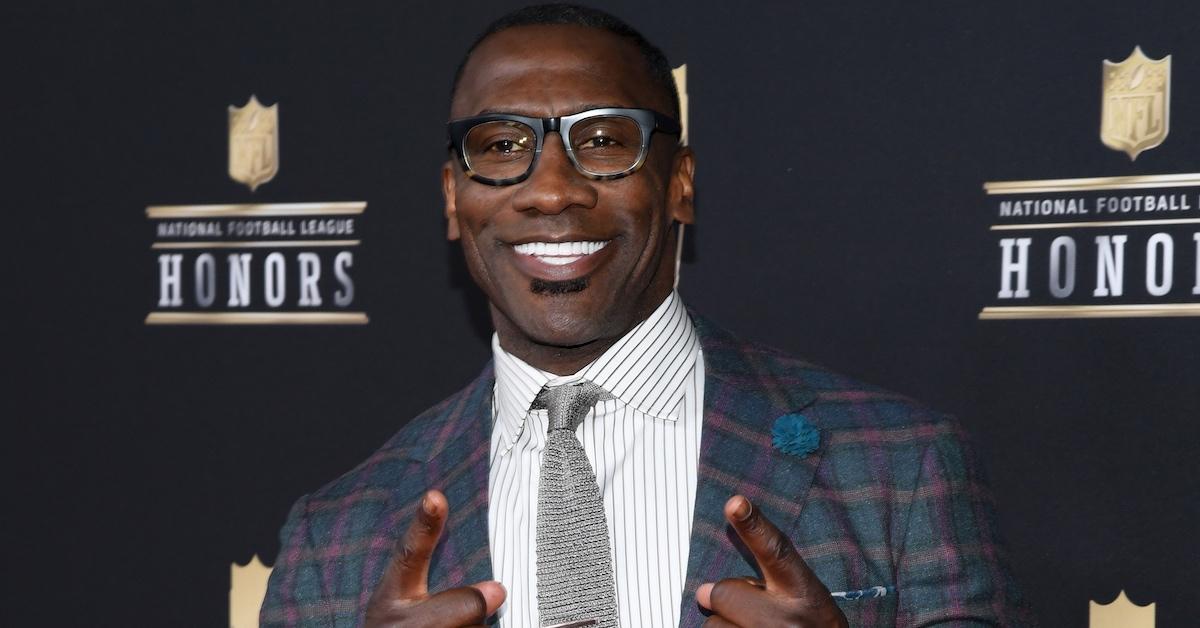 However, a source close to Shannon shared that he desired to be equal to Skip regarding topic discussions on the show.
Shannon's predecessor has yet to be named, and the former NFL has remained silent about the matter. We'd like to wish Shannon all the best moving forward.