Savannah Chrisley's Ex-Boyfriend Blaire Hanks Is Now a Married Man
Savannah Chrisley's ex-boyfriend, Blaire Hanks, is a country music singer who has moved on since dating the 'Chrisley Knows Best' star.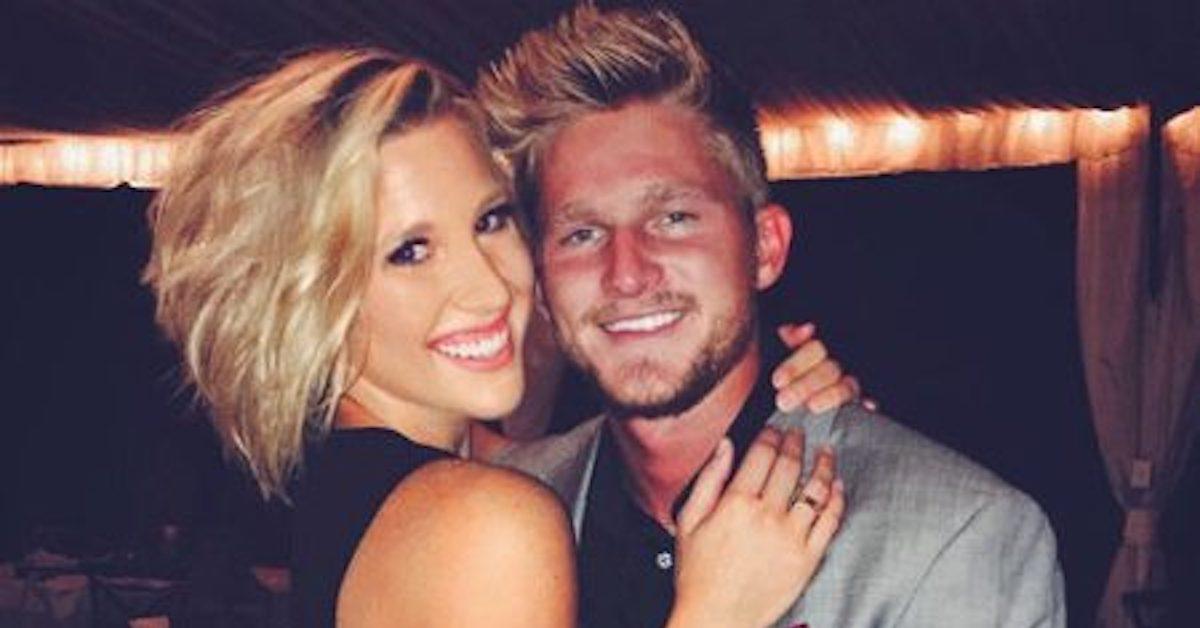 When self-made millionaire Todd Chrisley's reality TV show Chrisley Knows Best started airing on USA Network in 2014, his daughter Savannah Chrisley was still a teenager. Fast-forward to today, and Todd's daughter is 23, has her own fashion line, and has moved with her brother Chase from Nashville to Hollywood Hills.
In 2020, Savannah also went through a pretty serious breakup with her fiancé Nic Kerdiles. But some fans might remember a different ex-boyfriend, Blaire Hanks. What happened to him?
Article continues below advertisement
Savannah Chrisley dated her ex-boyfriend, Blaire, for two years before they split.
Savannah and country music singer Blaire Hanks dated for roughly two years before they announced their split in January 2017.
"I just wanted to have a conversation with y'all because it's so crazy how invested my fans are … Blaire and I — you've followed our relationship from the very beginning," a then 19-year-old Savannah told her fans in a Facebook video.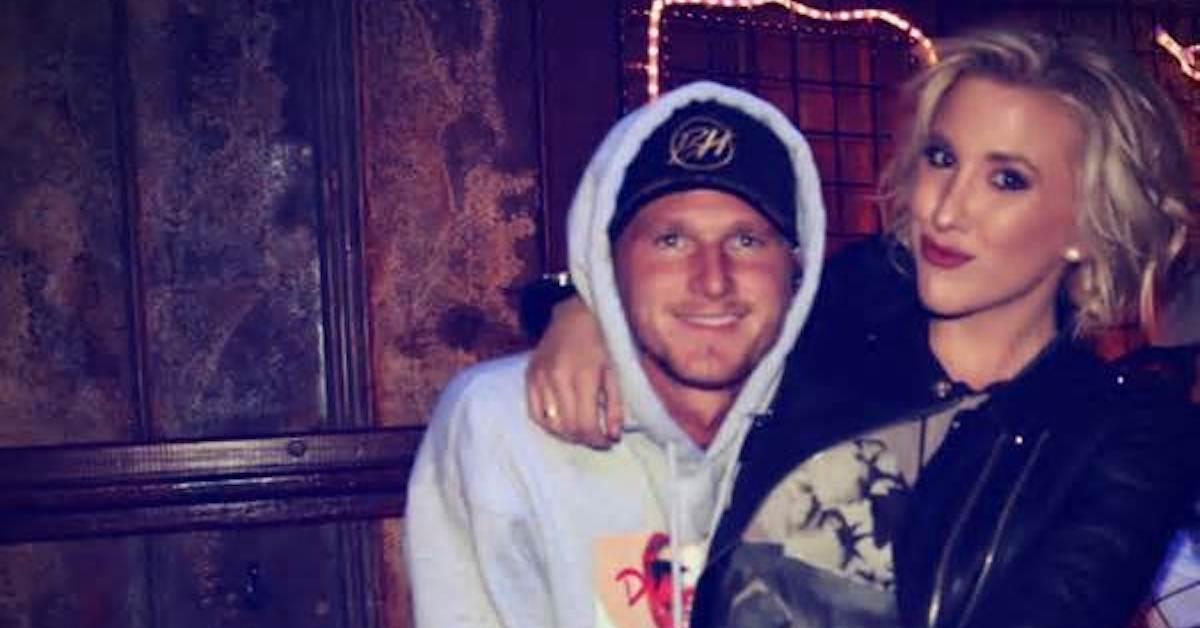 Article continues below advertisement
She continued, "We gave you a promise to show you our lives and to be as honest as we can about it, and that's just what I'm trying to do now. So to cut to the point … [Blaire] and I are no longer dating. It hurts, it does."
At the time, Savannah hinted that the public nature of their relationship took its toll on them.
"It was hard to keep the relationship just to ourselves. Maybe that's why we are at the point that we're at now … Sometimes you can just go through so much in a relationship that it wears on you," she explained. "It wasn't his fault, it wasn't my fault. There was fault on both sides."
Article continues below advertisement
Blaire Hanks is a married man now.
A quick peek at Blaire's Instagram account reveals he has clearly moved on from his dating his ex. In fact, he is now a married man! He and a makeup artist named Isabella tied the knot in June 2020.
Article continues below advertisement
"I got to marry my best friend today," Blaire captioned an Instagram photo of his beaming bride on June 13. "The sweetest most beautiful person I've personally ever laid eyes on. Never thought in a million years I'd find or deserve this sort of love. Today was hands down the best day I coulda asked for. I haven't smiled this much since I was a kid. I'm mad blessed man. Thank you Bella for saying yes."
Article continues below advertisement
Are Savannah Chrisley and Nic Kerdiles still together?
Her ex-boyfriend, Blaire, may have found his happily ever after in 2020. However, Savannah actually ended an engagement at around the same time. In September 2020, Savannah announced that she and her fiancé, former professional hockey player Nic Kerdiles, had gone their separate ways.
Article continues below advertisement
"You've all been wondering...so here it is: Oh how I wish this smile was on my face and that infectious laugh was spewing out of my body right now...but sadly it's not. Nic and I have decided to call it quits," she revealed.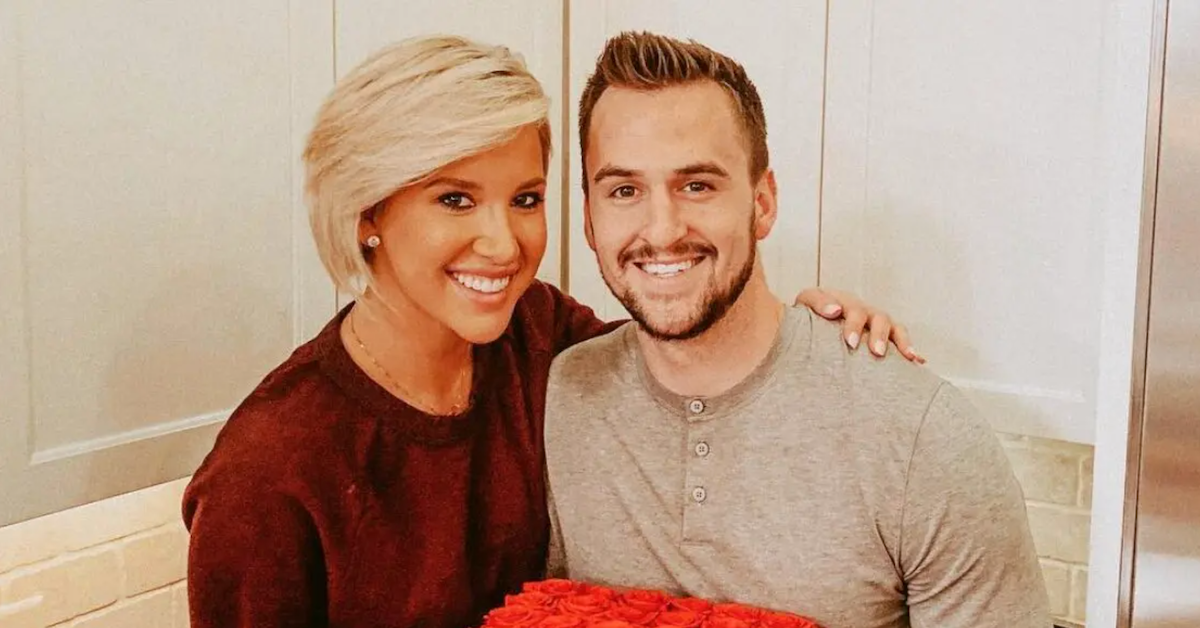 Article continues below advertisement
"There's no hatred between the two of us...and in all honesty...that makes saying goodbye even harder. We have nothing but love, respect, and admiration for one another but it's time for us to move forward individually," Savannah continued.
The couple met on Instagram and started dating in November 2017, according to People. Nic and Savannah ended up getting engaged on Christmas Eve 2018 — and then announced they were "taking some steps back" in October 2019. (Although they still planned to marry; but clearly, that didn't pan out in the long run.)
Hopefully, the year 2021 proves to be a much better one for Savannah Chrisley's love life — and honestly for the rest of us in general, as well. Catch Chrisley Knows Best on USA Network.