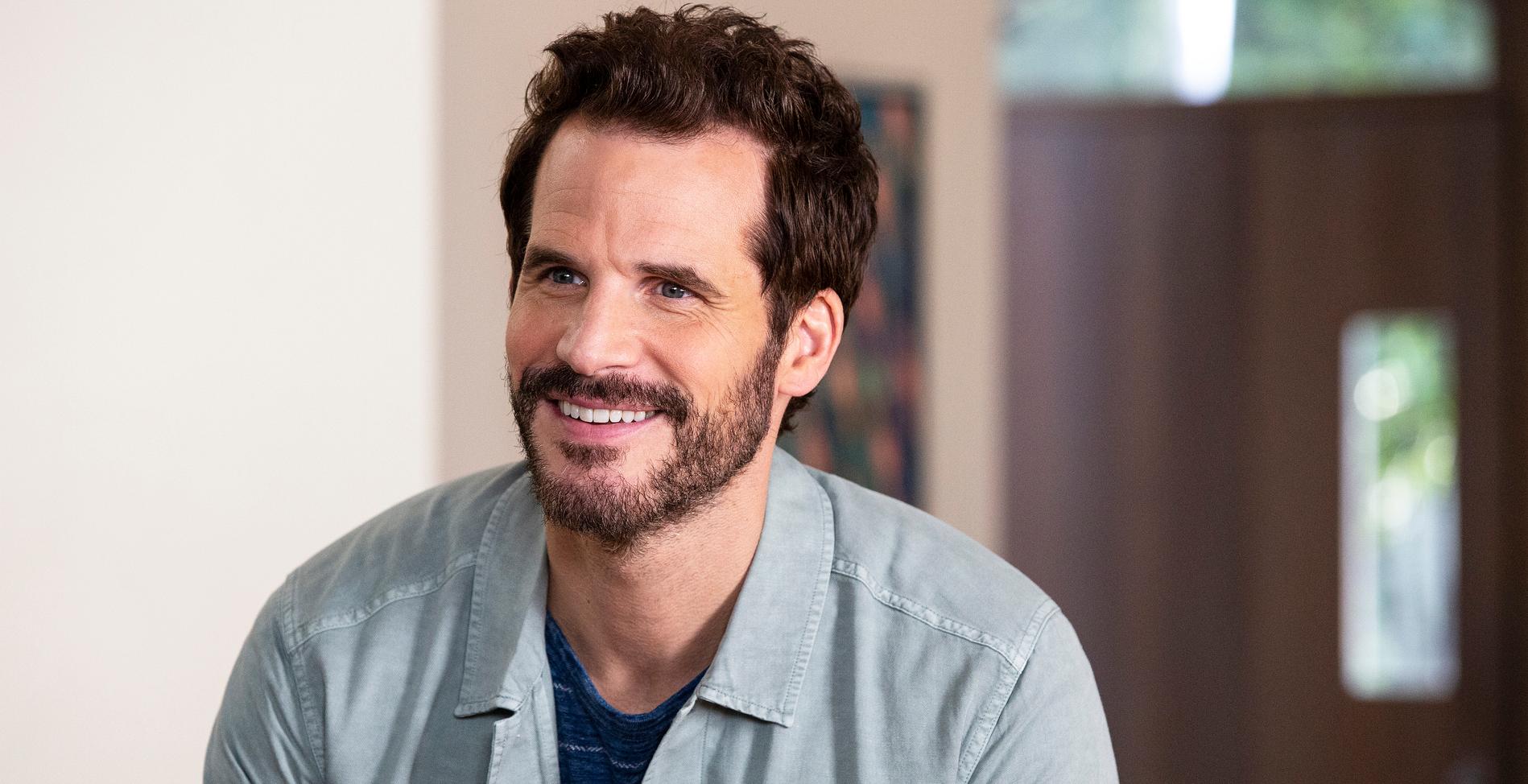 Ryan Gaul on How the Cast of 'The Last O.G.' Really Is a Family (EXCLUSIVE)
It's safe to say that the past couple years have been unlike any others, and that even extends to some of our favorite television shows. Season 4 of The Last O.G. is missing Tiffany Haddish, but we still get plenty of Tracy Morgan, goofy jokes, and the streets of Brooklyn. Plus, we can't forget the joyous presence of Ryan Gaul.
Article continues below advertisement
Ryan plays Josh, the husband of Tiffany's character, Shay, who has also been a father figure to Shay and Tray's children while Tray was in prison. The series revolves around the family welcoming Tray back into this unprecedented situation, and comedy ensues!
But now that Tiffany isn't in Season 4, big changes are in store for the cast and storyline of The Last O.G. Distractify spoke exclusively with Ryan about what fans can expect for the future of the show.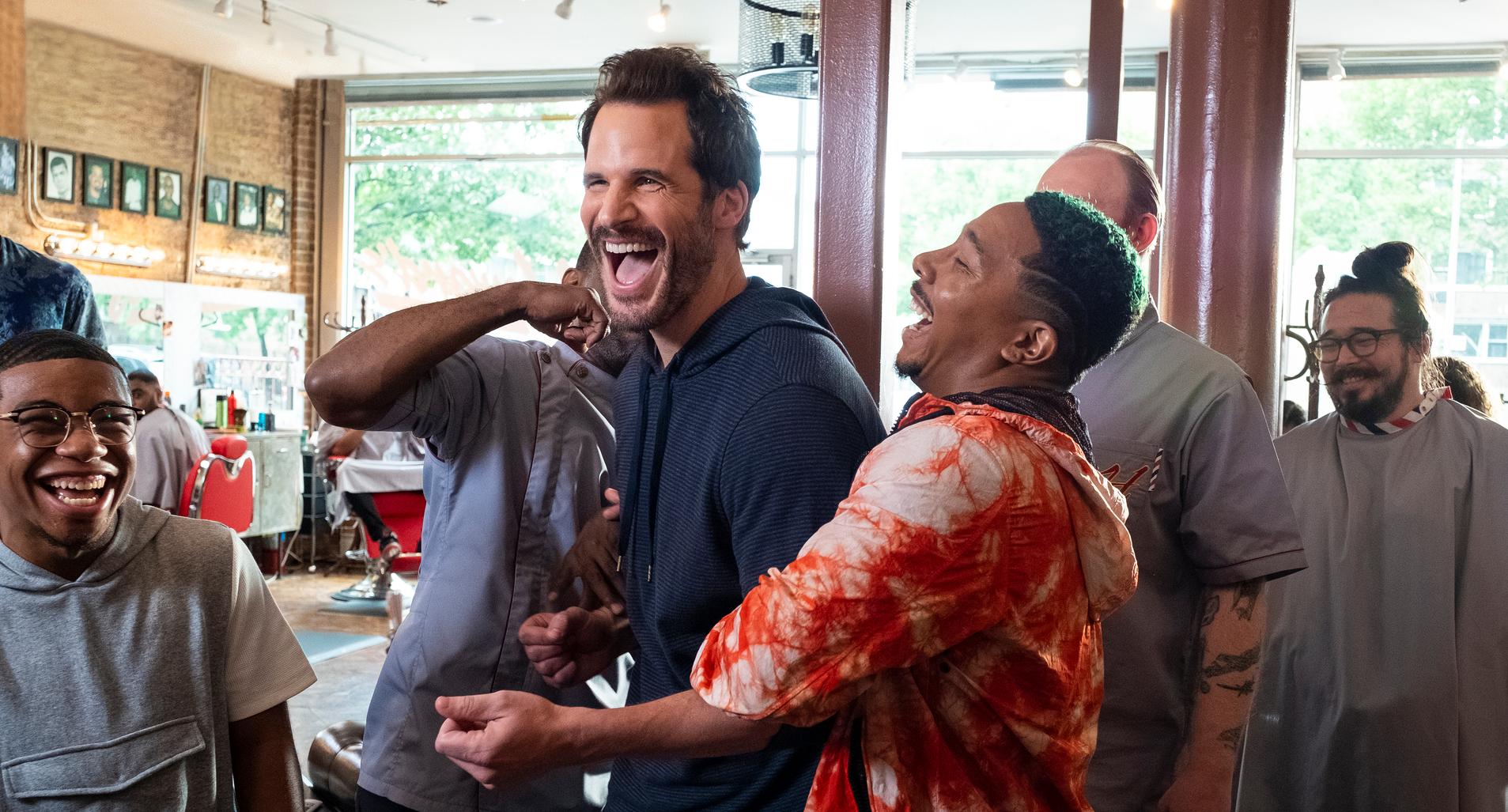 Article continues below advertisement
Ryan Gaul takes on new responsibilities as Josh in Season 4 of 'The Last O.G.'
Because Tiffany isn't in Season 4 of The Last O.G., Ryan explained, "It became an opportunity for my character and Tracy's character, as well as our whole family, to become closer." "Tracy's mother gets involved a lot more and my parents get involved this season," he teased. So, we can expect a few new faces and many new dynamics at play.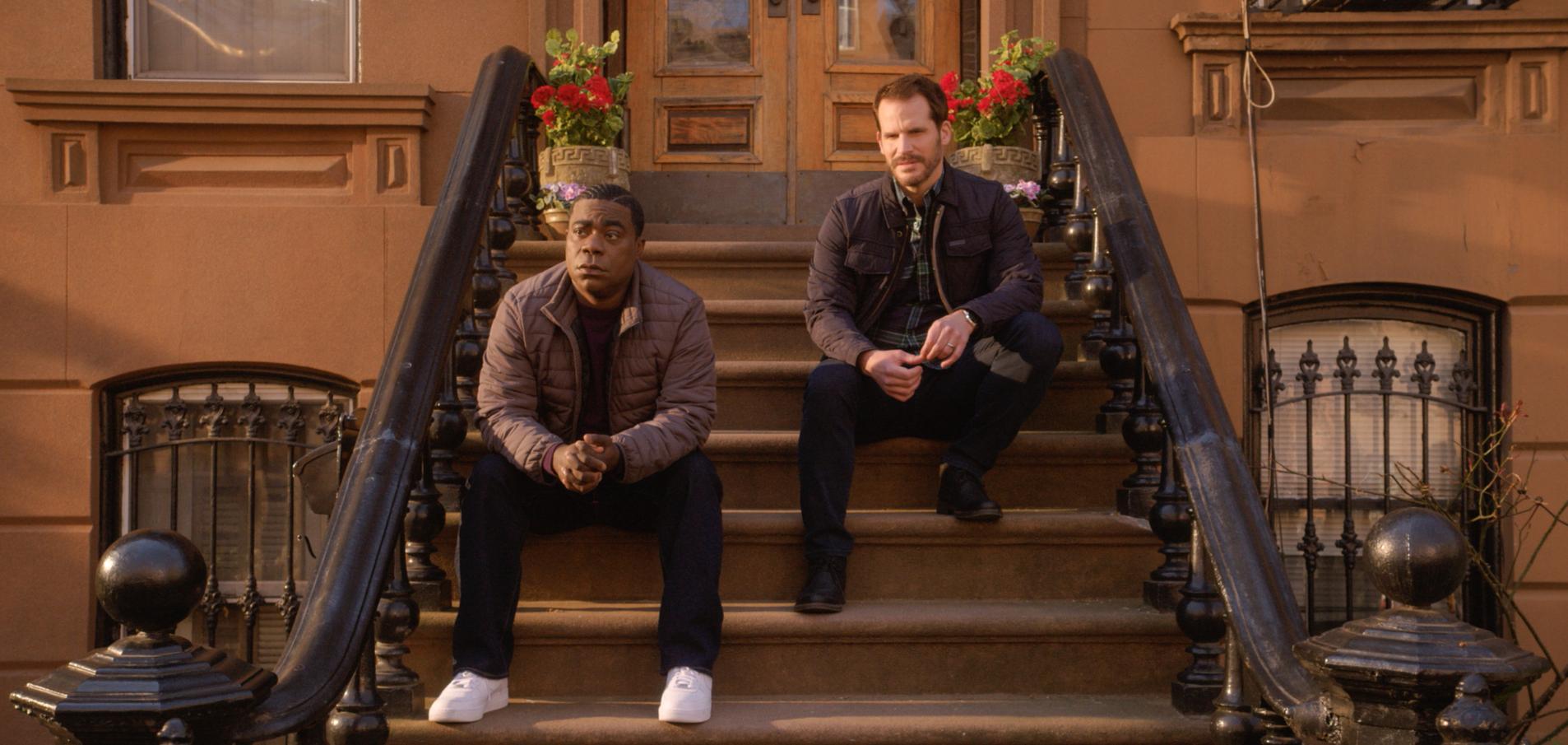 Article continues below advertisement
"If last season was about Tracy going off and doing his own thing," Ryan mused, "this season is much more about our family unit coming together when Shay has gone off and we're on our own."
Ryan also shared what it's been like to work with 30 Rock star Tracy Morgan. "I had never met Tracy before going on to set and working with him," Ryan revealed. "We didn't meet through the testing process, which is pretty rare."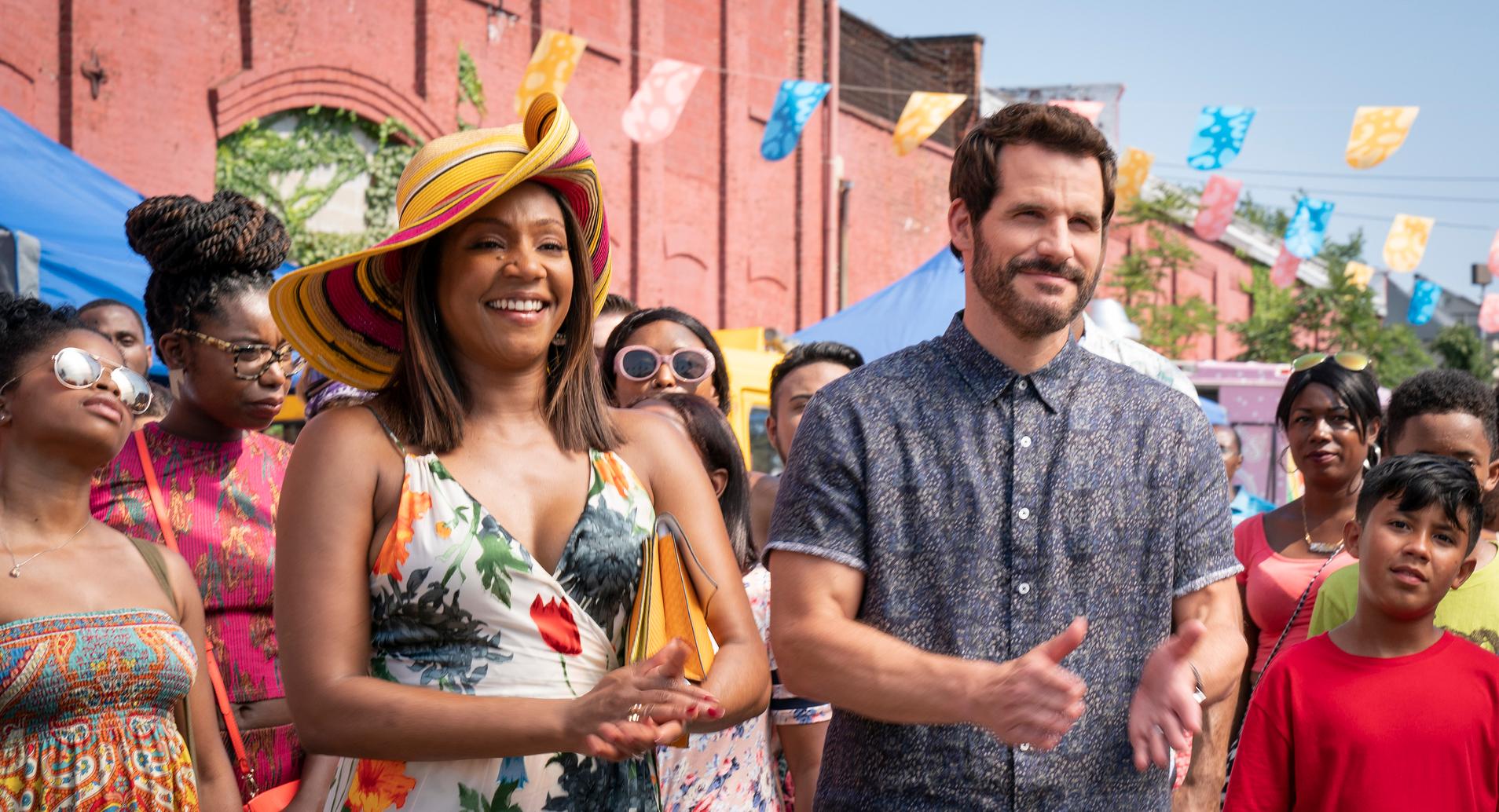 Article continues below advertisement
Regardless, once Ryan met Tracy, he felt like he was part of a new family. "Tracy really made it apparent that we were going to be a family," Ryan shared. "He literally stood up and was like, 'We will become a family. That's the only way this will be real.' And he's really followed that through the past four seasons."
Ryan revealed what could happen in a potential Season 5 of 'The Last O.G.'
Of course, Ryan and the whole cast miss Tiffany, but even though her character is in Europe this season, she could come back for Season 5. And that's not the only thing that could happen next season. In Season 4, we see the kids — Amira and Shahzad — graduate from high school.
Article continues below advertisement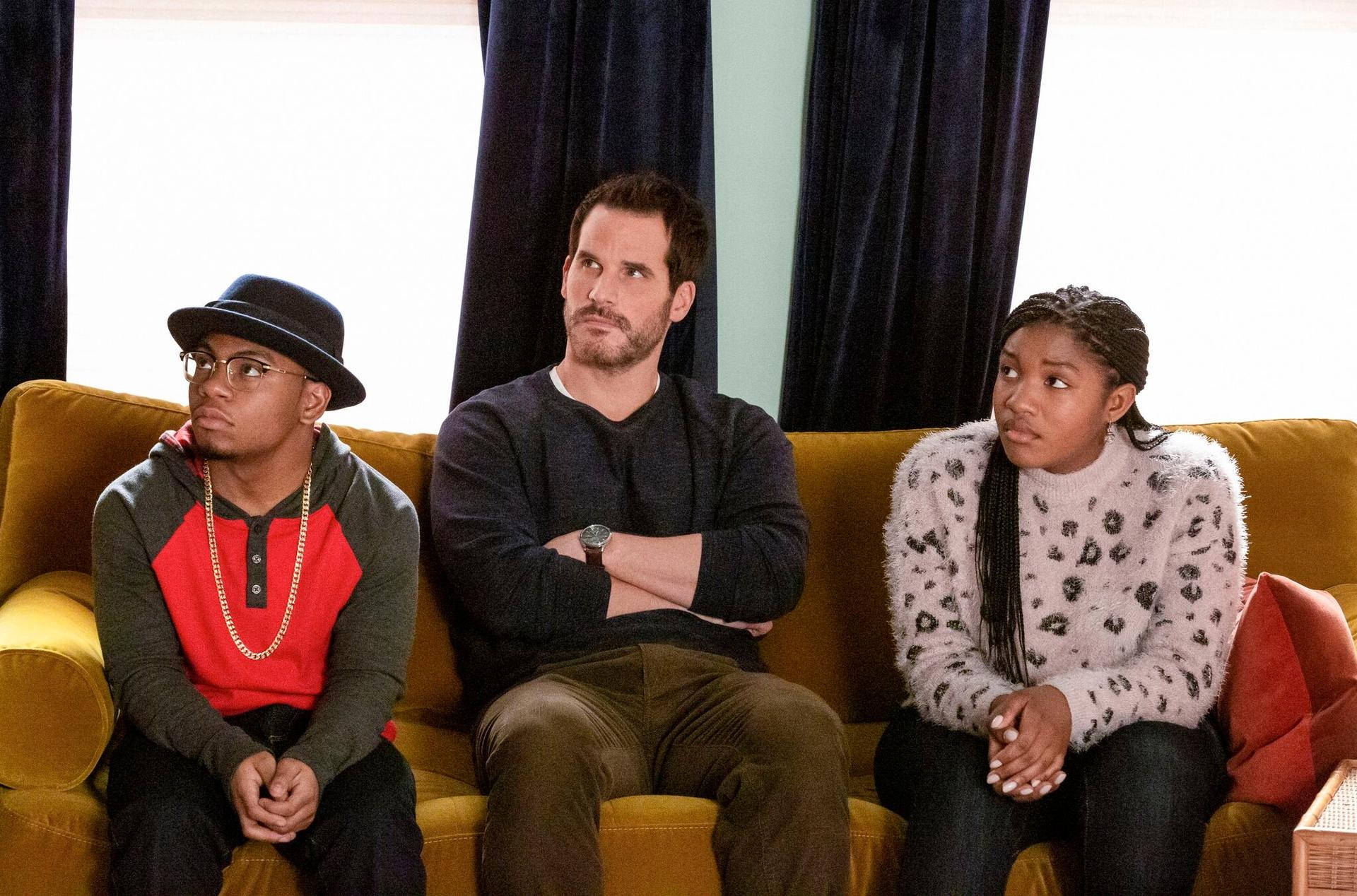 "We were talking about the possibilities of storylines for Season 5, God willing," Ryan shared. "And we're talking about [the kids] going off to college, their boyfriends, and their first experiences at college, whatever those will be. I can't even say it because those are my kids," he quipped.
Article continues below advertisement
Ryan has his own kids outside of the series, but he's watched Taylor Christian Mosby and Dante Hoagland, who play his kids on the show, grow up over the last four years. Like the family Tracy encouraged them all to be, Ryan divulged that he has a "weird protectiveness over them." He joked, "I feel like their weird uncle who shows up for three months a year to be like, 'All right guys, show me what you did in school.'"
In all seriousness, Ryan loves working with the young actors. "To watch the two of them become such good actors, not that they weren't good actors before, but now they're doing these amazing other projects and I'm feeling threatened by them," he bantered. Ryan, along with the rest of us, can't wait to see what they do next.
Tune into The Last O.G. Tuesdays at 10 p.m. EST on TBS.