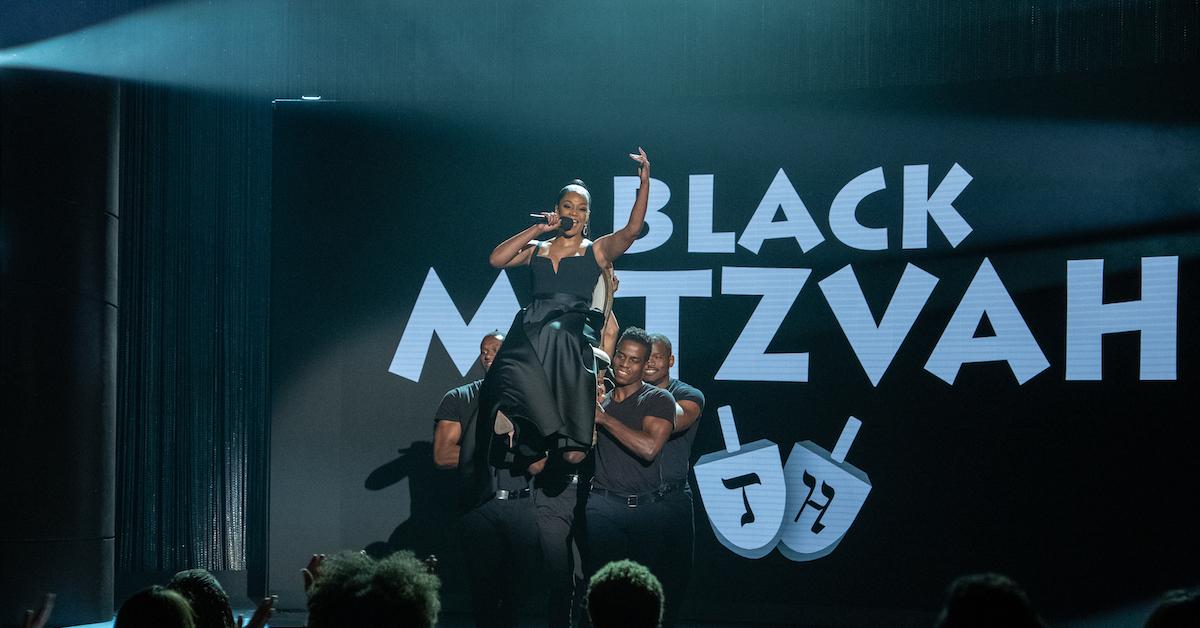 Oy Vey! Tiffany Haddish Has Been Seriously Studying the Torah
Comedian Tiffany Haddish has enjoyed a long career in the comedy spotlight — from working her way up as a stand-up comic while young and homeless, to eventually making history as the first female black comic to host Saturday Night Live.
Article continues below advertisement
But now, with the launch of a new Netflix comedy special called Black Mitzvah, many fans of the Girls Trip actress are wondering what her latest project has to do with her faith. Simply put, is Tiffany Haddish Jewish?
Keep reading for everything you need to know about Tiffany Haddish's faith, and how she's been preparing for her bat mitzvah.
Is Tiffany Haddish Jewish?
Article continues below advertisement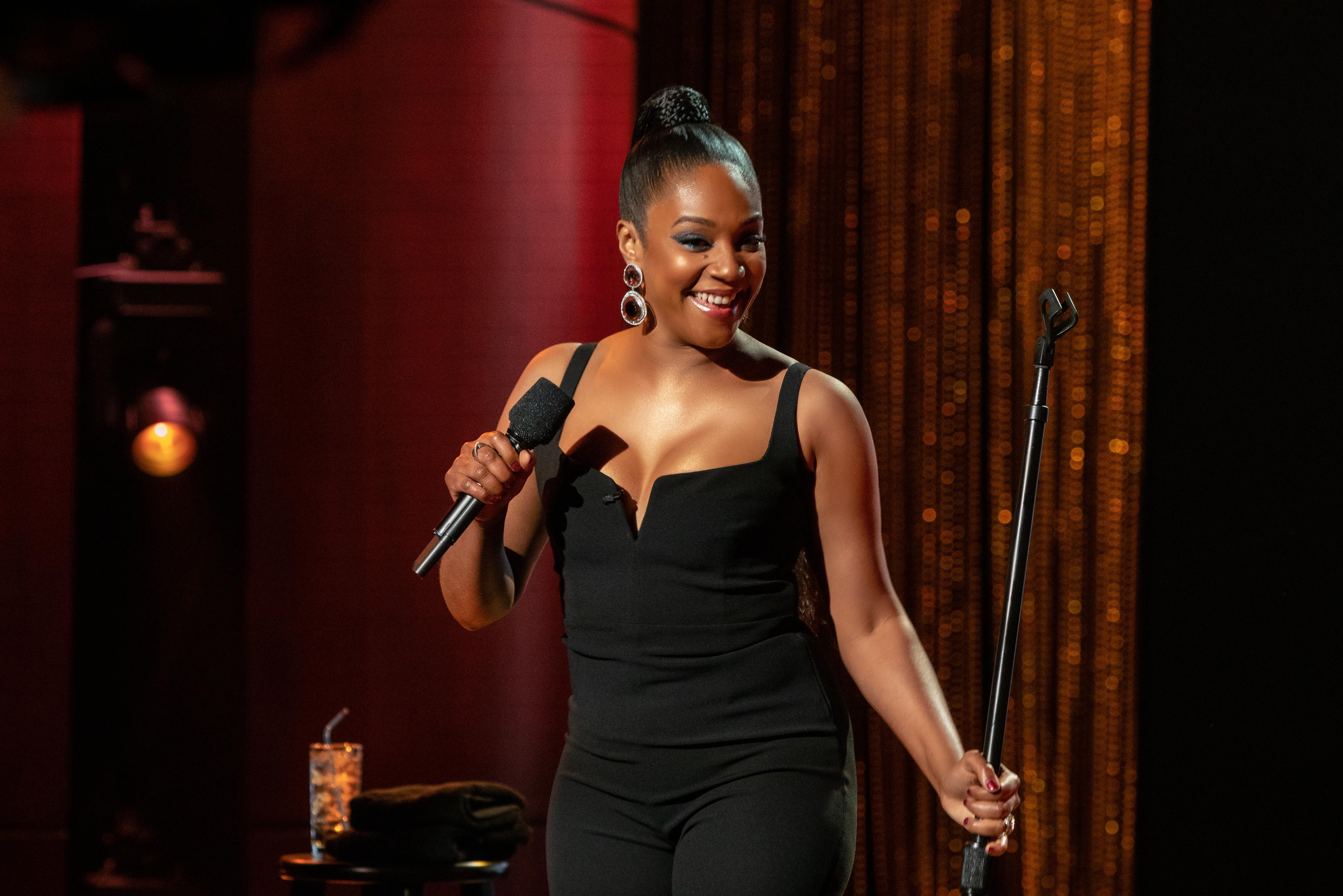 For anyone who loves Tiffany Haddish, her interview with David Letterman on My Next Guest Needs No Introduction is a must-watch. During the hour-long Netflix chat, the two discuss one of Tiffany's first jobs as an "energy producer" at weddings and bar mitzvahs, and how that was her first exploration into her Jewish faith.
Article continues below advertisement
"I didn't know anything about Judaism for a long time," she explains in an interview with Hey Alma, a website for young Jews. "As I got into that profession as an energy producer, I started learning more and more about the Torah. I could really relate to it."
"And when I met my father," she continued, "it really resonated with me. I was like: This is what I am. I did my 23&Me, and it said the same thing. I [thought], well, I can't deny this. I wanna claim it."
Article continues below advertisement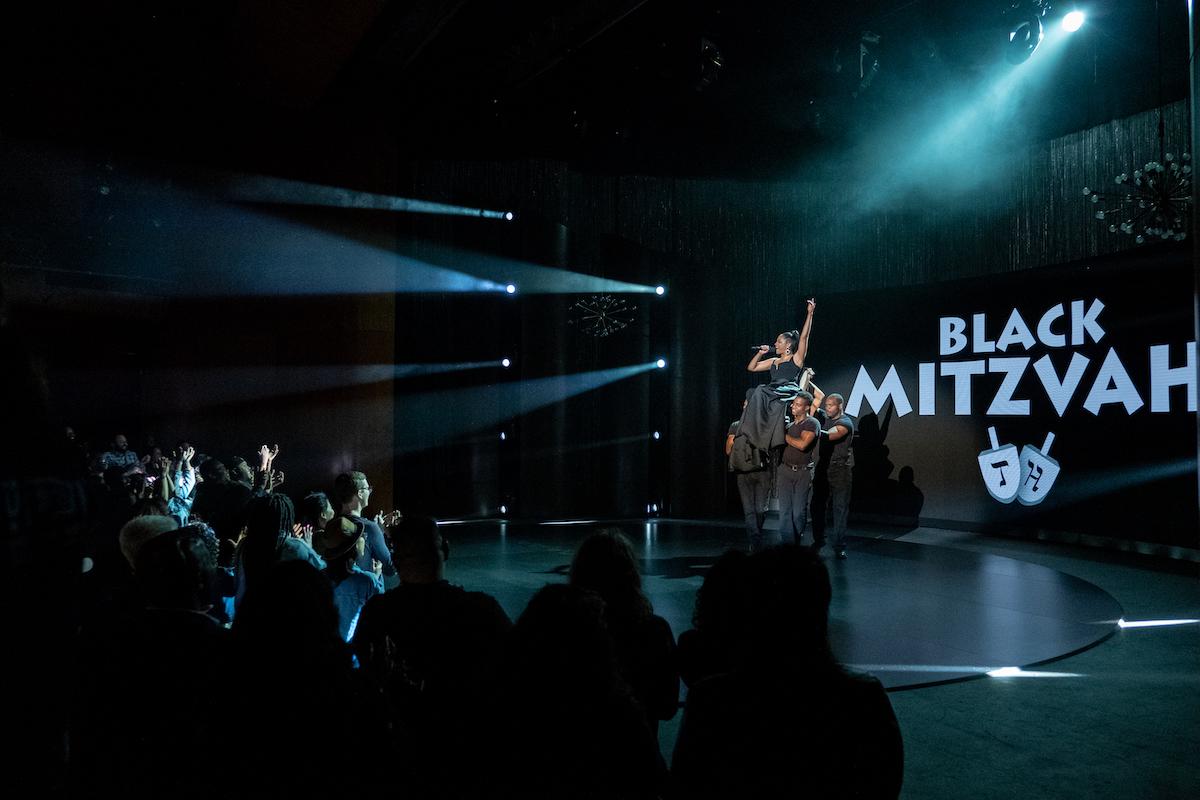 Tiffany was raised by her Jehovah's Witness mother, then she was put into the foster care system as an adolescent. That experience made her absolutely averse to bunk beds, which caused her to quickly abandon a brief exploration in Scientology as an adult.
Article continues below advertisement
Who was Tiffany Haddish's father?
Tiffany didn't meet her father, an Eritrean Jew, until she was 27. The two had a turbulent relationship, but she latched on to his faith and culture, traveling to Eritrea for the first time in 2017, the year of his passing, then later becoming an Eritrean citizen herself.
"I wish my father was still alive, so I could dance with him," she says about her upcoming bat mitzvah, which will happen on her 40th birthday. "I mean, I danced with him at my wedding. But that was ... I guess that's enough. I'm looking forward to getting lifted in the chair; I'm excited about that. That's my favorite part," she continued to Hey Alma.
Article continues below advertisement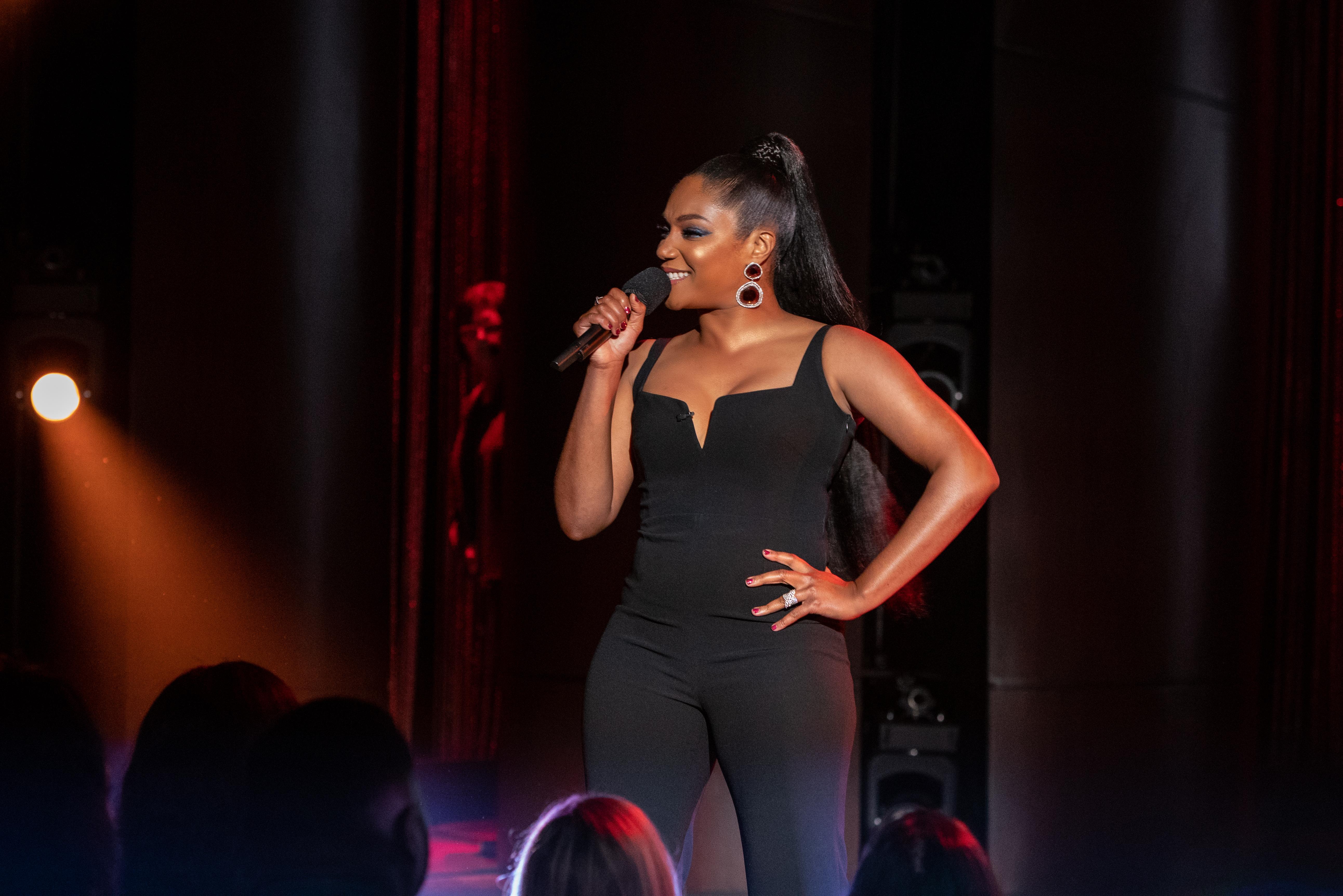 And while the singing and dancing might be exciting to Tiffany, the star has also put in her share of sweat and tears when it comes to studying the Torah. "Learning to read Hebrew" is what she cites as the hardest part of the bat mitzvah preparation process. "I can say it, but to actually read the Torah. Learning the alphabet, learning shin, sin, gimmel, mem." "Oy vey," she exclaims.
Article continues below advertisement
Mainly, the star hopes that her bat mitzvah might "inspire some of [her] friends to maybe study the Torah," to dig deeper into their heritages and build communities around them. Especially African Americans, she says, who have been stripped of their history and origins.
"We don't know what our origin story is," she explains, "because that was taken from us. And it talks about that in the Torah, I think it's so powerful. I feel like more people should figure out who they really are. Find out your bloodline, what you are, study that and learn from that."
Tiffany's Netflix special, Black Mitzvah, premieres Dec. 3 on Netflix.