Fans Think Common Is Dating an Iconic Singer After His Breakup With Tiffany Haddish
What's there to know about Common's romantic relationships? Fans think the rapper is dating Jennifer Hudson after his breakup with Tiffany Haddish.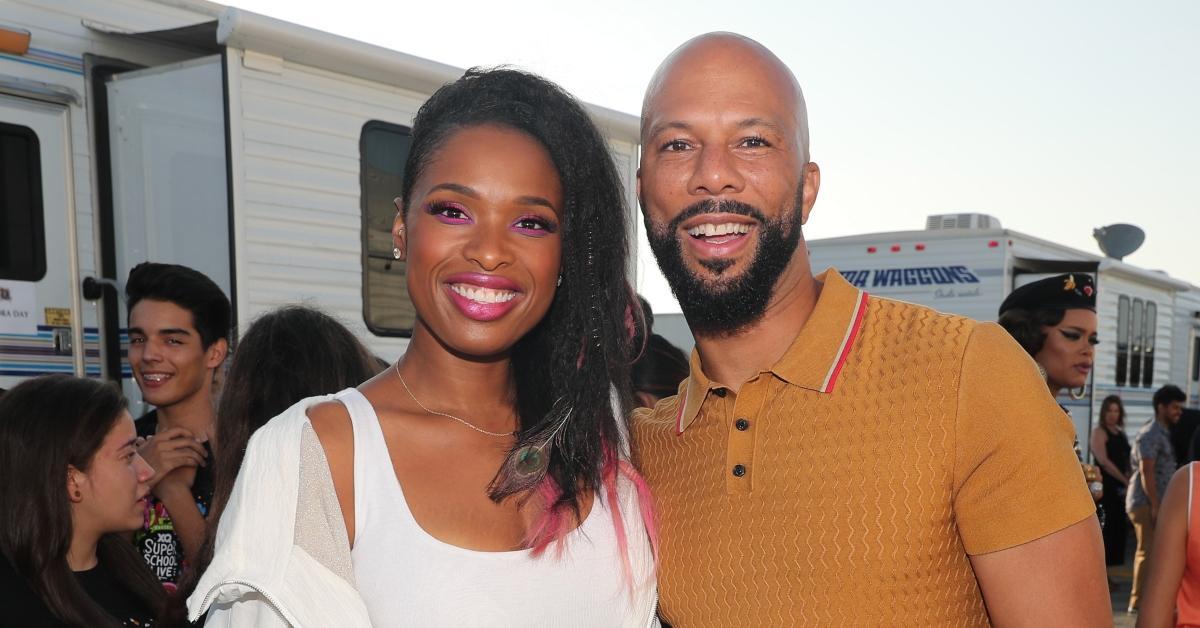 Despite Common's attempts to keep his personal life under wraps, the rapper's romantic relationships have made headlines on more than one occasion.
Throughout the course of his years-long career in showbiz, Common has been romantically linked to some of the most successful entertainers in the industry — including comedian Tiffany Haddish. In 2021, news broke that the couple had split after one year of dating.
Article continues below advertisement
Their breakup came as a shock to fans, given that Tiffany said she was at her happiest during her relationship with the rapper. Now, it appears that he has eyes for someone new.
In May, reports confirmed that both Common and Dreamgirls star Jennifer Hudson had been cast in the unreleased action-thriller film, Breathe. Later, they were spotted together off set leading fans to wonder — are Common and Jennifer dating?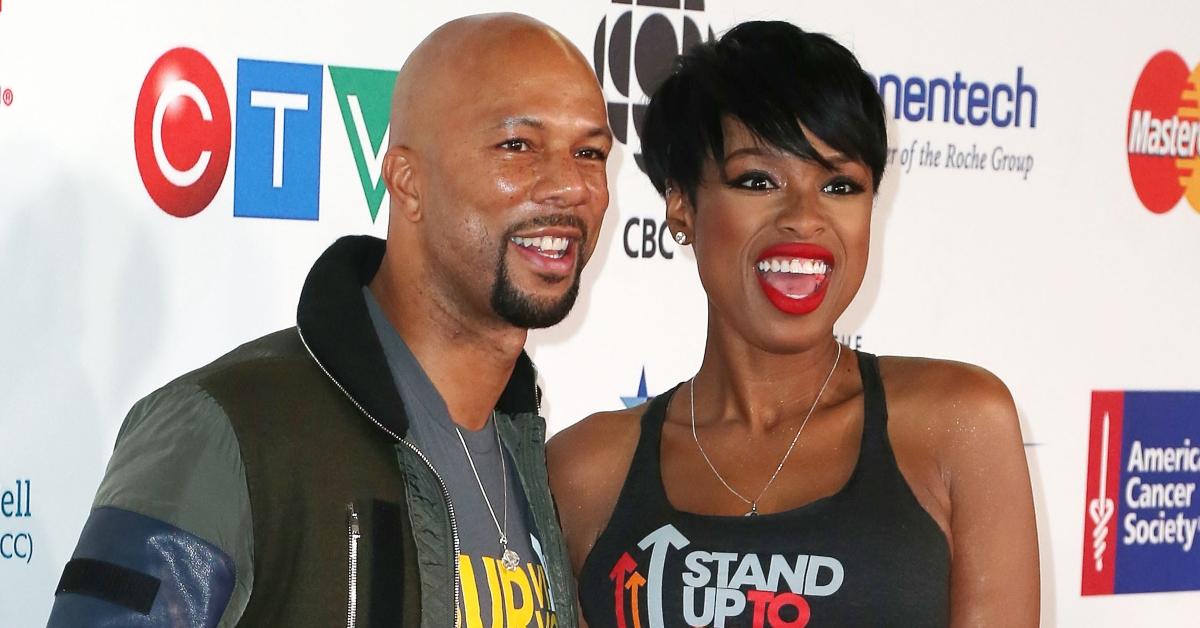 Article continues below advertisement
Are Jennifer Hudson and Common dating? The rapper's relationship history, explained.
While Jennifer and Common seem to be spending a lot of time together these days, the two have yet to confirm that their relationship is anything but platonic. In fact, Jennifer publicly debunked dating rumors in a September interview with Entertainment Tonight.
"People create their narratives of it and it's like, OK, you know, how you feel. We shot a film together and he played my husband. We gotta eat in between those moments," the talk show host told the outlet.
However, speculations about their relationship surfaced, yet again, when he picked her up after work in late November. The two seemed pretty cozy per photos posted by the Daily Mail. Since then, neither of the entertainers has commented on the status of their relationship.
So, besides Tiffany — and possibly, Jennifer — who else has Common dated? Read on to find out!
Article continues below advertisement
Common was in a relationship with Erykah Badu for about two years.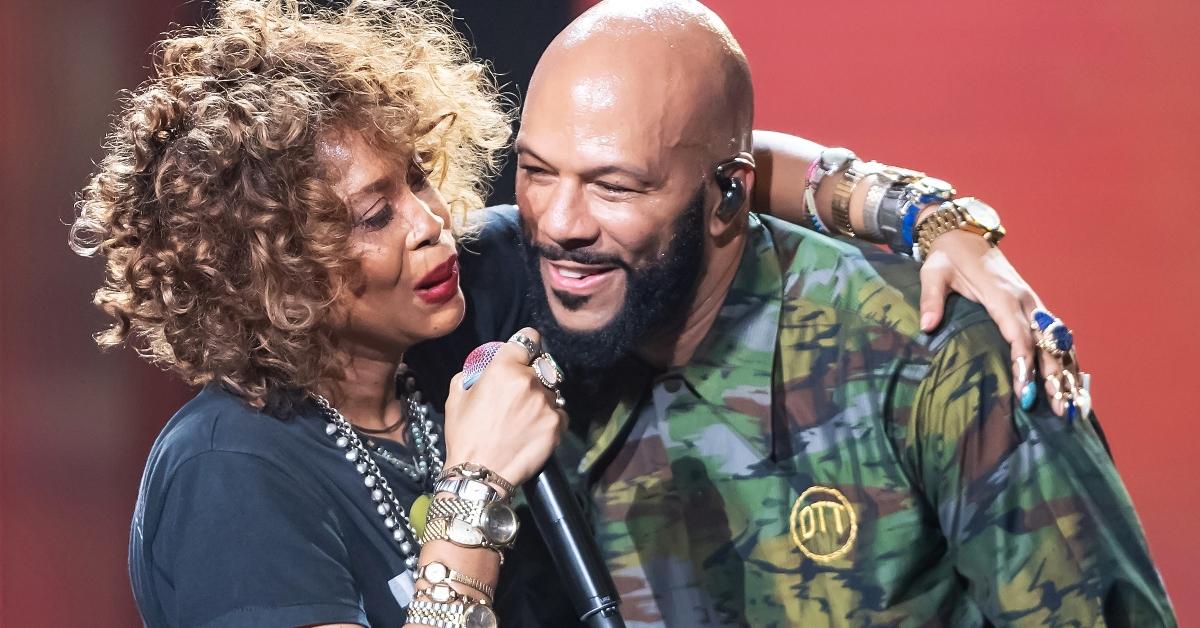 "With Erykah Badu, that was my first love where you're just open and floating," Common described the relationship in a previous interview with People.
The rapper and the iconic R&B singer are thought to have started dating in 2000. They stayed together for two years, during which they even collaborated on a hit song, "Love of My Life (An Ode to Hip-Hop)." The track is also in the 2002 romantic comedy, Brown Sugar.
"When we split, I was 27 or 28. I was in a haze, just going through the motions. It was hard to eat," Common told People.
"It wasn't her fault, the relationship just didn't go forward," the rapper named the main reason behind their breakup.
Article continues below advertisement
Common went on to date 'Empire' star Taraji P. Henson.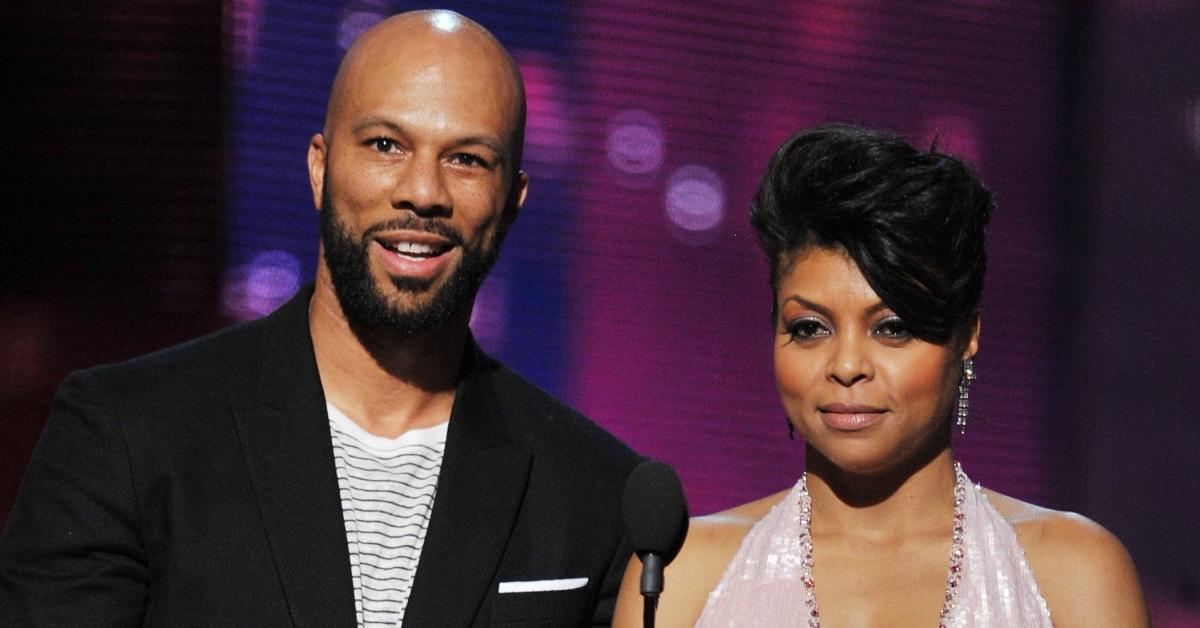 Common and Taraji P. Henson started dating in October 2005, and they stayed together for two years. Unfortunately for fans, they rarely ever talked about their relationship in a public capacity. When pressed for answers in a 2011 interview with Yahoo, Taraji was ever-so-hesitant to admit that they were, indeed, in a relationship.
In the same interview, she also quashed some vicious rumors about her and Drake — declaring that he is too young for her taste.
Common remained good friends with Serena Williams long after their breakup.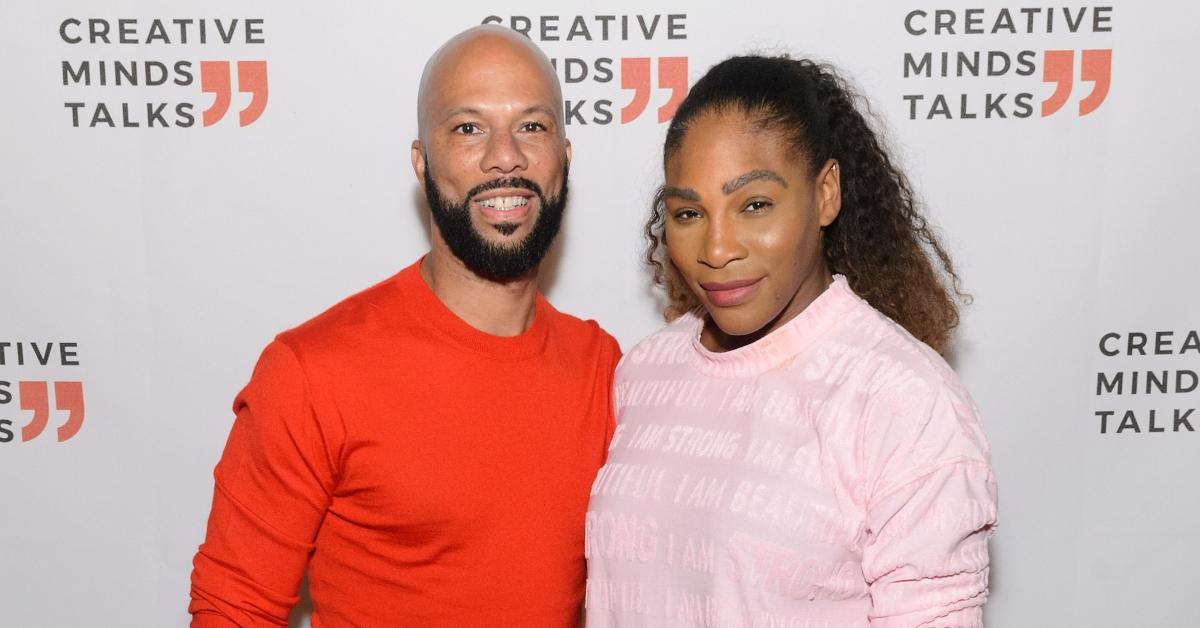 Common and Serena dated on an on-and-off basis between 2007 and 2010. They strove to keep the relationship as private as possible during this time frame, barely ever making appearances together. Likewise, they refused to address the topic in interviews.
Article continues below advertisement
They parted ways on amicable terms.
"Not every ex-girlfriend are we still but with some I am and [...] it was [...] a mutual breakup but she initiated it," Common explained during a previous appearance on The Meredith Vieira Show.
"It's not like every [ex] you talk to every other day, but you still have that respect and love for them and want to see them do well," Common added.
Common was dating Angela Rye for a while.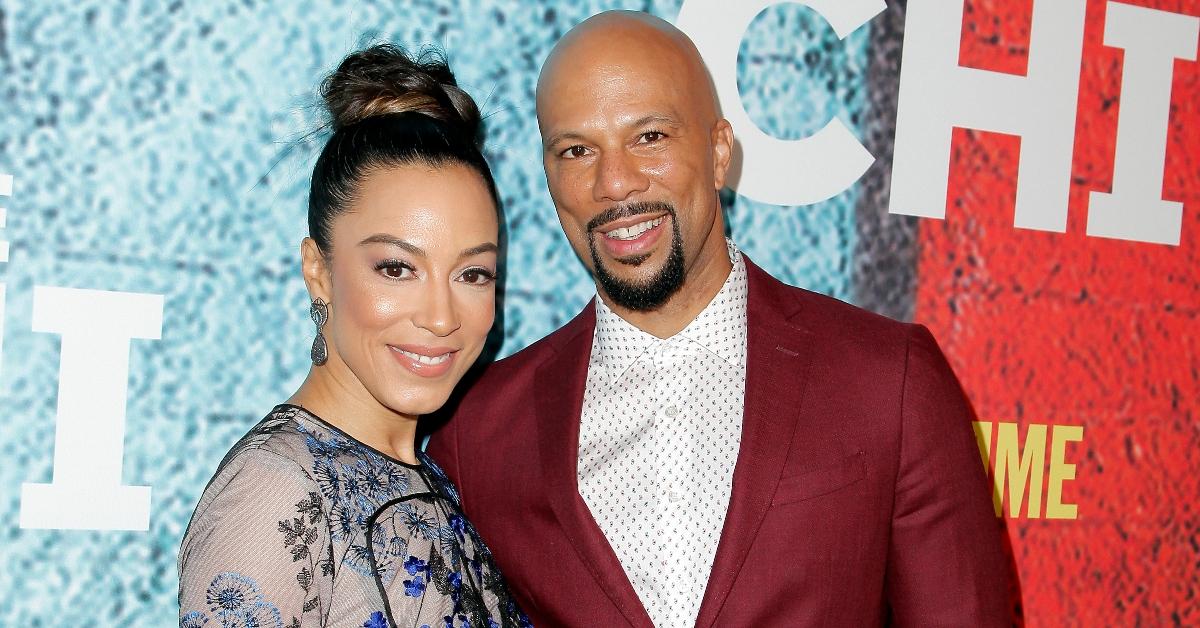 Common and Angela Rye started dating in the summer of 2017. They broke up in March 2018, only to rekindle the flame in August 2019. They chose to end it a few months later after realizing that they had very different goals in life.
"We had been talking probably for two months about 'let's see where things go' because I'm leaning towards 'I want kids' and he was leaning towards 'I don't know,' and I think when somebody tells you they don't know they don't really want that, they just don't want to hurt you," Angela explained in a previous episode of On One With Angela Rye.