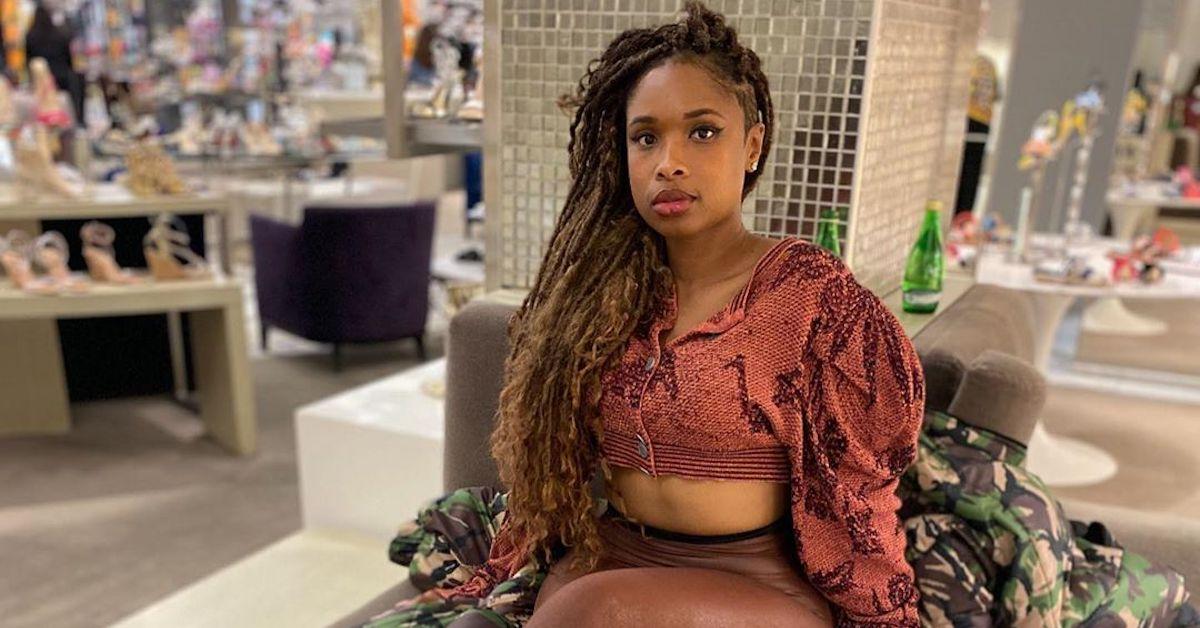 Who Is Jennifer Hudson Dating These Days? She Keeps Her Relationships Private
Jennifer Hudson is known for her impeccable voice and for being a contestant on the third season of American Idol. She made her acting debut in 2006, playing Effie White in Dreamgirls, and ended up receiving several awards her outstanding performance.
Article continues below advertisement
But what is the 38-year-old singer up to these days? And is Jennifer Hudson currently dating anymore? Find out more about her relationship status and dating history, below.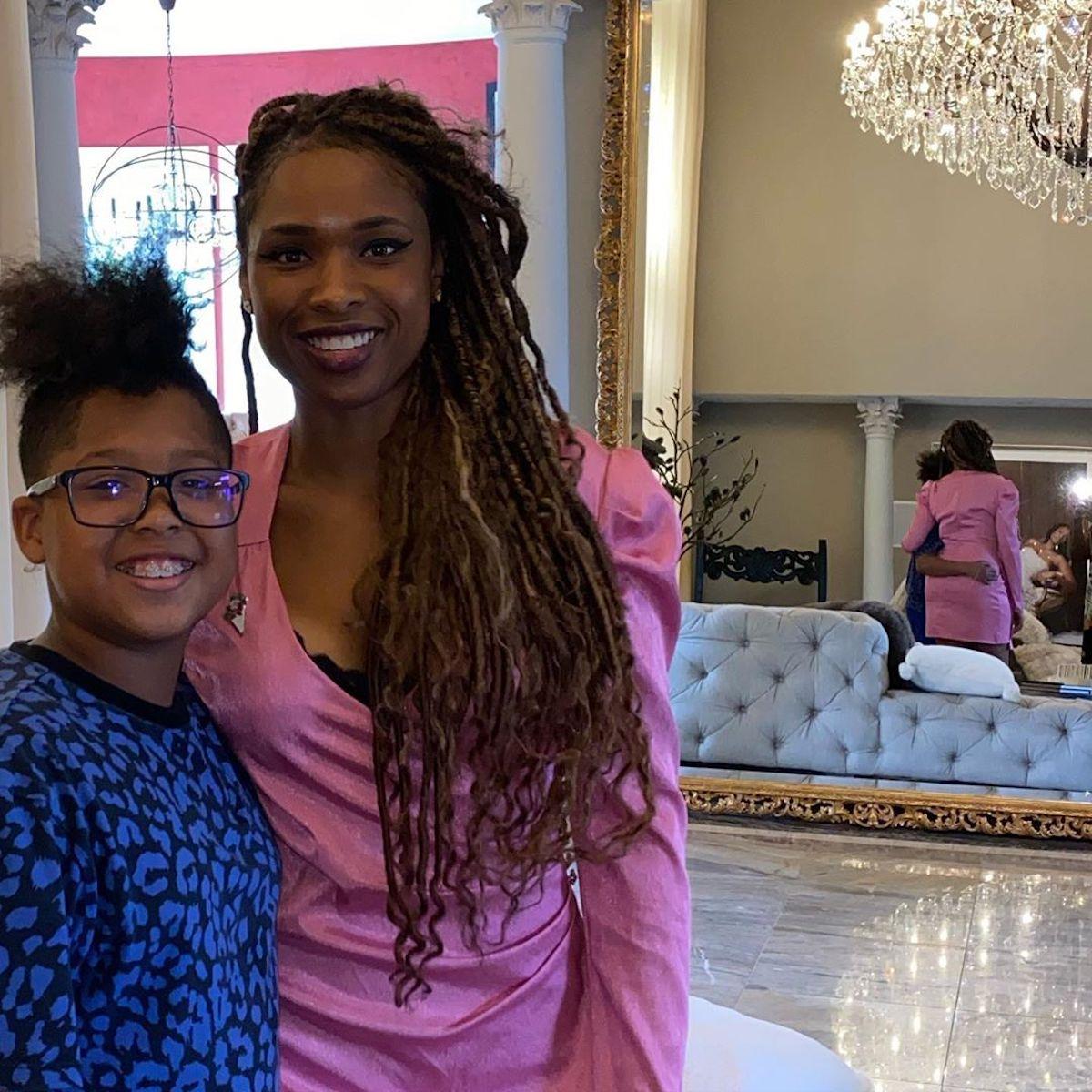 Article continues below advertisement
Who is Jennifer Hudson Dating?
Jennifer may be super vocal when it comes to her career, but she's super reserved when it comes to her private life. If you take a look at her Instagram account, it's filled with everything, including behind-the-scenes clips of her life as a musician and her son — but no photos of her partner or whatsoever.
Jennifer has not confirmed whether or not she is in a relationship in recent years. And judging by her Instagram, she seems pretty happy without having a significant other. But let's not forget that she also had some public relationships in the past.
Article continues below advertisement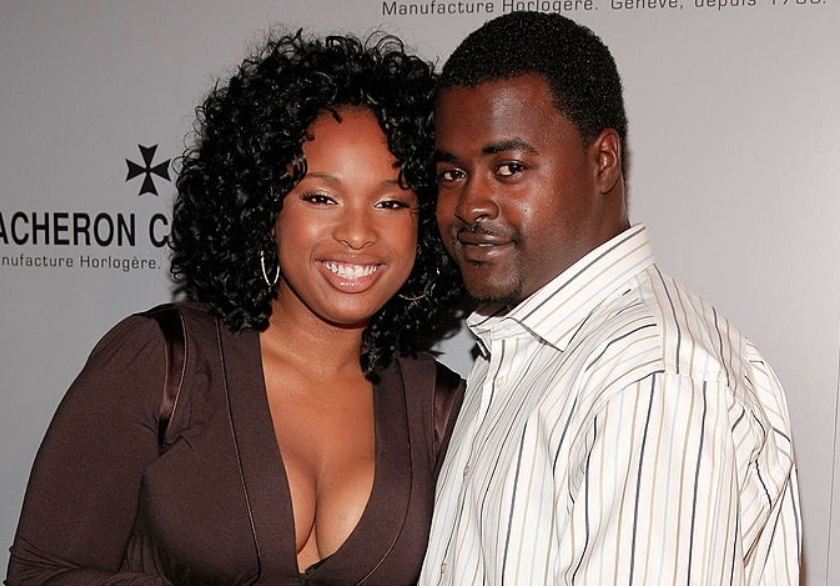 Jennifer previously dated James Peyton.
From 1999 to 2017, Jennifer James Peyton was in a relationship with Hudson from 1999 to 2007; she was 18 years old when the two started dating.
Jennifer spoke with Necole Bitchie to tell why she broke up with James. "When we broke up, it wasn't the fame. I don't want to put his business out there. And he's kind of like family to this day and I'm not going to put him on blast. I'm not going to do him like that."
Article continues below advertisement
She also added that she "grew up with him … We used to call him 'Bear, Bear.' But he was my childhood sweetheart. He has a baby now. He moved to somewhere else. So that's all I know about him now."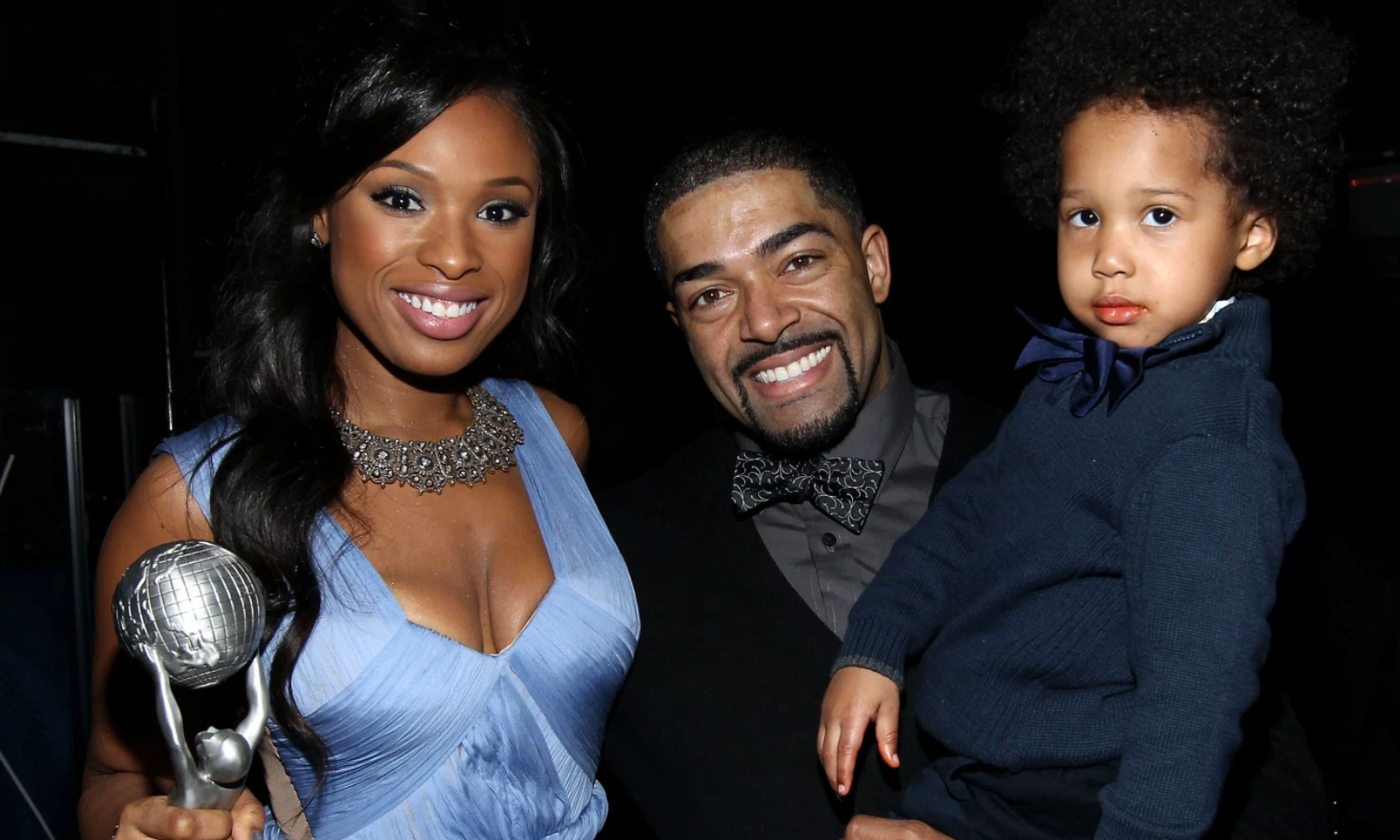 Article continues below advertisement
Jennifer was engaged to David Otunga.
David is known for his role in being a contestant on the reality show I Love New York 2. He popped the question on Jennifer's 27th birthday with a Neil Lane diamond ring. David is a Harvard graduate and former professional wrestler on NXT.
One year after their engagement, in August 2009, Jennifer gave birth to her first child, David Otunga Jr. However in 2017, Jennifer and David announced that they had called off their engagement.
Let's not forget about after a month of their engagement, her mother, brother and nephew were killed by the singer's former brother-in-law, William Balfour. (He was convicted of the murders and is serving three consecutive life sentences in prison.)
"I went from being an aunt, having a mom and being a child to not having a mom, becoming a mom and raising my own child," she said to Glamour. "I tell [my son] David all the time, 'You saved my life.'"
Article continues below advertisement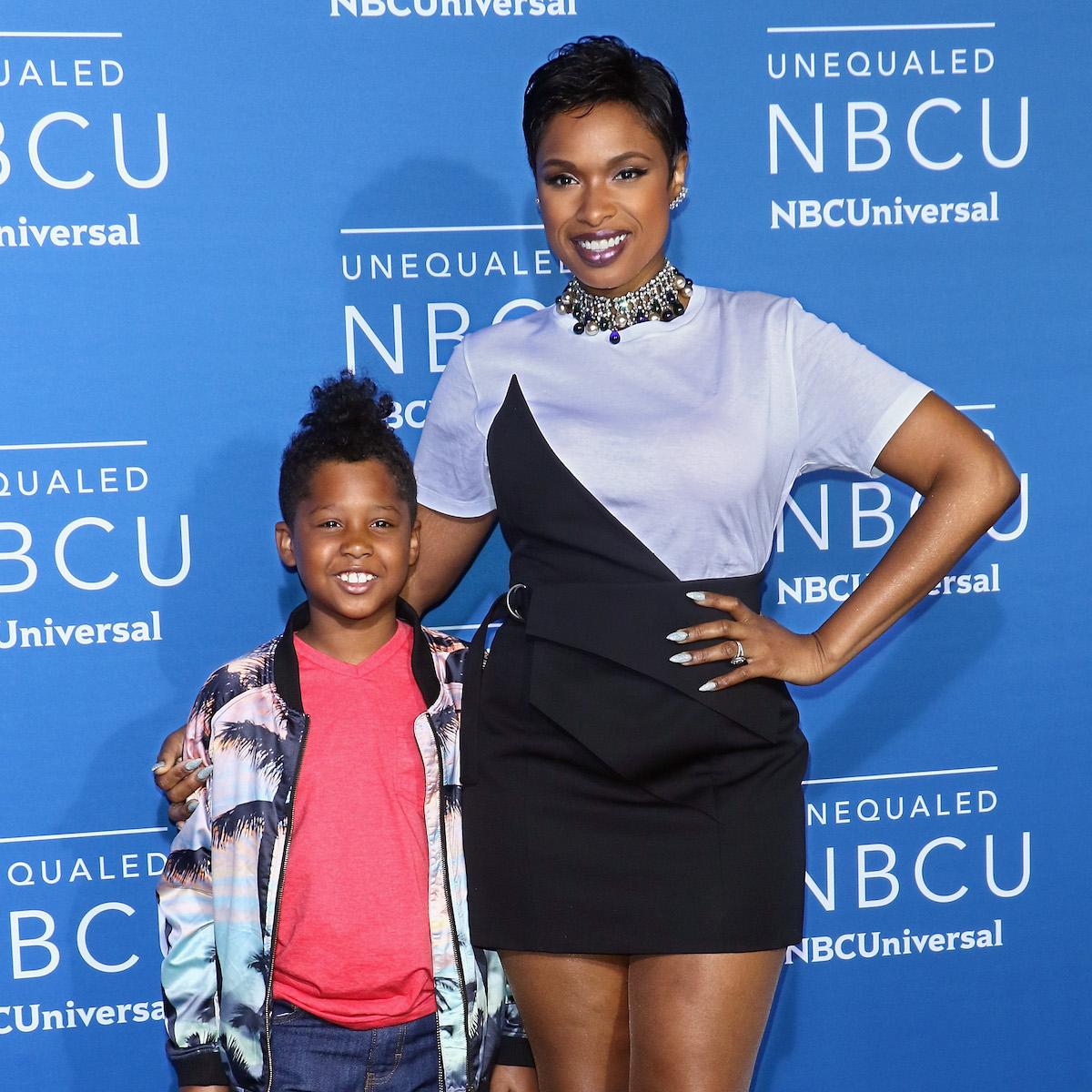 Since her split, Jennifer has kept her dating life private. She has clearly put her child first before anything, and we truly admire that. She spoke about her experience being a mother.
"Everything I see, I now see through a mother's eyes," she said to Parents. "I always say, you never know how much your parents loved you until you have a child to love."