Here's How Jennifer Hudson Has Found Success in Her Weight Loss Journey
Jennifer Hudson has been on a weight loss journey for years, but has managed to maintain her goal weight. What is her secret?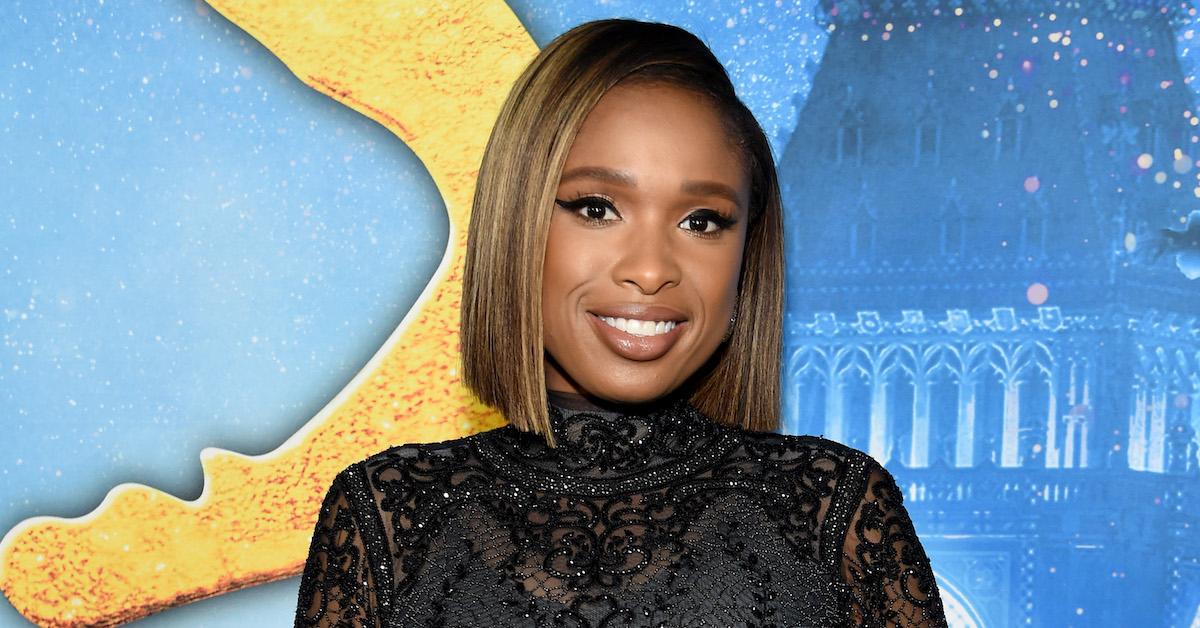 Actress, songstress, and all-around powerhouse Jennifer Hudson has always been an inspiration, but lately she's been even more so. Many women — especially in Hollywood — struggle with weight and their perception, but it looks like Jennifer has found her confidence. Let's take a closer look at her weight loss journey.
Article continues below advertisement
How did Jennifer decide to start losing weight?
In the beginning, Jennifer was an ambassador for Weight Watchers, one of the most famous national organizations dedicated to helping people achieve their goal weight and feel better about themselves without emphasizing negativity. In 2011, she told Self magazine she was participating in harmful food restrictions that just made her stressed. Weight Watchers was a solution that worked.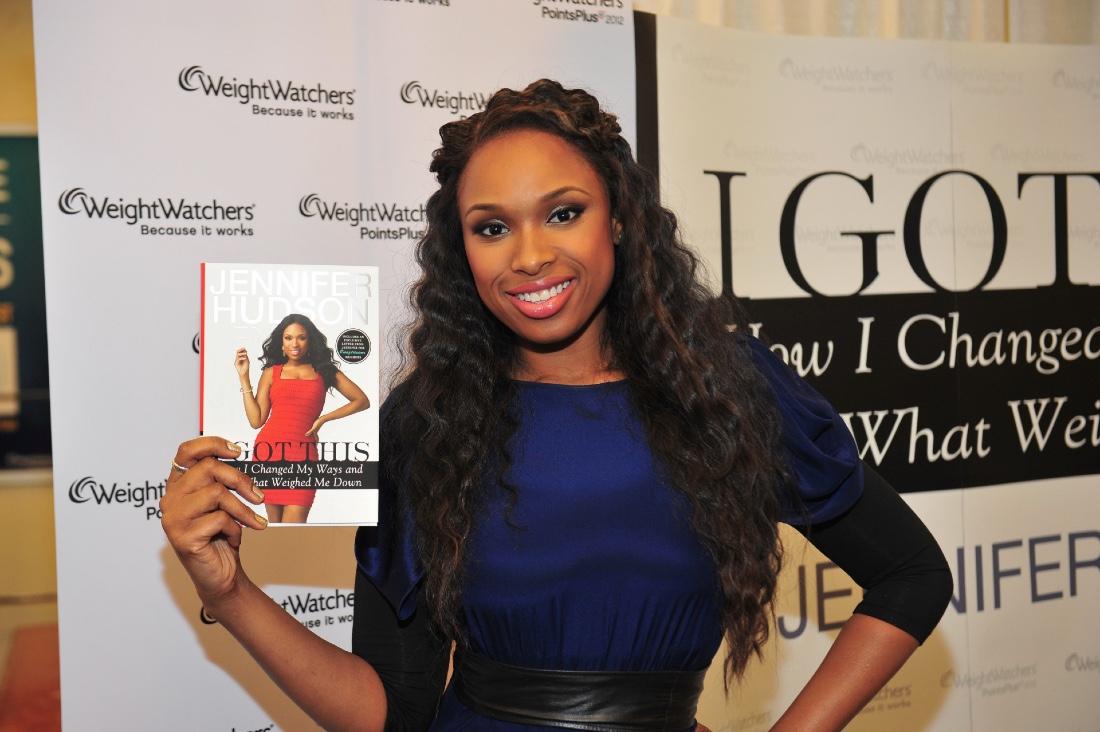 Article continues below advertisement
Early on in her career, she explained that her reason for wanting to lose weight stemmed from her pregnancy. She explained it wasn't so much about the loss as just feeling good, no matter if that was a size 0 or a 16. This was around the time she signed on to be a spokeswoman for the brand.
The same year, Jennifer spoke to Ellen about her transformation, stating again, "I just wanted my body back. Whatever body that was." The emphasis on weight loss for herself and not due to the pressures of diet culture was one of many reasons Weight Watchers chose her for their ambassador.
Article continues below advertisement
What sort of weight loss regimen is Jennifer on?
Recently, she spoke to Good Housekeeping to detail exactly what she eats in a day — and the answer may surprise you. In her own words, "If you're on a strict diet that says you shouldn't have any carbs or this or that, your body won't function the way it should. I know now that I can eat anything I want and still lose or maintain my weight. It's about portions and balance."
Article continues below advertisement
For breakfast, she starts with a fruit-and-yogurt combo, or sometimes an egg white scramble. Lunch involves plenty of greens (and protein!) when she's not in the studio, typically a turkey sandwich or a grilled chicken salad, sometimes even a shrimp and broccoli stir fry! During the day, she does like to have a few snacks, including anything from celery to granola or a chai tea latte.
Rounding out the evening, Jennifer typically sticks to fish or chicken for dinners, indulging in things such as sushi, stir fry, or tacos. And for dessert, Jennifer has famously claimed she eats at least one piece of chocolate every day. This 'diet' thing doesn't sound so difficult when chocolate is involved!
Article continues below advertisement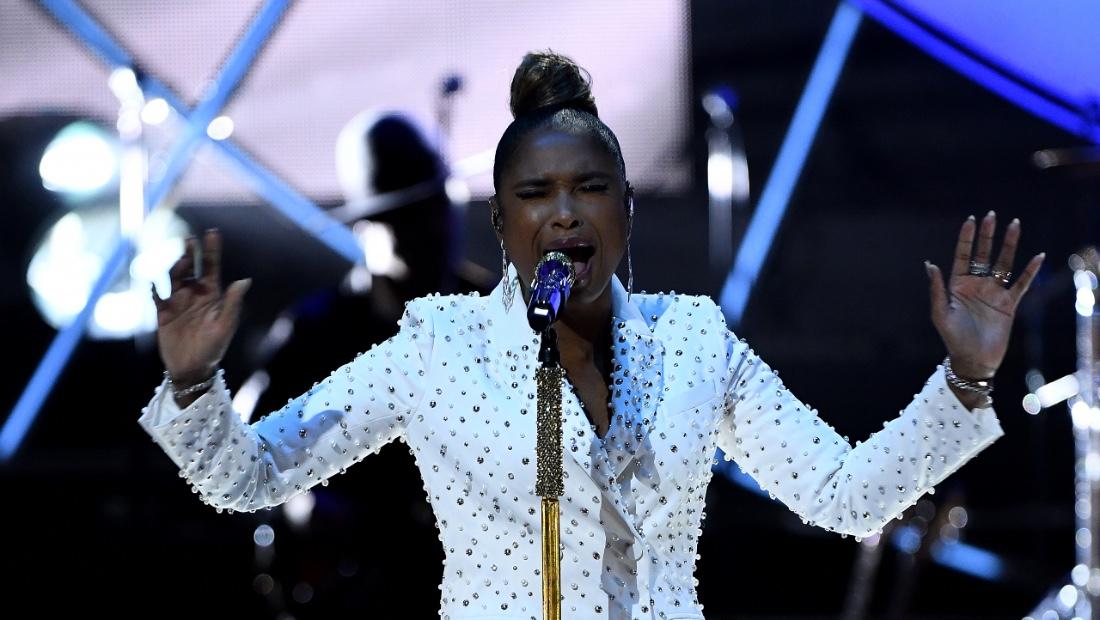 As far as Jennifer's role with Weight Watchers, she stepped down from being an ambassador in 2014, in order to focus on her projects and continue her healthy lifestyle. She again insists she never lost weight to keep Hollywood happy, and instead offers this piece of key advice: "You have to do it for you."
Beautiful figure aside, Jennifer's career has been flourishing, and it's clear that the time she decided to spend focusing on it has paid off ten times over! Not only did she just lend her voice to the Cats soundtrack, but soon we'll see her hopefully in theaters as legendary Aretha Franklin in the biopic Respect.