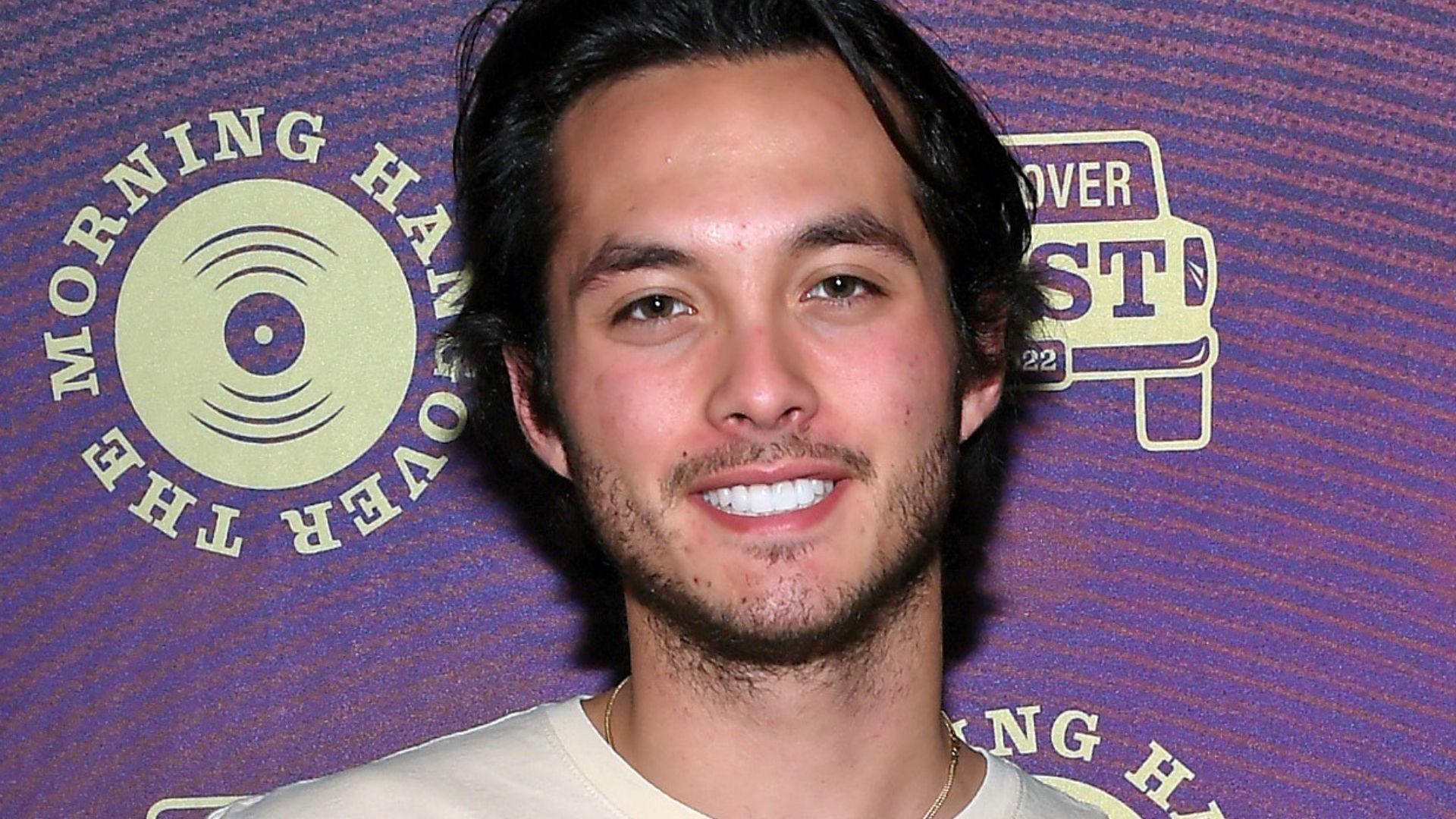 'American Idol' Winner Laine Hardy Was Just Arrested
Season 17 American Idol winner Laine Hardy wooed audiences in 2019 with his bright smile and country tunes. But now he's making headlines for a different reason.
The Louisiana native took to Facebook to give fans an update on what's been going on his life, and unfortunately, it's not the type of news we were hoping for.
Article continues below advertisement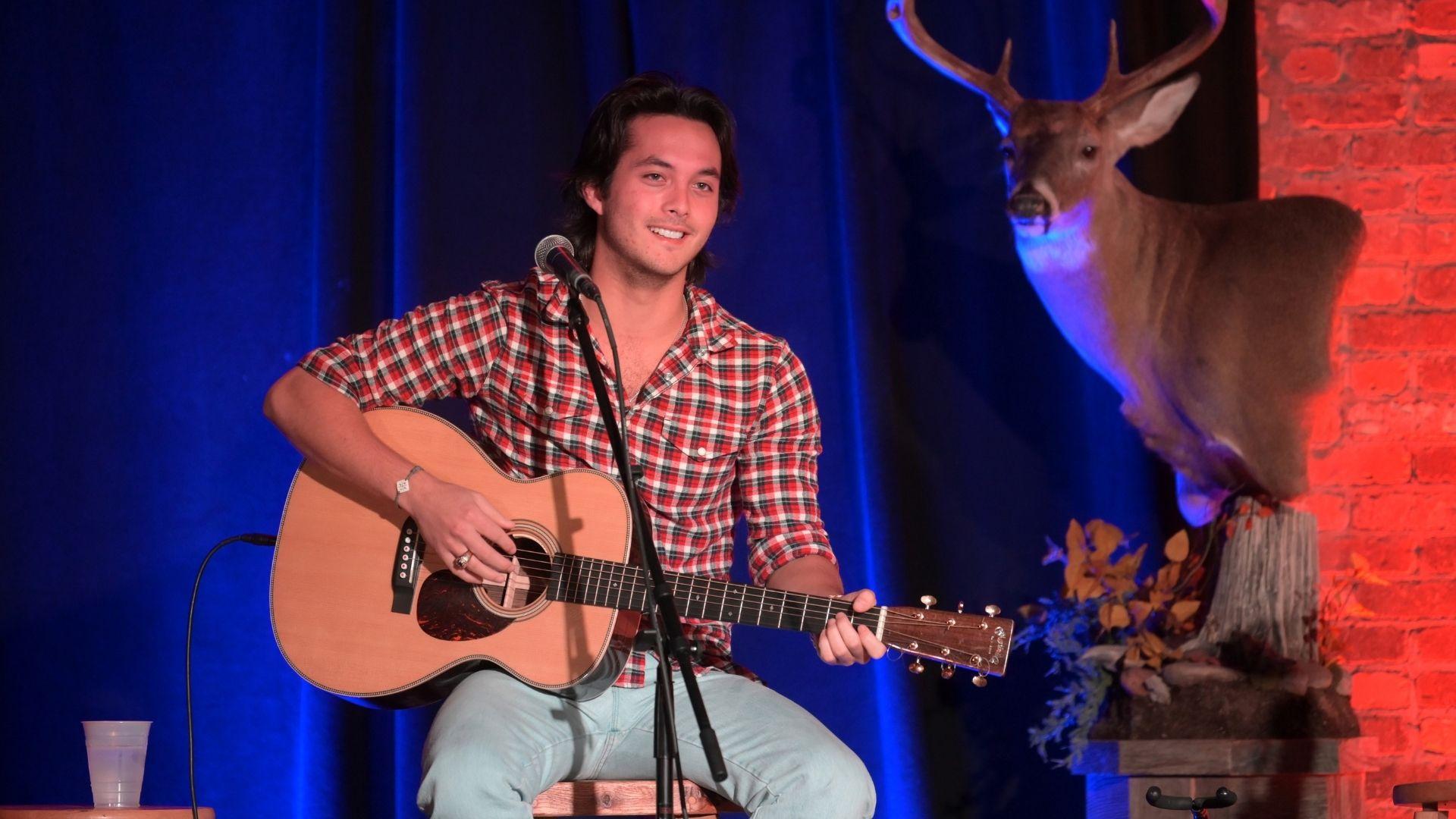 What happened to Laine Hardy? The country singer was recently arrested at Louisiana State University.
Laine Hardy took to his Facebook page on April 28 to inform fans that he was under investigation by the Louisiana State University Police Department.
He noted that the LSUPD issued "a warrant due to allegations made against me." While he didn't go into detail about what he was accused of, he did say that he was "fully cooperative" with cops.
Article continues below advertisement
He added, "I understand that my career has thrust me into the public spotlight, and I embrace that wholeheartedly as my entire world belongs to my music and my fans."
But "due to the sensitive nature of this allegation," Laine asked fans for privacy at this time. "I have the utmost respect for the law and will assist in their investigation as needed moving forward," he concluded.
Article continues below advertisement
Per The Advocate, Laine was arrested on the morning of April 29 on an eavesdropping count. He had admitted to his ex-girlfriend that he had left an audio-recording device in her dorm room at Louisiana State University, according to police.
She and Laine dated from November 2021 to February 2022.
Laine's ex-girlfriend believed that he had bugged her room after "he appeared to know details about what was going on [in] her life even though she hadn't told him about them," writes the outlet. He admitted to her accusations over Snapchat but reassured her that he had discarded the recordings. She took a screenshot of that conversation on Snapchat as evidence of his admission of guilt.
The recorder was located and turned over to LSUPD, who discovered several recordings. Most recordings had occurred during a five-hour block between Feb. 10 and Feb. 20.
Article continues below advertisement
How did Laine Hardy get famous?
Laine initially captured fans' hearts during Season 16 of American Idol, when he performed a rendition of Band of Heathen's "Hurricane" during auditions. However, he was eliminated during the "Final Judgment" episode and did not make it to the Top 24.
Fortunately, he didn't let that bring him down. He tried out again for Season 17 and ended up winning the entire competition.
Article continues below advertisement
Has Laine Hardy released any new music since winning 'Idol'?
Upon winning the competition, Laine debuted his first single, "Flame" (written by Jon Levine and Ester Dean), as his "coronation" song. The tune skewed more pop-rock than traditional country.
He continued to release a few covers of popular tunes in the years following. Then in 2021, he released his first full album, "Here's to Anyone," which you can listen to here.