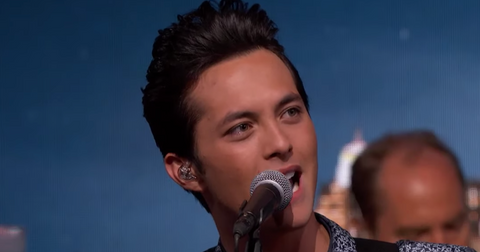 'American Idol' Winner Laine Hardy Wants You to Know New Music Is Coming
By Gina Vaynshteyn

Updated
Everyone remembers the first-ever winner of American Idol. Kelly Clarkson. The 20-year-old musician not only won the first season of American Idol, but she went on to become a mega popstar, producing album after album. Currently, we know that she hosts The Kelly Clarkson Show, has a Las Vegas residency, and is a Wayfair ambassador. Others, like Jennifer Hudson and Adam Lambert have also remained in the spotlight. But what about other American Idol winners? For instance, we haven't heard from Season 17 winner Laine Hardy in about a year.
What happened to Laine Hardy? What's he doing?
19-year-old Laine, who was born and raised in Louisiana, was actually supposed to start touring in his home state starting April 4 (most likely he'll have to reschedule, due to the COVID-19 crisis), so the American Idol winner is still performing music. On March 6, Laine announced on Twitter that he'll be opening for Toby Keith on July 17 and September 10 in Arkansas and Arizona (respectively).
And Laine still wants his fans to know that new music is coming. "Who's ready for new music 😏😏," he wrote as his caption on Instagram. He posted the photo of himself playing a guitar and singing into a mic on February 26.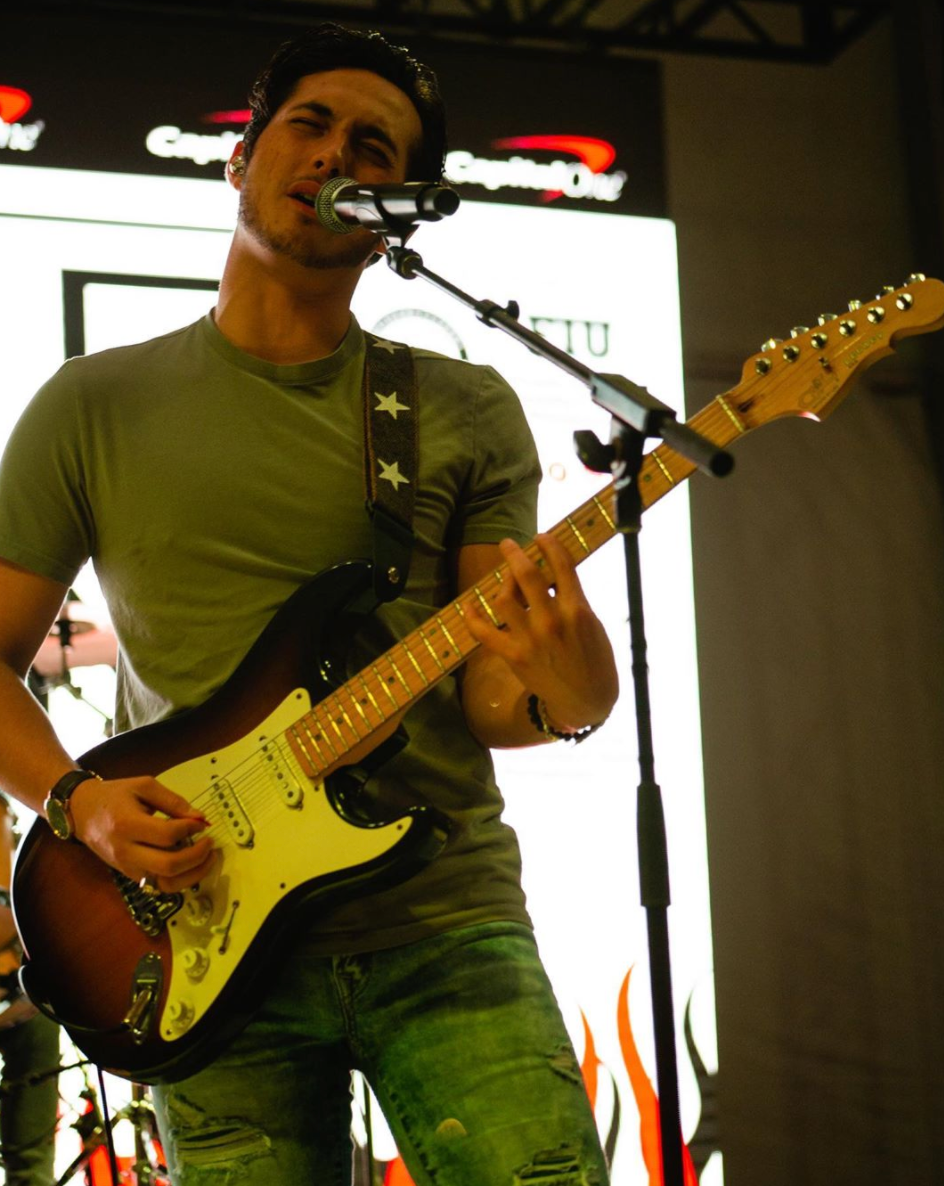 On February 12, Laine "ran into an old friend," and that "old friend" happened to be Lionel Richie. Lionel also happens to be a judge for the next season of American Idol, so this could have been at the American Idol Premiere Event.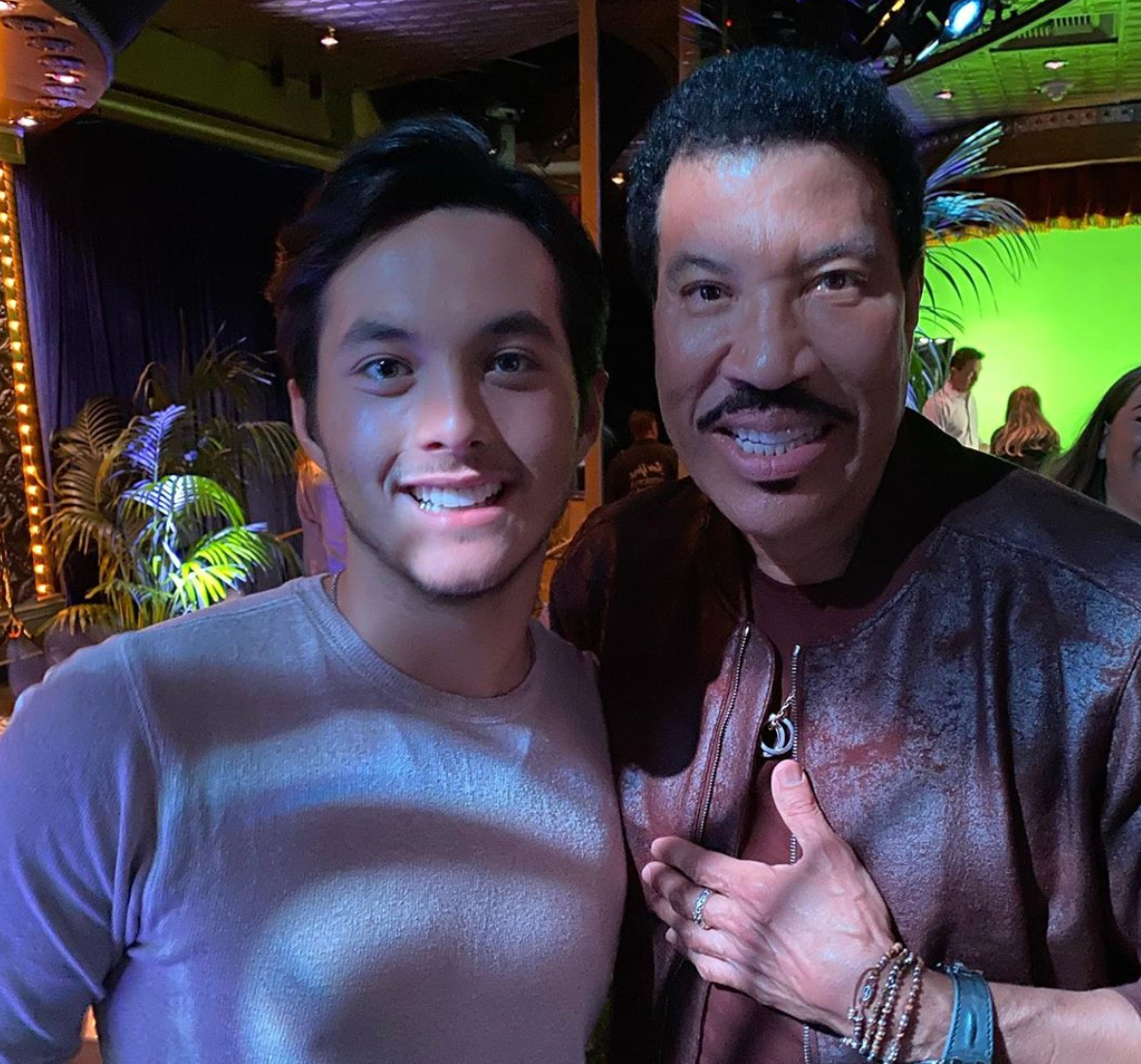 We know that Laine was at the premiere (which was on Sunday, February 9), since he performed. Does this mean Laine will be involved in future seasons of American Idol? We'll get to that in a sec.
Where does Laine Hardy live now?
According to The Advocate, Laine is currently living in Nashville, where he's writing all his new music. Back in June 2019, he told the publication, "I can't wait to go to Nashville. I mean, I've been out here in [Los Angeles] way too long." He added, "I'm going to be in Nashville most of the time working on music, so I'll be closer to home."
Expect more country from Laine.
Laine's style has always leaned more country, but he wants fans to know that he's truly going back to his country roots with his new music. "'Flame,' that song was something new for me. That's me, but it's also not me. I was doing it just to try something new, and 'Flame' was really cool. It's rock, and I'm more of a country artist, but I'm really doing all kinds of music because all of my musical influences being raised in Louisiana are really affecting me," Laine told The Advocate.
"Flame" (written by Jon Levine and Ester Dean) was Laine's "coronation" song for American Idol, and it did skew more pop/rock than traditional country. "Flame" was downloaded 18,000 times in the U.S. and landed spot #8 on the U.S. Digital Songs chart. While it was by no means a mega-hit, that kind of exposure isn't too bad for a 19-year-old.
Will Laine Hardy come back to 'American Idol'?
If you check out Laine's Instagram, you may notice that in his profile, he put "American Idol Season 2🤴." Does this mean Laine is confirmed to come back for Season 20? Not only was Laine at the American Idol Premiere Event, but he was also hanging out with judge/legend Lionel Richie. We're going to make an educated guess that Laine is going to stay involved somehow.

We know that Laine is safe during the coronavirus crisis and has self-quarantined himself. Today (March 23), he posted an Instagram Story saying, "Hey y'all sorry I haven't posted in awhile! I've been quarantining and spending time with family and friends! Came on here to say my music is going to be released very soon and I will start posting details on that very soon! The wait is almost over! Y'all be safe!"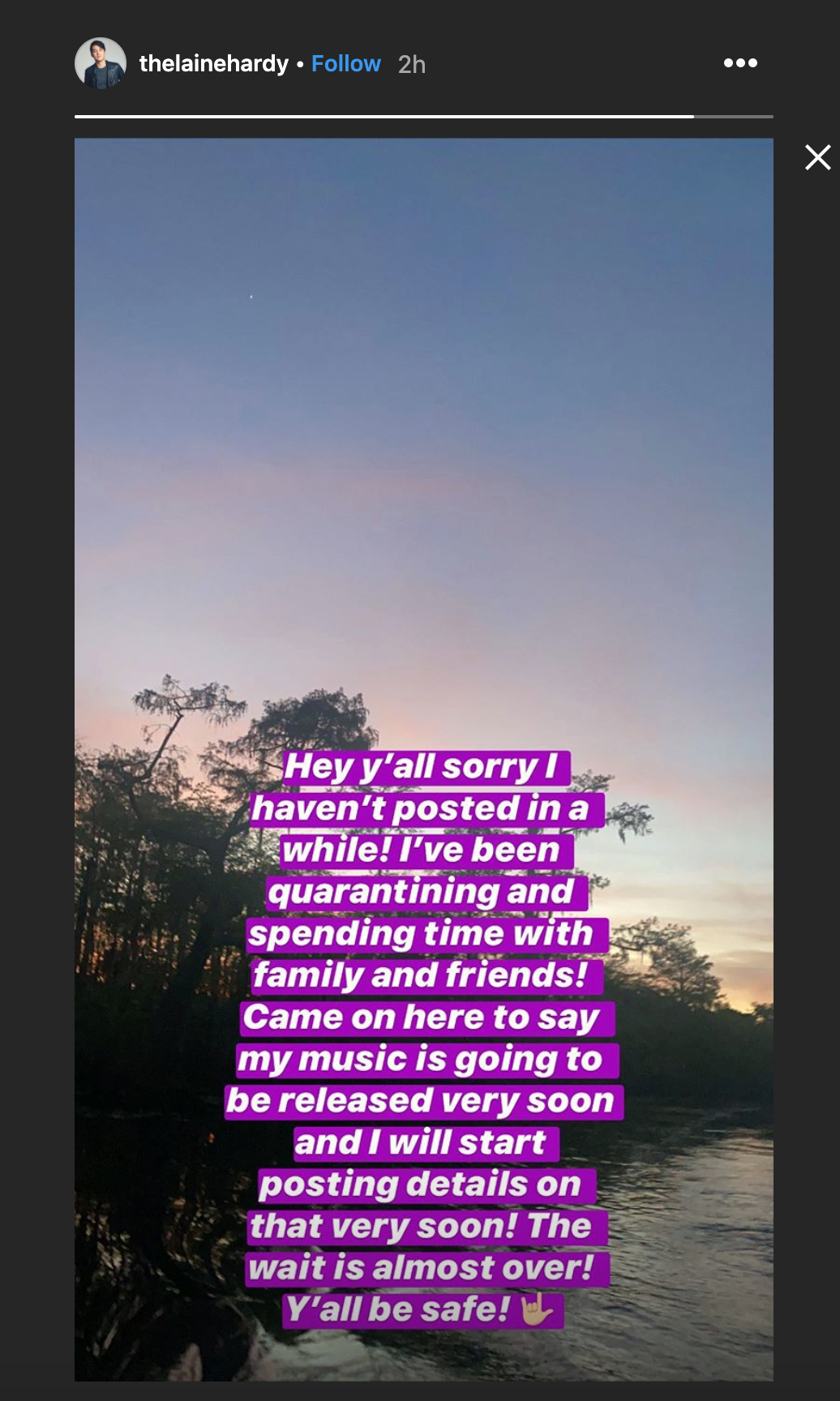 From the looks of it, Laine is most likely back in Louisiana for the time being. We're glad the American Idol winner is safe and healthy. Maybe he'll use all this time cooped up to write even more music — maybe a collab with Lionel?