Before Applying for 'American Idol,' Make Sure You're Within the Age Limit
Aspiring artists are curious about the current age limit for contestants on 'American Idol.' What is it? Wait, is there one? Here's what we know.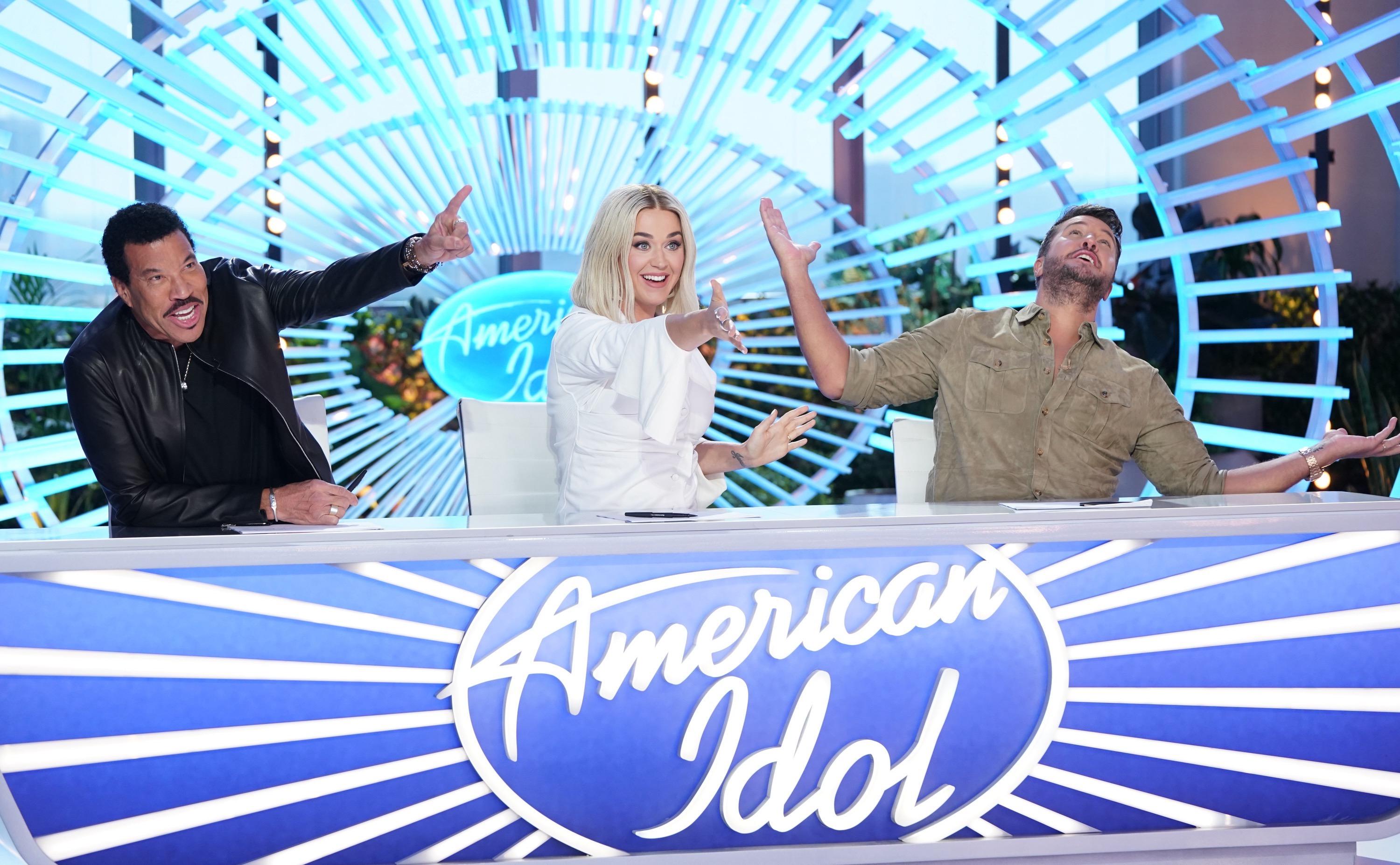 Do you have what it takes to make a name for yourself in the music industry? If so, we highly suggest applying to be a contestant on the next season of American Idol. Since its revival in 2018, the hit singing competition series has sought out unknown talent and shot them to stardom thanks to expert celebrity judges and mentors as well as audience participation.
Article continues below advertisement
Now, if you're seriously considering auditioning for the show, that's fantastic; however, there are strict rules one must follow, including an age limit. Well, what is the age limit? Wait, are we sure there is one? Keep reading to find out.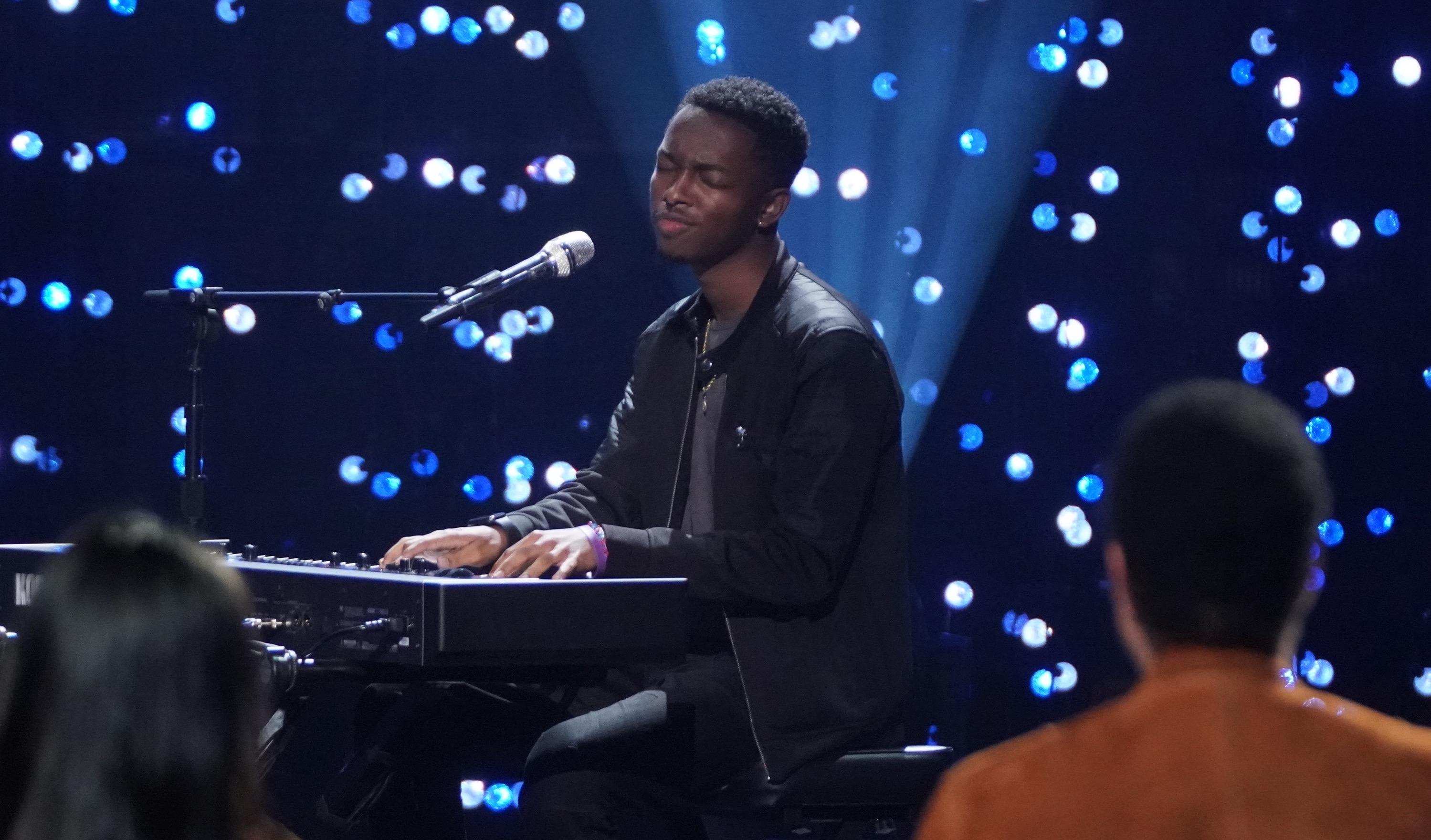 Article continues below advertisement
What's the age limit for 'American Idol'?
Since its inception in 2002, American Idol has altered its age limit several times. During the first three seasons, only contestants between the ages of 16 and 24 could audition.
By Season 4, producers agreed to increase the age limit to 28 and, six seasons later, they also reduced the lower limit to 15. As of Season 20, the age limit remains the same, allowing those between the ages of 15 and 28 to participate in the competition.
Of the decision to raise the age limit to 28, Fox's former programming chief, Gail Berman, told the Television Critics Association (via Entertainment Weekly) that she wasn't too thrilled. "I'm sure there are people who are tremendously talented above that but we're talking about people who hope to have pop careers afterward," she said.
Article continues below advertisement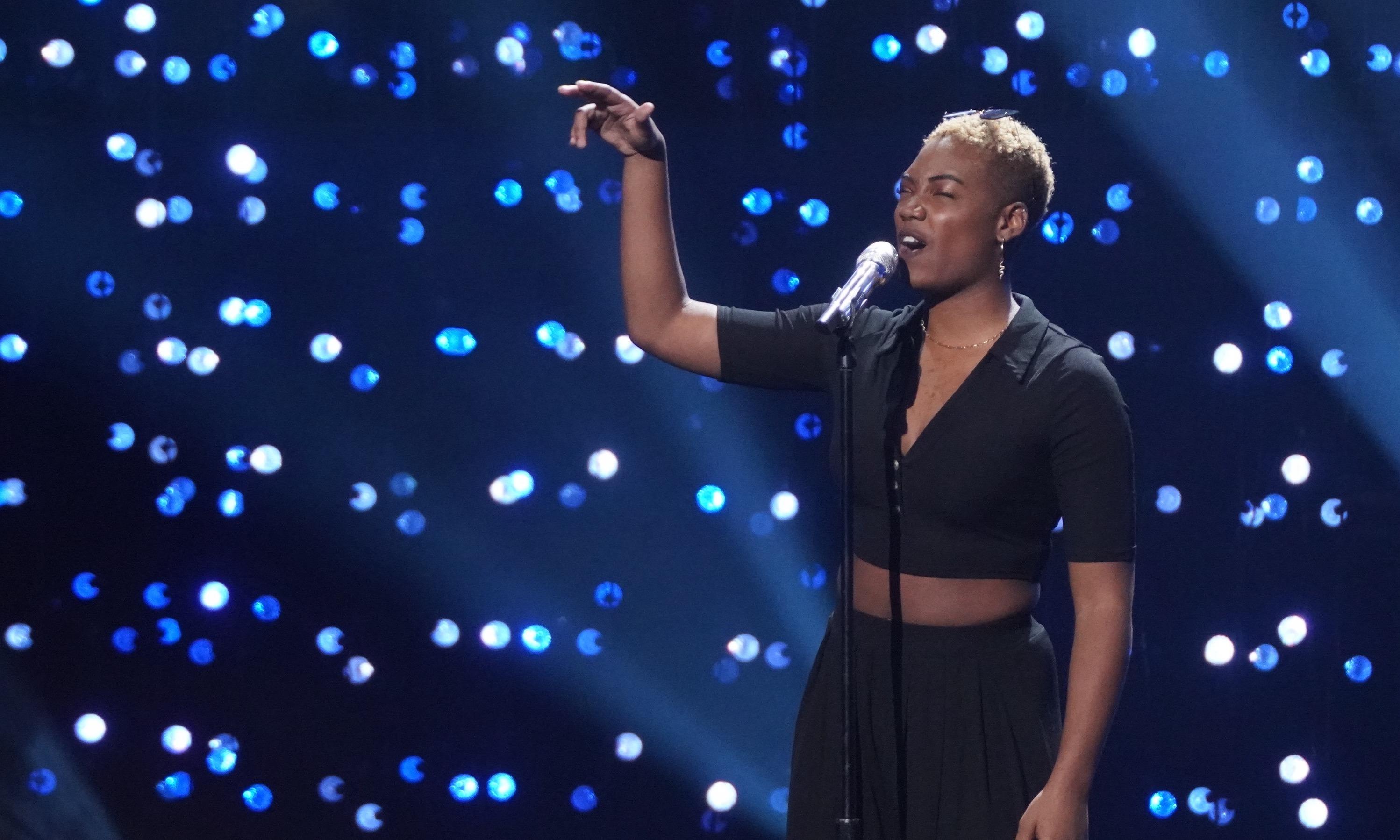 As for allowing 15-year-olds to audition for American Idol, many were baffled by the decision. Many teen contestants struggle to emotionally connect with their cover songs due to a lack of life experience.
Article continues below advertisement
But apparently, the lower age limit has everything to do with Justin Bieber. He topped the charts at 16 years old, and who doesn't want to find the next Bieber-like pop superstar?
Simon Cowell revealed he left 'American Idol' due to the strict age limit.
In March 2019, former American Idol judge Simon Cowell spoke with Hollywood Life and revealed that he left the show due to its age limit. He implied the reality series is ageist, saying, "How can you say, 'You can't be a star [because of your age]'?"
He added, "And I found the word 'Idol' obnoxious to be honest with you. And why isn't a 35-year-old as great as an 18-year-old? I just got to the point where this is not real, which is why I move on."
Article continues below advertisement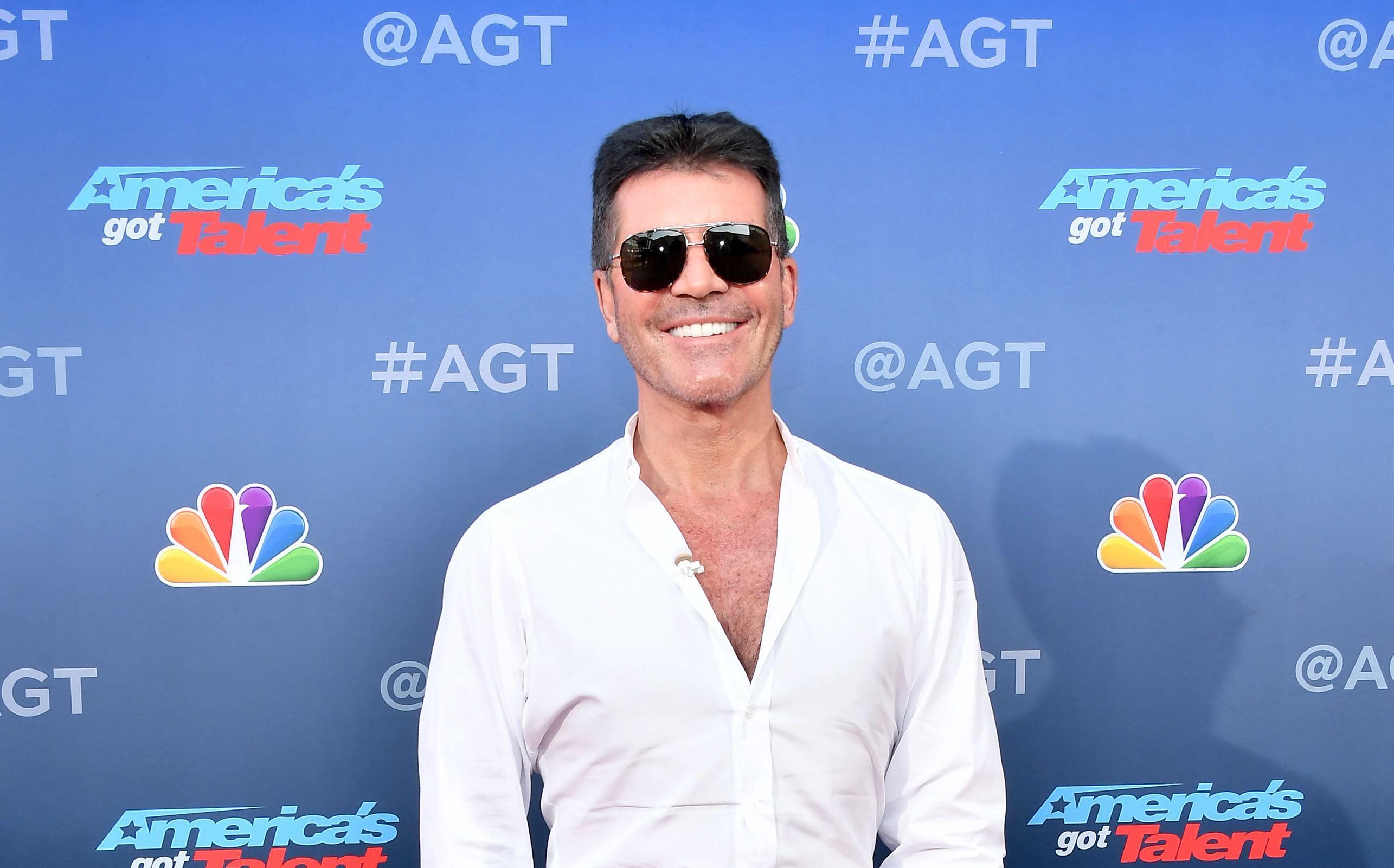 Simon's since moved on to America's Got Talent, but he still appreciates his time on American Idol. Though he didn't agree with the strict age limit, he told Hollywood Life that he "still like[s] the show" and was lucky to have gone "through the purple period with the artists that I am still friends with now. ... So I had the good years!"
New episodes of American Idol air on Sundays and Mondays at 8 p.m. EST on ABC.