How Many Times Can You Audition for 'American Idol'? Here's What to Know
How many time can you audition for 'American Idol'? With so many hopefuls yearning for a shot, some want to know if they can audition multiple times.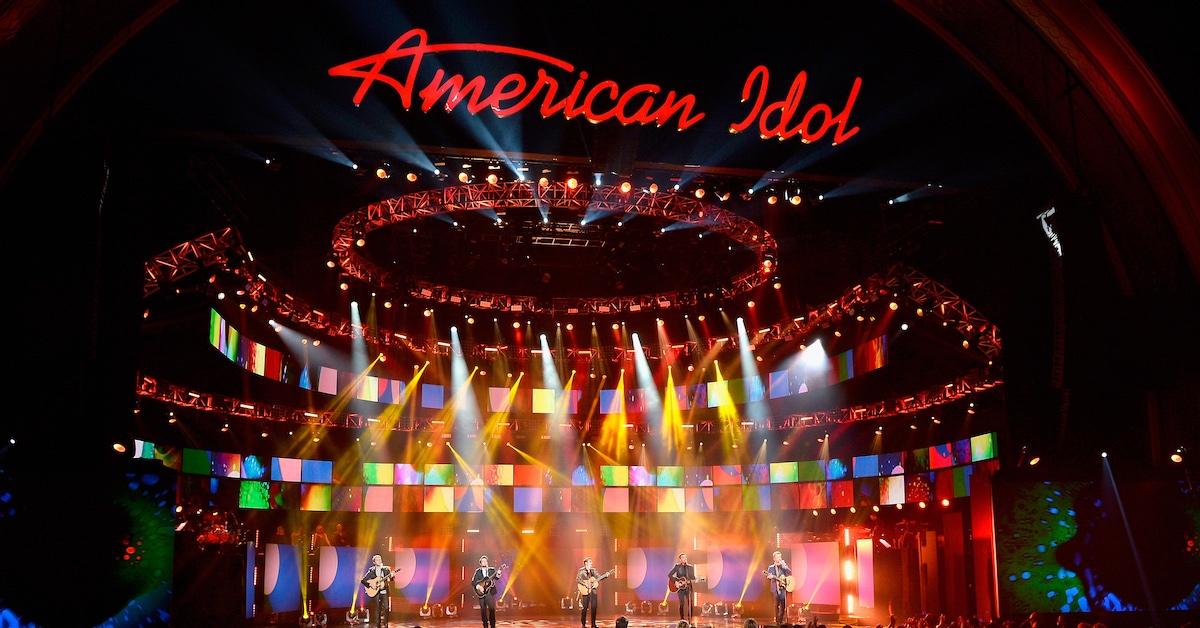 For many, becoming a musician is the ultimate dream. What was once thought to be a stroke of luck or simply knowing the right people has now become a bit easier thanks to American Idol. Since its inception in 2002, the show has given the world 19 idols to fawn over. Now in its whopping 20th season (and its fifth season on ABC), the series will soon crown another champion.
Article continues below advertisement
Even though the chances of winning American Idol are slim, it hasn't stopped thousands of hopefuls from putting their hat into the ring. So, the obvious question stands: How many times can you audition for American Idol? Keep reading to find out.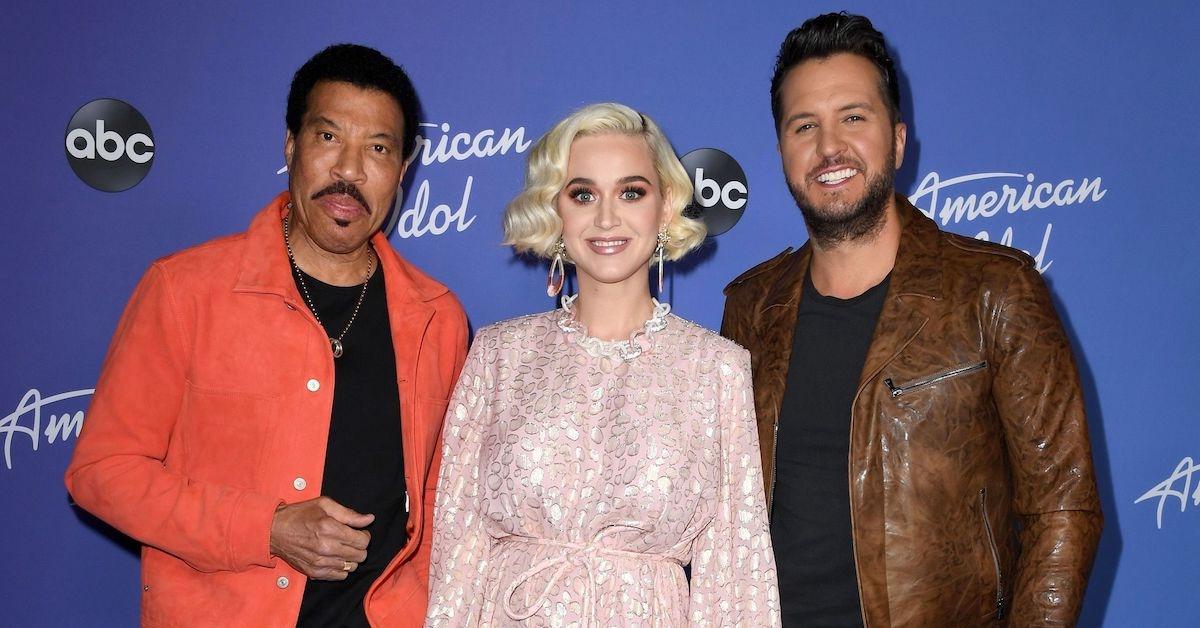 Article continues below advertisement
How many times can you audition for 'American Idol'?
The ABC website will have the most up-to-date information available when casting is open. But, based on what looks to be previous casting information, you'll have to make sure that you meet the eligibility requirements, which include being at least 15 years old and currently residing in the U.S.
Recently, American Idol hopefuls who met the requirements have been able to audition online in different ways.
That includes a "virtual audition" via Zoom. By the looks of it, there are different registration dates that each include a set of states. Hopefuls can attend one audition per each set of states — even if they're not a resident of the specific state or even physically present in said state. But keep in mind, you can still register for more than one registration date; you will then receive a virtual link for each audition with its own set of instructions. (Alexa, play "Try Again" by Aaliyah.)
Article continues below advertisement
Other online audition methods have included the "Social Media Audition Video" (where hopefuls can post a video their preferred platform including Instagram, Facebook, TikTok, or Twitter) as well as submitting an audition video.
The process of submitting a video includes answering a few questions and singing a song of your choice. Once you submit this audition video, you cannot submit another for that season; you'll have to wait until the next cycle of the show to redo the process.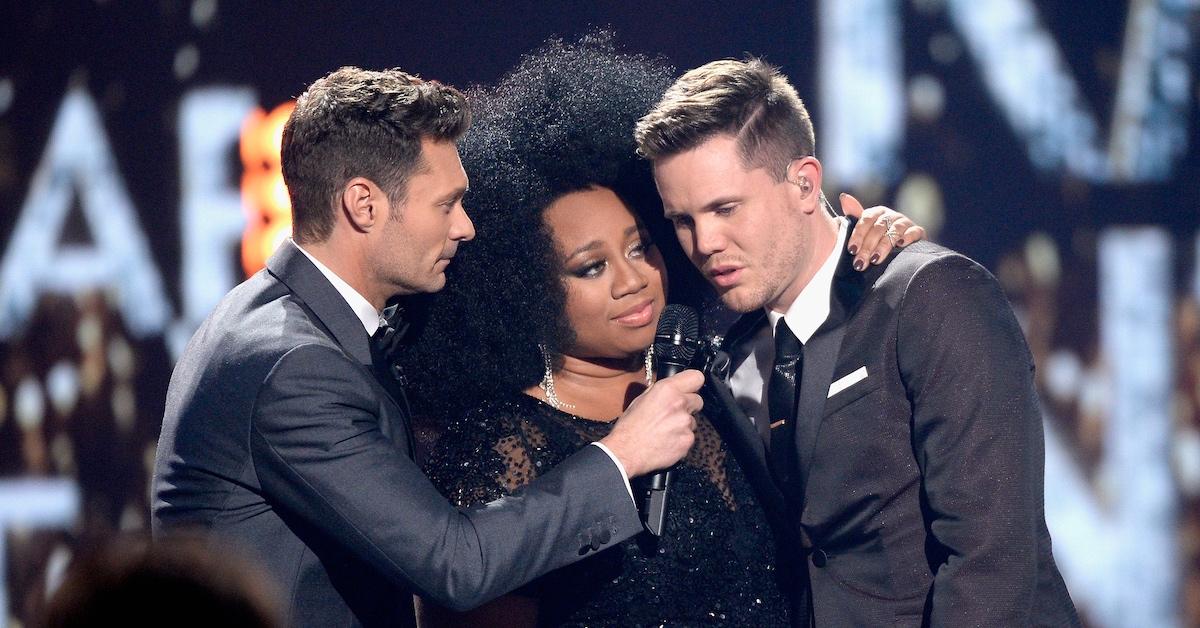 Article continues below advertisement
The past Top 10 contestants on 'American Idol' can't audition for a second time.
Unfortunately, previous competitors who have advanced to the Top 10 are not eligible to re-audition. There is no clear-cut reason as to why producers have this rule in place, but we have a few theories.
For starters, making it to the Top 10 already gives you an edge. Not only will millions of people already be familiar with you, many music executives may try and speak with you about possibly signing deals. With that in mind, it wouldn't make sense for a former Top 10 contestant to enter the competition once again.
Article continues below advertisement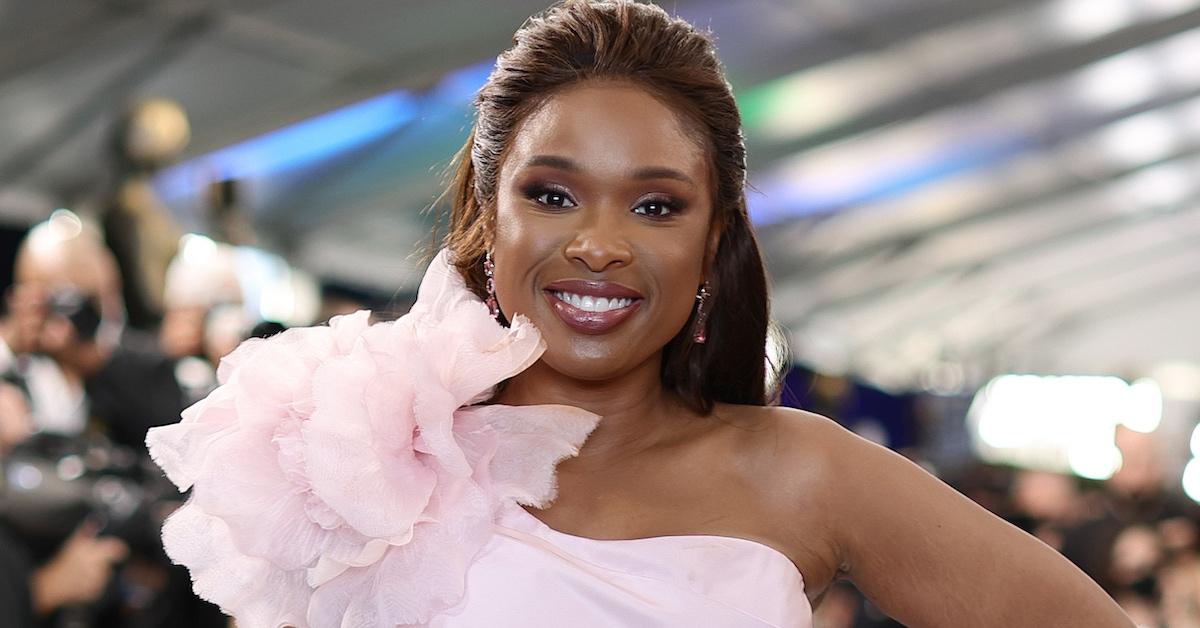 Not to mention, there are plenty of contestants who made it to the Top 10 who are doing quite well for themselves and in some cases better than some past winners. Case in point: Jennifer Hudson. Even though Jennifer placed seventh on the third season of American Idol, her career has taken off. From landing the role of Effie White in the film Dreamgirls and later winning the Academy Award for Best Supporting Actress in 2007 to releasing three Top 10 albums, Jennifer has been unstoppable.
So, while it's true that everyone won't be able to achieve the level of success as Jennifer or win the competition for that matter, being on the show itself can change your life and open up multiple opportunities.
Catch new episodes of American Idol Sundays at 8 p.m. EST on ABC.