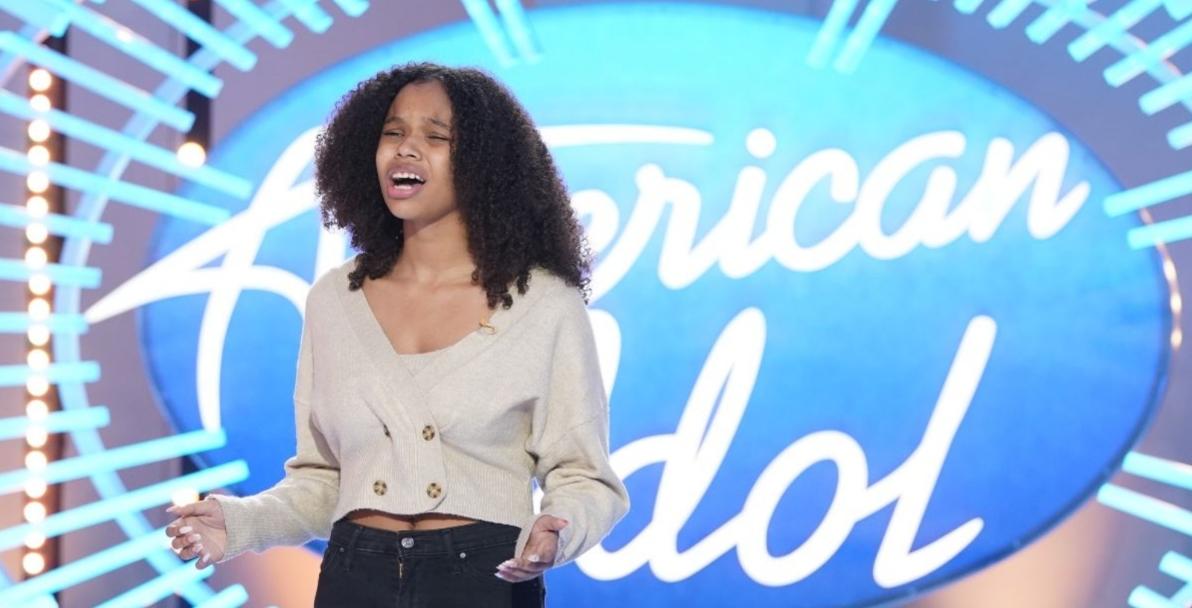 Here's Everything You Need to Know About Auditioning for American Idol
So do you think you can sing? Since its beginning, the hit singing competition American Idol aimed at catapulting th undiscovered vocal talents to stardom by way of a panel of celebrity judges and audience voting. American Idol was created by Simon Fuller, who was also the originator of the UK show it was based on, Pop Idol.
Article continues below advertisement
The first season debuted on FOX in June 2002 and became a pop culture sensation overnight. Throughout the series, amateur singers from all over the country have showcased their skills in front of a panel of judges (originally Simon Cowell, Paula Abdul, Randy Jackson, currently Katy Perry, Lionel Ritchie, and Luke Bryan) who decides if contestants get to move beyond the live audition rounds.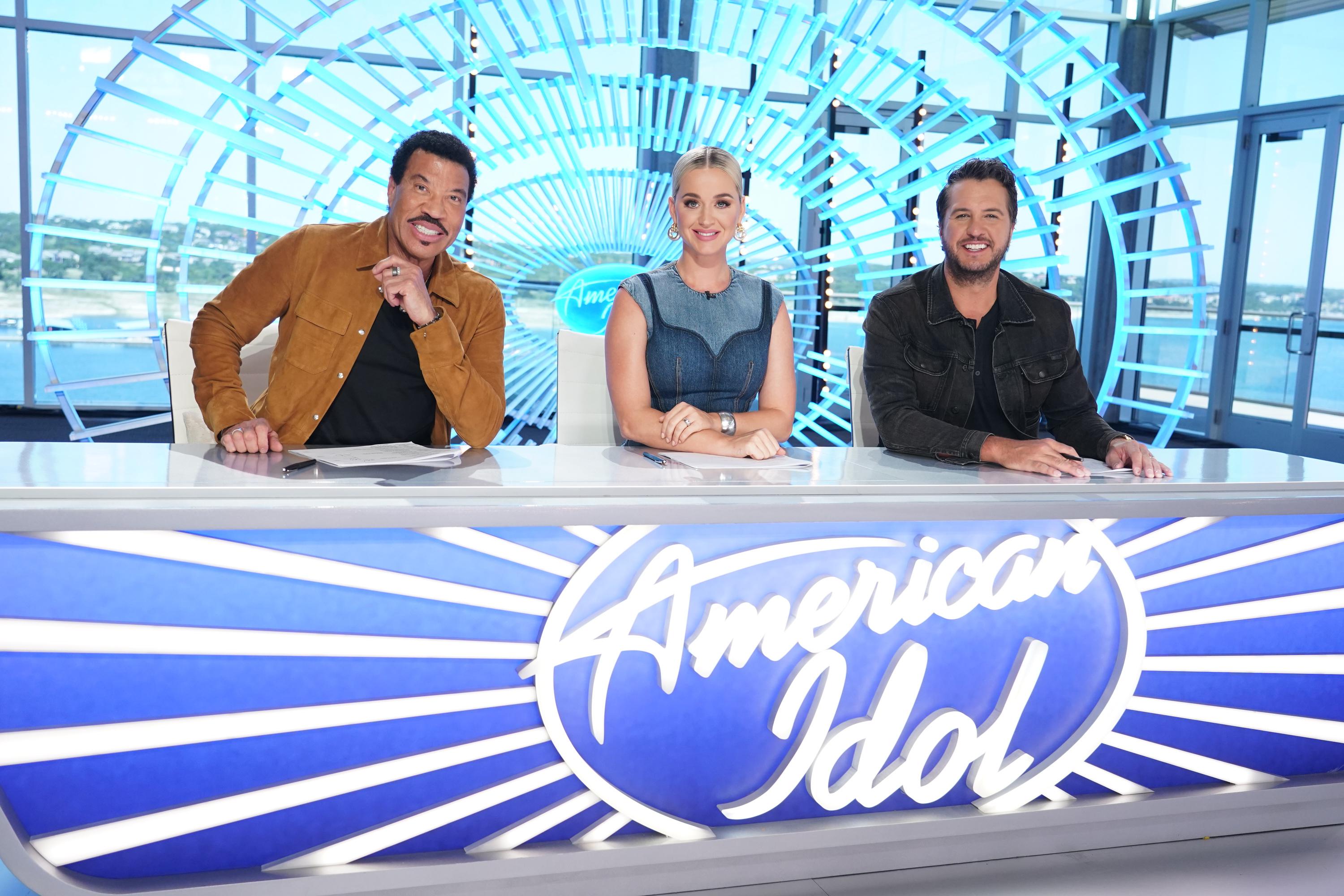 Article continues below advertisement
If you think you've got what it takes to get the golden ticket or the new platinum ticket keep reading to find out everything we know about auditions for 2023 and the auditioning process.
When will the 2023 American Idol auditions roll around?
We don't know exactly when the 2023 auditions for American Idol will be; However, since the auditions rounds of American Idol 2022 took place from August-October of last year, we suspect the show will follow the same schedule.
What we do have for those wantign to audition is all the deets about the audition process and what it takes to get in front of the panel of judges to hopefully make it on to Hollywood.
Article continues below advertisement
Thousands of people attend an American Idol audition every season, and not many of them are actually prepared for what's going to happen. For recent seasons, contestants must first submit an online audition tape. When auditions are open for the 2023 season, all the details will be provided on the American Idol Official Website. This is where it's time to show those pipes off and then answer a few personal questions about yourself.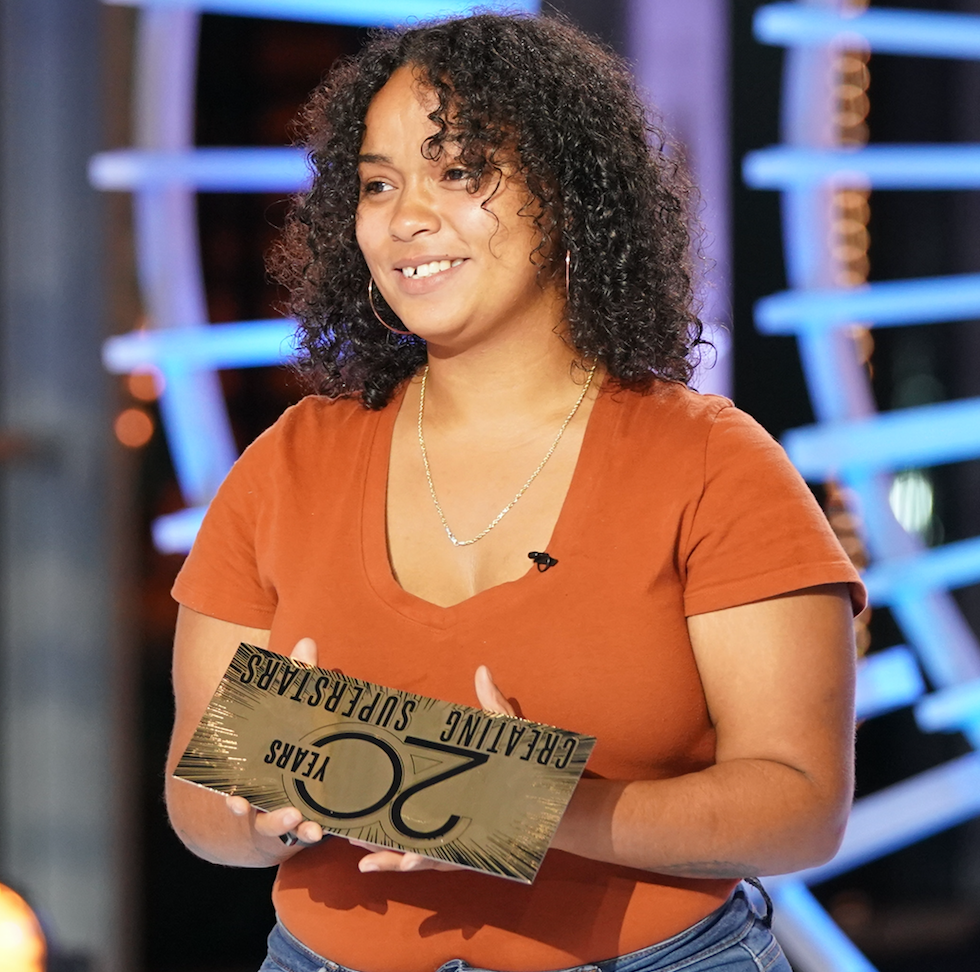 Article continues below advertisement
Once you submit your online application, it will be about a six-month wait or so until you're contacted for a callback if you're chosen to move on in the process. If you are, you will be selected to go to an in-person audition in front of executive producers and contestant producers during the first two rounds. If you win them over, hopefully you will be one of the lucky contestants who actually get to sing your heart out and audition in front of the celebrity judges panel.
Here are the rules that American Idol has set in place for all contestants.
All contestants that audition for the show must be at least 15-year-old and or older than 29 at the time of their audition.
It goes without saying that since American is literally in the title of the show, so all contestants must be legal residents and also legally allowed to work in the U.S.
You aren't allowed to audition twice in one season, which means you aren't allowed to submit more than one online audition. Don't worry if you don't get a callback; there's always a new year!
You will have to cover your own travel expenses when auditioning and even for callbacks.
You're not allowed to sing with anyone, so if you belong to a group, you will be riding solo for the audition.
Hopefully, this post will help you feel more prepared when the 2023 American Idol auditions come around for Season 21.
In the meantime, catch new episodes of American Idol Sundays at 8 p.m. EST on ABC.