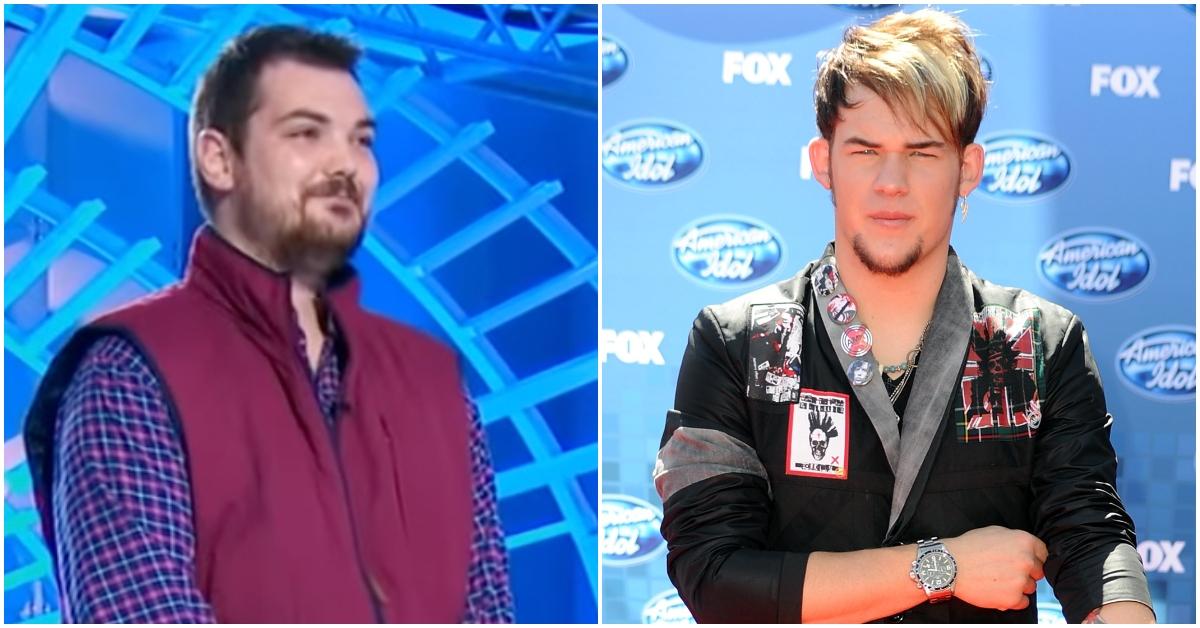 Sam Finelli Isn't the First Autistic 'American Idol' Singer to Make it to Hollywood
Season 20 of American Idol has offered no shortage of amazing talent. However, one contestant in particular practically reduced all three judges to tears by the time he finished his heartfelt audition. Keep reading to learn all about Sam Finelli.
Article continues below advertisement
"I'm autistic — I'm different, not less," the singer describes himself in his Instagram bio. And it turns out he isn't the first autistic singer on Idol to make it to Hollywood Week and beyond.
Meet Sam, the autistic singer who moved 'American Idol' judges.
"I'm going to be honest with y'all: I never thought that I would be here in a million years," Sam, 28, told judges after sharing that aside from doing karaoke a few times, he hadn't ever performed in front of people.
"Sam has been diagnosed with autism," Sam's mother Suzie explained in a clip. "He's high-functioning but he has struggled, you know, at an early age," she said.
Article continues below advertisement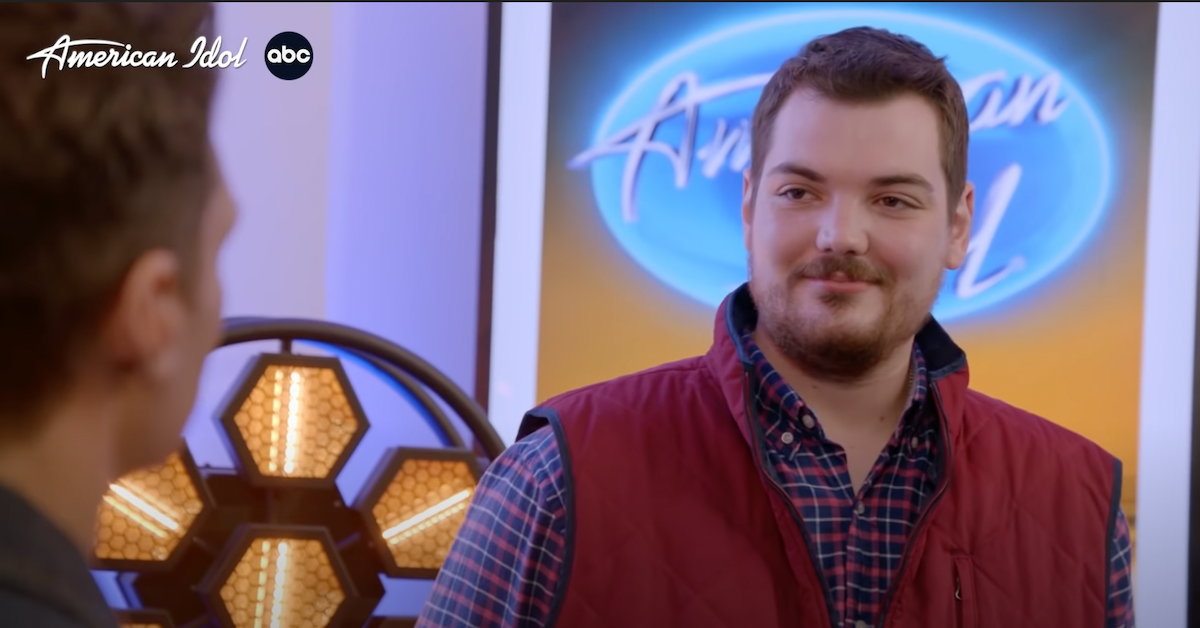 Music is something that has helped Sam through the years. "He just puts his earbuds in, and that's how he really learned to cope," Suzie said.
Sam summed it up perfectly: "I don't connect with people very well. It's just a small part of who I am. It's not all of who I am. So it was lonely growing up, but music was like my best friend."
Article continues below advertisement
For his audition, Sam sang "Rainbow" by Kasey Musgraves. And it's safe to say the judges were in awe of his voice. "Sam, you were born enough. And what we consider your handicap is your gift," Lionel Richie told him. "You understand me? You are enough. Katy, you want to just kind of take charge here because I'm about to just break down and start crying."
Article continues below advertisement
"All that you have to do is let go of all that fear and that negativity and always sing from your heart. That's all you have to do," Katy Perry told Sam. "And that's exactly what you did just then. And we felt that."
The American Idol judges gave Sam a unanimous yes, sending him off to Hollywood Week. "Are you ready to be the next Kelly Clarkson?" Katy asked him.
"I'm going to sure as hell try," Sam replied, to laughs from the judges.
James Durbin finished fourth overall on Season 10 of 'American Idol.'
All the way back Season 10 of the show in 2011, James Durbin, who was 21 at the time, wowed judges Jennifer Lopez, Randy Jackson, and Steven Tyler with his impressive range and passionate delivery.
Article continues below advertisement
James was diagnosed with high-functioning autism and Tourette's syndrome at age 10, per ABC Action News.
"My diagnosis, my 'disability' doesn't disable me from being happy," he told the outlet in 2017.
When he was on American Idol, he finished fourth overall — behind Scotty McCreery, Lauren Alaina, and Haley Reinhart.
"When I was younger, I was diagnosed with Tourette's, and when I sing, it just all goes away," he explained during his audition. "I don't have a care in the world."
Catch new episodes of American Idol Sundays at 8 p.m. EST on ABC.