Is Katy Perry Leaving 'American Idol'? She Is Allegedly Considering It
'American Idol' judge and singer Katy Perry is allegedly considering leaving the singing competition series after fans' criticism of her increases.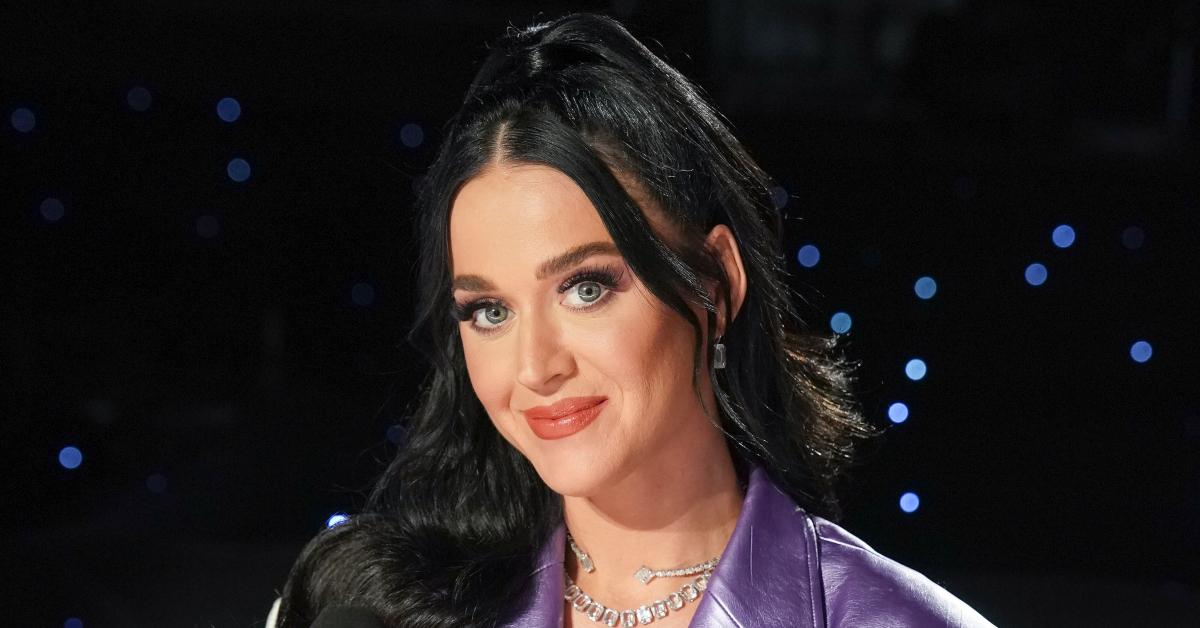 For years, Katy Perry has faced criticism about her from fans for her harsh comments and opinions on American Idol. But the backlash she received during Season 21 has been unprecedented.
The chart-topping pop star was called out several times during the season for her behavior toward certain contestants. Fans have been calling on the network via Twitter to fire the "Wide Awake" crooner for some time.
Article continues below advertisement
While ABC has stayed mum on the topic, there is still a chance that fans could see a new judge in her seat. As of late, there has been talk that Katy allegedly wants to exit the show.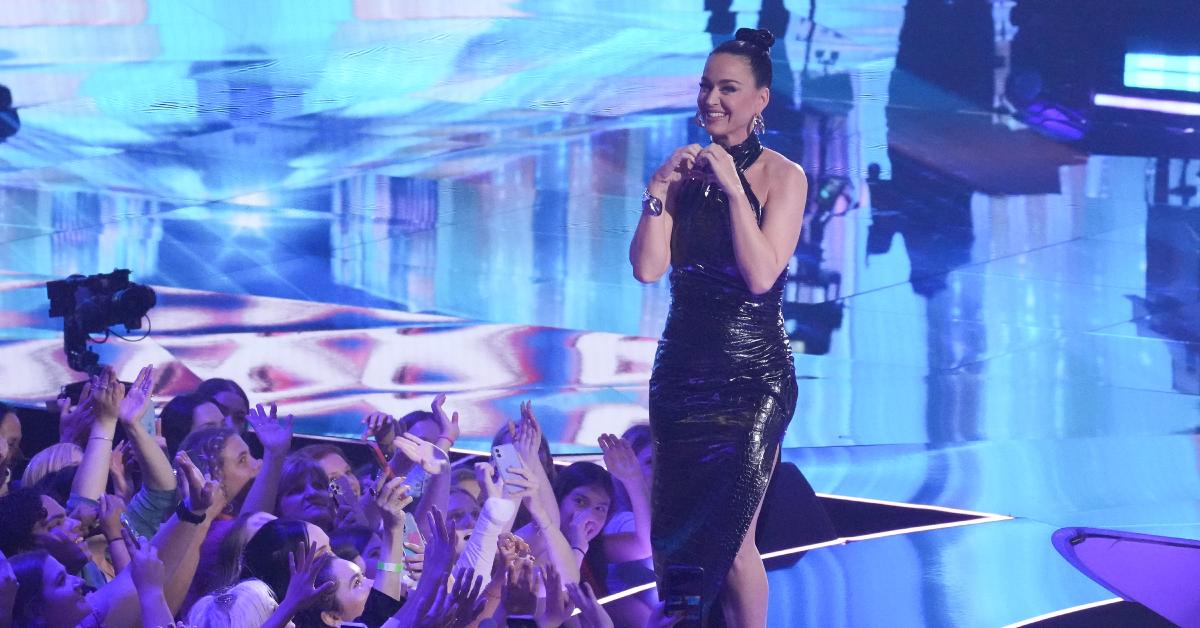 Article continues below advertisement
Katy Perry is allegedly considering leaving 'American Idol.'
According to an insider who spoke with Daily Mail, all of the criticism is hitting Katy hard.
The source told the outlet: "Katy feels like [the producers] threw her under the bus," adding that "getting booed really upset her."
The source continued: "'She has accomplished so much in her career and is now being looked at as a nasty reality show judge."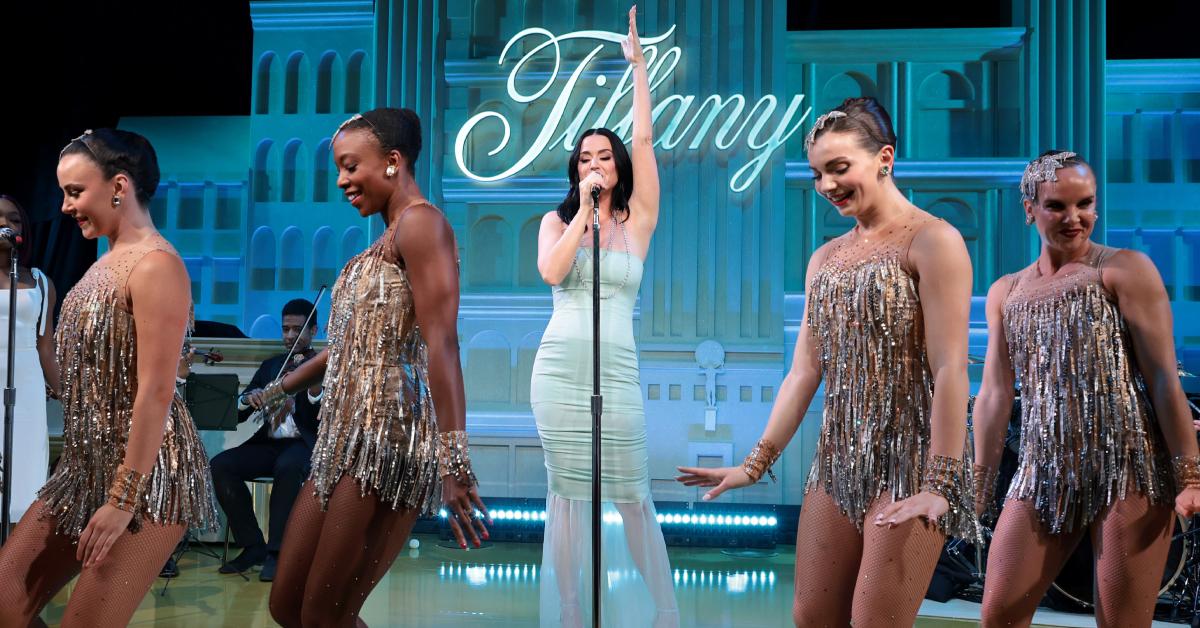 Article continues below advertisement
During Season 21, Katy first made headlines for a comment she made during a contestant's audition.
Sara Beth Liebe, a mom of three, revealed during her audition that she had all of her children before turning 25. After hearing that, Katy claimed that Sara Beth had "been laying on the table too much," a comment that did not go over well with viewers at home.
Article continues below advertisement
Katy was also chided for critiquing contestant Nutsa Buzaladze's outfit instead of her performance. "Listen, one thing that I would like to see from you is not one piece of glitter the next time. I know that is going to be hard," she said, which resulted in her getting boo'ed by the audience during a live episode.
As for now, there is no confirmation on whether or not Katy will actually leave the show, but it's always a possibility.
Katy has been a judge on American Idol since Season 16 in 2018.