Nutsa Buzaladze on 'American Idol' Is a POWERHOUSE
Nutsa Buzaladze was a fan favorite from the moment she opened her mouth in her audition in Vegas on 'American Idol.' Let's meet this powerhouse!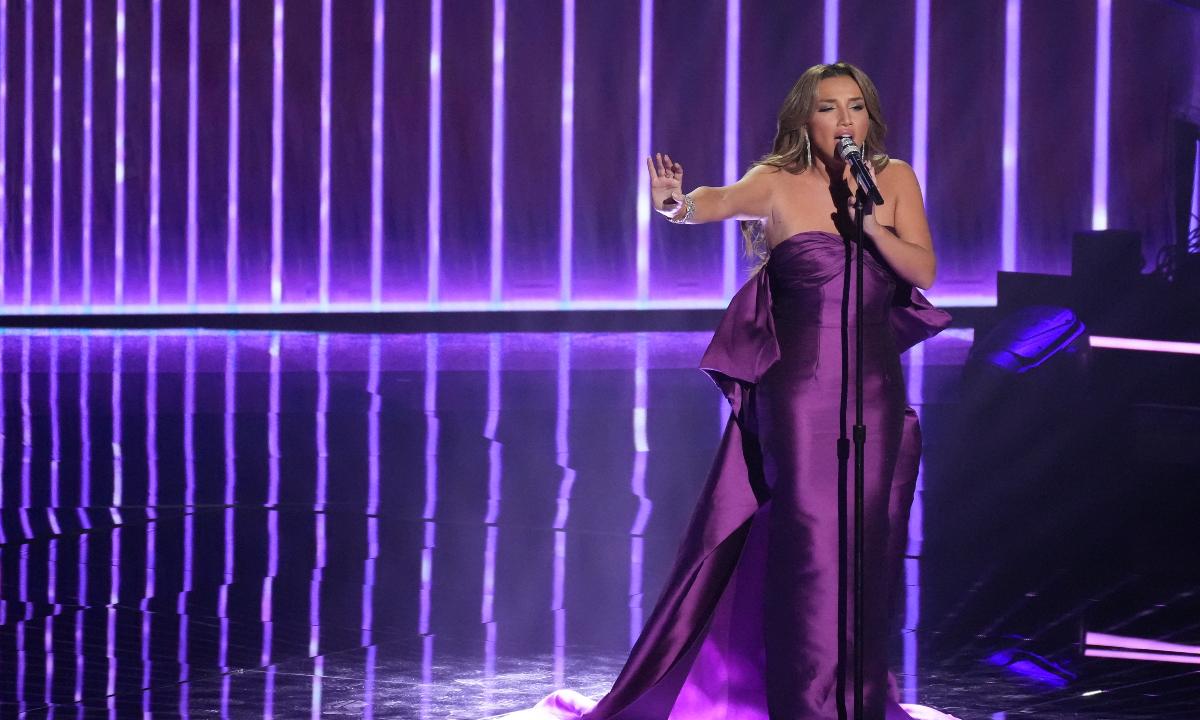 This episode contains spoilers for the April 24 episode of American Idol.
American Idol Season 21 is already down to the Top 12. Time truly flies when you're having fun...or belting your lungs out on National TV in front of Katy Perry. And while we won't know who makes those coveted spots until the episode airing on April 24, we sure do hope Nutsa Buzaladze makes it.
Article continues below advertisement
Nutsa came out as a fan favorite as soon as she sang "Lady Marmalade." It was easy to become obsessed with this bubbly, energetic performer. So naturally we needed to know everything there is to know about her! Here's what we could track down.
Where is Nutsa from 'American Idol'?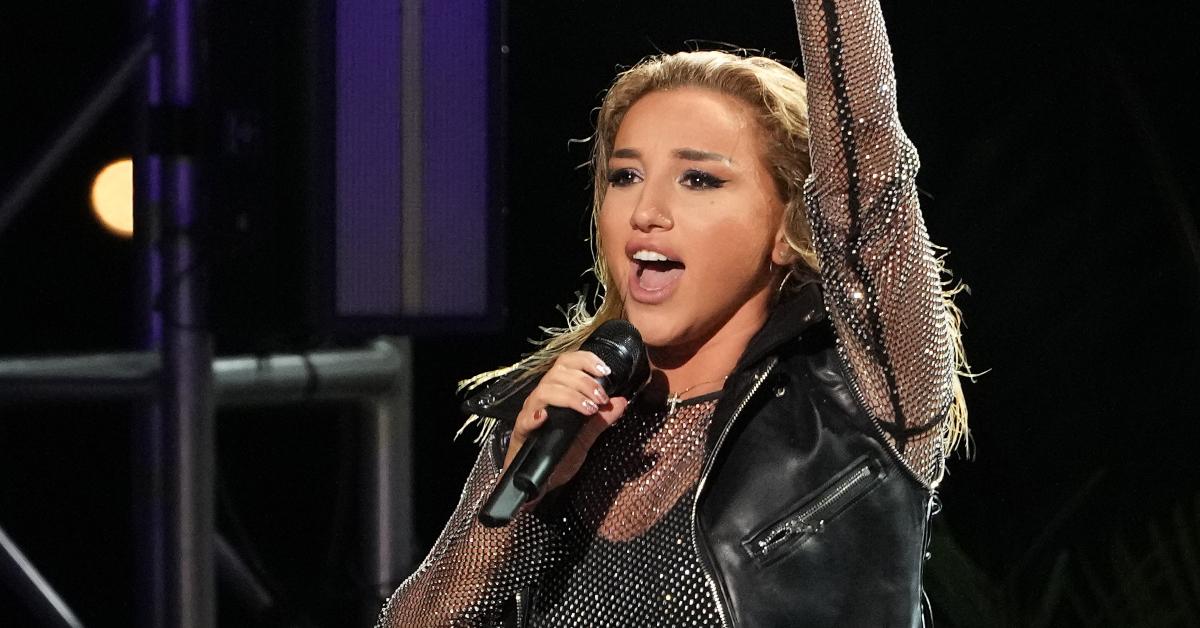 During Nutsa's audition for American Idol, we learned that she is from Georgia. No, not the state, the country. When she walked into the room, judge, and country music superstar Luke Bryan asked, "Where are you from?" to which Nutsa replied, "Georgia." Luke jokingly said, "Me too."
Article continues below advertisement
During Nutsa's audition, we also learned that she now lives in Dubai and took a 17 hour flight to be there.
Nutsa sang "Lady Marmalade" as her first song, and then followed up with "Greatest Love of All" before moving onto the Hollywood round.
Article continues below advertisement
Nutsa is no stranger to the stage! She actually performs at the theatre in Dubai. She is also no stranger to reality TV singing competition shows. Her YouTube bio tells us that she is known for, "Winning New Wave 2014, competing on The Voice of Turkey (O Ses Türkiye) and dazzling on Georgia's Got Talent, Your Face Sounds Familiar, Georgia's National selection of Eurovision 2017 and Dancing with the Stars." Nutsa also has original music that can be found on her YouTube page as well.
With Nutsa being not only recognized in America, but also the entire world, it is no surprise that she has quite the following on Instagram. As of writing this article, Nutsa has 402K followers.
Article continues below advertisement
What has Nutsa's time on 'American Idol' been like?
Nutsa and her Hollywood Week duet partner, Carina DeAngelo, ran into some issues while they were rehearsing their song, "I Put a Spell on You." It seems that Nutsa went to sleep while Carina thought that they were still supposed to be rehearsing. From watching the episode, it does seem like it was a miscommunication as well as some insecurities on the latter's part.
Despite that adversity, Nutsa has made it all the way the the Top 12! We had a feeling she would be safe after her stand out performance of "Un-Break My Heart" by Toni Braxton during the Top 20 episode. During the April 24 Episode, Nutsa sang "You're Gonna Love Me" from the musical Dream Girls.
The judges gave her a standing ovation and Luke said that she, "knocked it out of the park." Time will tell if Nutsa makes it to the next round, but one thing we know for sure is that we will definitely be voting for her.
Make sure to tune into new episodes of American Idol every Sunday and Monday on ABC at 8 p.m. ET.