John Mayer's "Heartbreak Warfare" Was "Triggering" for Katy Perry, She Said
Following a recent performance on of "Heartbreak Warfare" on "American Idol," some wondered who the John Mayer ballad was written about.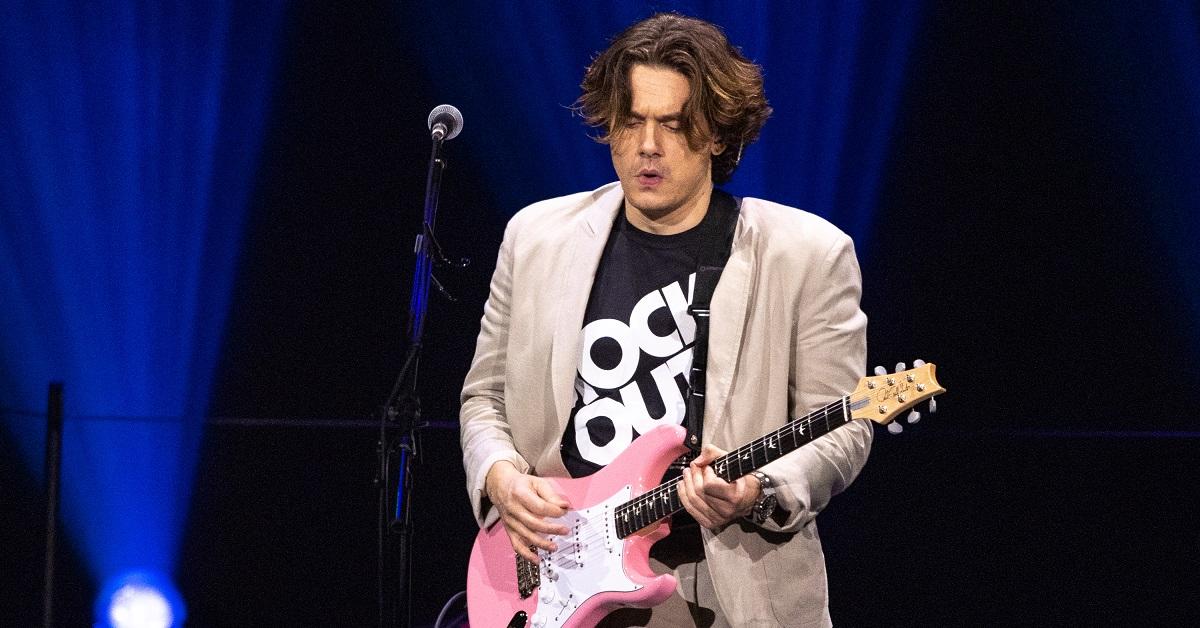 As one of the biggest serial daters in Hollywood, John Mayer has had a number of songs written about him. Of course, John has also written his fair share of songs about failed relationships, including "Heartbreak Warfare." Until recently, it was somewhat unclear who "Heartbreak Warfare" was about, but following a recent performance on American Idol, many think they know who John wrote the song about.
Article continues below advertisement
Katy Perry reacted to "Heartbreak Warfare" during a recent episode of 'American Idol.'
During Top 11 week on American Idol, contestants were asked to choose one of three songs that were picked by the judges to perform during the show. Noah Thompson chose to sing "Heartbreak Warfare" by John Mayer and even thought that judge Katy Perry was the one who had picked the song for him.
"Noah, I feel like maybe you should Wikipedia me," she told him. "I'm triggered!" Ultimately, fans learned that Luke Bryan was the one who had picked the song for him.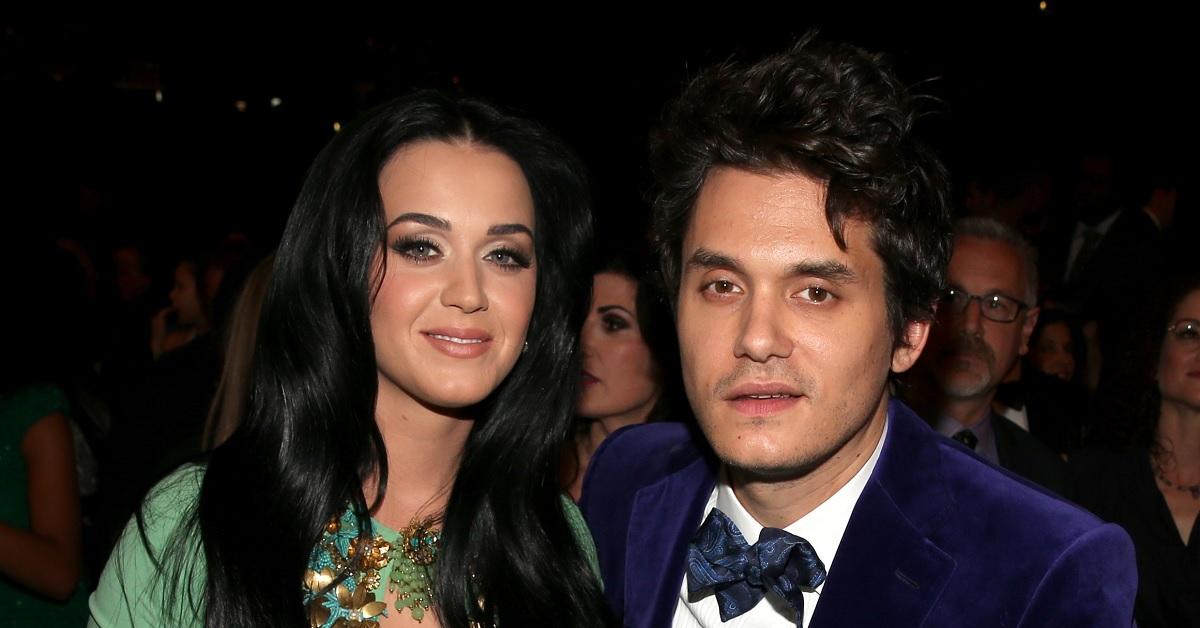 Article continues below advertisement
Katy and John Mayer dated in 2012, and their relationship was relatively brief. She's been with Orlando Bloom since 2016, and the two are engaged and also have a child together. While she may still be slightly traumatized from her time with John, it's not as if she still talks about the relationship regularly. Still, it must be slightly jarring to hear one of his songs on her show.
Who is "Heartbreak Warfare" about?
Hearing one of your ex's songs may be triggering enough, but some American Idol fans also wondered whether "Heartbreak Warfare" was actually about John's relationship with Katy. That isn't actually the case, though, because the song was released in 2009, three years before John and Katy got together. When it was first released, most people believed the song was actually about John's relationship with Jennifer Aniston.
Article continues below advertisement
While speculation constantly arises about whether John has written new music based on a recent relationship, he has clarified in the past that he doesn't think of his music that way.
"When people hear the record, I hope the songs make them think about their lives, not my life," he said in an interview with Playboy at the time. "Like, when you listen to Coldplay, do you think about Gwyneth Paltrow? I don't write songs in order to stick it to my exes. I don't release underground diss tracks."
Article continues below advertisement
While some artists are pretty explicit about who they write songs about, others like John want to keep their music separate from their personal lives. Of course, writing music involves delving into your own experiences, but John's argument seems to be that you do that in order to write about feelings that other people can relate to.
"Heartbreak Warfare" may not be about Katy Perry, but it's clear that the song had an affect on her. Even if the song wasn't written in response to their relationship, Katy clearly felt that it applied at least somewhat to her time with John Mayer, and was "triggered" as a result.