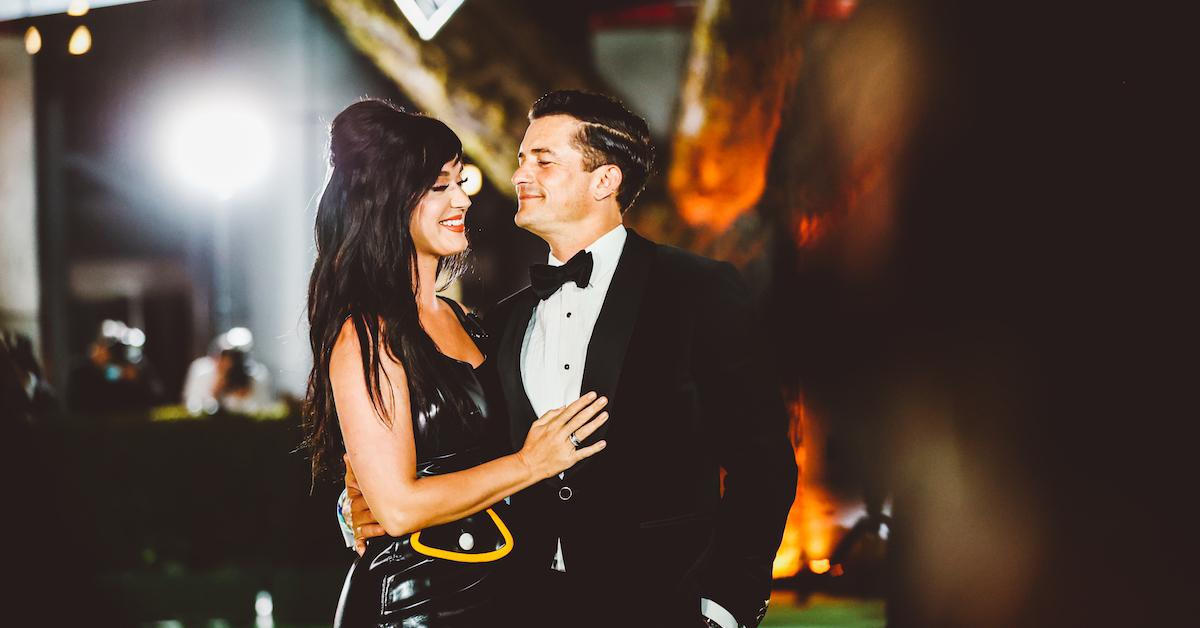 These Super Lovey-Dovey Songs by Katy Perry Were Inspired by Orlando Bloom
One thing Katy Perry is known for across-the-board is her amazing songwriting abilities. She's got a powerful voice and a long list of catchy pop songs under her belt, and due to her raw talent, a lot of the lyrics that go along with her melodies were actually written by her! Katy has been engaged to Orlando Bloom since Valentine's Day of 2019.
Article continues below advertisement
As of now, the couple still isn't married since they had to postpone their wedding due to COVID-19 restrictions. They still have plans to make it down the aisle though! We know Katy's written a handful of songs about her ex-husband, Russell Brand, but what about the songs she's written about Orlando?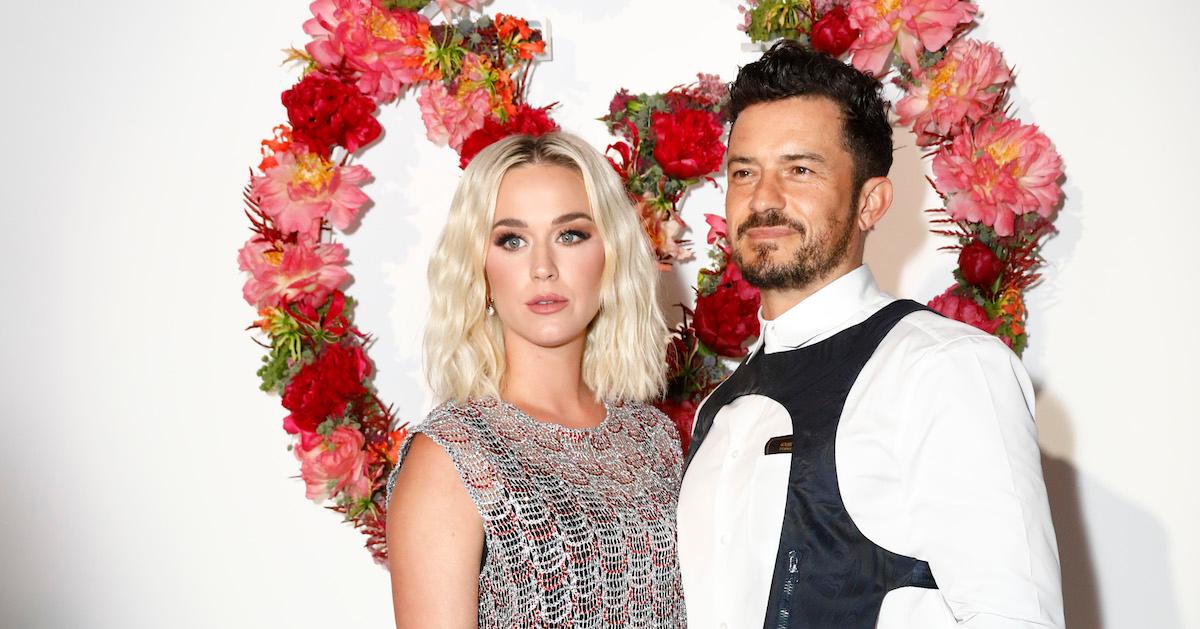 Article continues below advertisement
Which Katy Perry songs are about Orlando Bloom?
When Katy and Orlando briefly broke up in 2017, it inspired a song called "Champagne Problems" to pop into her brain. She told People via PopSugar, "It's a song that really talks about how intense it's gotten and how many things we have had to go through. Yes, we have our problems. Everybody has challenges in a relationship. If it's a real relationship, it's going to challenge you into your best self."
Rumor has it her song "Never Really Over" is also about Orlando, since the relatable hit is about an on-and-off relationship filled with plenty of highs and lows. Katy and Orlando got together in 2016, took a break in 2017, and reconciled a year later. It's highly possible this is another track that is totally about him.
Article continues below advertisement
Which other songs has Katy Perry written about Orlando Bloom?
Katy revealed in 2019 on the Zach Sang Show that her song "Harleys in Hawaii" is 100% about a motorcycle ride she took with Orlando during a tropical vacation. She said while she was filming American Idol, Orlando spent time with her there. They rented a Harley motorcycle together for a couple of days and took a few rides throughout the island. The picturesque and lovey-dovey experience was enough to inspire her to come up with the lyrics to such a memorable song.
Article continues below advertisement
Katy's song "Never Worn White" is widely believed to be about her relationship with Orlando since she used the music video to announce her pregnancy with their daughter, Daisy Dove. Another hint that the song is about him is the fact that they got engaged a month before she released the music video.
Article continues below advertisement
"Into Me You See" is a song Katy once dedicated to Orlando while she was performing live in Tokyo back in 2018. Because she publicly dedicated the song to him, it's widely believed the song was written for her future husband.
Katy described the lyrics of the song while she was on stage saying, "This song is about being so loved and so seen that you never ever, ever have felt this feeling before. This feeling of love." Katy isn't done making new music which means there's a chance that plenty of her future songs will also be dedicated to Orlando.