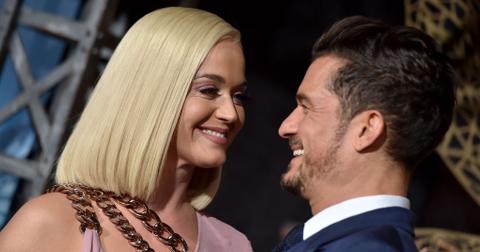 How Many Children Does Orlando Bloom Have? It's a Girl for Him and Katy Perry
By Gina Vaynshteyn

Updated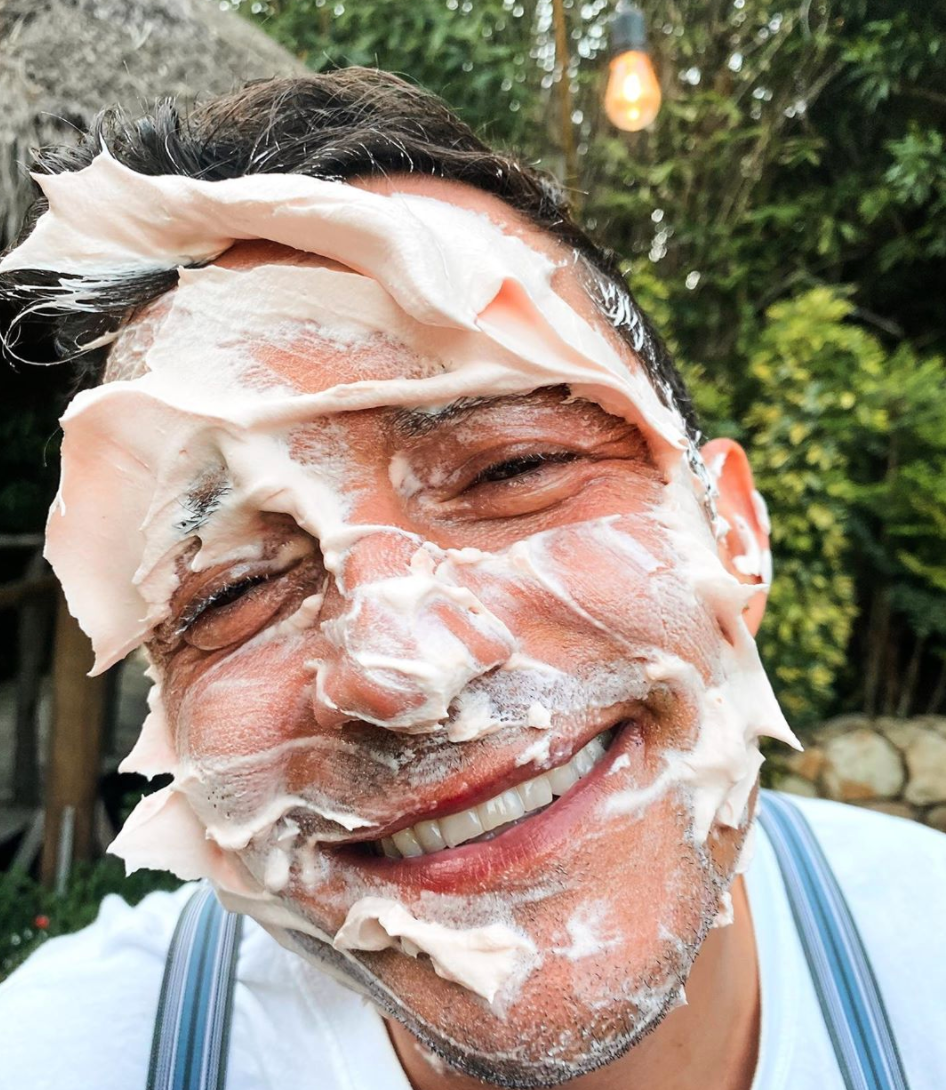 Does Orlando Bloom have other children?
While this will be Katy's first baby, she's actually already basically a stepmom to Orlando Bloom's 9-year-old son, Flynn Christopher Bloom. Flynn is Orlando's child from his previous marriage to model Miranda Kerr.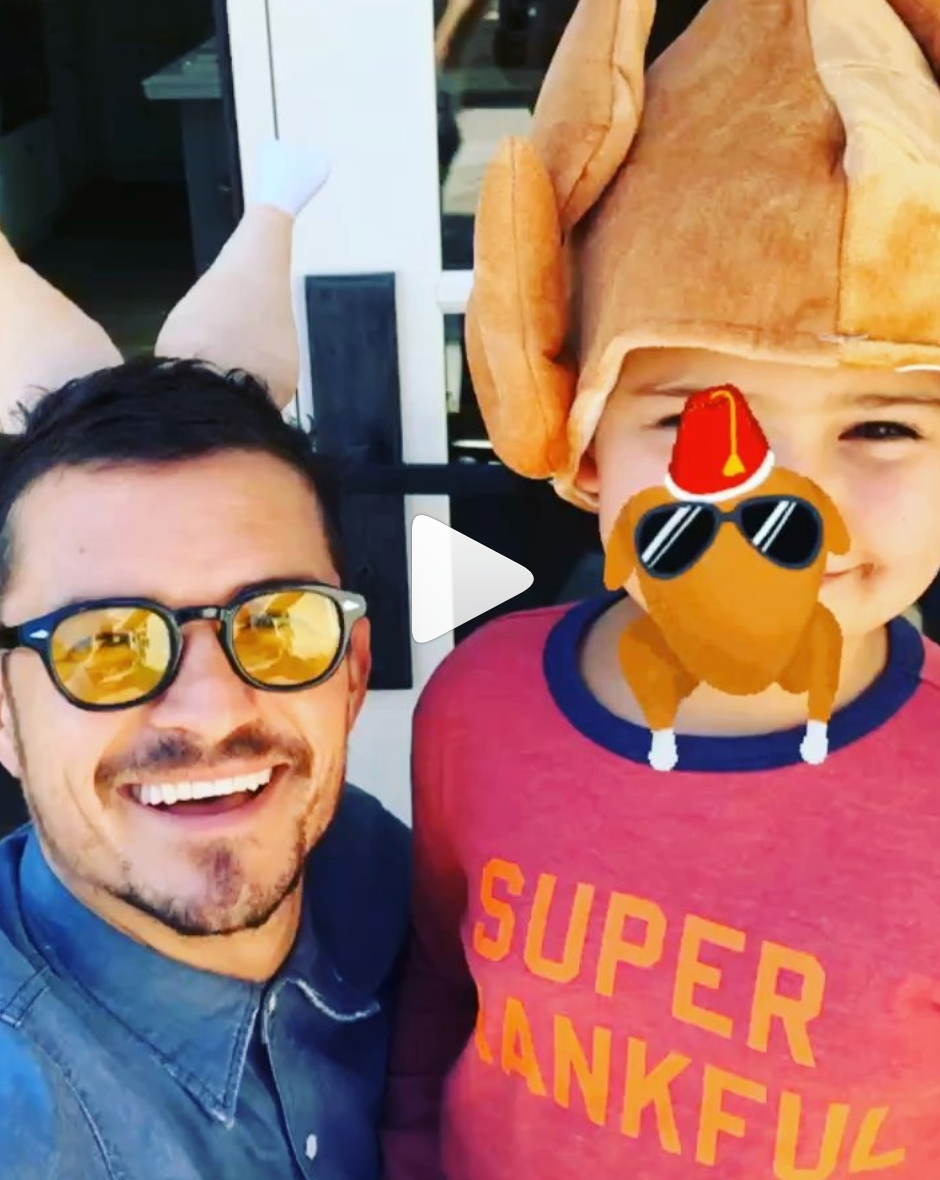 Orlando has described co-parenting with Miranda as not being the easiest thing, but the ex-couple know it's super important for their child. "I always was like, 'Listen, we're going to be in each other's lives for the rest of each other's lives. We have a child. Let's [do] whatever it takes,'" Orlando shared. Despite what some might think, Orlando, Miranda, and Katy actually get along super well. Miranda has stated that she sees them as a "modern family," adding that Katy is "amazing."
Back in June 2019, Katy attended Miranda's beauty brand's launch of Noni Bright Vitamin C Serum. Miranda is currently married to Snapchat cofounder and CEO, Evan Spiegel.
Having Flynn around has definitely given Katy the practice. Back in September, 2019, Katy told Ellen Degeneres that, "We have to be out the door at 7:30 and be [at school] by 8:15 and we cannot be late. I used to not wake up until 11 a.m. and now I'm in bed like a normal person at 10 p.m. just like falling asleep." Katy added, "I guess this has definitely matured me. I guess this is adulting. That's why I still dress like a child, to fight against!"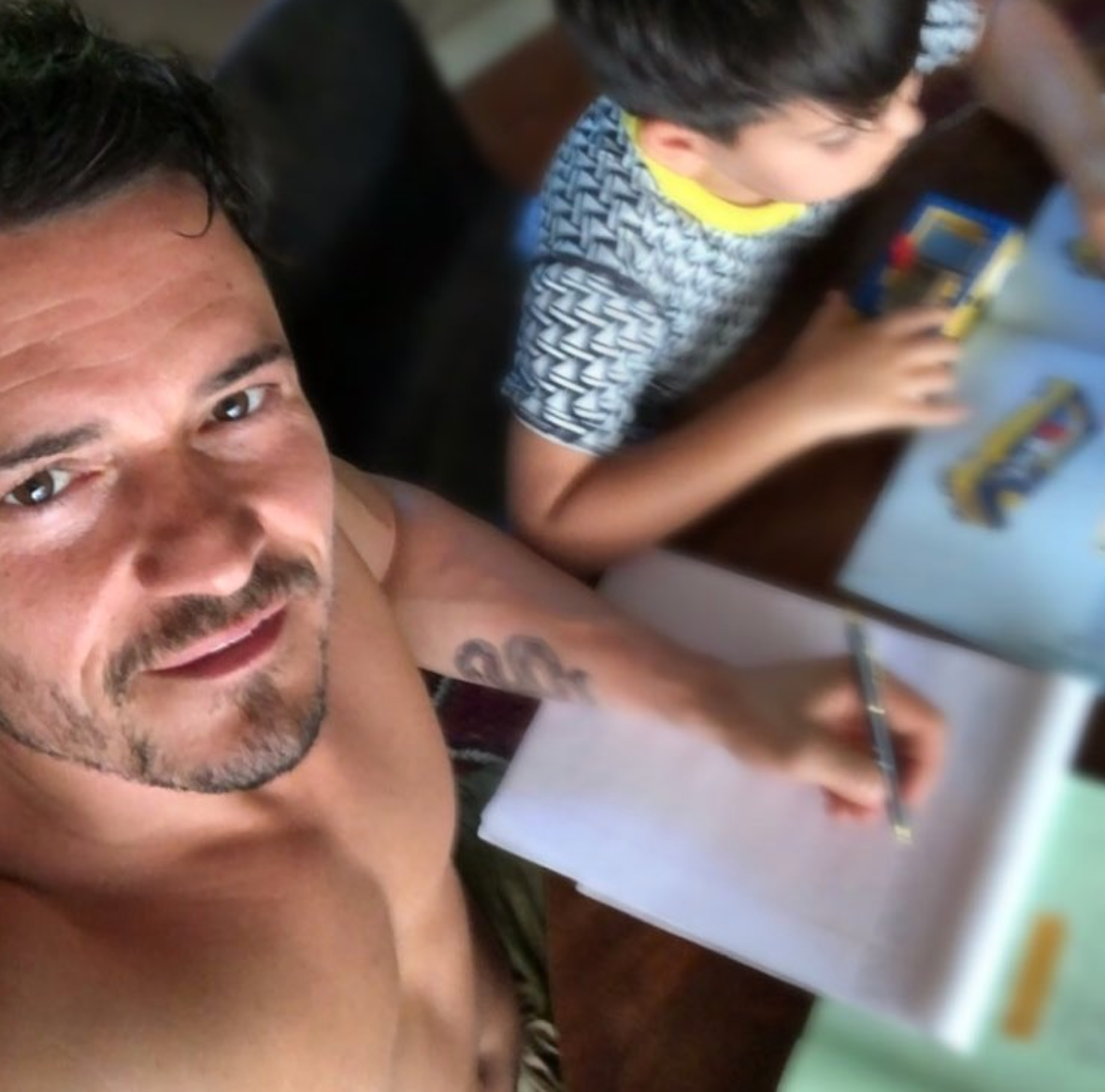 We're super excited for Katy and Orlando on their newest family addition. Katy seems beyond ecstatic to become a mom for the first time, and we already know Orlando has an amazing track record. Plus, there is NO way that Katy and Orlando's baby won't be the cutest thing on the planet.