The Howie Mandel TikTok Kidnapping Conspiracy Is Getting out of Hand
Now that the Britney Spears conspiracies are dying down, TikTok users have turned their attention to Howie Mandel and a new conspiracy.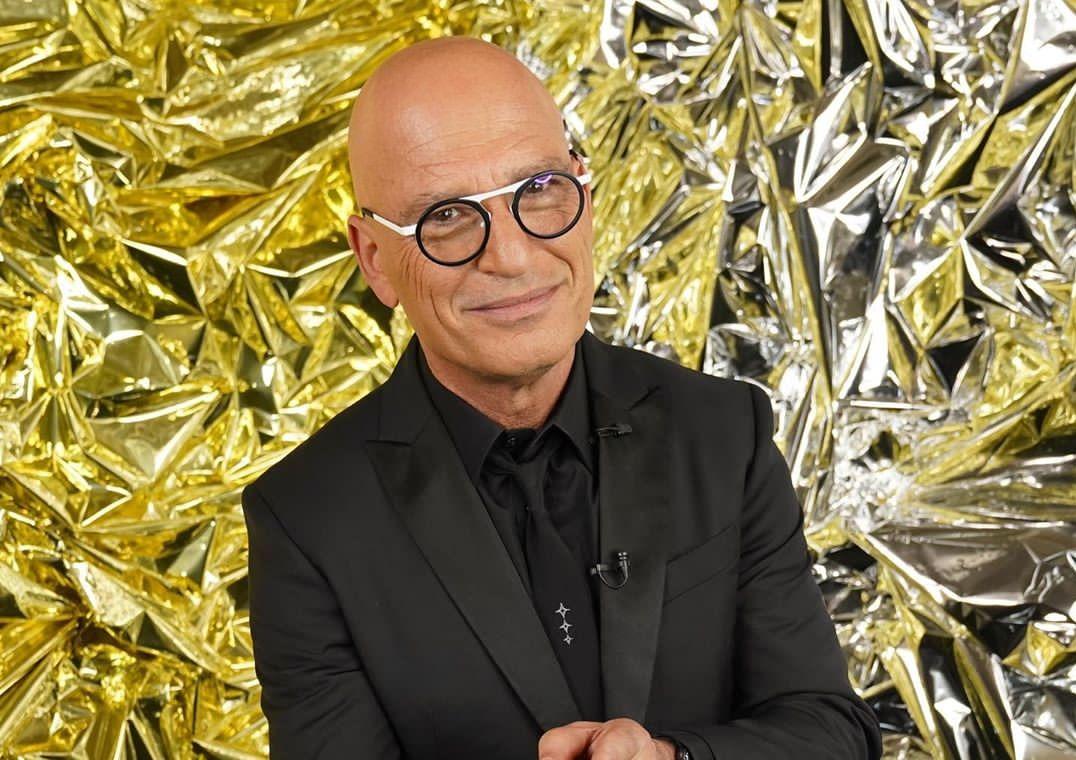 Apparently, it's not the year 2020 unless a new celebrity is giving TikTok users hidden messages about being held captive from one week to the next. This time, it's Howie Mandel, who some TikTok users believe is being held captive in his home and trying to signal to the outside world that he needs help. The conspiracy started with one video and has spiraled out of control into something Howie himself probably doesn't totally understand.
Article continues below advertisement
And if you have been on TikTok at all in the month of July, then you have probably seen enough videos about it and comments from internet sleuths demanding answers and trying to decipher the newest video. It's a whole thing, but it's likely just the result of people being seriously bored during the COVID-19 pandemic.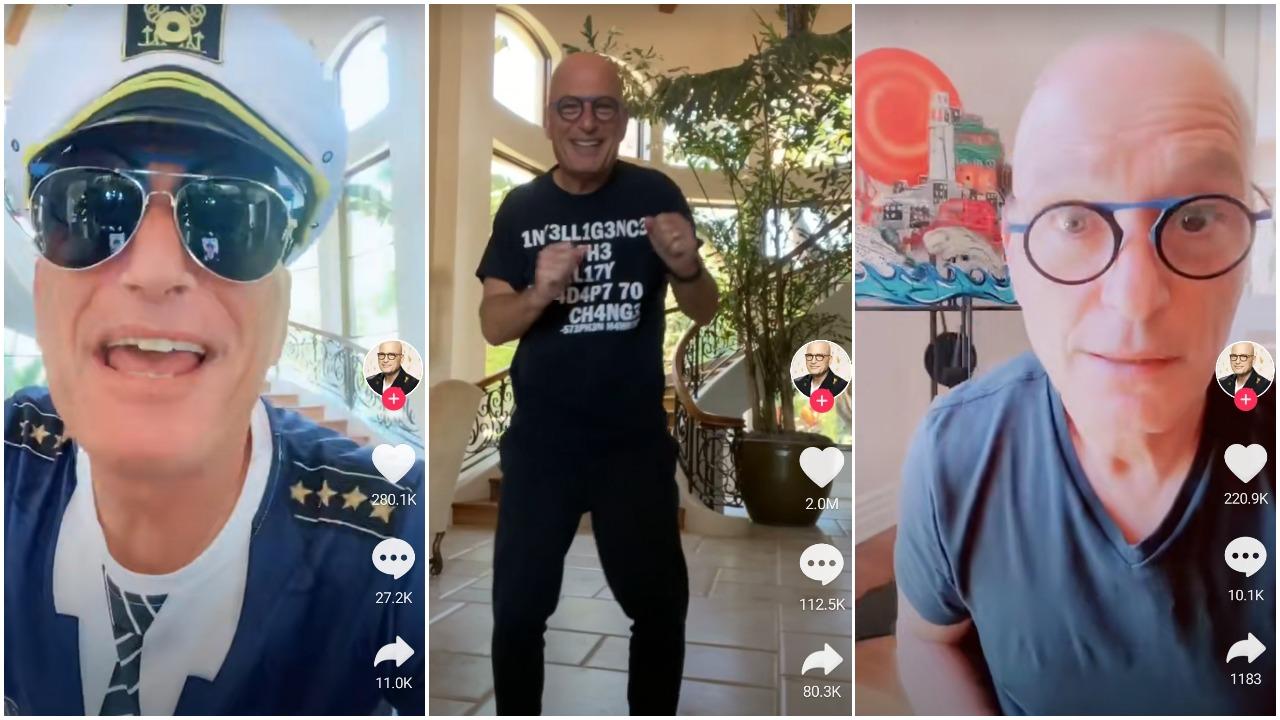 Article continues below advertisement
What is the Howie Mandel conspiracy on TikTok?
At the beginning of July, some TikTok users started commenting on the odd nature of Howie's uploads. In his videos, he would talk about random ideas or craft tips he has and, if you have ever seen him in action, you could really brush these off as the eccentricities of who Howie is. But for those TikTok users, it meant so much more.
In a video where Howie wrote 'shoe stuff' on a brown paper shopping bag, some on TikTok said the 's' in each word looked like the number five and claimed that if you call 55 on the phone, you are connected with authorities to alert them that you are being held captive. Another upload after that showed Howie putting a piece of paper in a water bottle with the song "Message in a Bottle" playing, leading other users to believe it's another secret code.
Article continues below advertisement
The comments some people have left on Howie's videos led to other points of supposed proof about the conspiracy that Howie is being held captive. In one video, a comment told Howie to wear the color blue in his next video if he needs help, which Howie did. And in another one, a comment instructed Howie to start his next video with the word "hello," which he did. These comments, however, could just be coming directly after each proceeding video and it all seems like a TikTok herd mentality.
Article continues below advertisement
People on TikTok and reddit have already debunked the concerns for his safety.
After the conspiracy about Howie took off, he finally made a TikTok video on July 12 to put concerns and rumors to rest. Of course, it didn't help that the video itself was kind of strange. In it, Howie did a nonsensical dance and informed his viewers that everything is fine and he is not, in fact, being held captive.
And, as one redditor pointed out, there's little chance of Howie being held against his will without his family knowing anything about it.
Article continues below advertisement
"If he was missing or taken I'm pretty sure his wife and kids would know about it, also his agent, manager, friends etc.," the redditor wrote. "They also wouldn't be giving him access to the internet or the outside world. There are better, much easier and safer ways to make it look like he's still active without doing that."
And Howie Mandel has been active all over social media.
On TikTok, some comments pointed out that Howie's alleged captors probably wouldn't be forcing him to make TikTok videos, of all things if he was indeed being controlled. But, rest assured, it seems to be another internet overload-induced conspiracy that has just run amuck after one TikTok video dissecting one of Howie's videos went viral.
Article continues below advertisement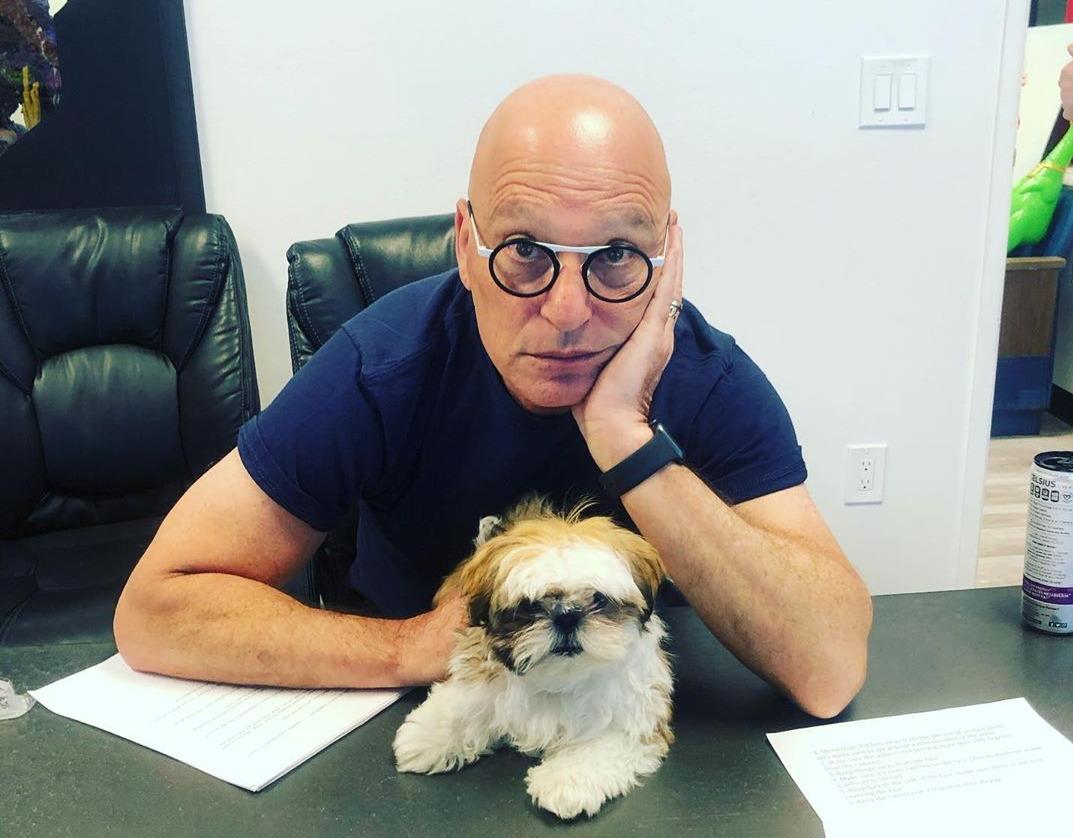 Howie has been far too active on multiple social media accounts, including doing a Facebook live, for this conspiracy to have any weight to it. Like most things on TikTok, though, it offers a way to pass the time. Let's just hope no one on TikTok actually tries to contact the authorities about Howie's non-emergency.