Robert Stack Claimed 'Most Wanted' Was Unfairly Canceled in the '70s
Who was Captain Evers on 'Most Wanted'? The actor behind the squad leader was mentored by Clark Gable and Spencer Tracy.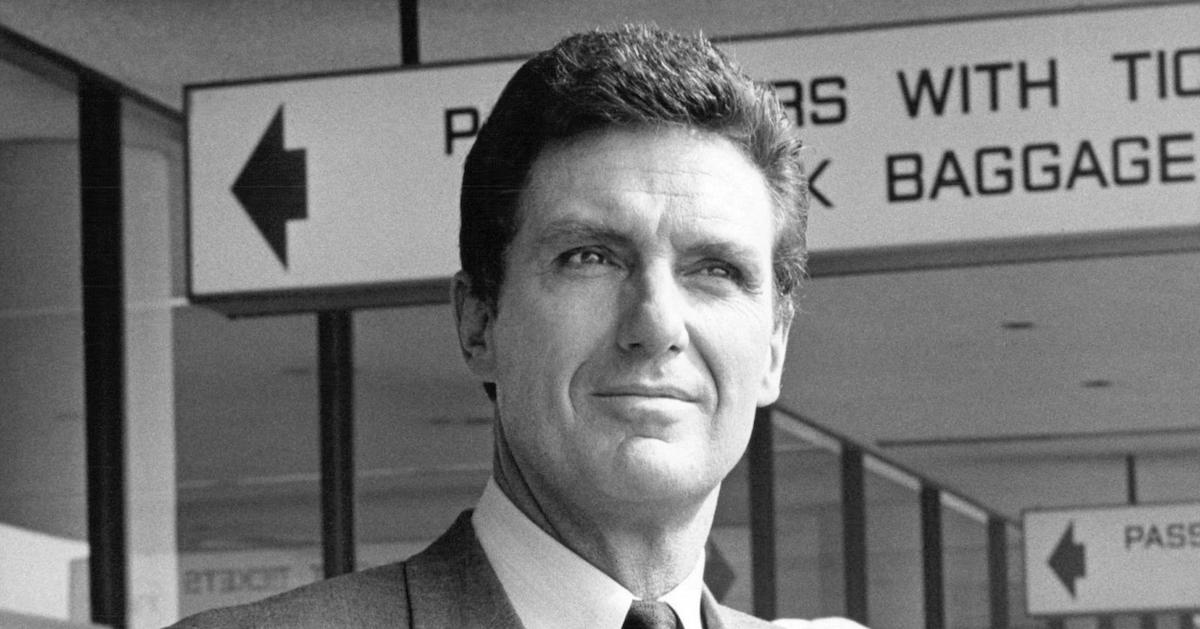 During the COVID-19 quarantine, we're looking back at some of our favorite TV shows from the '60s, '70s, and '80s, including Bonanza, Gunsmoke, and He-Man.
One series we feel got canceled too soon was the ABC crime drama Most Wanted — and no, we don't mean America's Most Wanted with John Walsh. The show followed an elite task force (headed by Captain Linc Evers) in the Los Angeles Police Department that used undercover tactics to capture violent criminals.
Article continues below advertisement
Despite strong ratings, the series lasted just one season. And its controversial ending didn't sit well with Most Wanted's leading man.
Who was Captain Evers on 'Most Wanted'?
The veteran squad member was played by actor Robert Stack, who had previously been nominated for a Best Supporting Actor Oscar for his work in the 1956 film Written on the Wind. However, it was his Emmy-winning role in the 1959 TV series The Untouchables that really catapulted his name into the spotlight.
Article continues below advertisement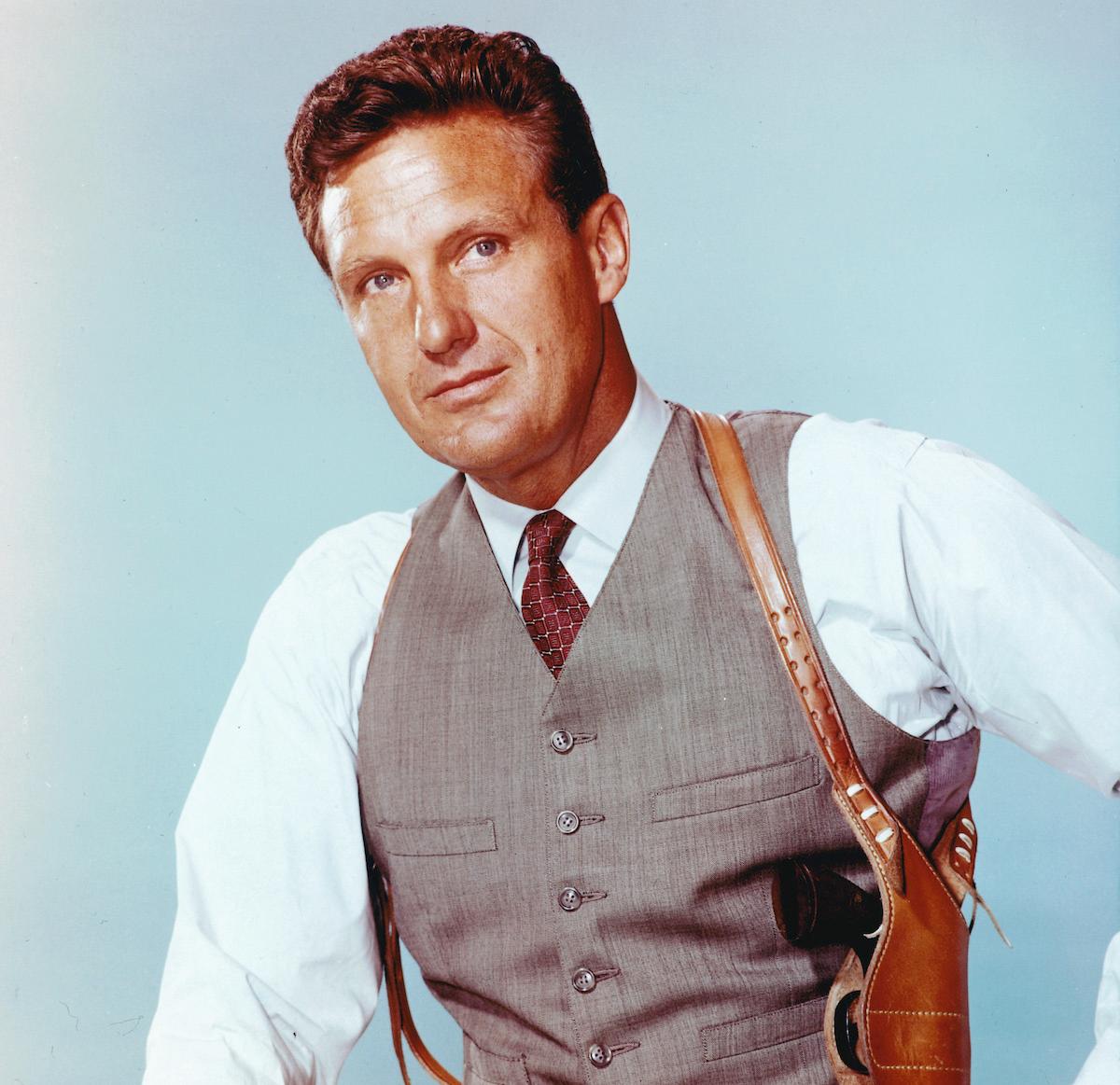 Though the drama became a hit, Robert struggled to distance himself from Agent Eliot Ness once the show ended in 1963. Most Wanted saw him fighting crime again, but in his 1980 autobiography "Straight Shooting," The High and the Mighty alum claimed the 1976 series got axed early because of network politics.
Robert passed away in 2003 at the age of 84 from heart failure, his wife Rosemarie told The Associated Press at the time. A year before his death, he had received radiation treatment for prostate cancer. One of his final roles was voicing a character on King of the Hill.
Article continues below advertisement
Robert Stack counted Clark Gable and Spencer Tracy among his mentors.
The Unsolved Mysteries host had a truly fascinating childhood. He was born into a wealthy California family, but spent a portion of his adolescent years in Europe after his mother divorced his father. He spoke French and Italian before learning to speak English.
In 1928, his parents reconciled and they moved back to L.A. Robert became an accomplished sportsman, joining the polo team at the University of Southern California and getting named to the All-American Skeet Team. During this time, he was also taking drama courses.
Article continues below advertisement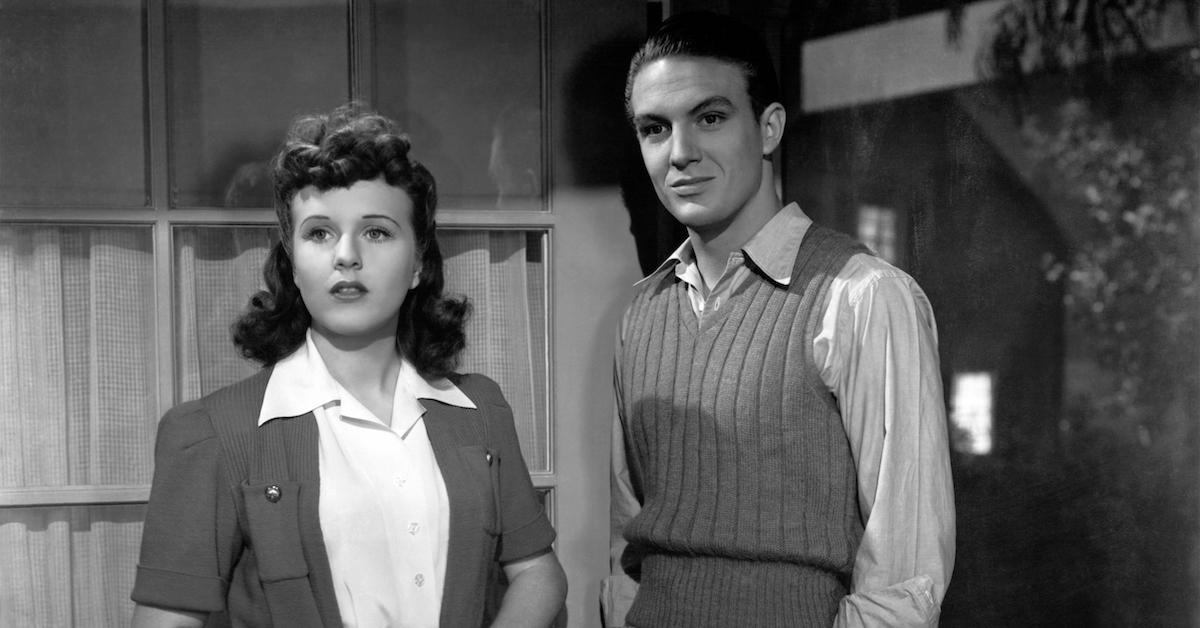 He was offered his first on-screen role at the age of 20 opposite Deanna Durbin, but he recalled being conflicted over whether or not to accept it. He ended up turning to Oscar winner Spencer Tracy for advice.
"Spence told me, 'Look, our business is based largely on opportunity. You may never get another shot like this again. Take it and run,'" he remembered the Guess Who's Coming to Dinner star saying.
While Robert prepared for his film debut in First Love, family friend Clark Gable took a break from shooting a little historical romance called Gone with the Wind to offer up some words of wisdom.
"Look, kid. If you ever become a celebrity, use it to help people," the A-lister told him. "And if you kick people around, I'm going to kick you."
With connections like that it's no wonder Robert ended up in Hollywood. If only our parents had been pals with George Clooney and Brad Pitt!