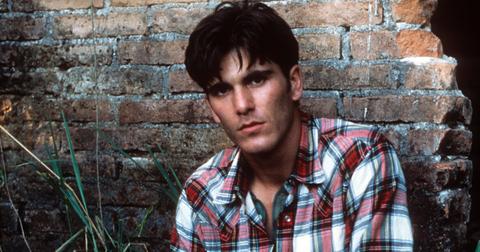 'Sixteen Candles' Actor Michael Schoeffling Is Turning 60 This Year
By Leila Kozma

Updated
Once hailed as the sexiest actor of the 1980s, Michael Schoeffling starred in hit movies like the Vision Quest, Mermaids, and Wild Hearts Can't Be Broken. However, most viewers will remember him as Jake Ryan, the popular high school senior who steals Sam's (Molly Ringwald) heart in Sixteen Candles.
Disappointingly enough, the actor retired from show business in 1991. What has he been up to since then? What does he look like now?
Michael Schoeffling is the actor who played Jake Ryan in 'Sixteen Candles.'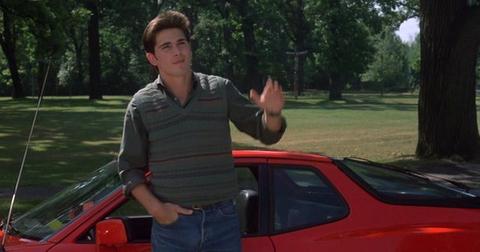 So, what does Jake Ryan look like now?
Michael hasn't done photo-ops for quite some time now. Ever since he left Hollywood, he has kept a low profile.
His Getty page only lists pictures that date back to the 1990s and 1980s. He doesn't have an Instagram or a Twitter account.
As websites like Dating Celebs or Honey Celebrity prompt, he is married to actress Valerie C. Robinson. They have two children, Scarlet and Zane.
Fortunately for fans, Scarlet happens to be a successful model and Instagram influencer who has posted a few snaps of her dad in the past. However, none of them are recent.
So, if you are reading this Michael, your fans need an update!