'Sixteen Candles' Actor Michael Schoeffling Is Turning 60 This Year
What does Michael Schoeffling, the actor who played Jake Ryan in 'Sixteen Candles' look like now? How old is the actor, and what does he do now?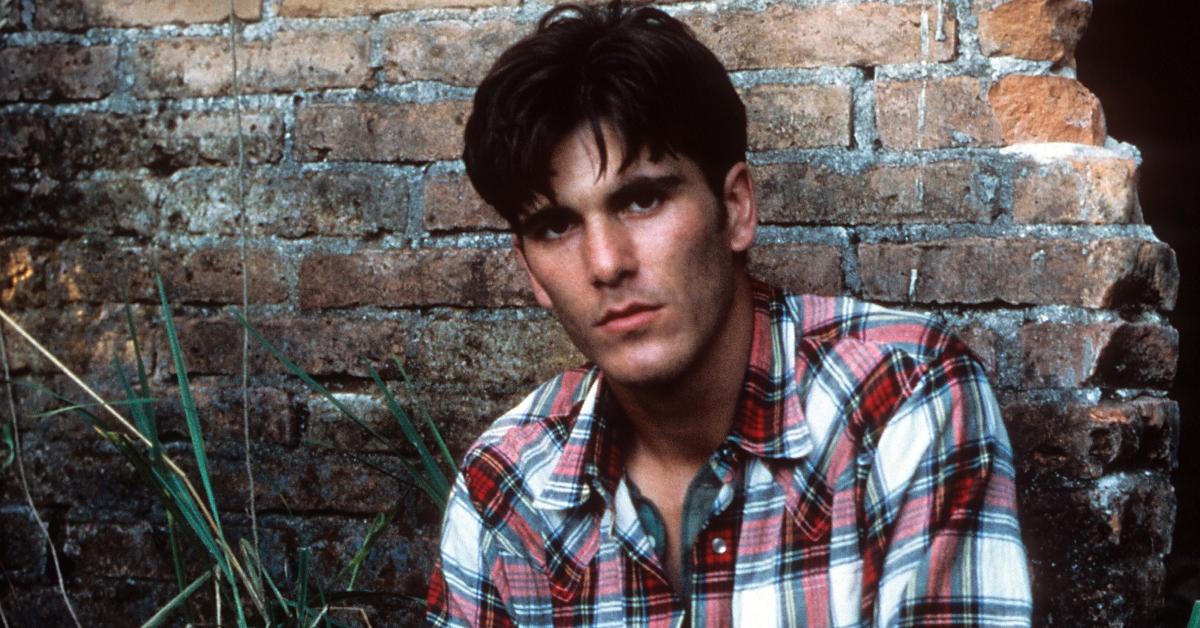 Once hailed as the sexiest actor of the 1980s, Michael Schoeffling starred in hit movies like the Vision Quest, Mermaids, and Wild Hearts Can't Be Broken. However, most viewers will remember him as Jake Ryan, the popular high school senior who steals Sam's (Molly Ringwald) heart in Sixteen Candles.
Disappointingly enough, the actor retired from show business in 1991. What has he been up to since then? What does he look like now?
Article continues below advertisement
Michael Schoeffling is the actor who played Jake Ryan in 'Sixteen Candles.'
Michael swept viewers right off their feet with his nuanced portrayal of Jake, a seemingly pitch-perfect teenage boy who is oddly sensitive.
To offer an alternative to the gendered stereotypes prevailing at the time, writer and director John Hughes created an insightful and observant kid who just happened to be exceedingly popular.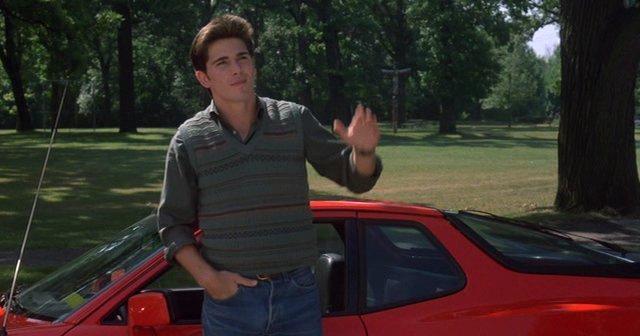 Article continues below advertisement
Although there's been some debate about whether the values the character embodies should be subjected to further scrutiny — with a Vox op-ed making a case against the rape scene that saw Jake pass on his drunken girlfriend to another boy — a few fans do believe that Jake remains the epitome of charm and modesty.
After Sixteen Candles, Michael went on to book roles in critically acclaimed features like Sylvester, Belizaire the Cajun, and Longtime Companion.
He announced his retirement in 1991. According to sources like The Dishmaster or Wikipedia, the actor felt increasingly unable to find roles he liked.
He reportedly left Hollywood to start a furniture store in Wilkes Barre, Pa. According to The Hollywood Reporter, the now 59-year-old owns a woodworking shop.
Article continues below advertisement
In 2010, a fan claimed that they bumped into him — and shared her experience online.
"We were in the middle of remodeling our home a few months back and looking for new furniture. We went to a couple of places and found nothing to our liking. Then we went to a third place. As my parents were looking around I saw this guy in the back of the store and almost fainted. It was Michael Schoeffling," the lucky fan was cited saying on a Morrisey-Solo forum thread.
Unfortunately, the comment is the only proof of the encounter.
Article continues below advertisement
So, what does Jake Ryan look like now?
Michael hasn't done photo-ops for quite some time now. Ever since he left Hollywood, he has kept a low profile.
His Getty page only lists pictures that date back to the 1990s and 1980s. He doesn't have an Instagram or a Twitter account.
As websites like Dating Celebs or Honey Celebrity prompt, he is married to actress Valerie C. Robinson. They have two children, Scarlet and Zane.
Fortunately for fans, Scarlet happens to be a successful model and Instagram influencer who has posted a few snaps of her dad in the past. However, none of them are recent.
So, if you are reading this Michael, your fans need an update!