Why Did Christopher Scarver Kill Jeffrey Dahmer? The Inmate Was "Fiercely Disgusted" With Him
Like the rest of the world, Christopher Scarver was disgusted by Jeffrey Dahmer's actions. Here's why Dahmer's fellow inmate killed him.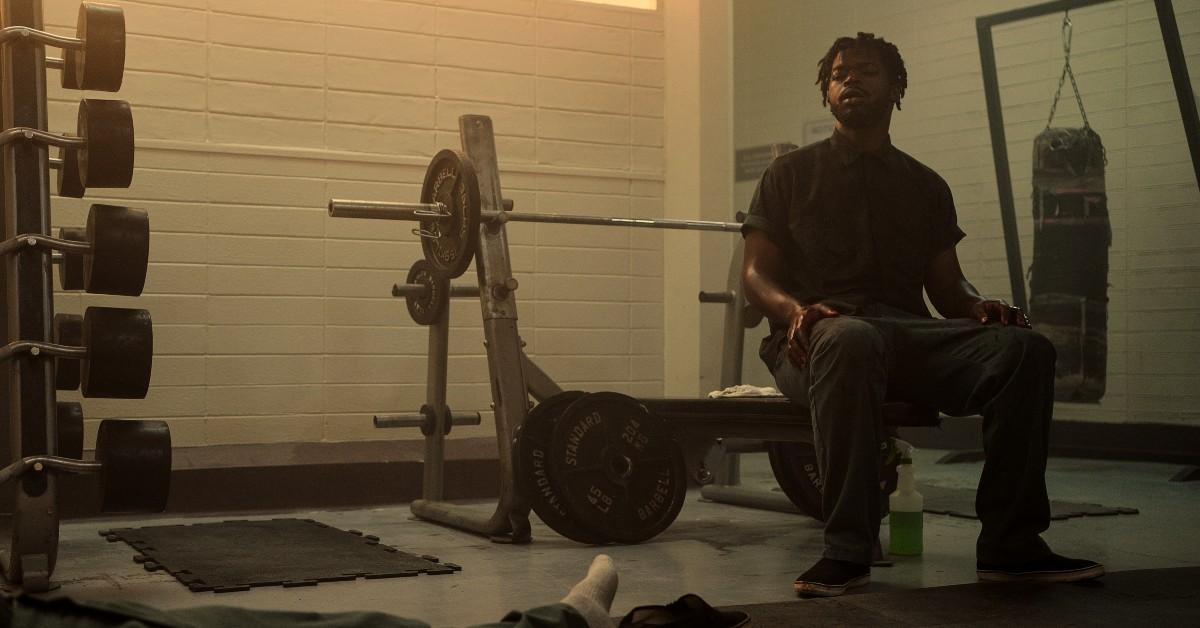 We don't condone murder around here — with one serial killer-sized exception. When the public found out about the horrifying actions of Jeffrey Dahmer, the whole world wanted him dead, and understandably so. However, one man actually did something about it.
Who was Christopher Scarver, and why did he actually kill Dahmer? What happened to Scarver after he took down one of America's most notorious serial killers? Here's what we know.
Article continues below advertisement
Why did Christopher Scarver kill Jeffrey Dahmer?
Dahmer (portrayed by Evan Peters in the Netflix series Monster: The Jeffrey Dahmer Story) was not popular with his fellow inmates, especially when he made mock bloody body parts with the prison food. (The real Dahmer actually did this. He also reportedly taunted correctional officers by telling them, "I bite," per a report from The New York Post.)
Article continues below advertisement
Scarver, who was in prison for murder at the same time as Dahmer, felt like Dahmer's sick sense of humor crossed a major moral line. In 2015, he spoke to The New York Post himself about why he finally snapped and killed Dahmer.
How old was Jeffrey Dahmer when he was killed?
Scarver killed Dahmer on the morning of Nov. 28, 1994. Dahmer was born on May 21, 1960, making him 34 years old when he was murdered. Scarver beat the serial killer to death with a metal bar.
Scarver explained in the report that, "He [Dahmer] crossed the line with some people — prisoners, prison staff. Some people who are in prison are repentant — but he was not one of them."
Article continues below advertisement
Scarver researched Dahmer's crimes before killing him.
In Monster: The Jeffrey Dahmer Story, Scarver (played by Furly Mac) begs the prison librarian to let him research what Dahmer did to his victims. He ends up keeping a newspaper clipping with a report about what Dahmer did in his pocket.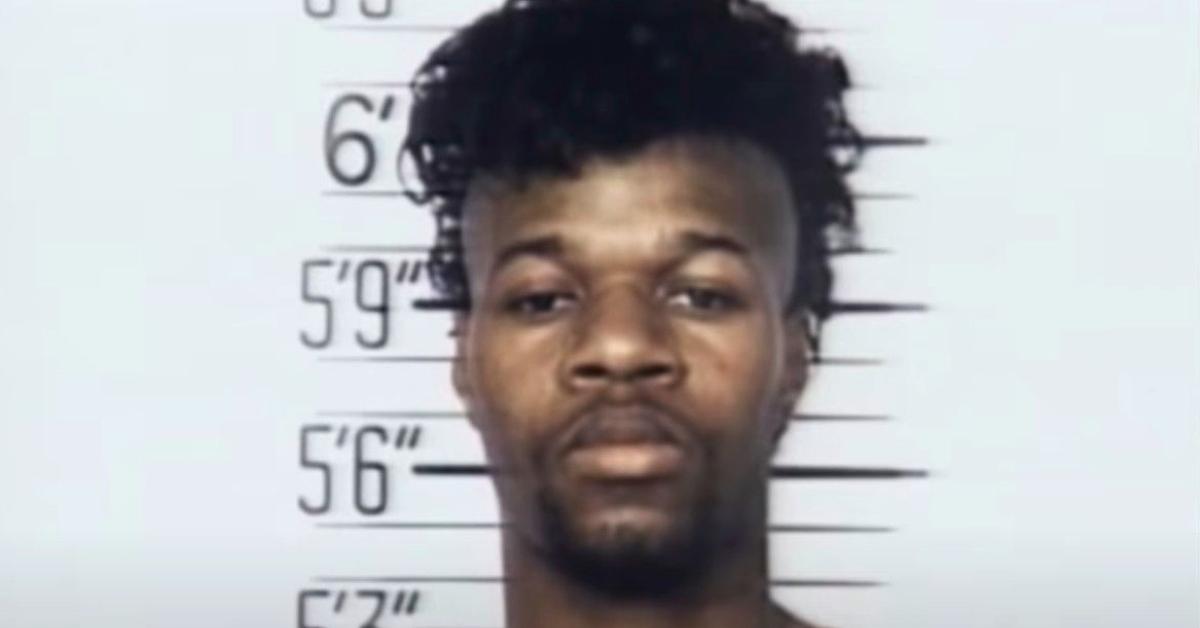 Article continues below advertisement
According to his interview with The New York Post, the real Scarver did this too.
On the day of Dahmer's murder, Scarver, Dahmer, and another inmate named Jesse Anderson had been left unsupervised while they were cleaning bathrooms in the prison gym. Either Anderson or Dahmer poked Scarver in the back, which annoyed Scarver.
Although he didn't know who poked him, Scarver set his sights on Dahmer, which led to their fateful confrontation. Just like in the series, the real Scarver confronted Dahmer about what he had read about in the clipping.
Scarver told The New York Post that, "I asked him if he did those things 'cause I was fiercely disgusted. He was shocked. Yes, he was... He started looking for the door pretty quick. I blocked him... He ended up dead. I put his head down."
Dahmer didn't die immediately, but Scarver beat the serial killer to death with a bar he took from a piece of exercise equipment. He also beat Anderson, a white man who had stabbed his wife to death and attempted to frame two Black men for her murder. Anderson eventually died two days later.
Article continues below advertisement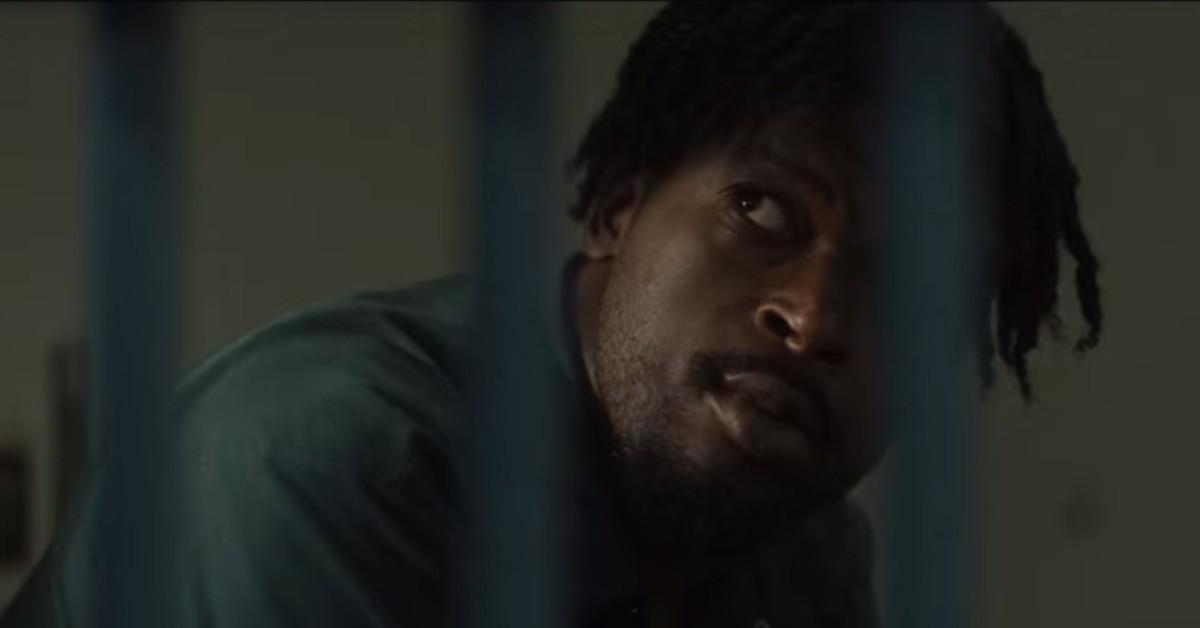 The scene of Dahmer's death in the Netflix series doesn't include Anderson, but other than that, the moment is pretty accurate to Scarver's recollection.
Unfortunately, horrible serial killers like Dahmer still have constitutional rights, so Scarver was given an additional two life sentences for killing Dahmer and Anderson that day.
As Distractify previously reported, the real Scarver is still in prison. He's now a self-published writer and poet. Dahmer, on the other hand, is very much still dead. Sometimes justice doesn't quite happen in the courtroom.