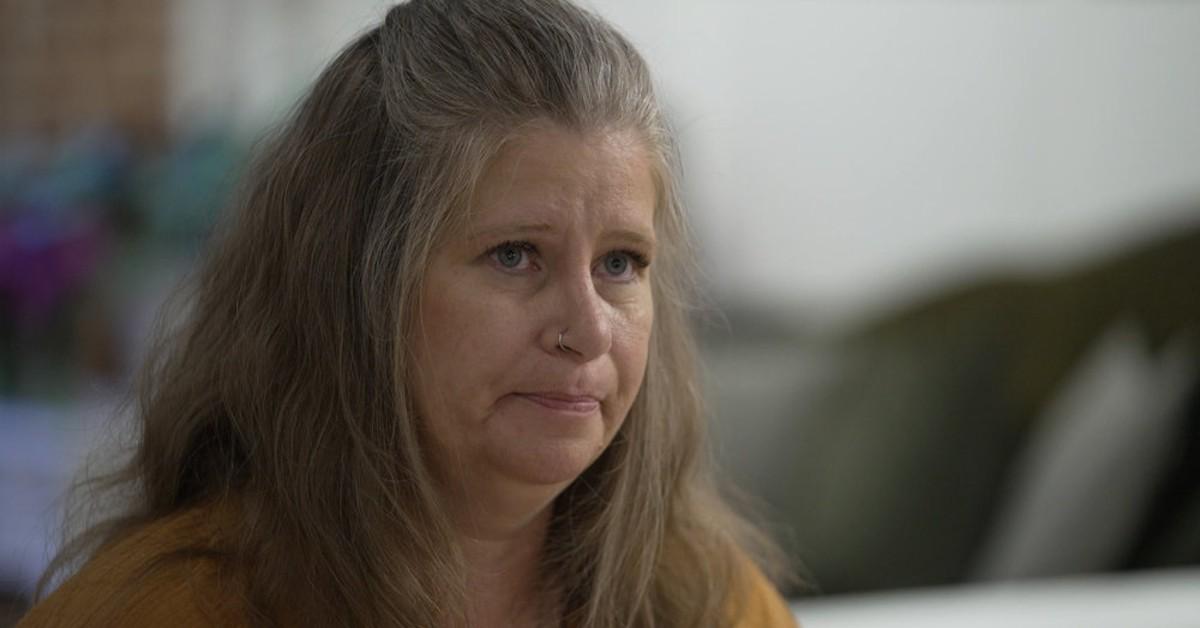 'A Friend of the Family: True Evil': Jan Broberg Talks Sitting Down With Robert Berchtold's Other Victim (EXCLUSIVE)
Content warning: This article mentions child sexual abuse.
Peacock's haunting limited series A Friend of the Family is based on the real-life story of Jan Broberg, who was kidnapped and sexually abused multiple times in the 1970s by a trusted neighbor, Robert Berchtold.
As a follow-up to the show's finale, Peacock is releasing a companion documentary, titled A Friend of the Family: True Evil, which details the chilling story of how Berchtold groomed the entire Broberg family, kidnapped their daughter (twice), as well as gives viewers insight into another of Berchtold's victims, Heidi Brewer.
Article continues below advertisement
In the trailer for the documentary, Jan not only revisits the place where the abuse happened but also sits down with Heidi to talk about their shared trauma.
In an exclusive interview with Distractify, Jan opened up about about meeting Heidi face-to-face and how she felt when she realized she wasn't alone after being victimized by Berchtold.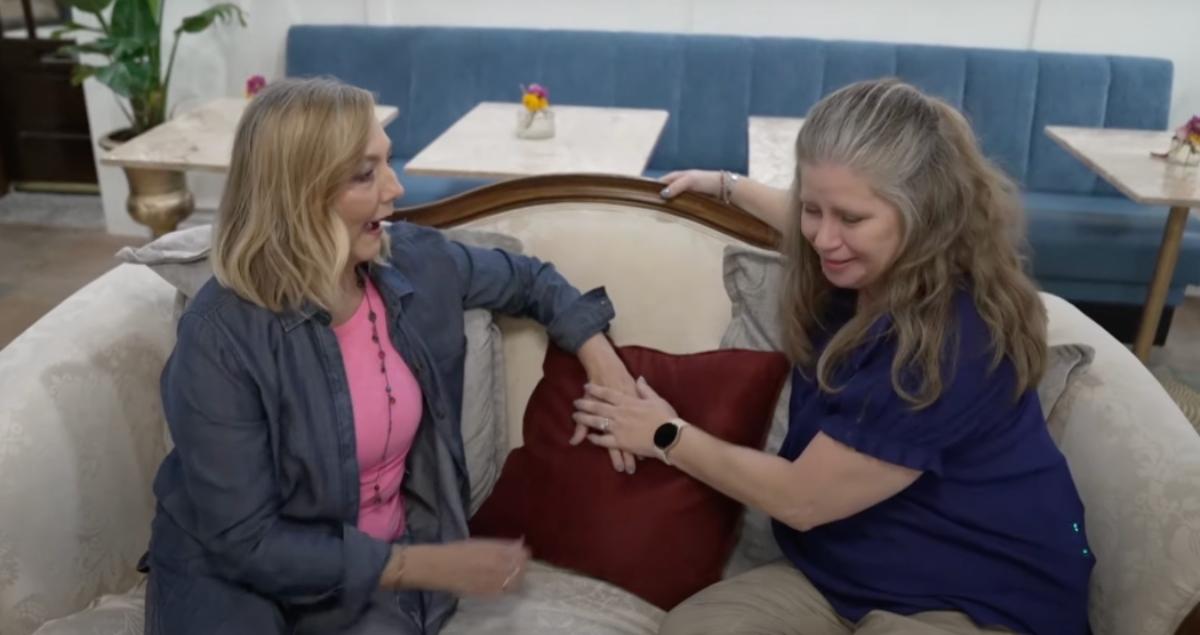 Article continues below advertisement
Who is Heidi Brewer, Robert Berchtold's other victim?
In 1986, Berchtold was finally arrested for the rape of one child after he had terrorized the Brobergs. That child was Heidi Brewer, who has never spoken out publicly about her trauma until her appearance on Peacock's A Friend of the Family: True Evil.
Jan told us that she initially didn't know much about Heidi beyond her name in the police report before production began on A Friend of the Family. "And then," Jan continued, "I got a one-sentence email from her that said, 'I'm the little girl who put him in jail.'"
After realizing the one-sentence email was from the girl in the police report, Jan was determined to meet Heidi.
Article continues below advertisement
Per Newsweek, Heidi was Berchtold's next target after the Brobergs when Heidi was only 10 years old. The abuse went on until Heidi was 17 years old. In the A Friend of the Family: True Evil documentary, Heidi explains that Berchtold became involved with her mother before he started abusing her, just like he did with the Brobergs.
Jan explained to us that she felt like it was important for her and Heidi to meet so they could validate each other in a way nobody else truly could.
Article continues below advertisement
"Meeting Heidi was one of the most powerful moments of my life," she told us. "Both of us couldn't even say anything. At first, we just hugged and cried." She added, "You know, there's nothing like having someone who understands you in a way nobody else can."
You can now stream A Friend of the Family: True Evil on Peacock.
For more information on how you can support sexual abuse victims, please visit the website for The Jan Broberg Foundation.
Reporting by Gabrielle Bernardini