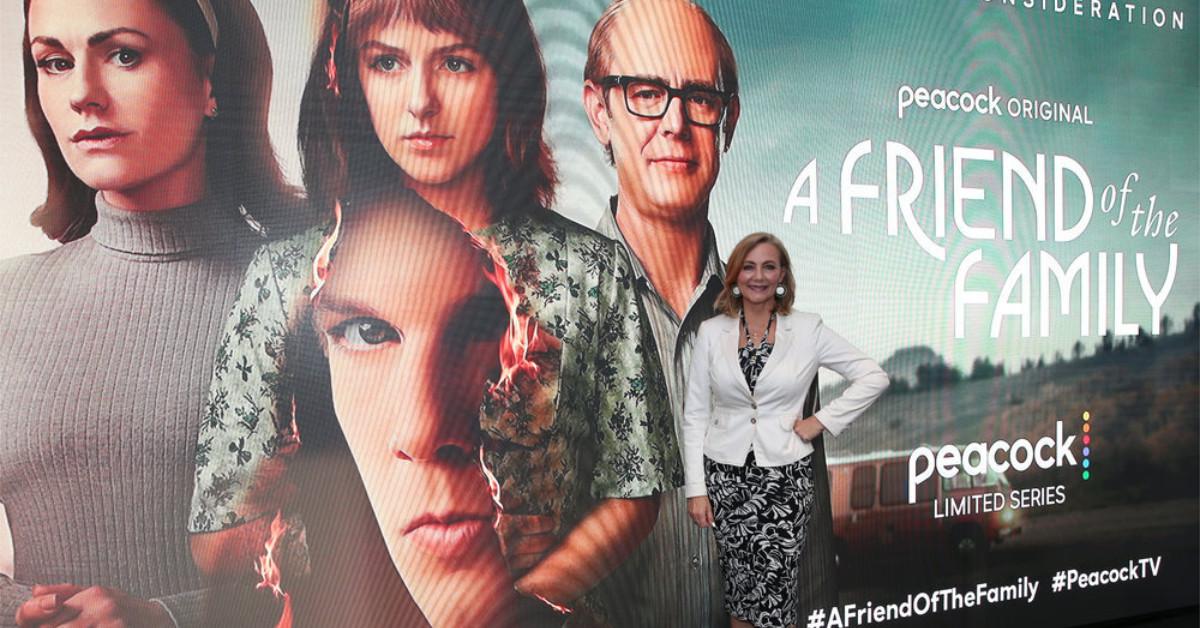 Jan Broberg Was "Very Involved" as 'A Friend of the Family' Retold Her Abductions — Where Was the Show Filmed?
Jan Broberg got a chance to see one of the houses where A Friend of the Family was filmed, which isn't unusual for a producer of a TV show. But Jan Broberg isn't just a producer. She's also one of the subjects of the new Peacock miniseries that recounts her multiple abductions during her childhood, so she got to see how the crew recreated her family's old house.
Article continues below advertisement
"I was very involved," Jan told Vanity Fair. "The [cast and crew] were sensitive. … They wanted it to be told in an honest, complete, and realistic way. They consulted with me constantly. … I got to have meetings with the art department, the costume department. … I went to the location of the home they found. [They made it] look like my childhood home. They didn't have to do that, but they did. Who would know?"
Read on for more about A Friend of the Family's filming locations, cast, and crew.
Where was 'A Friend of the Family' filmed?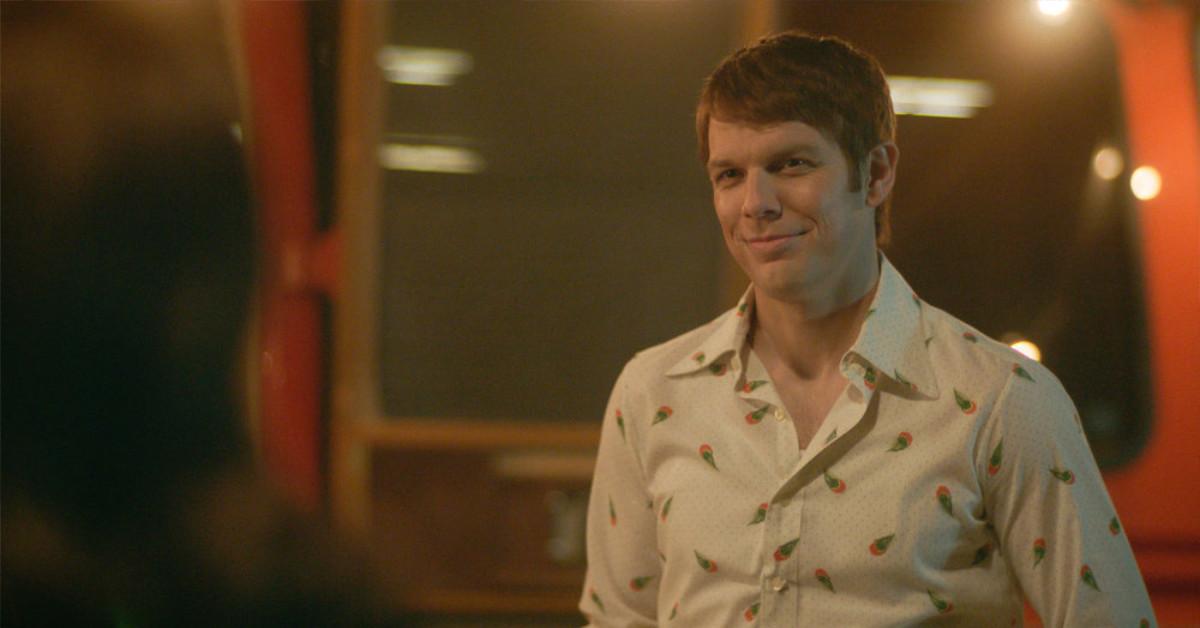 The cast and crew of A Friend of the Family filmed the miniseries in the Atlanta metropolitan area, according to The Atlanta Journal-Constitution.
The real-life Jan and Mary Ann Broberg both served as producers on the series, and Nick Antosca — who previously co-created the true-crime limited series The Act — served as creator, writer, showrunner, and executive producer.
Article continues below advertisement
"Alongside Jan and Mary Ann Broberg, Nick and [executive producer] Alex [Hedlund] have brought humanity to a delicate and haunting story," said Beatrice Springborn, president of Universal Content Productions in a statement. "As he demonstrated with The Act, and now with this series, Nick treats real people not as caricatures but as complex and layered. We're proud to bring that quality and care in storytelling to Peacock."
Jake Lacy leads the cast, which also includes Anna Paquin and Colin Hanks.
Jake Lacy (The White Lotus) plays Robert "B" Berchtold, the friend-turned-abductor, while Lio Tipton (Crazy, Stupid, Love) plays his character's wife, Gail. Colin Hanks (Life in Pieces) and Anna Paquin (True Blood) play Bob and Mary Ann Broberg, the parents who befriended Berchtold. And Hendrix Yancey (Stranger Things) and Mckenna Grace (Designated Survivor) play Jan at different ages.
Article continues below advertisement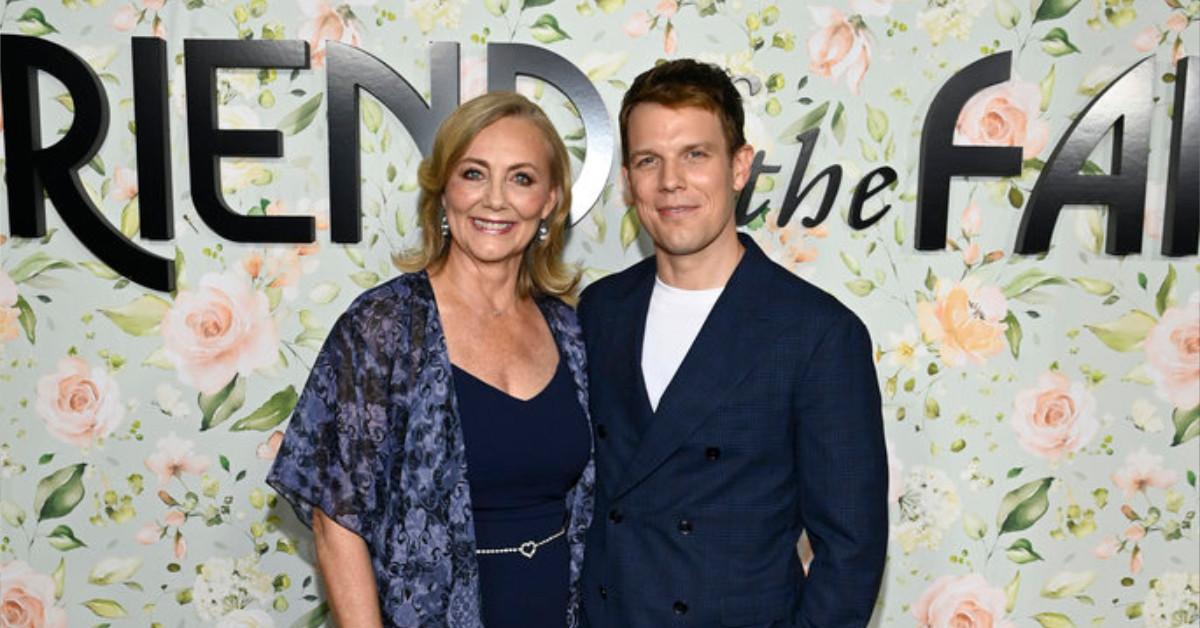 'A Friend of the Family' tells a real-life tale of abduction and survival.
As Peacock explains in a synopsis, A Friend of the Family "is based on the harrowing true story of the Broberg family, whose daughter Jan was kidnapped multiple times over a period of years by a charismatic, obsessed family 'friend.'"
Article continues below advertisement
"The Brobergs — devoted to their faith, family, and community — were utterly unprepared for the sophisticated tactics their neighbor used to exploit their vulnerabilities, drive them apart, and turn their daughter against them," the synopsis adds. "This is the story of how their lives were permanently altered — and how they survived."
Critics call the show "fascinating" and "meticulous."
After 12 reviews from critics, A Friend of the Family — which is now streaming on Peacock — currently has a Metascore of 73 on Metacritic, indicating "generally favorable reviews."
Paste critic Whitney Friedlander, for example, writes, "What's fascinating about A Friend of the Family, and also what makes it different than a lot of other scripted takes on true crime, is that the series doesn't so much try to answer the why of how this happened. … Instead, it looks at the how of it."
And IndieWire's Steve Greene also deems A Friend of the Family a departure for true crime dramatizations, writing, "It is meticulous, to a very specific end and with a particular goal. As something that slot right into a subgenre's content-hungry ecosystem, A Friend of the Family is refreshingly unsuccessful. By prizing clarity over shock, it's an admirable adjustment for what we expect from stories like it."