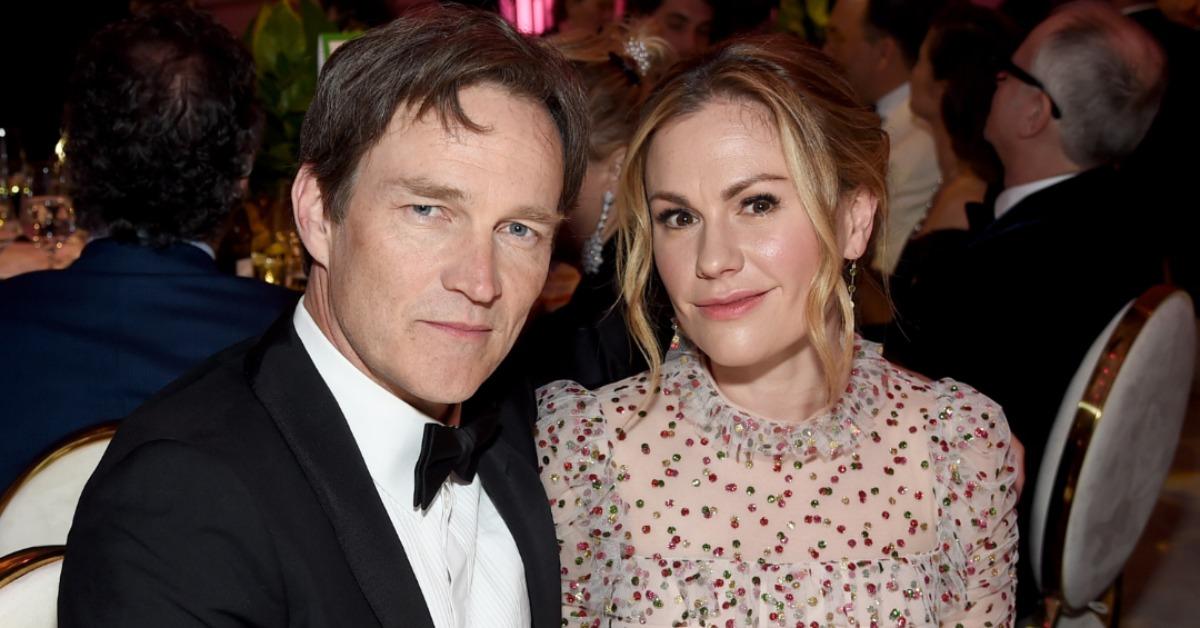 'Flack' Star Anna Paquin and Husband Stephen Moyer Could Reunite On-Screen
True Blood fans might get to see Sookie and Vampire Bill together again after all. Okay, not in the way you think. But Flack star Anna Paquin and real-life husband Stephen Moyer — who played Sookie and Bill, respectively — could show up together on the Amazon Prime series Flack in the future.
It's basically the stuff of True Blood fans' dreams, and it might be the next best thing to seeing them reprise their roles in the former HBO series.
Article continues below advertisement
Anna stars in Flack as Robyn, an American PR executive living in London and navigating a world of unruly celebrities while also trying to make sense of her own personal life. Which, by the way, is easier said than done.
Stephen has served as executive producer and director of multiple episodes, but hasn't yet made the leap from behind the scenes to in front of the camera. Never say never, though.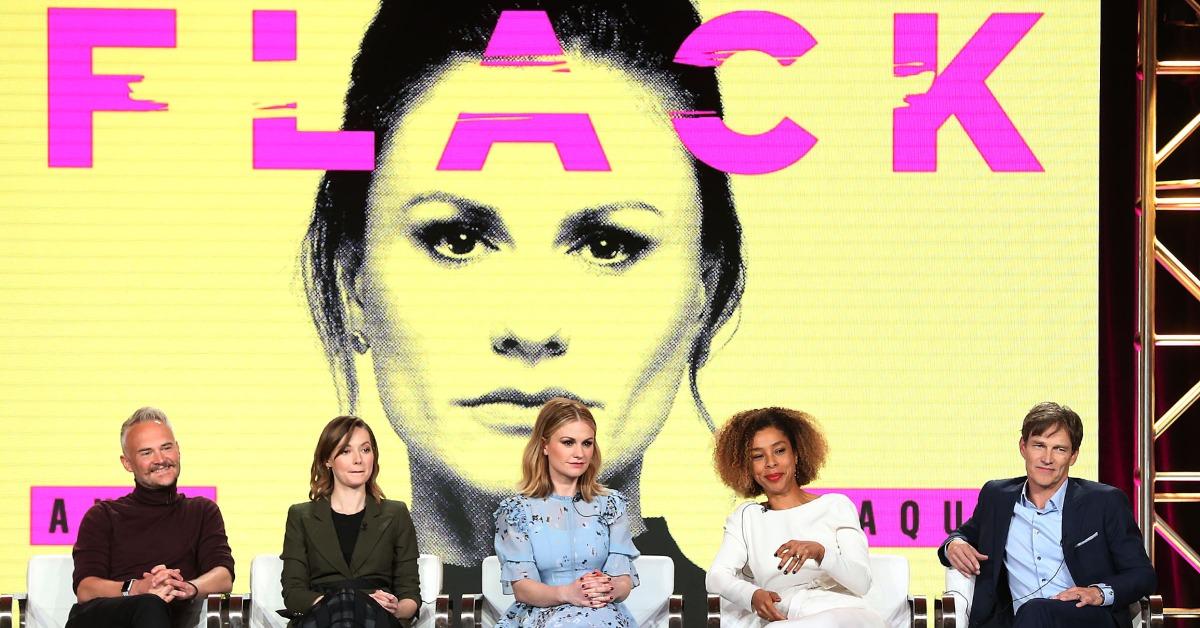 Article continues below advertisement
Anna Paquin and Stephen Moyer are working on TV together again with 'Flack.'
When Flack was canceled after just one season on Pop TV, fans thought they had seen the end of not only Robyn, but also Anna working with her husband, even if he wasn't in any scenes with her. Then, Amazon Prime rescued Flack and gave it another season, and Stephen has continued to be a big part of the series.
In that way, Anna and Stephen have come together again through TV. However, it's still quite different from their time together on True Blood. On the supernatural romance drama (yes, all three of those genres played a fairly equal role in the show), Anna and Stephen were together romantically for much of the series.
Article continues below advertisement
But will Stephen Moyer actually be on 'Flack'?
While it's all well and good that Stephen and Anna are working together on Flack, he has yet to make an appearance on-screen with her. Luckily, Anna did tell Entertainment Weekly that she would be open to having her husband come on Flack as a new client for her character to work her magic on, all the while remaining as high-strung as ever.
Article continues below advertisement
"Look, we love working together but none of us knows anything about season 3," Anna said. "It's hard to predict any aspect of our business right now. So, if this is it, it's been beautiful. But if it's not, there would be a chance that [Stephen] would be a client because we love working with our friends and family."
Will there be a Season 3 of 'Flack'?
The possibility of Stephen being on Flack with Anna all rests on the fate of Season 3. Right now, there hasn't been an official renewal from Amazon Prime about the series, but given its wide success after being saved from obscurity by the streaming platform, it seems likely that Flack will get a third season.
And if that happens, then maybe, just maybe, we'll get to see Anna and Stephen opposite each other on TV again.
Watch Flack on Amazon Prime.